People Are Speculating Over What Would Happen If a University Burned to the Ground
What happens if a university burns down? The academic urban legend has resurfaced amid the coronavirus pandemic.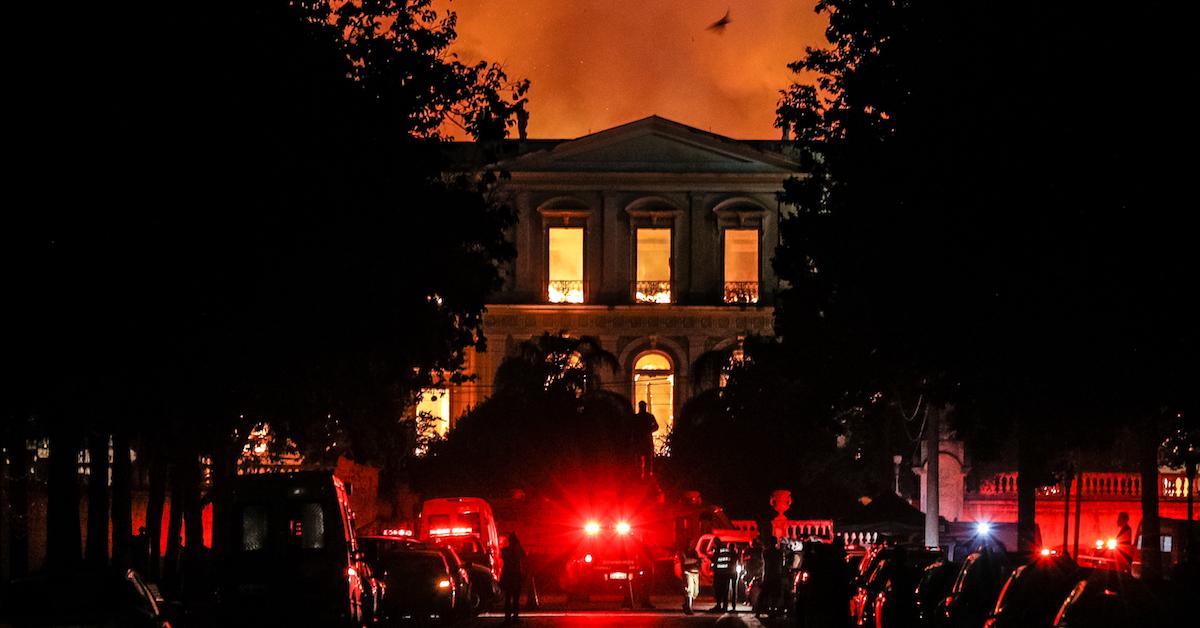 We love a juicy urban legend as much as the next person, but the coronavirus pandemic seems to have inspired a resurgence of death and destruction-related ones. For example, a popular myth currently floating around the internet has to do with universities and what would happen if one burned down. Pretty dark, right?
This specific scenario is one of a few filed under the "Pass by catastrophe" category of urban legends, which proposes a series of tragic events that would automatically allow a student to pass all of their classes. Confused? Let's break it down.
Article continues below advertisement
What happens if a university burns down?
According to legend (the origins of which are unknown), if a university were to burn down, or be destroyed in another way, all current students would immediately graduate with a bachelor's degree.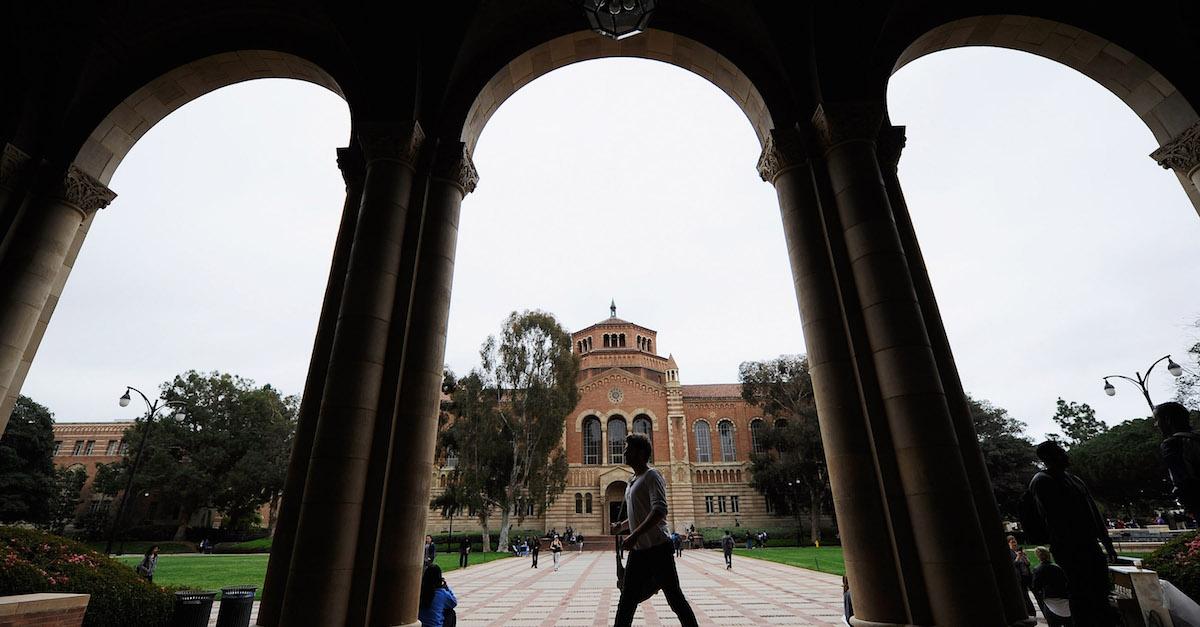 Article continues below advertisement
There are a couple of major problems with this theory, the first being that most universities cover acres of land and contain dozens, if not hundreds, of buildings, so it'd be nearly impossible to burn down an entire campus unless you have the code to a nuclear bomb.
The second issue we have with this myth is the assumption that a school would get rid of its entire student body in the wake of a massive tragedy. As seen in previous instances of natural disasters and university shootings, academic institutions don't abandon their students. They offer up safer alternatives.
When Hurricane Katrina devastated New Orleans in August 2005, Tulane University was forced to cancel its fall semester after sustaining more than $650 million in damages. At the time, university president Scott Cowen encouraged students to take classes at other colleges while they worked to clean up the campus.
In the case of the April 2007 Virginia Tech shooting, during which a student killed 32 people and wounded 17 others, the school suspended classes for just one week, but did give students the option to abbreviate their coursework and still receive a grade. The students who died in the attack were all granted posthumous degrees.
Article continues below advertisement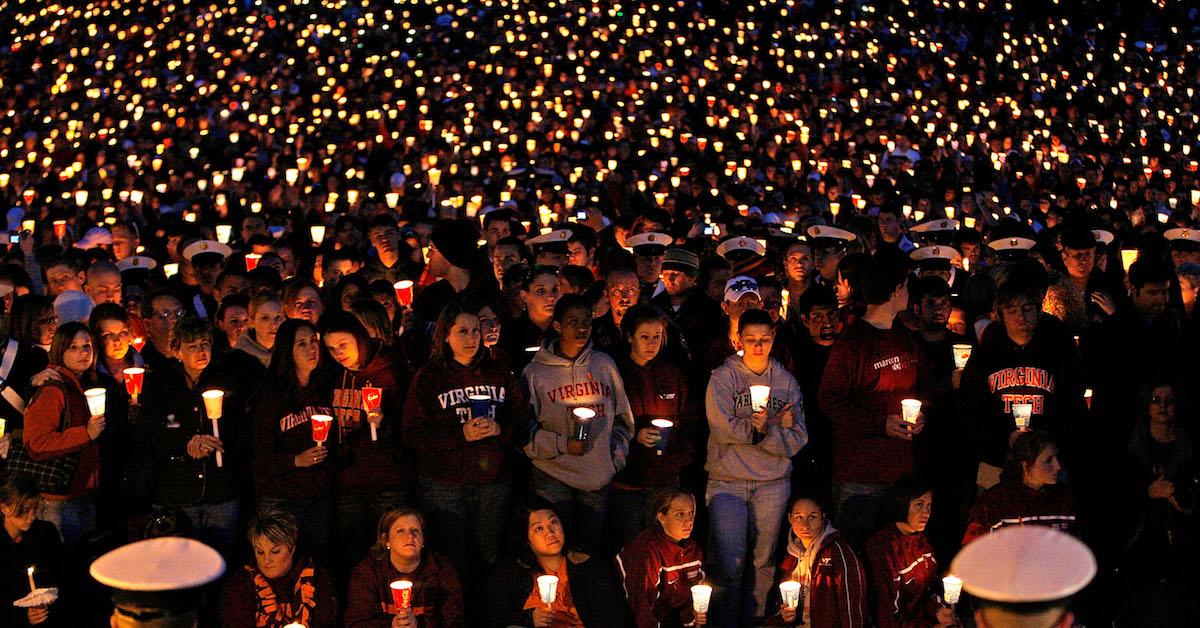 A school administrator previously debunked the university myth.
In a truly inspiring piece for the Valdosta State University newspaper, a staff writer actually asked the school's president of student affairs, Dr. Vincent Miller, what VSU would do if its campus burned down.
Article continues below advertisement
"The college experience is most certainly tied to the physical structure of the building, but as we know, changing education, online courses, and distance learning has made earning a college degree more flexible from anywhere," Miller stated.
"If the campus was to burn, we would likely seek alternate ways and locations to instruct courses, including facilities that might be for rent to continue teaching classes," he added. "VSU is also a part of a larger higher education system in Georgia, and we share resources from anywhere possible."
Miller concluded, "A college degree is earned by passing all of the number of classes determined to earn the degree. That's the only way I know to get a degree, regardless of how and where you get it."