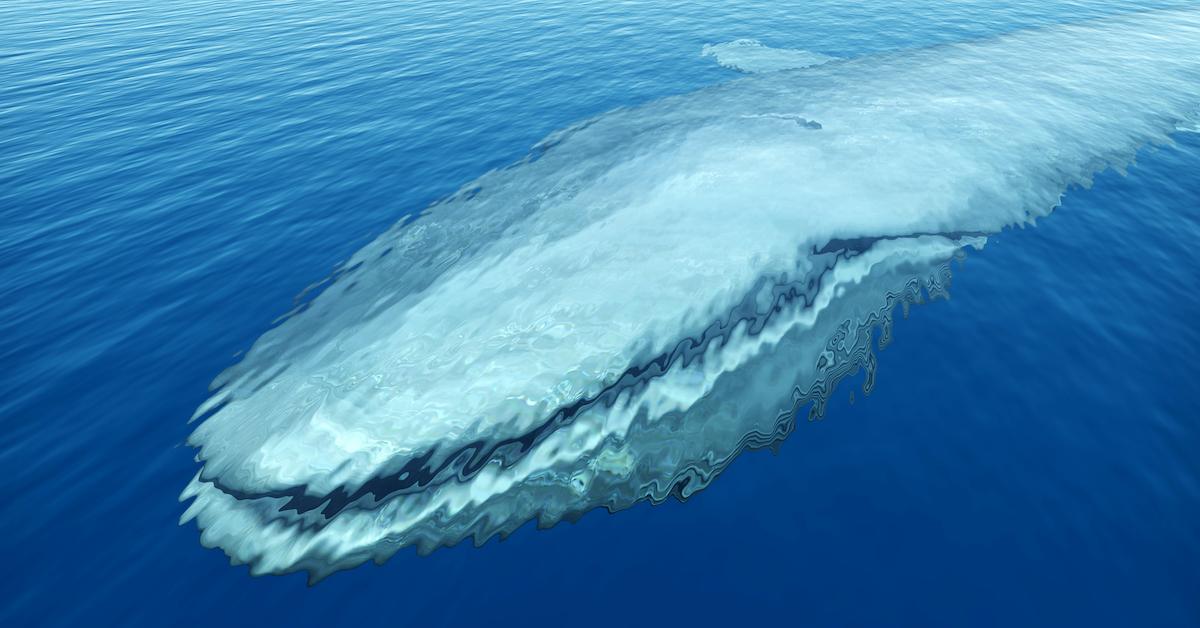 Was the Blue Whale Challenge a Disturbing Trend or Just an Urban Legend?
Rumors about the "game" emerged online several years ago, but what is the Blue Whale Challenge? Is it a real 50-day challenge ending in suicide?
People are participating in all sorts of social media "challenges" from the silly and fun "Wipe It Down" Challenge to the slightly mean but mostly harmless "Purse Challenge" — but if you see someone suggesting you do the Blue Whale Challenge, you should probably swipe left and avoid it. What is the Blue Whale Challenge, you ask? That's kind of a complicated question, and we warn you, it involves discussion of suicide and self-harm.
Article continues below advertisement
What is the Blue Whale Challenge?
Stories about the Blue Whale Challenge emerged in 2016 and the origins seem to lie in Russia, where news spread of a teen names Rina Palenkova committing suicide as the last of 50 tasks doled out by the so-called Blue Whale Challenge. Soon reports emerged of other suicides by teens who frequented the same online circles and that there were references to whales and a game involving 50 challenges over 50 days, with the last challenge being to end one's life. Article continues below advertisement
One of the challenges was said to order the teen to carve a blue whale into their arm. The story was covered by Russian paper Novaya Gazeta, which estimated 130 teens had ended their lives because of this challenge. However, further investigation seems to indicate this number is based entirely on conjecture on the parts of parents who had determined their children committed suicide because of a game, rather than any confirmed proof in a single case.
That said, there was an arrest related to the Blue Whale Challenge. A 21-year-old man named Philipp Budeikin was arrested in November 2016, and he confessed to creating the game in 2013 under the name F57. Budeikin received a three-year prison sentence, but investigative journalist Evgeny Berg, who dug into the origins and aftermath of the challenge, spoke to several friends of the suspect who said he had only posted "shock content" about Palenkova's suicide after the fact as a ploy to gain attention for his music.
Article continues below advertisement
So was the Blue Whale Challenge real or an urban legend?
One thing that is certain is that Russia has a very high teen suicide rate, and that many parents who lost their children around the time of the Novaya Gazeta story were looking for someone or something to blame.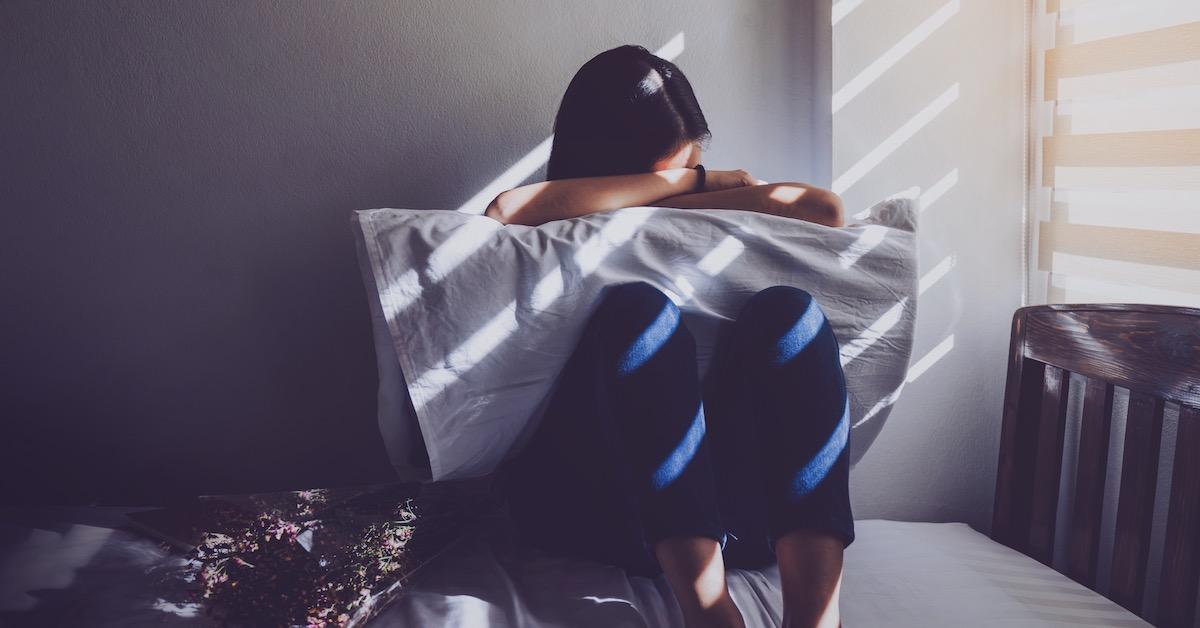 Article continues below advertisement
The truth about suicide and self-harm, what would cause a person to resort to either act, is that it's highly unlikely one can be incited to commit either without a history of trauma, depression, or other mental illness that includes intrusive thoughts about self-harm or suicide. It's very implausible that a healthy, happy teen who never struggled with suicidal thoughts would, over the course of 50 days, be "pushed" into ending their life.
That said, for a person already susceptible to self-harm, suggestions and incitement are definitely not helpful at all to fighting intrusive thoughts. And if you do see a friend making references to the challenge or posting a blue whale emoji, it's a very good idea to reach out, offer support, and make sure they're OK.
Article continues below advertisement
Some have sought to rebrand the Blue Whale Challenge to promote mental wellness.
Whether the original Blue Whale challenge was real or a story that grew into a moral panic, at least one person decided to reinvent the challenge to promote mental wellness rather than self-harm.
Article continues below advertisement
Each day in this vastly improved challenge offers a task to promote self-care, positive self-expression, and being kind to oneself. There are inspirational quotes along the way, some from famous people who survived suicide or recovered from self-harm and addiction. It's actually a beautiful resource for anyone who has struggled with intrusive thoughts or self-harm.