Calling 666 Probably Won't Do Anything Other Than Eat Your Battery
Thanks to TikTok and other social media apps, people are wondering what happens if you call 666 and if you experience something sinister.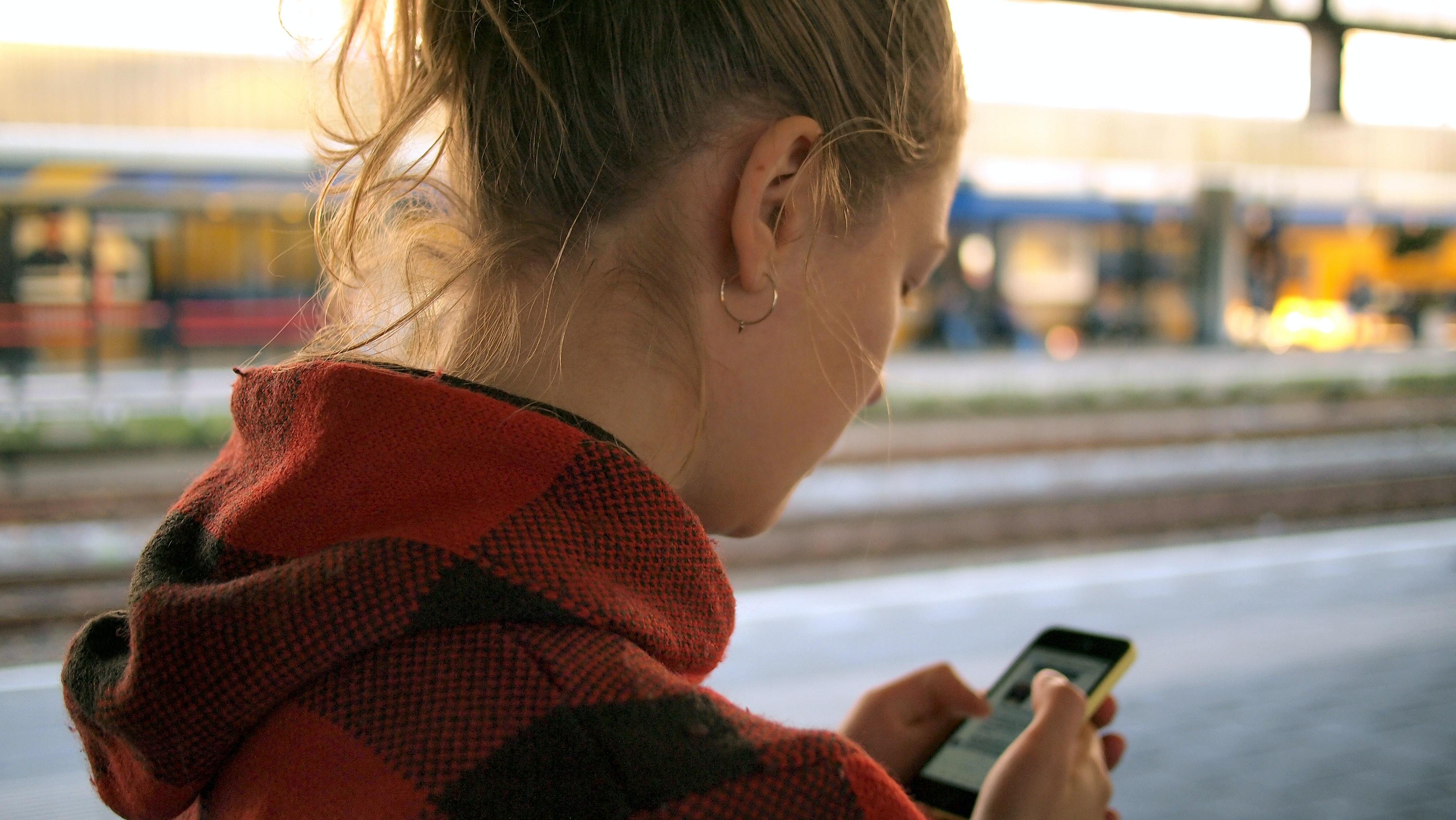 The next horror movie starring C-list celebrities might be about what happens if you call 666, but in real life, it doesn't have any ties to Satan. As much as some TikTok users or people on other social media platforms or forums might believe the devil's number, 666, equates to his phone number as well, that isn't the case.
Article continues below advertisement
Like so many other online urban legends, calling 666 serves as a fun trend to use in uploaded videos and might be a way to scare yourself when you're the only person awake at your house late at night. But in truth, calling 666 doesn't mean you will be connected wirelessly with Satan for a midnight chat.
Article continues below advertisement
So, what actually happens if you call 666?
If you call the non-phone number 666, you will either hear a few rings and then a notice that your call can't be completed or a chime right away and then an automated voice telling you that the number you dialed isn't in service. And no, it isn't the sneaky voice of Satan secretly telling you something else subliminally.
666 is just, legitimately, not a proper phone number. It won't open a portal to a Hellish dimension or the underworld and it won't connect you with any demons. If you keep trying to call, or even try 1-666-6666 to make it into a proper phone number, you will eventually just drain your phone battery.
Article continues below advertisement
A woman received text messages from 1-666-666-666.
In 2013, a woman did report receiving text messages from the phone number 1-666-666. She then received an onslaught of text messages from other random phone numbers with the word 'Satan' and nothing more. The following morning, she Googled the original seemingly sinister phone number and found that others had been targeted as a sort of prank.
Article continues below advertisement
Another route some people have taken is calling 666, but taking it a step further and calling the number 666 times. Again, you might be faced with a dwindling phone battery. But, as to be expected, you will not be connected with Satan and will instead hear the same familiar recording letting you know that you have made your 666th call in error.
Article continues below advertisement
It shouldn't be confused with calling 999.
If you call 999, however, and you are in the U.K., then you'll be connected with emergency services. It's a far cry from calling 666, but for some, it's easy to get the two confused. Even though dialing 666 is virtually harmless, however, calling 999 isn't something to be taken lightly if you're somewhere it actually works as a 9-1-1 sort of call.
No one knows how internet rumors like reaching Satan by calling 666 get started. And honestly, it's sometimes hard to keep up with this stuff. But, rest assured, no matter what TikTok tells you and regardless of how far down the reddit rabbit hole you've fallen, calling 666 will not, in fact, summon the devil.