Missed Your AP Exam? Here's What You Need to Know to Avoid Disaster
So you've missed an AP exam — now what? Don't panic, we know what to do next and who you need to contact to retake the test.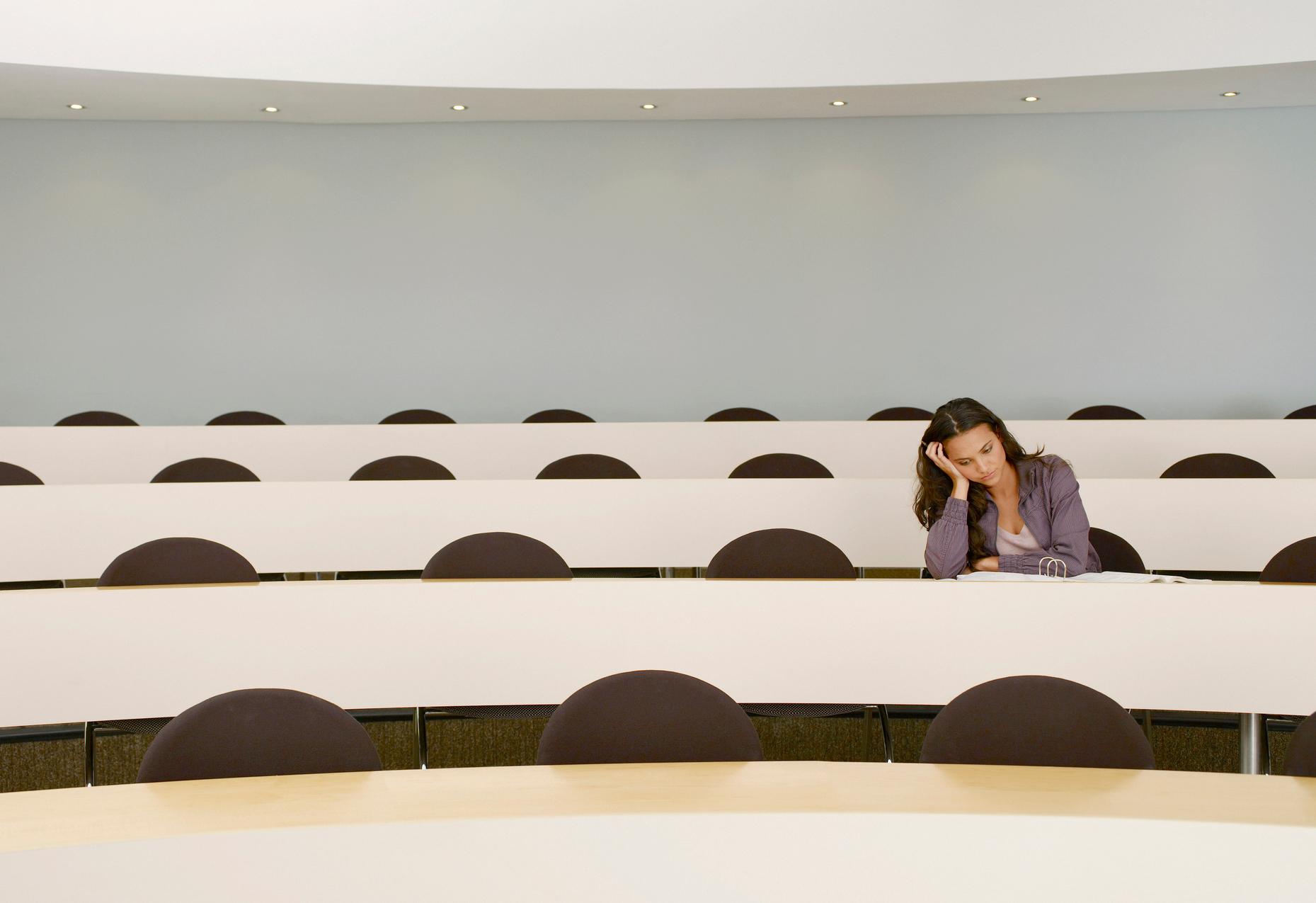 The beginning of May means one thing for highly ambitious high school students — AP exams.
Advanced Placement is a college-level course offered to high school students who — based on their scores — may be able to earn college credit; since these highly competitive courses only administer exams once a year, this time of year has students wondering what happens if you miss an AP exam.
Article continues below advertisement
Surprisingly, missing AP exams is a fairly regular occurrence, but what are the consequences of missing the exam?
It's a question that many people are often curious about. If you are a high school student preparing for AP exams, missing one can immediately make you feel anxious about how missing such an important exam can affect your college admissions prospects.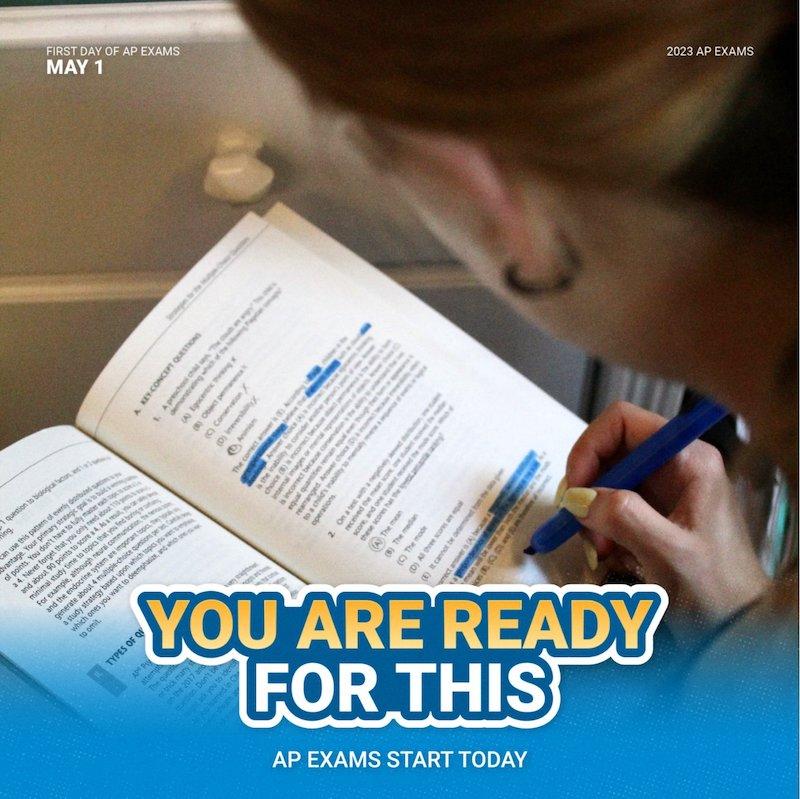 Article continues below advertisement
Your AP exam coordinator has the capacity to give you permission to make up for the exam you missed, and this can be requested on the College Board. While it is smarter to avoid any mishaps that may cause you to miss the important exam, if circumstances beyond your control occur, the coordinator might allow you to take a make-up exam.
Here's how to apply for a make up test.
To request a make-up test, it is important to apply for and upload the proper documentation to the College Board, which is the organization that administers the AP exams. If you need to take the make-up exam because of situations beyond your control, you may be allowed to take the class with a delayed score and an added fee.
However, if you missed the exam due to carelessness or lack of preparation, you won't be eligible for a make-up test or refund.
Article continues below advertisement
There is an opportunity to retake the test if you missed it.
Regardless of whether you take the test or not, the College Board does not issue refunds under any circumstances. If you can't take the make-up exam or are not willing to wait for a delayed score, there is an opportunity to retake the exam the following year.
Retaking the exam may not help if you haven't improved your knowledge of the material. Remember to speak with your AP coordinator for guidance, no matter what your situation is.
Article continues below advertisement
The best solution is to discuss next steps with your AP coordinator.
No matter where your situation falls on the spectrum in the scale of things, the best course of action is to talk to your AP coordinator. Your coordinator will be able to provide you with the best advice and guide you as you weigh your options.
Missing an AP exam can be a difficult experience, but taking the right steps afterward can minimize the impact it has on your academic success in the future.