Fans Are Disturbed by the Oddball Ken and Barbie Killers in 'Stay Close' — What Inspired Them?
Mystery series 'Stay Close' is taking the Netflix platform by storm, specifically, its Ken and Barbie killing duo. What inspired them?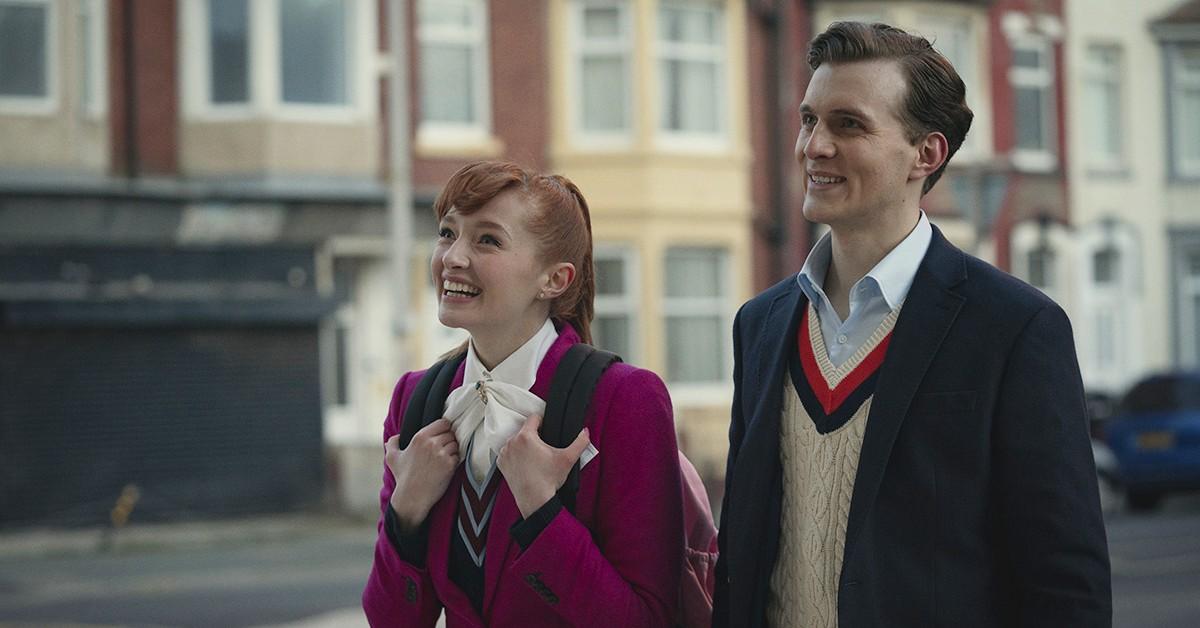 Harlan Coben's limited mystery series Stay Close is taking the Netflix platform by storm. Fans are living for the juicy drama, thrilling twists, and unique characters. Based on Harlan Coben's 2012 novel of the same name, the story follows three unsuspecting people living in Blackpool, England — a suburban soccer mom, a photojournalist, and a detective — whose lives are upended by the reigniting of a past incident. The lives they currently live are facades just waiting to come undone.
Article continues below advertisement
Among the candy-coated facades featured on the series is the one held by eerily preppy couple Ken (Hyoie O'Grady) and Barbie (Poppy Gilbert) — aka the "musical theater murderers." That's right, these two oddballs sing and dance, distracting their prey, before brutally murdering. Naturally, they accomplish this without a hair out of place.
Their pearly white smiles and innocent airs only make these hitmen — who are hired to kill witnesses and Nosey Nellies snooping around the show's missing person cases — creepier. Ken and Barbie are only further incentives not to bully the weird theater kids in high school, folks.
So, what inspired this twisted, murderous duo? Harlan Coben has answers.
Article continues below advertisement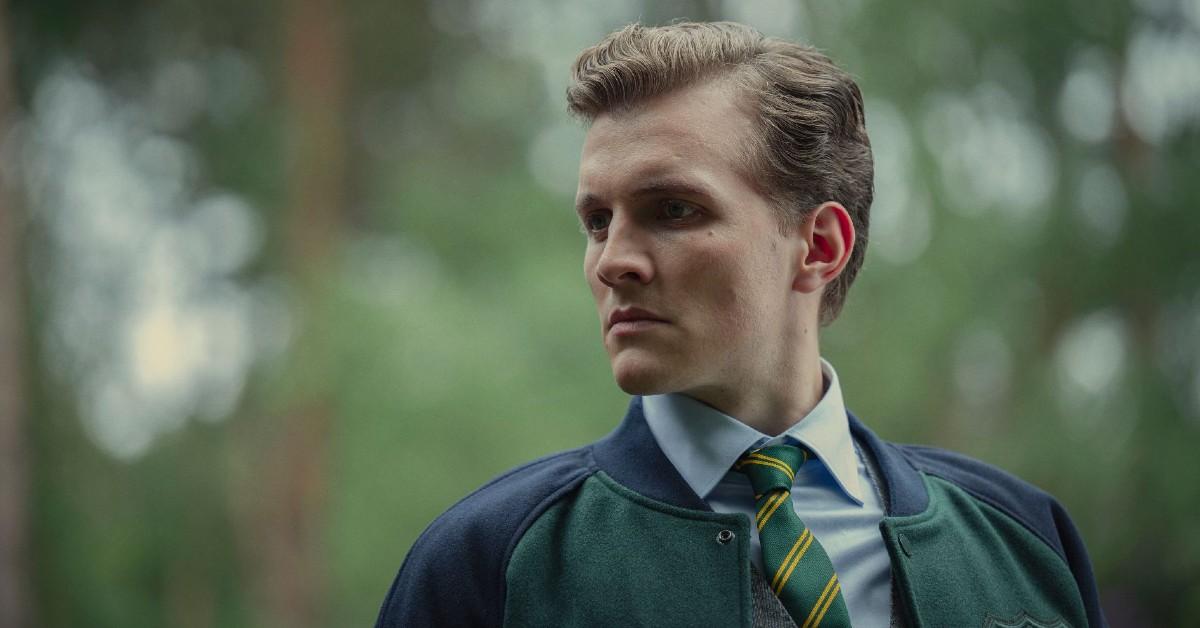 What inspired the Ken and Barbie killers in 'Stay Close'?
Understandably, many viewers connected the Ken and Barbie killers in Stay Close to the real-life "Ken and Barbie" serial killer duo: Paul Bernardo and Karla Homolka. The Canadian couple, known for their good looks, are infamous for raping and murdering at least three minors — including Karla's little sister — in Toronto and Ontario circa the '90s. Though these two despicable monsters have the same title, they are not the inspiration for Harlan's ruthless Ken and Barbie hitmen.
Article continues below advertisement
Harlan Coben divulged where he found inspiration for the vile, almost campy killing duo in a statement, as reported by Radio Times.
"At half-time in NFL football games in the '70s and '80s there used to be group called Up With People, who would perform this really wholesome act," he explained."They would sing all these Kumbaya-type songs and they had these fake painted smiles on."
"I'm sitting there going, 'There's got to be more behind those fake painted smiles.' So I decided, wouldn't it be cool if two of them were kind of psychotic killers?" Harlan continued.
Well, that's an extremely specific form of inspo, and we love it. He went on to discuss the contrast between Ken and Barbie and the rest of the cast, clearly well aware that not every viewer will "get" them.
Article continues below advertisement
"They are the moments in the show where you go, 'What the — where are they going with this?' I kind of like that. I think Ken and Barbie keep us off balance a little bit. And yet as outrageous as Ken and Barbie are there is something about them that feels grounded and realistic," he said.
Though we're not sure what world Harlan is living in to consider Ken and Barbie realistic, we certainly agree that they leave us scratching our noggins — not to mention shaking in our boots. In a strange way, Ken and Barbie even offer a sense of comic relief. But perhaps morbid comedy is an acquired taste.
All eight episodes of Stay Close are currently streaming on Netflix.