The Big Twist at the End of 'Stay Close' That Resulted in Carlton Flynn's Death, Explained (SPOILERS)
Netflix's new mystery saga 'Stay Close' has plenty of fans buzzing already. At the conclusion of the epic, who exactly killed Carlton Flynn? Details.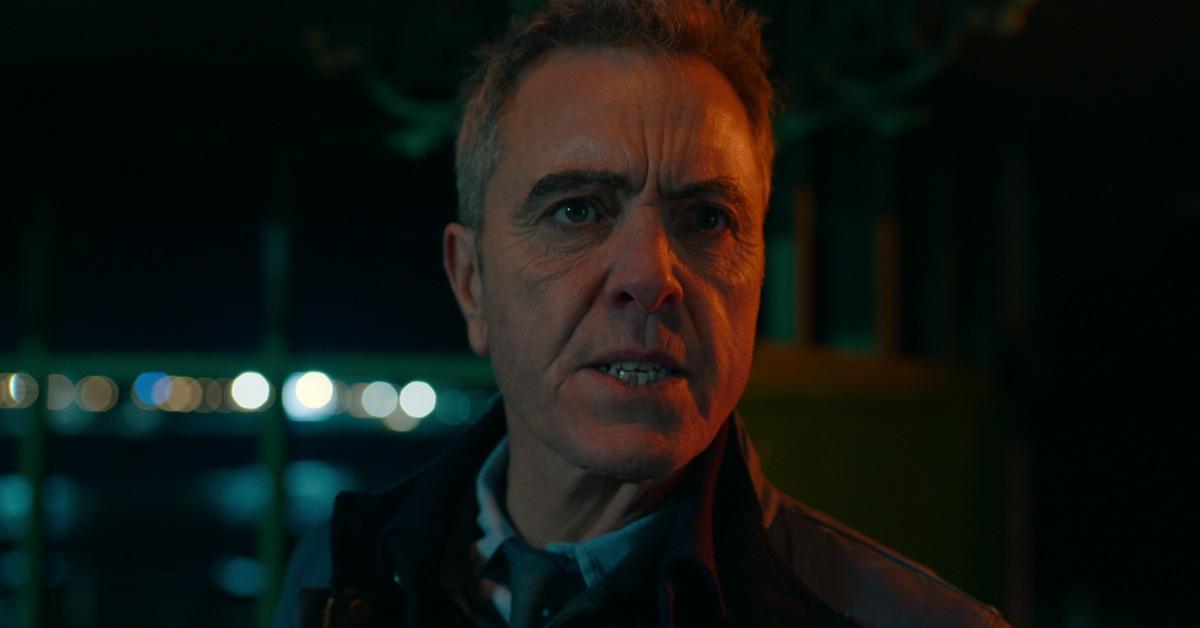 Spoiler alert: The following article contains spoilers for the Stay Close series finale.
Ever since it first aired on Netflix on Dec. 31, 2021, Stay Close has quickly become a fan favorite thanks to its remarkable, albeit sometimes confusing, storyline. The series follows the stories of several men's disappearances, a woman who has been maintaining an entirely secondary life, and the harrowing efforts of the detectives tasked with figuring it all out.
Article continues below advertisement
With that being said; creator Harlan Coben's new mystery largely focuses on the disappearance of a man named Carlton Flynn. With a culmination of various meddling events brought about by different characters on the show, the reasoning behind Carlton's disappearance, along with the mystery of whether he is dead, leaves fans confused for most of the series.
Thankfully, the ending of the series wraps everything up fairly well. So, who exactly killed Carlton on Stay Close? Here's what we know.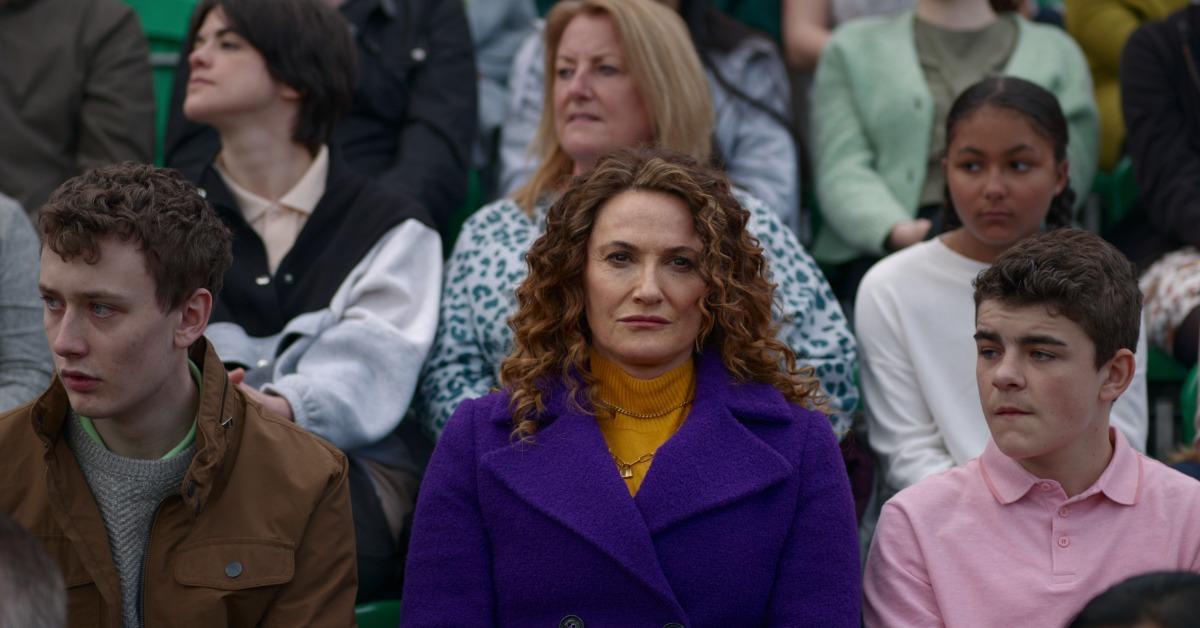 Article continues below advertisement
Who killed Carlton on 'Stay Close'?
The conclusion of the Stay Close saga ended with quite a huge twist that might've confused some fans. It turns out that Dave Shaw and his daughters were responsible for Carlton's death, but Lorraine Griggs actually takes the fall for the murder. You're probably asking yourself why Lorraine would pin such a huge crime on herself. Well, it turns out that Lorraine has actually been the serial killer that investigators have been hunting for the entire show.
Indeed, Lorraine would use her job at The Vipers Club to murder unsuspecting attendees. Her plan was to use the guise of the club's yearly Carnival night to kill one man who had previously been known to cause trouble, which typically involved harming women in some way.
Article continues below advertisement
That still doesn't fully explain why Dave and his daughters killed Carlton, though. Well, it turns out that Carlton was a bit of a problem when he was alive, spiking women's drinks at clubs. One of the drinks he happened to spike was Dave's daughter Kayleigh's, and after chasing her through the woods, Carlton captured her. The dynamic quickly changed though, as Kayleigh was able to break free and trap Carlton in the trunk of his own car.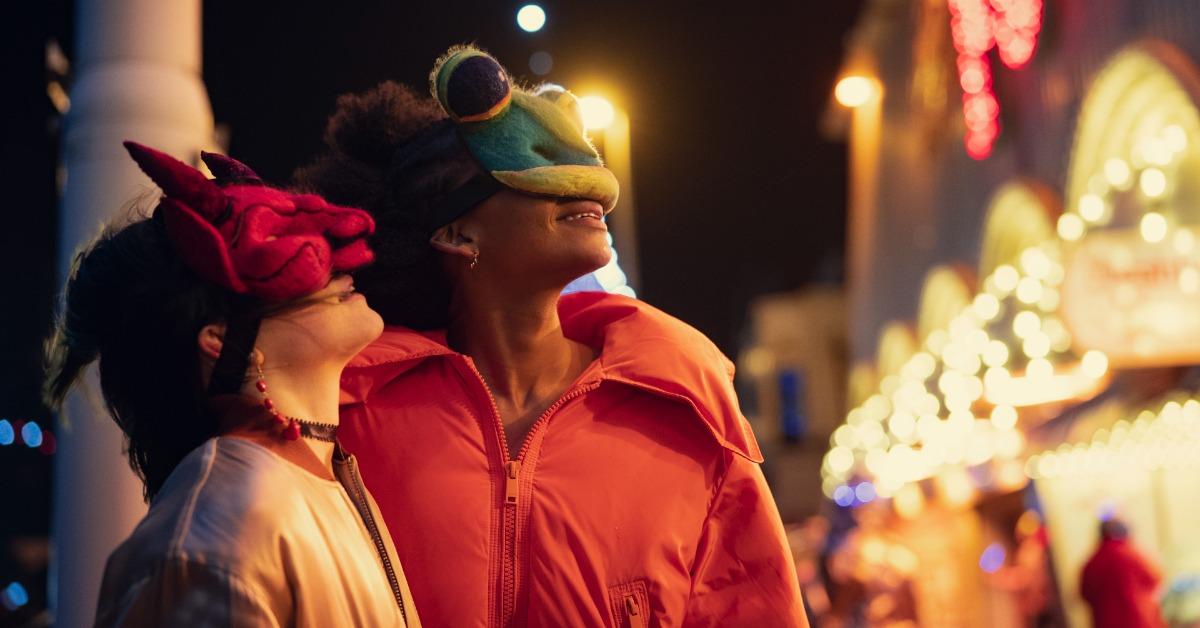 Article continues below advertisement
Kayleigh then drove off with Carlton trapped, only to eventually run out of gas. She called Dave, who made a pact with her to always help her with no questions asked in her time of need. So, he comes, fills the car up, and drives it off. The following day, Dave recognized that the car was reported missing, but instead of getting angry, he decided to simply dispose of it by pushing it into a river — he had no idea that Carlton was still in the trunk. Carlton died underwater, trapped in the vehicle.
Even after the fact, Dave was never made aware that he was the one who killed Carlton by disposing of the car. Instead, Lorraine, who saw Dave's daughter struggling with Carlton the night that he spiked her drink, decided to take responsibility for his death in an effort to save people who she saw as innocent from facing criminal charges.
The entirety of Stay Close is available to stream on Netflix now.