Kayleigh and Bea Have More to Do With the Ending of 'Stay Close' Than You Think
In 'Stay Close' on Netflix, two girls test for drugs in their drink using fingernail polish. But is this really a method people can use?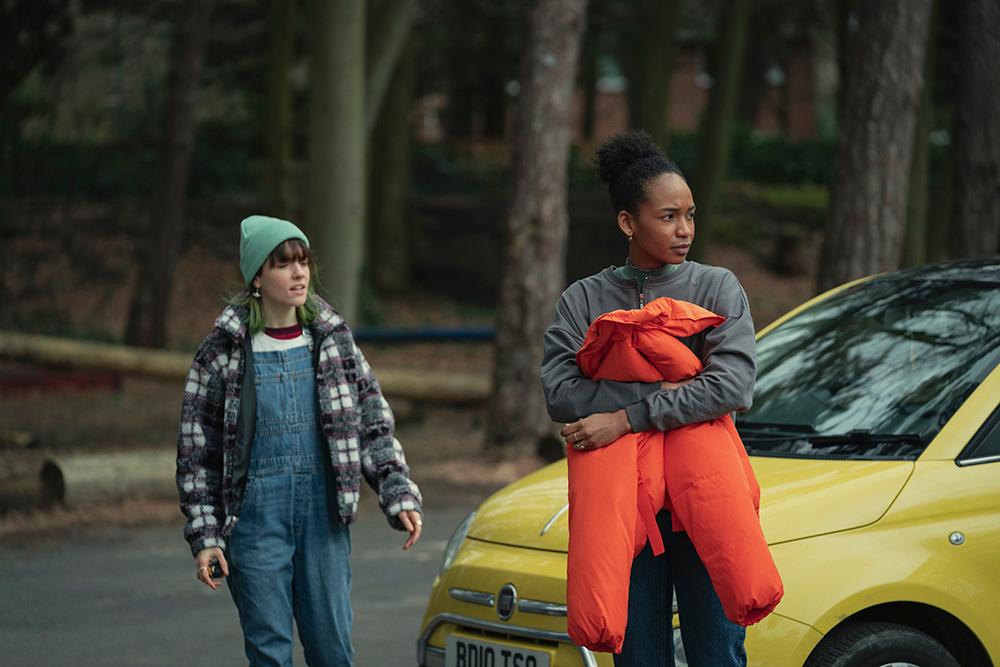 Spoiler alert: This article contains spoilers for Season 1 of Stay Close.
Harlan Coben's novel Stay Close has now been turned into a Netflix series. When Carlton Flynn goes missing 17 years after Stewart Green did, it sets off a chain reaction in the lives of the people connected to both men — forcing them to uncover some unsavory truths as they try to piece together what happened.
The series premiered on the last day of 2021 and it's already a huge hit. After all, it features all the things a crime-fan needs: a serial killer, a car at the bottom of a lake, and drug-detecting fingernail polish (which may or may not be real).
Article continues below advertisement
Is the fingernail polish trick in 'Stay Close' real? There was a similar product in development.
At the opening of Episode 2 of Stay Close, we see Bea and Kayleigh sneak out of the house, following Megan to Vipers where they run into Carlton. The man attempts to woo the girls, giving Kayleigh a drink.
Being suspicious of Carlton's motives, Bea sticks her finger into Kayleigh's drink. That's when her fingernail polish changes colors, indicating that her drink had indeed been spiked. (Naturally, Bea's reaction is to switch Carlton and Kayleigh's drinks, forcing him to drug himself before the pair steal his car.)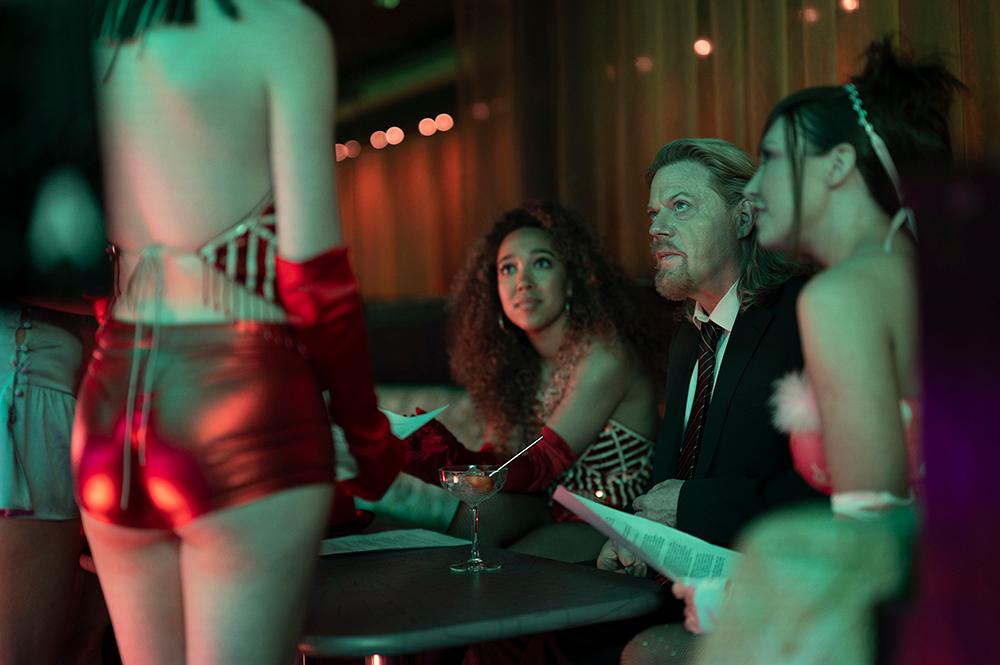 Article continues below advertisement
For years, there have been talks of fingernail polish being able to tell whether or not a drink has been spiked. In 2014, four girls from the University of North Carolina came up with the idea of creating a nail polish that would change colors if it detected a few (though not all) common date rape drugs in a drink. Unfortunately, though, there's not a polish currently on the market that's capable of detecting date rape drugs.
By 2018, though, the girls, now under the business name Undercover Colors, swapped the nail polish idea in favor of a small test that could be easily brought to a party. The more gender-neutral option, named SipChip, provides a pocket-sized test on which users can drop a tiny amount of liquid to test it for potential drugs and get a result in a matter of seconds.
Article continues below advertisement
So, while there's not currently a nail polish on the market that's capable of detecting date rape drugs, there are other options. And it seems like the technology exists to potentially produce a nail polish that could do this in the future.
Article continues below advertisement
'Stay Close' ending explained — Did Bea and Kayleigh kill Carlton?
The nail polish flashback at the beginning of Episode 2 is a big clue as to who actually killed Carlton — and puts Bea and Kayleigh on the suspect list early on. Unfortunately, Carlton's death does tie back to that night.
After Bea and Kayleigh steal Carlton's car keys, he chases the pair and attacks them. They manage to subdue him and put him in the trunk of the vehicle, which then runs out of gas as they're driving.
Megan's fiancé, Dave, is the first person Kayleigh thinks of to call. Dave picks the girls up and helps them out of trouble. When he notices a news report the next morning about Carlton's disappearance, he goes a step further, pushing the car (and Carlton, who's still in the back) into the lake in an effort to keep Kayleigh free from suspicion.
But then why did Lorraine confess to Carlton's murder? It ultimately fit her pattern of killings, and in an effort to keep the incident from coming back to Kayleigh, she took the blame for the murder.
You can now stream Season 1 of Stay Close on Netflix.