'Stay Close' Was Filmed in Locations Like the Knowsley Safari Park in Prescot, U.K.
'Stay Close' filming locations: The Netflix show chronicles the latest trials and tribulations of a former erotic dancer. Where was it filmed?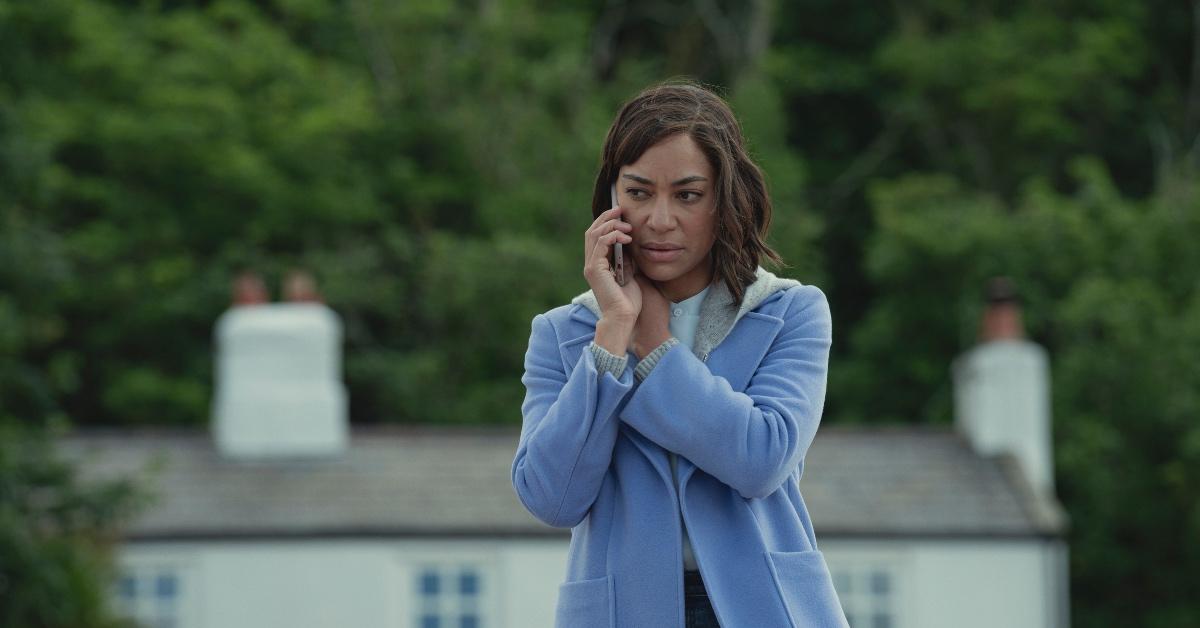 Daniel O'Hara's latest mystery-thriller, Stay Close, revolves around Megan Pierce (Cush Jumbo), a mom of three with a dark secret to hide.
A retired erotic dancer, Megan reinvented herself more than a decade earlier, roughly around the same time that she met her fiancé, Daniel Francis. But her complicated past unexpectedly resurfaces in Season 1 of Stay Close. Where was the Netflix crime drama filmed? Read on to learn more about the filming locations.
Article continues below advertisement
These are the dazzling locations where 'Stay Close' was filmed.
Based on Harlan Coben's best-selling book with the same title, Stay Close charts the eery occurrences taking place in an unnamed city in the North of England. Starring award-winning actress and The Good Wife alum Cush Jumbo and The Hobbit actor Richard Armitage in the lead roles, the eight-episode-long show is a harrowing murder series.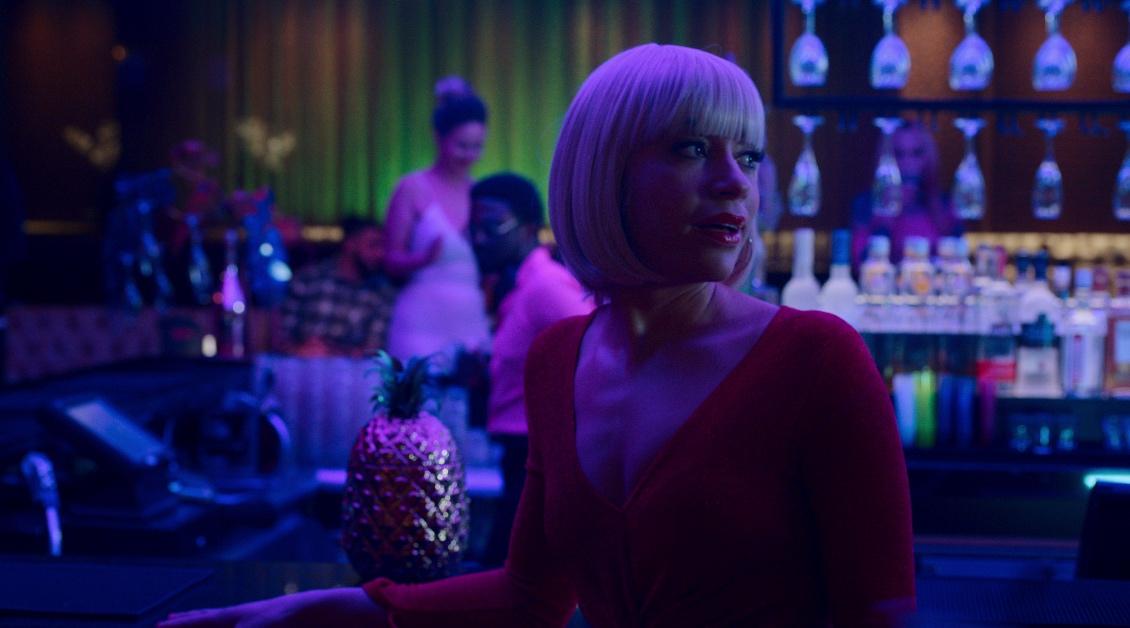 Article continues below advertisement
Harlan Coben's book is set in Atlantic City, N. J., while the latest Netflix adaptation was predominantly filmed in Manchester, Blackpool, and Merseyside in the U.K. Landmarks like Blackpool's Central Pier Big Wheel can be spotted in the background of select scenes.
Formby's Shorrocks Hill moonlights as the Vipers club, Megan's former workplace that's dangerously close to where the bodies were hidden. Shorrocks Hill was used for the external shots for the Vipers club. Internal shots were filmed at the Impossible bar in Manchester, per The Manc.
Article continues below advertisement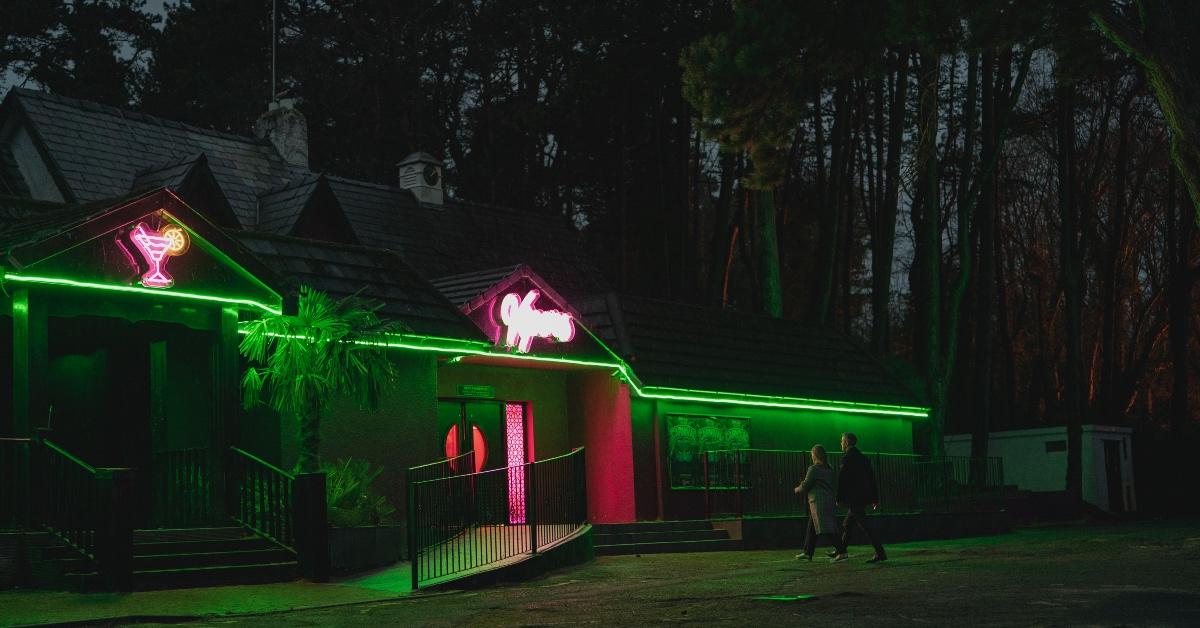 The scenes revolving around Megan's hen-do (bachelorette party) were filmed at The Refuge, a swanky eatery and bar on Manchester's Oxford Road. Didsbury's Northern Lawn Tennis Club (or "The Northern") can be spotted in Season 1, Episode 1, per Manchester Evening News. The crew also visited locations like the spa and gym at The Edwardian Manchester, a Radisson Collection Hotel.
Article continues below advertisement
The Silver Jubilee Bridge connecting Runcorn and Widnes appears in the background of several scenes. The Dream Sculpture, Jaume Plensa's 67-foot sculpture in Sutton, St. Helens, Merseyside, doubles as a meeting point for several characters in Stay Close.
Article continues below advertisement
The Dream Sculpture was used instead of Lucy the Elephant, a designated National Historic Landmark in Margate City, N.J., which earned several mentions in Harlan Coben's Stay Close.
"That head was the funniest thing because it really is as big as it looks," Bethany Antonia, the actress playing Kayleigh Shaw, told Radio Times. "It was huge, and yet the way into it was a little tiny maintenance cover that you had to squeeze into."
Article continues below advertisement
"You'd think there's going to be all this room in this head, but there just wasn't, so every time we did anything there we were just crammed in a little cubby house," she said. "It was really funny, but it looks amazing. It's such a landmark for the show, and anyone that watches the show and then sees it will be really taken aback by how big it is. It's not been edited to look at that size at all."
Prescot's Knowsley Safari Park also makes an appearance in the series, alongside Morecambe Bay, which serves as the location of Lorraine's flat.
Stay Close is available on Netflix now.