What Are Drop Zones in Houses Used For? The Name Kinda Says It All
If you're into the domesticated life, then there's a good chance you've heard a bunch of house renovation terms, like a drop zone. But what is it?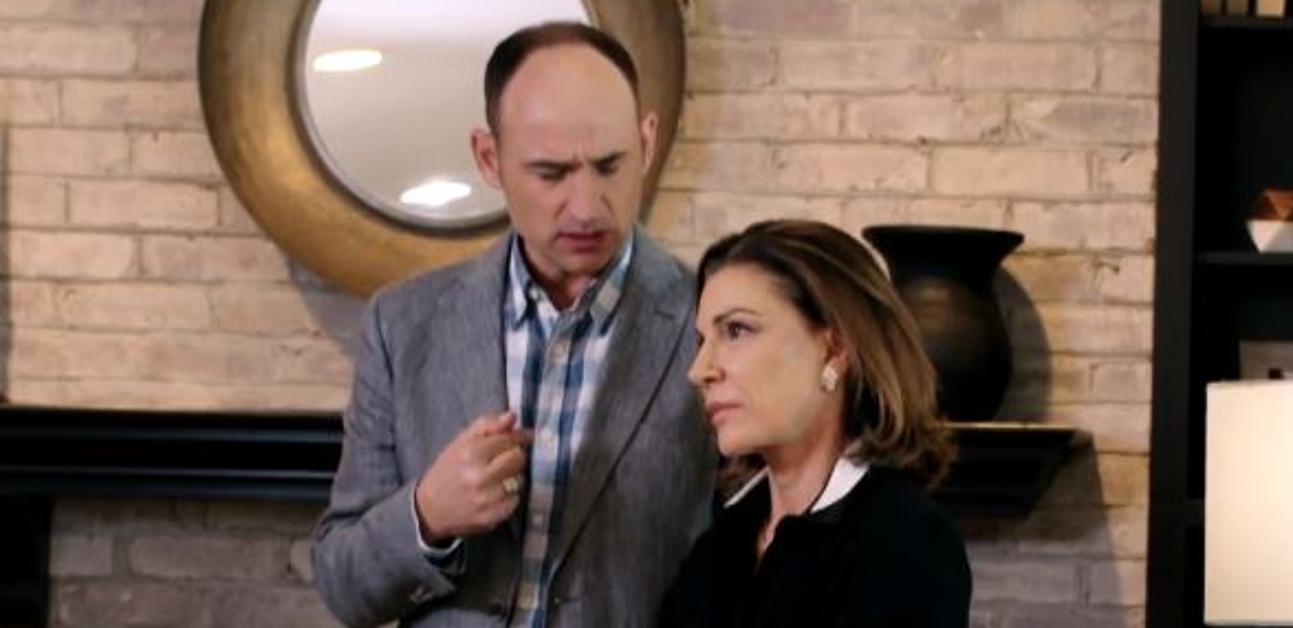 If you're a homeowner or dream of owning your own pad one day, then you've probably watched HGTV while you salivate and Pinterest different ideas for how you're going to customize your domicile to your exact needs. After you've watched a few episodes of home improvement programming (not the Tim Allen show, you'll just end up grunting), you'll be well-versed in house vocabulary, like what a drop zone is.
Article continues below advertisement
What is a drop zone in a house and what's its function?
The name pretty much says it all: A drop zone is a convenient location in a home where you can drop things that you're bringing inside and then sort through it accordingly to bring to their respective parts of the home. Additionally, each member of the family should ideally have their own "drop zone" space where you can put your shoes, coats and sweaters hats and other outdoor accessories. It's basically a "mud room" by a different name.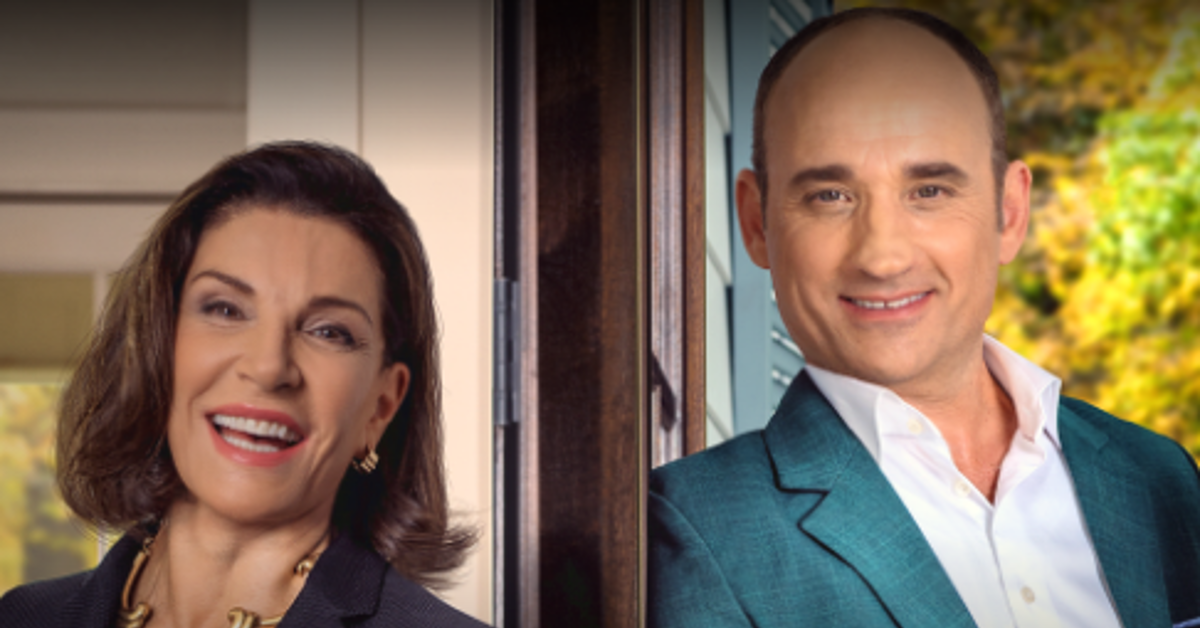 Article continues below advertisement
Maybe you want to just leave mail there and organize it so it doesn't clutter up the dining room table, but it should be a place to put stuff that doesn't have immediate use in your home. This helps to keep the rest of your house entirely clutter free and easier to work in for their dedicated purpose. If you're like me, then your house probably looks like Looney Tunes' Taz decided to go on a tornado rampage after his favorite football team got a string of bad calls.
So how should you set up your drop zone? Of course, this depends on the amount of space that you have and the aesthetic you're going for, but there are a few key items you should definitely consider making a part of your drop zone aka mud room.
A Desk
It doesn't need to be big, and it can even be a wide surface area dresser where you can place a mail basket, a place to store keys and maybe baskets for other various and sundry items.
Article continues below advertisement
Lockers/Coat Hangers
You're gonna want to have a place to keep your coats and sweaters hanging, and by lockers we don't mean the steel contraptions in the gym room, they can be open "cubbies" or closed-door affairs where you can place shoes and other "going out" items. You don't really need lockers, but it's especially nice if you've got a lot of coats you don't want just hanging around in your personal wardrobe closet or hanging out in storage.
Article continues below advertisement
A shoe rack in this area is a must, too, and maybe even mid-level hooks to hang backpacks, purses, and other bags.
A Bench
Great for putting on your galoshes before you trounce out on a rainy day, plus you can get extra storage for additional items underneath the bench to make the most out of your drop zone.
Other things to consider: Since you're going to be taking your shoes on/off in this area and your drop zone will typically be an area that'll get real muddy/dirty real quick, you should consider making the flooring something that's easy to clean up, like tile. Or if you like a wood aesthetic, you can get those porcelain tiles that look like wood — yes, they're incredible.
Article continues below advertisement
Is 'Love it or List it' real?
If you've become well acquainted with home renovation terms like "drop zone" and "open concept," then you've probably seen more than your fair share of Love It or List It episodes. A big question mark fans of the show have is whether or not the program is real, and the show's host and design maven Hilary Farr assures that it indeed is.
Article continues below advertisement
"The show is not at all scripted and the reactions of the homeowners to renovation realities and bad news is very real."
The series is in its 17th season, and you can catch new episodes on Monday nights on HGTV. If you've missed any episodes of the series, you can stream them online, granted you have an appropriate TV service provider to do so.