What Is a Rose Party? NSFW Event Turns Heads on TikTok
What is a rose party? The NSFW female gathering involves the use of a specific sex toy. Guests compete for a grand prize amongst strangers.
There's a new type of party evolving onto the scene and men, this one ain't for you. This womxn-only celebration, currently being heralded on TikTok, requires each guest to bring a lil something to keep themselves busy. While the party name sounds like it could be tied to The Bachelor or perhaps a gardening club, it's a much more hands-on experience.
Article continues below advertisement
Introducing the Rose Party! What is it, exactly? Well, if flowers or glasses of pink wine just popped into your head, then you must read on because we are not talking about those roses.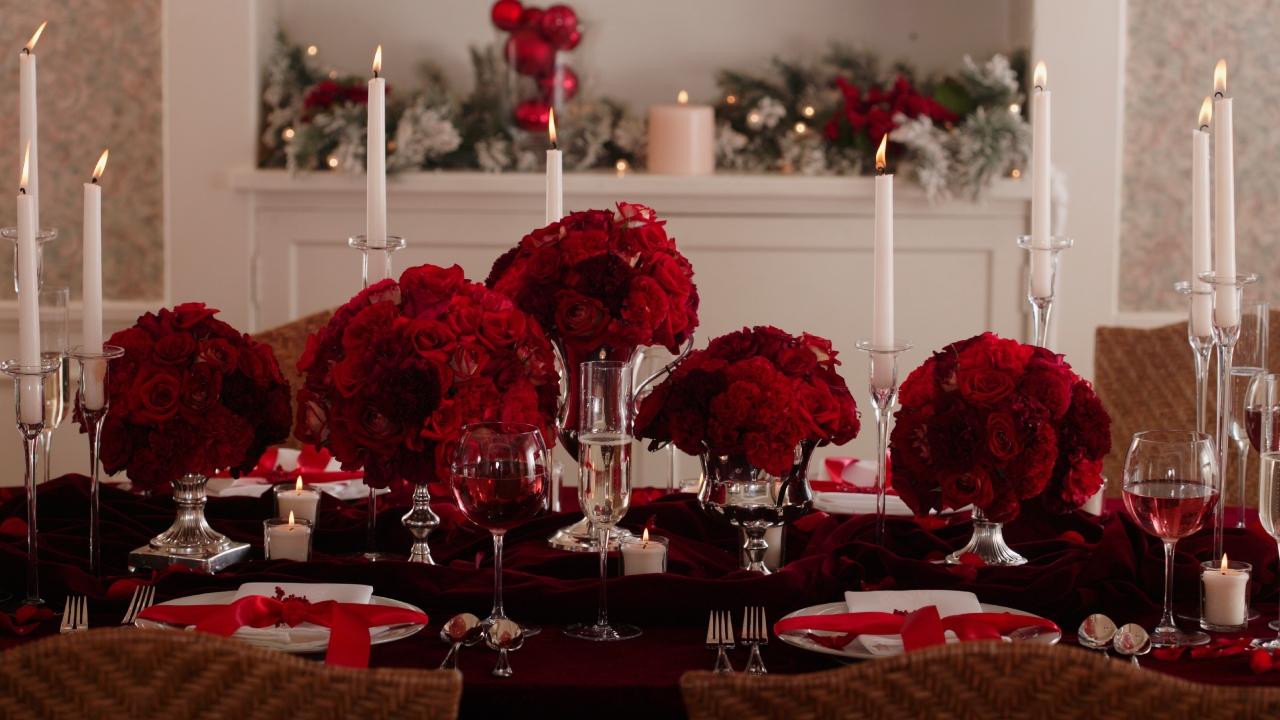 Article continues below advertisement
What is a Rose Party?
Consider it a girls' night rated R.
On a recent episode of New Rory and Mal, media personality Damaris Giscombe explained what this floral-named party is. Essentially, the party involves a group of women who hold a competition to see how long they can use a vibrator without having an orgasm.
For context, Rosetoy is a sex toy brand that has been getting praise as of late for its namesake vibrator that resembles a rose. This is the type of rose that must be brought to the party.
Article continues below advertisement
Damaris continues to explain that a rose party isn't some spontaneous of the moment get-together. "Everybody has to go get tested before and have your papers with you," she said. "You have to make sure your mouth isn't going to turn into the monkey pox epidemic."
Article continues below advertisement
On TikTok, videos about rose parties are starting to pop up on the platform. Above, creator @temptressmedusa jokingly pitched having one in her area.
But as her video started to rack up views and comments from locals, it became clear that there was genuine interest in this.
"Can I come?" chirped one user. Another asked @temptressmedusa how she could RSVP. It wasn't long before the now sold-out event, which is set to be held in Atlanta, Ga., landed on Eventbrite,
Article continues below advertisement
Not everyone fancied the idea of a town-hall-style masturbation sesh, though.
"Why am I the only one on TikTok disturbed about this rose party ?" wrote creator @alahnaa_ in the copy of her video.
Article continues below advertisement
Creator @selenasimone_ echoed that sentiment in her video, where she claimed in her caption that she was "actually disgusted."
Article continues below advertisement
Commenters agreed with these ladies. "Not everyone washes properly. I don't think I'll be there," opined one user. Another wrote: "So many random strangers doing [something] sexual like that doesn't seem safe idk."
So far, @temptressmedusa appears to be the only TikTok creator who has made her rose party public. However, there are likely more private ones happening across the country.
Could this be the next GNO? It's hard to say. But if you do get invited to one of these shindigs, do make sure you know what you're getting yourself into.