What is a Twug? People Think It's Another One of Trump's Pathetic Typos
If you're wondering why "Twug" is trending and what it means, here's a quick breakdown (and no, it surprisingly has nothing to do with Donald Trump or thugs).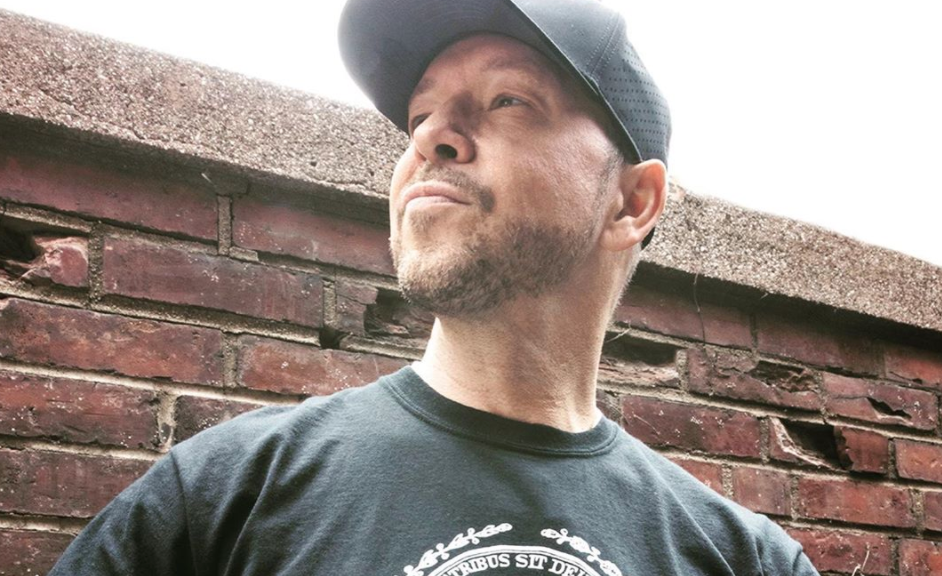 If you've seen the word "Twug" making the rounds on the internet, you can thank actor Donnie Wahlberg (Mark Wahlberg's brother). While many people think "Twug" is trending because they believe it's just one of Donald Trump's hilariously pathetic typos, it's actually purer than you'd think.
Article continues below advertisement
What is a TWUG?
Twug just means "Twitter hug" and it was coined by Donnie more than ten years. The word "Twug" is trending right now because Donnie most recently tweeted, "I will be sending you the biggest virtual hugs — #TWUG's — throughout the day. For healing. So if you don't get one soon — I will be singing them all day and night. Love you all"
Article continues below advertisement
Twug has apparently existed since 2009, according to Urban Dictionary. Wahlberg tweeted earlier this year, "When I invented the #TWUG – aka the @Twitter hug" – Ten years ago, I had no idea that it would work perfectly for something called "Social Distancing" during a pandemic. Anyway, here we are a decade later and it seems we can all use a #TWUG right now! Let's freaking go!"
Article continues below advertisement
However, "Twug" is getting a bad (or just maybe unfortunate) name at the moment because it totally seems like a mistyped word coming from Trump. One Twitter user wrote, "Lmao when i first saw #TWUG trending I thought that @realDonalTrump went on one his incoherent rants and misspelled Thugs. The fact that it makes sense is sad."
Article continues below advertisement
Now, instead of Donnie's original intent, people are using it as a way to mock Trump. Which is honestly pretty funny. People are also just confused in general, which makes sense since "Twug" is not a real word.
Article continues below advertisement
Hopefully if you were confused about "Twug" it all makes sense now. Whether or not you feel the need to include "Twug" in your vernacular is a different story. Keep calm and twug on, everyone.