The 'Fruits Basket' Story Is Tragic and Lovely, and the Movie Seeks to Continue the Magic
As a pillar of the shōjo genre of romance, comedy, and drama in anime and manga, Fruits Basket is a reputable classic. The manga was once a top seller in Japan and the United States by 2006, and its popularity earned it two anime adaptations, one of which just finished airing this year in 2021. But if it's been a while since you've heard the name, or you've never even heard of it before, you're probably wondering what Fruits Basket is even about.
Article continues below advertisement
The original manga ran for eight years between 1998 and 2006, totaling 23 manga volumes. The first anime adaptation aired in 2001 for 26 episodes and only adapted the first few arcs. The second series began airing in 2019 and adapted the entirety of the manga across three seasons. The anime will even continue with an upcoming prequel series and a special movie.
With a whole new anime recently completed, there's no better time to get into Fruits Basket. Here's a taste of what you'll be in for.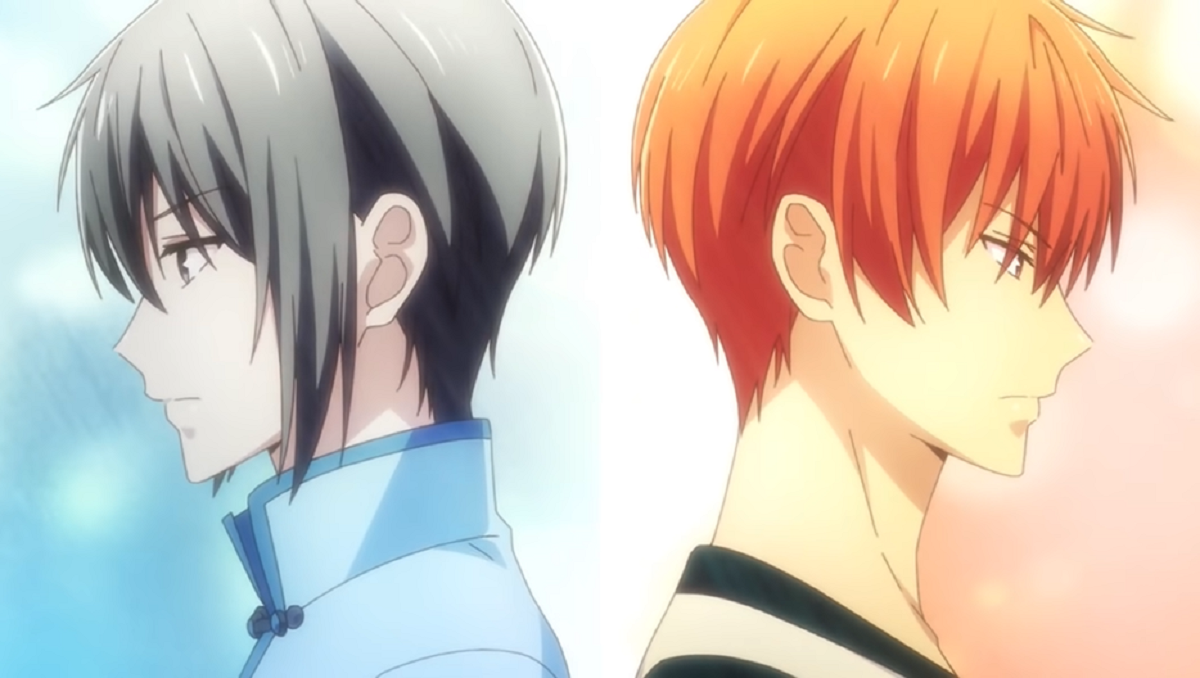 Article continues below advertisement
What is 'Fruits Basket' about?
Fruits Basket is a dramatic romantic comedy with a healthy dose of slice-of-life storylines and a splash of the supernatural. The story follows polite but klutzy high school student Tohru Honda. After losing her mother in a car accident, she resorts to living in a tent in the woods. It's then that she's discovered by the affluent Sohma family, who inform her that she's actually been squatting on their estate.
While discussing the terms of her living situation, Tohru accidentally stumbles across the Sohma family secret. Thirteen members of the Sohma family are "possessed" by the spirits of the Chinese Zodiac. If any of them come under emotional stress or make intimate contact with a member of the opposite gender, they turn into their corresponding animal. From there, Tohru promises to guard their secret and is allowed to live with the Sohmas in their home.
Article continues below advertisement
Tohru begins to interact with many members of the Sohma family, namely Kyo (possessed by the Cat and an outcast in the family) and Yuki (a popular student possessed by the Rat who ironically has trouble making friends), who all attend the same high school. As she becomes closer with each of them, she learns how deeply and negatively their curse affects them.
She then resolves to find a way to break their curse and allow them to live their lives free of their burden.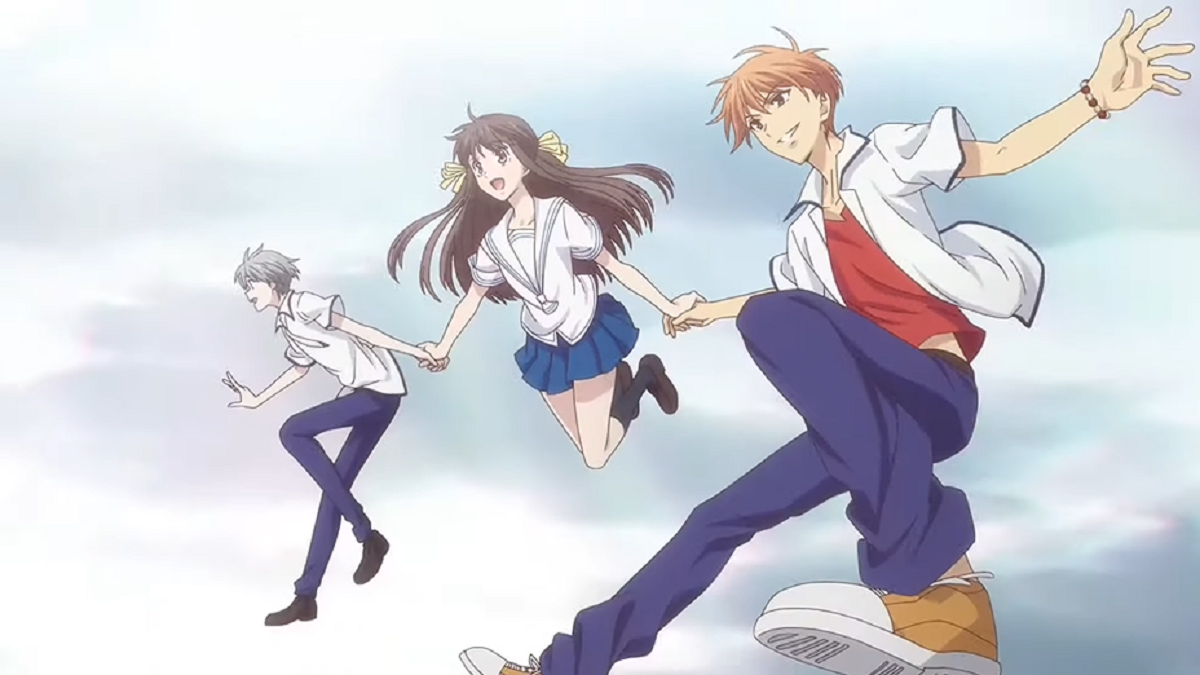 Article continues below advertisement
As a longtime fan of the series, I highly recommend it. Fruits Basket was a formative manga in my youth, introducing me to concepts of gender fluidity and helping me get in touch with my feelings. It's a tale that's as hilarious as it is breathtakingly emotional. Being able to revisit those emotions in the new series has been absolutely wonderful. Just be sure to have a box of tissues handy.
A 'Fruits Basket' film is on the way.
With the conclusion of the new Fruits Basket anime, the tales of Tohru and the Sohmas aren't quite over just yet. A new prequel series is on its way and will depict the story of Tohru's mother, Kyо̄ko, meeting Tohru's father, Katsuya. Before the series, a new compilation film called Fruits Basket: Prelude will be released in Japan, which will recap the events of the 2019 anime.
Fruits Basket: Prelude will release in Japan on Feb. 18, 2022. The prequel series, Kyо̄ko to Katsuya no Monogatari, will come out in the same year.