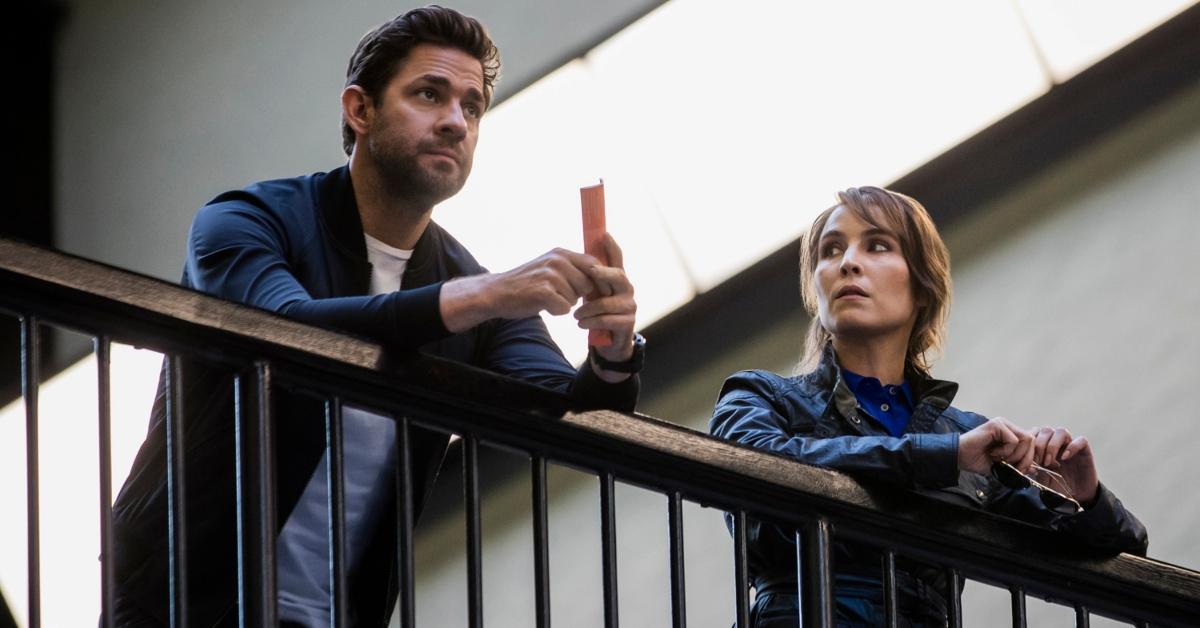 KSK Agent Harriet Baumann Steals the Spotlight in 'Jack Ryan' Season 2
Have you been binge-watching Season 2 of Tom Clancy's Jack Ryan on Amazon Prime? We sure have! The eight-episode series continues to follow CIA-analyst-turned-field-agent Jack Ryan (John Krasinski) as he heads to the South American country of Venezuela to investigate illegal arms dealings and eventually to expose the corruption happening in ... [major spoiler].
Article continues below advertisement
While fans will get to see Ryan team up with his former boss James Greer (Wendell Pierce) in the second installment, one new character that viewers were introduced to in the new season is former KSK agent Harriet Baumann (Noomi Rapace). So, what does KSK stand for in Jack Ryan?
What does KSK stand for in Jack Ryan?
In the new season of the Amazon Prime series audiences meet Harriet, who is a former KSK military agent, which stands for Kommando Spezialkräfte, also known as the German Special Forces Command.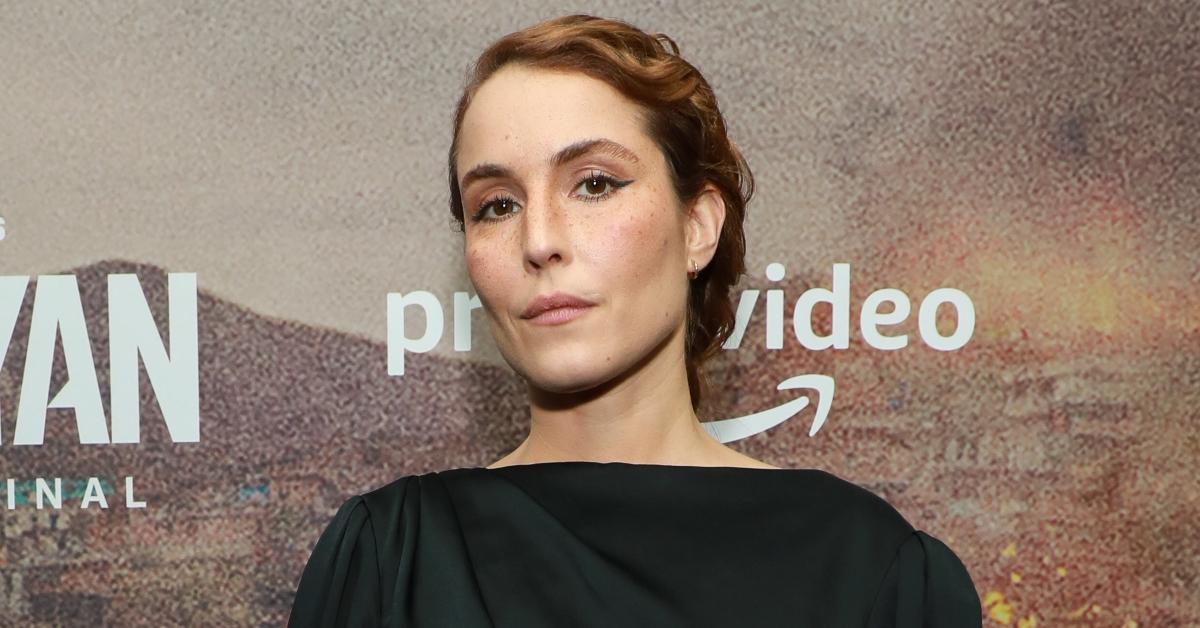 Article continues below advertisement
"She's pretty amazing. She's very layered. She speaks a lot of different languages. She grew up all over the world. She can basically kind of take any shape, any form. She is really good at kind of adapting into different personalities. She knows how to fight, and she can, but she's more playing mental and psychological games," Noomi told Entertainment Weekly about playing an elite military soldier.
When asked about her character's relationship with Jack, she explained to the outlet, "I think they respect and fear each other, and are probably quite intrigued by each other as well." Adding, "It's an interesting relationship. It's not what you think it's going to be, which I love. It's way more interesting."
Well, throughout the series, audiences are kept on their toes on whether Harriet is a friend or foe to Jack.
Article continues below advertisement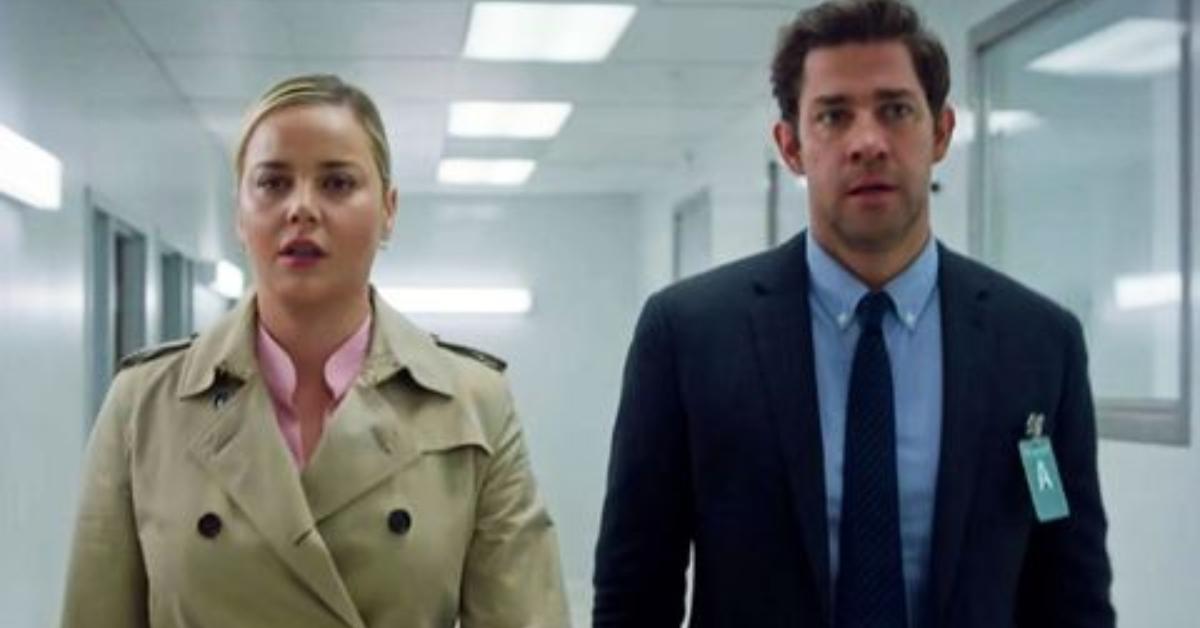 Why is Dr. Cathy Mueller not in Season 2 of Jack Ryan?
One major character that was noticeably absent from the show's second season is Jack's (former?) love interest Dr. Cathy Mueller (Abbie Cornish). In Season 1, fans were introduced to the doctor, but in the eight-episode sophomore season, her character was not even mentioned. The only clue to his relationship status is when Jack claims he's single and even has a one-night stand. So, what happened?
Article continues below advertisement
While there has been no statement made by the actor on why she was not a part of Season 2, fans were quick to voice their disappointment on social media. "Nearing the end of Jack Ryan Season 2 and wondering what happened to his doctor girlfriend Abbie Cornish from season one? Like, zero explanation on that one?" tweeted a fan.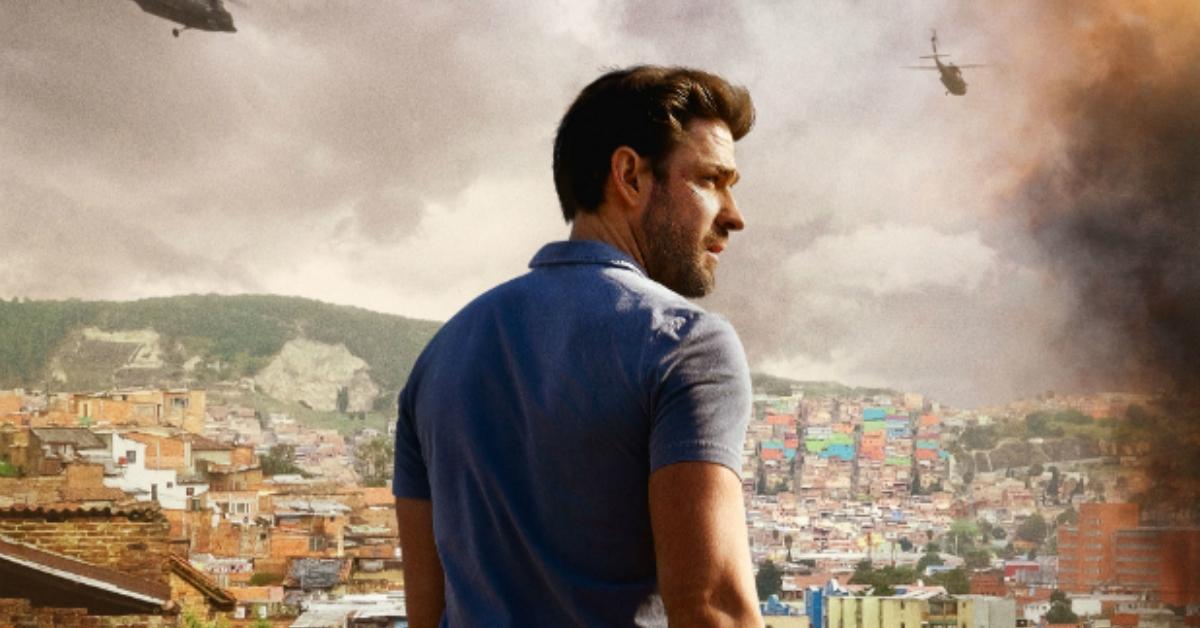 Article continues below advertisement
Another fan wrote, "Watching Season 2 of Jack Ryan... loving having it back on the small screen but where is Abbie Cornish!? Feels completely inappropriate to have her vanish without explanation! Bring her back! #bringbackabbiec #jackryan."
While the show did not give the backstory on what happened between Jack and his ex-girlfriend, Season 3 of the Amazon Prime series has been confirmed. So, fans (including us) can hold out a bit of hope that Abbie will reappear in the next season and all will be explained!
You can now stream Season 2 of Jack Ryan on Amazon Prime.