Here's How the 'Mindhunter' Team Found Themselves at the Center of an OPR Investigation
What is OPR in 'Mindhunter'? In case you need a refresher (we sure did), here's the role the Office of Professional Responsibility plays in Season 2.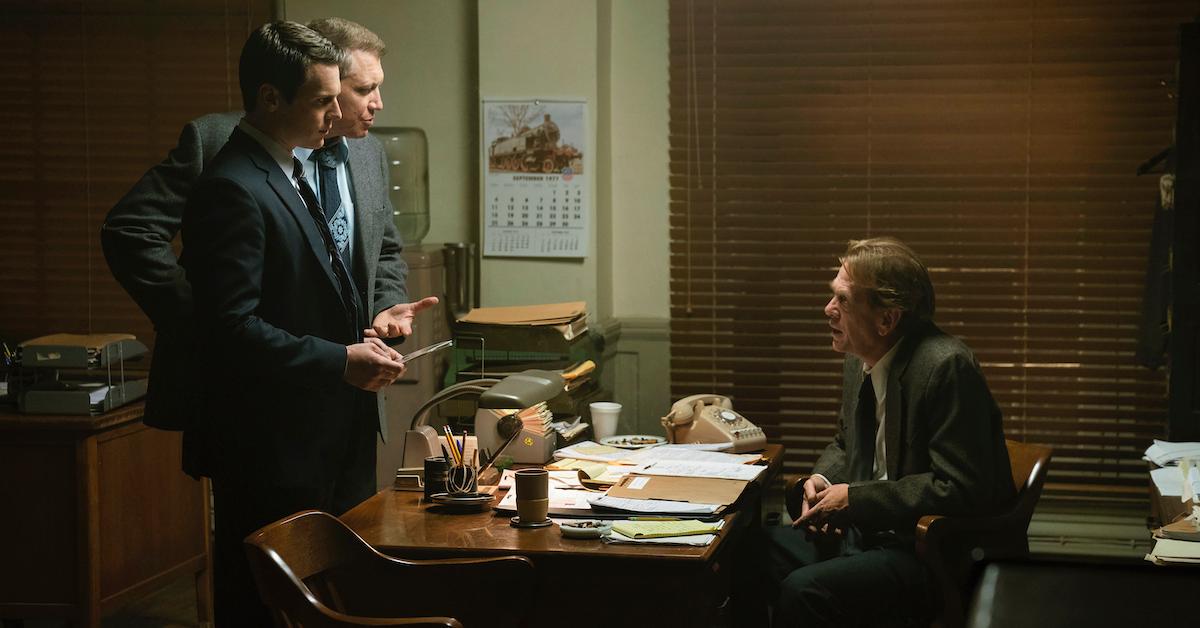 We know we're not the only ones who'd been anxiously anticipating the second season of Mindhunter on Netflix. After all, since Season 1 premiered in 2017, there's been so much time to process and digest the work of the Mindhunter team, as well as plenty of time to forget some of the show's details.
Article continues below advertisement
So what exactly is O.P.R. on Mindhunter and what is the Office's role as it relates to our characters? Here's everything you need to know about O.P.R. and what it means for Season 2.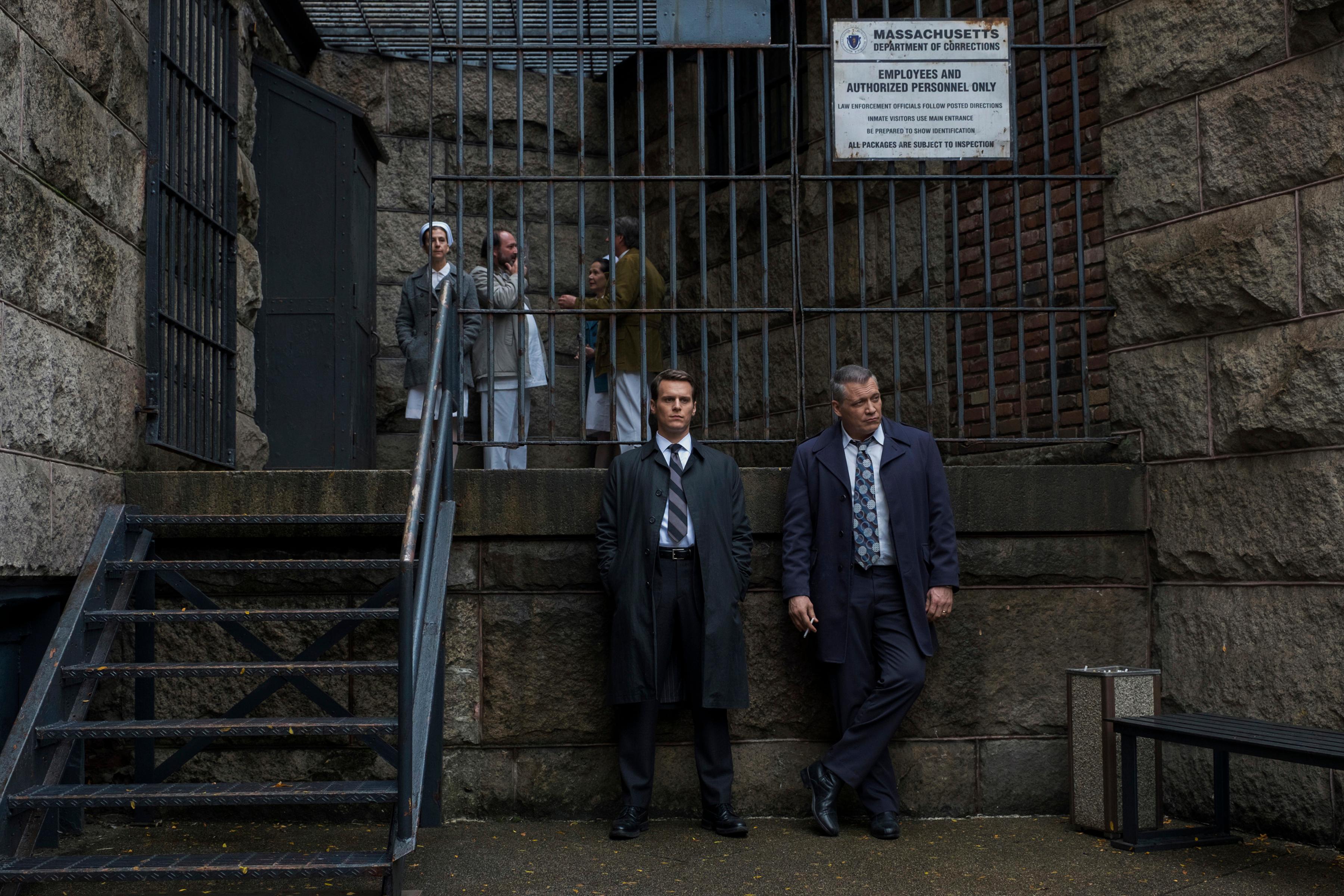 Article continues below advertisement
How did Season 1 end?
Season 1 was set in 1977, and it was truly a different time from present-day 2019. We say this specifically with regards to serial killers and true crimes. For one, there was no word for serial killers — we have the Mindhunter team to thank for that term.
But in order to arrive at their behavioral classifications and studies of mass murderers, as well as start to understand why they kill and what makes them tick, Holden Ford and his partner Bill Tench run around the country consulting on crimes and eventually interviewing active killers.
Article continues below advertisement
Although their big dream is to meet Charles Manson, the group becomes satisfied with the offer at hand, which is getting to sit down for a series of interviews with serial killer Ed Kemper (played by Cameron Britton).
The team, all of whom are based on true people, recruit the services of psychiatrist and social scientist Wendy Carr. Together, they build a serial killer questionnaire in order to track and monitor each criminal's behavior while also seeing if any common patterns exist between the murderers.
Article continues below advertisement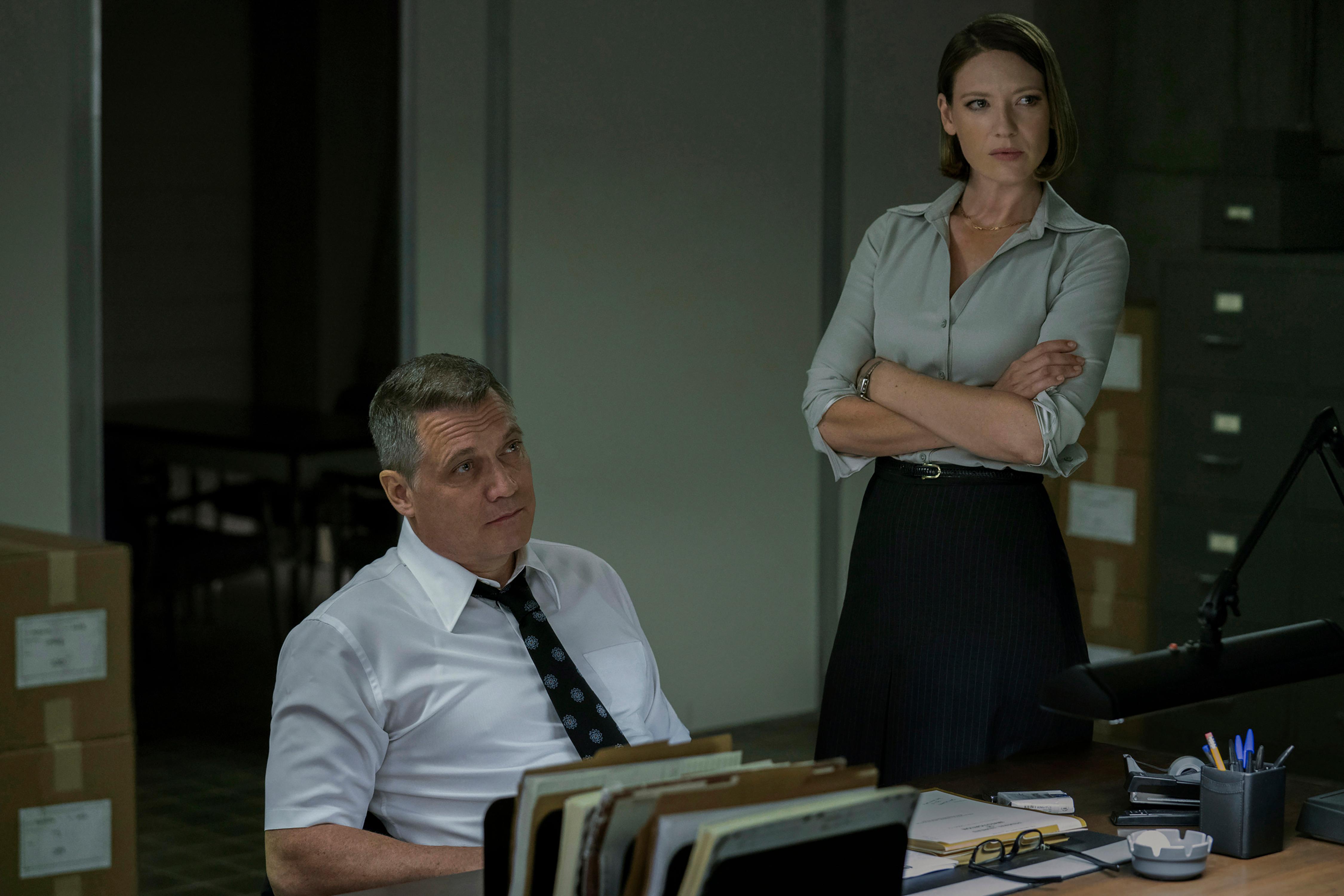 So, what is the OPR and how does it come into play in Mindhunter?
During the team's interviews with Ed Kemper, Holden begins to forge a close bond with the killer — a friendship that almost teeters the line of professionalism. After developing that bond with Kemper, Holden is feeling bold when interviewing serial killer Richard Speck.
Article continues below advertisement
While trying to get him to talk, he makes an insensitive but provocative remark to Speck that he demands be omitted from the official transcript. And because asking that one's comments be struck from the record seldom ends well, in Holden's case, it results in Detective Smith (Joe Tittle) sending the official audio to higher-ups.
This means that Holden is in big trouble – and he manages to dig himself even deeper when he starts running his mouth about the FBI's involvement with serial killers and his quotes make it out to the press. All of this prompts a misconduct investigation by the OPR, which is a real office in the Department of Justice.
Article continues below advertisement
The Office of Professional Responsibility's task is to make sure that prosecutors, judges, and department attorneys are performing their jobs correctly, "in accordance with the high professional standards expected of the nation's principal law enforcement agency," as their website states. The OPR was established in 1975, in response to the professional misconduct associated with Watergate.
In the case of Mindhunter, the OPR explains why the team is really under fire with their bosses at the start of Season 2.
Stream Mindhunter on Netflix today.