Spice Is the Rarest and Most Valuable Commodity in the 'Dune' Universe
With a renewed interest in the 'Dune' universe, many new fans are curious to know: What is spice? Here's everything you need to know.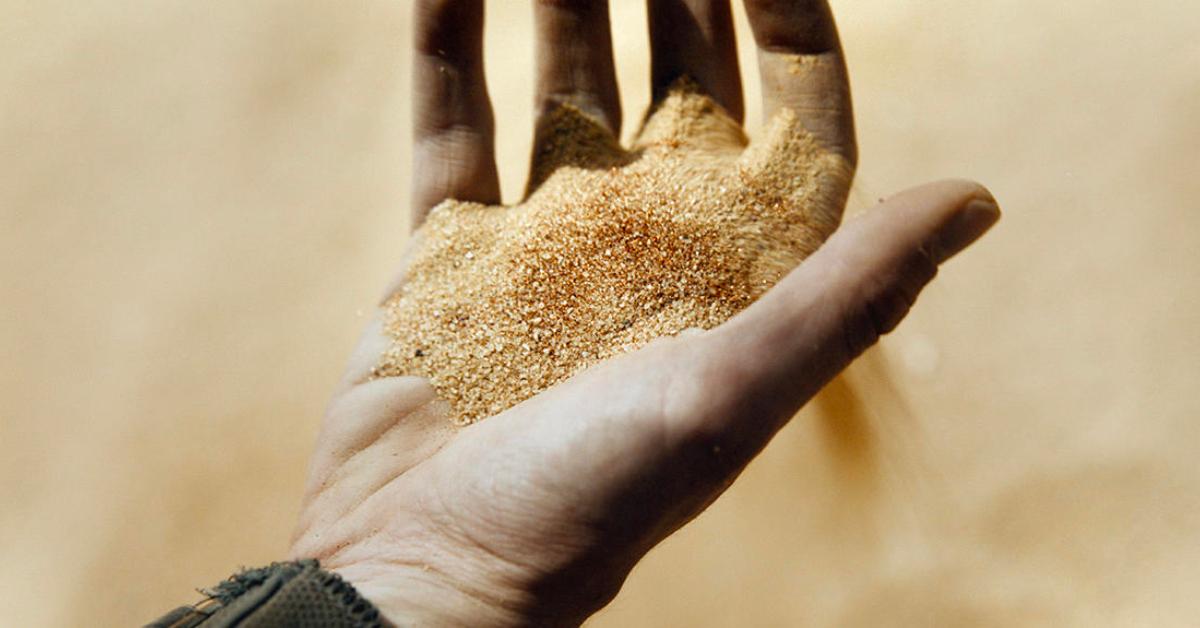 "The spice must flow."
Despite being almost 60 years old, the sci-fi franchise Dune continues to captivate audiences — and thanks to the recent film adaptations directed by Denis Villeneuve, there has been a resurgence of interest in the epic saga.
Article continues below advertisement
With that said, a lot of folks are eager to learn more about Frank Herbert's fictional world and its supplies, including the infamous spice. Well, what is it? Stick around to find out!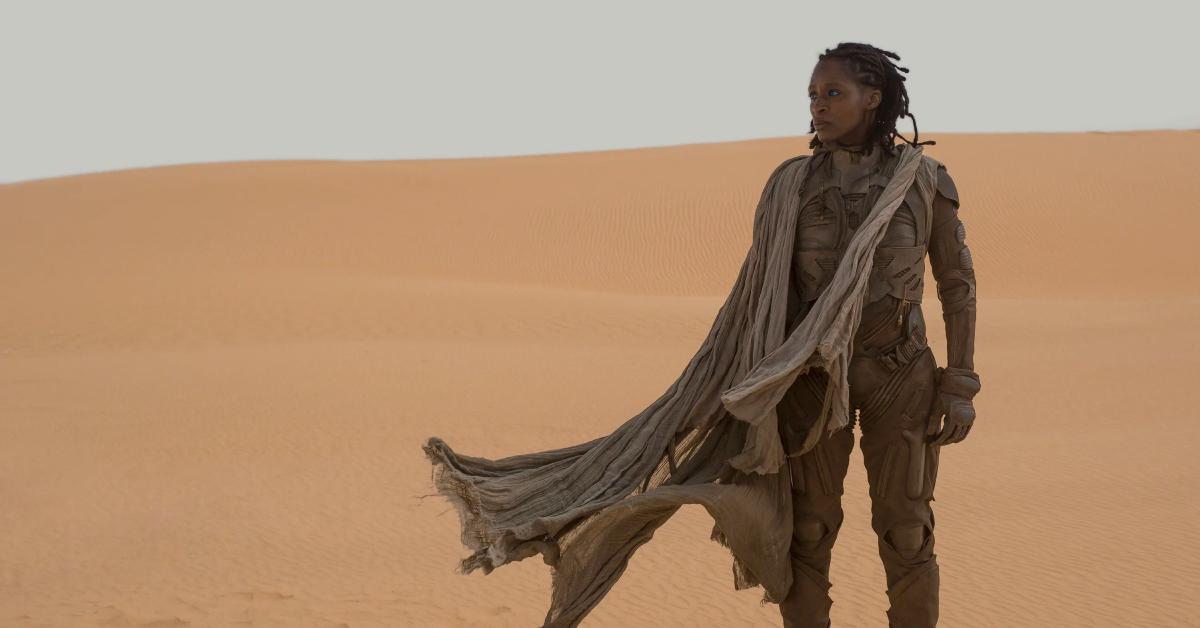 Article continues below advertisement
What is spice in 'Dune'?
Spice Melange, commonly referred to as "the spice," is a naturally harvested drug found on the harsh desert planet known as Arrakis. It's believed to be the universe's rarest and most valuable commodity, as owning a small amount would be enough to purchase an entire planet.
As stated before, the spice originated on Arrakis — it's produced deep beneath the sands, where the excretions of sandtrout (larval form of sandworms) would mix with water to form a "pre-spice mass." Once brought to the surface, the mass explodes, and due to the planet's intense heat and air, melange forms.
Article continues below advertisement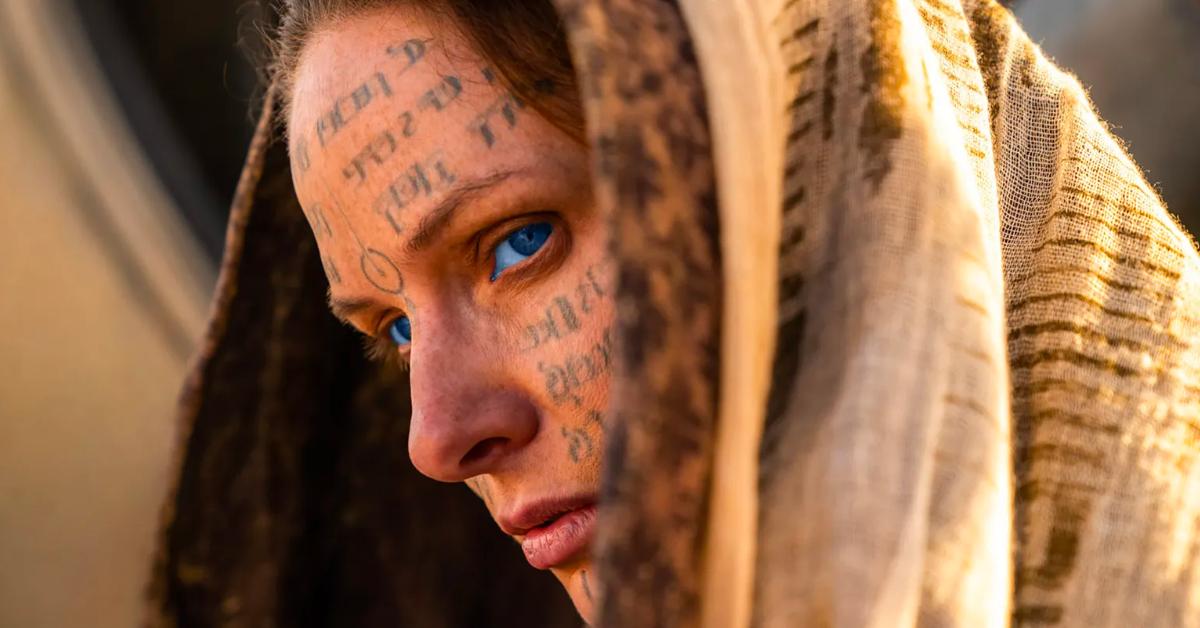 The spice offers many benefits to those who consume it regularly, including but not limited to: Extended lifespans, expanded sensory perceptions, mind reading and control, and prescience (the ability to see into the past, present, and future). Constant use of the spice also leads to discoloration of the entire human eye, staining them blue, which the Fremen call the "Eyes of Ibad."
Article continues below advertisement
Throughout the Dune saga, the drug's appearance is only alluded to a few times. In the first book, Lady Jessica noted that the spice "tasted like cinnamon."
Dr. Yueh added that the flavor is "never twice the same ... It's like life — it presents a different face each time you take it. Some hold that the spice produces a learned-flavor reaction. The body, learning a thing is good for it, interprets the flavor as pleasurable, slightly euphoric. And, like life, never to be truly synthesized."
In Dune Messiah and God Emperor of Dune, readers learn that the spice is an orange-ish color that glows a "radiant blue in the dim silver light."