From Desert Planets and Spice, the 'Dune' Legacy Lives on in 'Star Wars'
'The Book of Boba Fett' features the Pyke Syndicate associating with an illegal substance known as spice. What is it? Here's everything we know.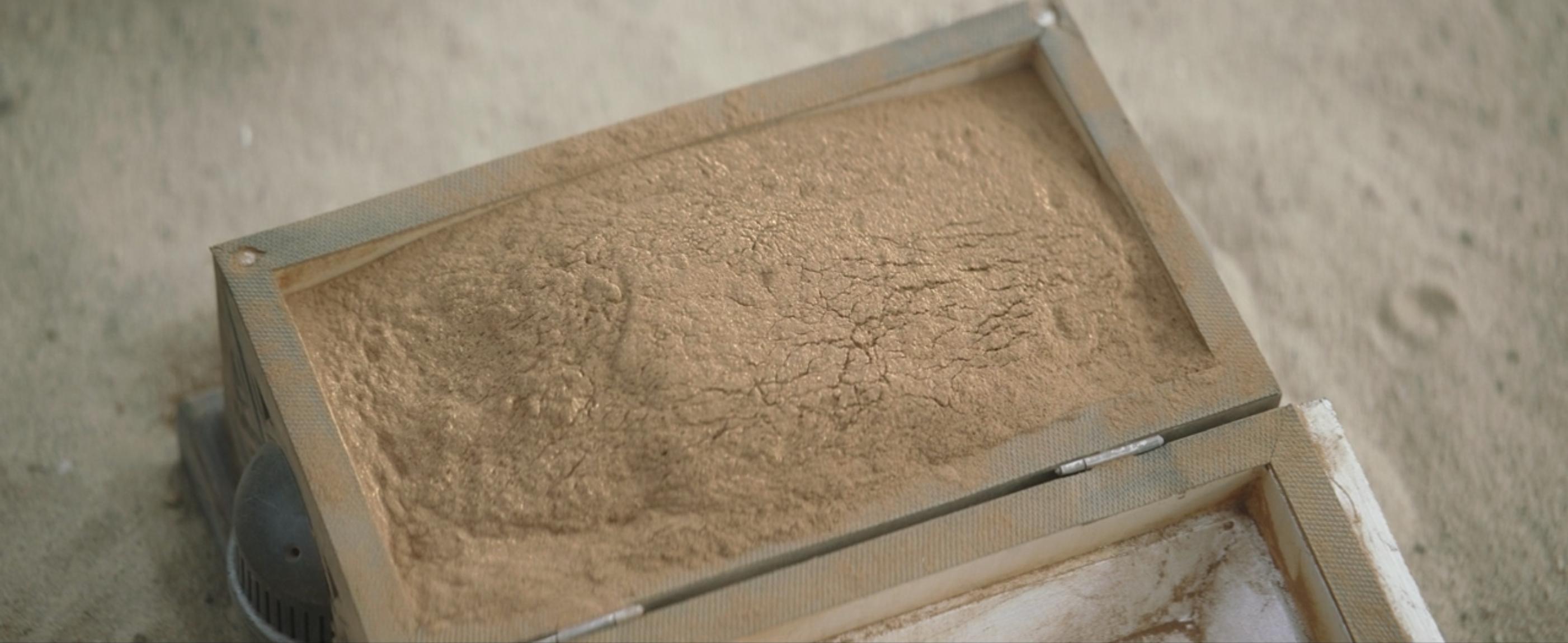 Without Frank Herbert's 1965 sci-fi novel Dune, several film and television franchises wouldn't exist.
Since its release nearly 60 years ago, Frank's intricate and futuristic universe has influenced and inspired many writers and filmmakers to piggyback off of the original concept and develop projects just as fascinating. From the Matrix trilogy to Game of Thrones, the legacy and perpetual essence of Dune lives on.
Article continues below advertisement
The most prominent franchise that heavily borrows from Dune is Star Wars. If you're unaware, George Lucas was heavily inspired by Frank Herbert's composition so much that he incorporated similar ideas in his space opera franchise, including desert planets, otherworldly powers, and a substance known as "spice." Wait, what the heck is that?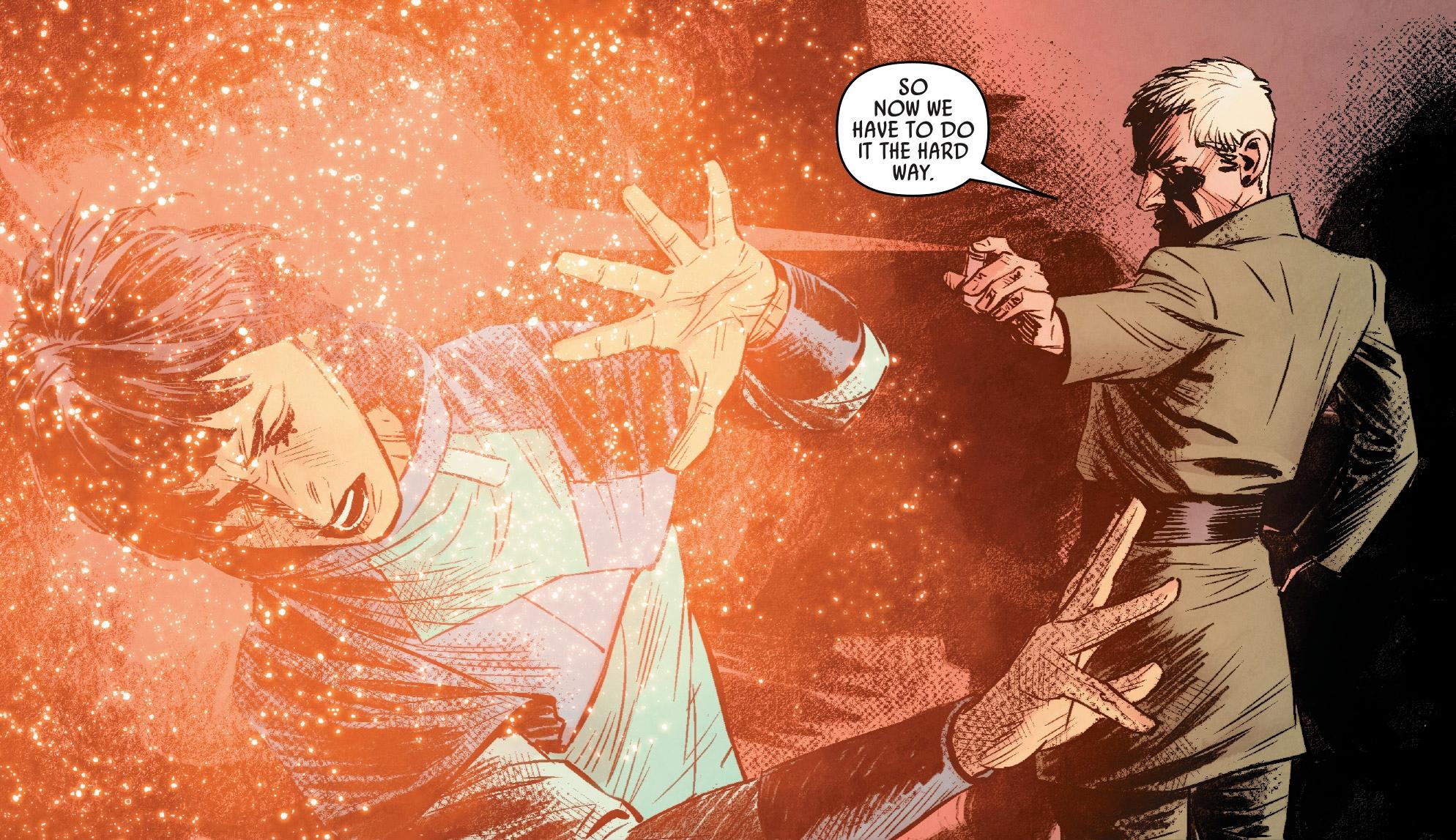 Article continues below advertisement
What is spice in 'Star Wars'?
In terms of the Star Wars saga, spice refers to an illegal drug in demand throughout the entire galaxy. The substance exists at the spice mines on Kessel, where slaves work to the bone, "turning medicinal spice mineral into a recreational drug," per the Star Wars Fandom Wiki.
There is a range of spice substances, varying from the narcotic known as ryll and the mind-altering glitterstim. However, the most notable variation is the sansanna spice; it's reddish-orange and commonly sought after by criminals, such as the Pyke Syndicate, to trade and sell for profit.
Article continues below advertisement
The spice has appeared in several live-action projects, with brief mentions in A New Hope and Attack of the Clones. But, most of its appearances come from the Star Wars animated material, including The Clone Wars and The Bad Batch. As of late, the spice is a massive plot point on Disney Plus's The Book of Boba Fett, with the titular character gearing up for war against the Pykes.
Article continues below advertisement
The spice makes it's live-action debut in 'The Book of Boba Fett.' (SPOILERS)
Thanks to The Book of Boba Fett, millions of Star Wars fanatics have officially seen spice live and in the flesh. After Cobb Vanth (Timothy Olyphant) confronts and shoots three Pyke spice runners in Tatooine's Freetown, he opens a crate full of the drug — mind you, it looks identical to the spice melange in Dune, and the fans were quick to point out the similarity.
Article continues below advertisement
One fan on Twitter wrote, "Is 'as long as the spice keeps running' the new version of 'the spice must flow'? I know Star Wars is greatly inspired by Dune, but damn. I thought I was in Arrakis and not Tatooine for a second."
Another Twitter user added, "So Star Wars really just stole the whole concept of a psychoactive space spice from Dune, huh?"
A third humorously commented, "The hilarious thing about 'spice' in Star Wars is that it was probably originally mentioned in the movie as an offhand reference to Dune, but because everything in Star Wars has to be ~deep lore~ it's now this whole big thing."
Oh, we don't doubt that one bit — George Lucas was obsessed with Dune, so he most likely figured he could get away with a temporary tribute; obviously, it didn't work out that way, and it remains a legitimate staple in Star Wars.