Behind the Social Media Boycott Known as the "Stop Hate for Profit" Movement
What is the 'Stop Hate For Profit' movement? Celebrities are boycotting Instagram and Facebook to stand up against racism in a social media movement.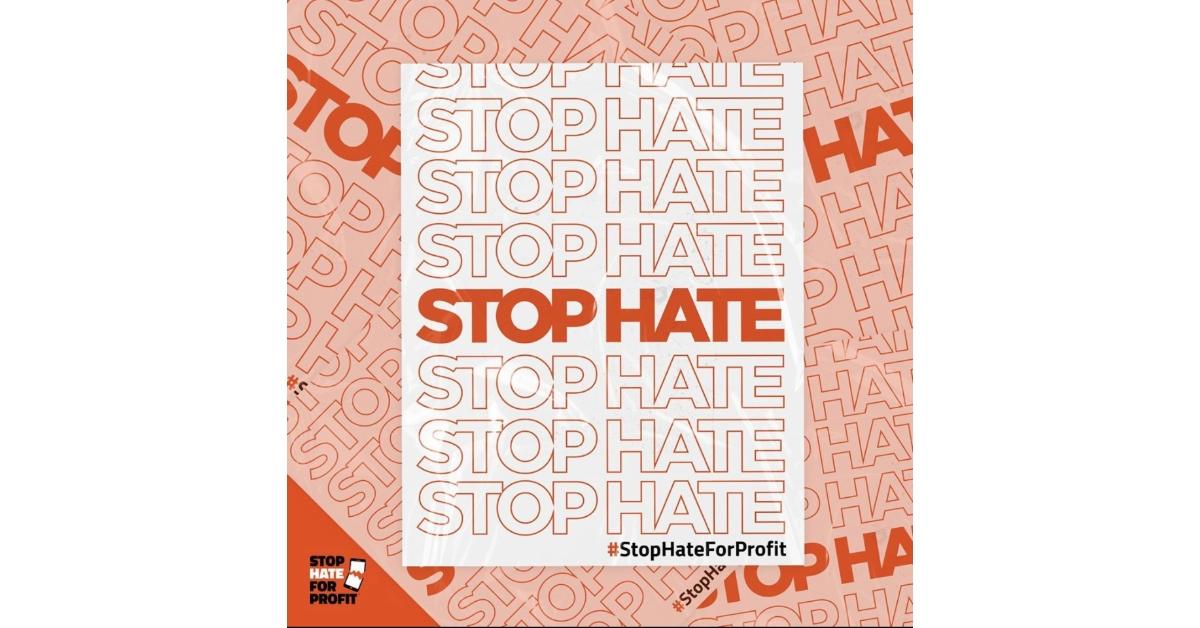 From the beginning of September 2020, a number of high-profile celebrities — including Kim Kardashian and Katy Perry — have taken to Instagram with similar red, white, and pink graphics that read "Stop Hate" in capitalized box lettering, along with the hashtag #StopHateForProfit. In the captions, each celebrity has declared that they would be boycotting the popular social media outlet for at least the following 24 hours.
Article continues below advertisement
Although taking a break from social media is nothing out of the ordinary, the Stop Hate for Profit movement seems to be particularly powerful and meaningful. Keep reading for more regarding the influx of celebrity Instagram and Facebook hiatuses, and for more on their stand against racism.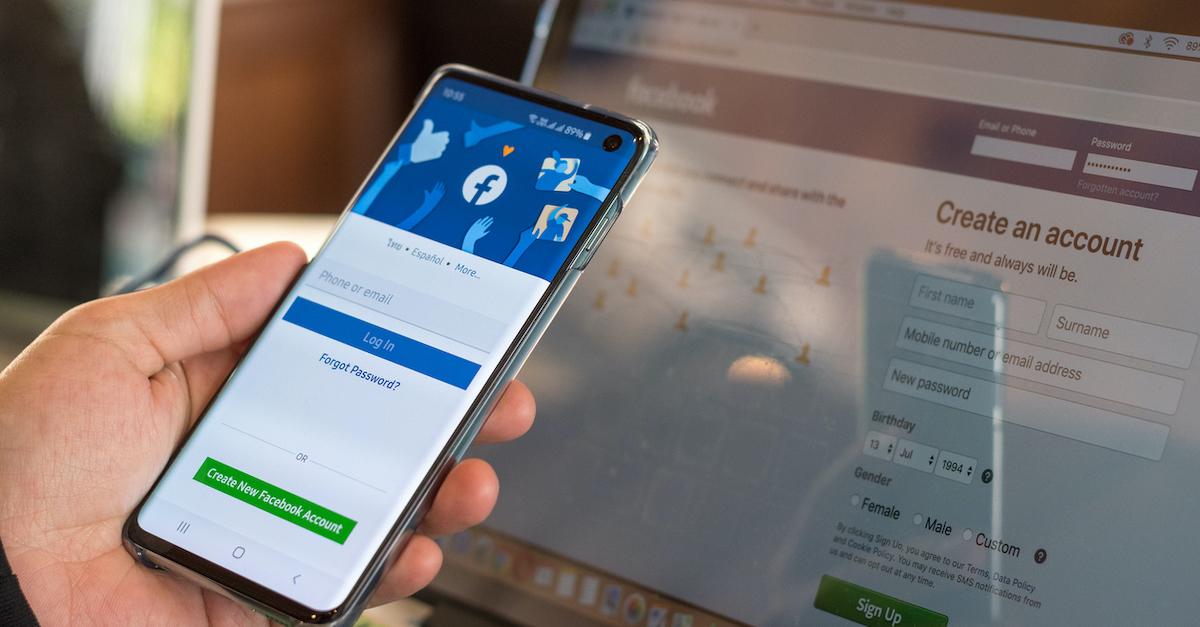 Article continues below advertisement
Here's what you need to know about Stop Hate for Profit:
On Tuesday, Sept. 15, Kim Kardashian took to Instagram with a powerful message. "I love that I can connect directly with you through Instagram and Facebook, but I can't sit by and stay silent while these platforms continue to allow the spreading of hate, propaganda and misinformation... only to take steps after people are killed," her caption read. "Misinformation shared on social media has a serious impact on our elections and undermines our democracy."
Many other celebs posted similar messages, including Olivia Wilde, Katy Perry, Demi Lovato, and Natalie Portman. Per Stop Hate's website, it's an "ongoing campaign to hold social media companies accountable for hate on their platforms."
Thousands of businesses joined the cause and paused Facebook ads in July 2020 when the social media site was outed for spreading misinformation regarding the upcoming election, and running racist and anti-Semitic ads that displayed messages of hate and bigotry.
Article continues below advertisement
The campaign was started by the Anti-Defamation League, National Association for the Advancement of Colored People, and Color of Change, aiming to hold Facebook and Facebook-owned businesses (aka Instagram) accountable for their actions.
The second week of September is the "Week of Action," which includes a 24-hour social media freeze on Sept. 16, encouraging users — celebs and non-celebs alike — to boycott for the cause, hence the social media posts described above.
Article continues below advertisement
What companies are involved with Stop Hate for Profit?
Although the Instagram freeze is only the latest movement for Stop Hate for Profit, it was first started in July 2020 when major companies were called to freeze their Facebook advertising, to protest the website's controversial practices and actions. According to a press release, over 1,200 companies ended up stepping in to take a stand against racism, including Unilever, Verizon, Adidas, Ford, and Patagonia.
To see a full list of businesses that have participated in the movement, check Stop Hate for Profit's 'participating businesses' page on their website. You'll be surprised — and relieved — to see how many major and smaller companies are taking a stand with this meaningful cause.
Article continues below advertisement
Movements such as Stop Hate for Profit are definitely what we need right now ahead of the 2020 presidential election, because racism, anti-Semitism, and overall misinformation seriously should not be tolerated.