The Four Tendencies Quiz Reveals How a Person's Tendency Shapes Their Being
There are plenty of online assessments to help determine the type of person you are, including the four tendencies quiz. What is it? Let's find out.
Article continues below advertisement
The latest personality quiz that is slowly making waves on social media is the Four Tendencies quiz. It sounds pretty fascinating, but what is it? Here's everything we know about the exam, including how to take it and the meaning behind the results.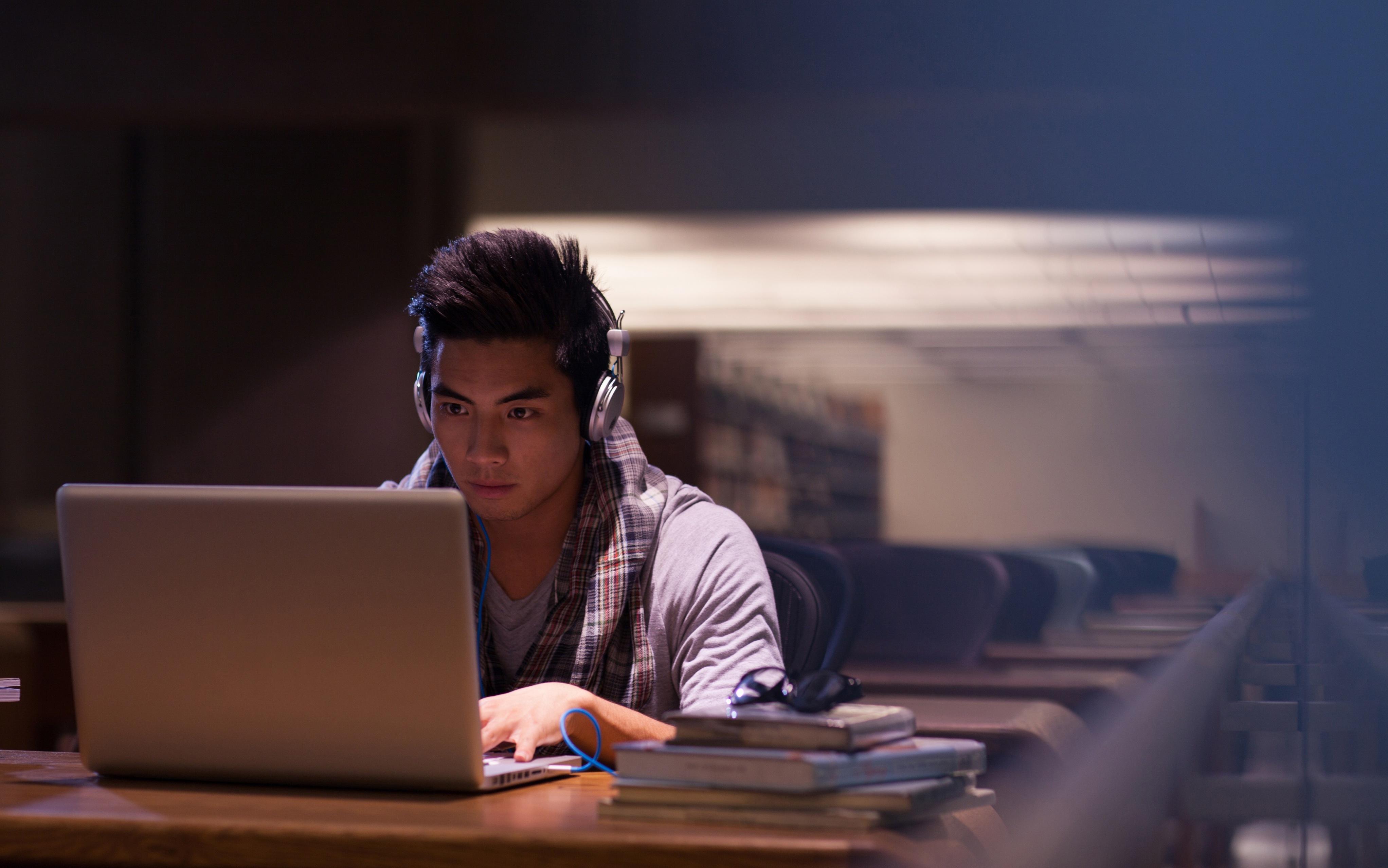 Article continues below advertisement
What is the Four Tendencies quiz?
If you've ever wondered why you struggle to complete tasks despite your valiant efforts or why maintaining goals is manageable for some and more challenging for others, we suggest you partake in the Four Tendencies quiz.
Created by New York Times bestselling author Gretchen Rubin, the Four Tendencies quiz allows us to understand our tendency; more specifically, it determines why we act the way we do.
To find out someones' motivations, Gretchen zoned in on one question: "How do I respond to expectations?"
Everyone faces two diverse types of expectations — outer expectations, which may be meeting deadlines or answering requests, and inner expectations, aka keeping a resolution. During the research, Gretchen concluded that most people fall under one of the Four Tendencies: Obliger, Upholder, Questioner, or Rebel.
Article continues below advertisement
If you are eager to take the quiz, we don't blame you. Over 3 million people have taken it, and we're thrilled to see you're next in line. So, to take the quiz, click here and embrace the process.
The assessment consists of seven questions, including queries regarding how you handle commitments to yourself and if you refuse to do something because someone expects you to do it. Once you complete the quiz, it's time to get your results!
Article continues below advertisement
The results reveal whether you're an Obliger, Upholder, Questioner, or Rebel.
If your results confirm that you're an Obliger, here's what it means: You're someone who meets outer expectations but struggles to maintain inner expectations. The report states that Obligers "depend on external accountability, with consequences such as deadlines, late fees, or the fear of letting other people down." Behaviors often associated with Obligers are self-sacrifice and lack of self-esteem.
Article continues below advertisement
If you're an Upholder, then you're someone who readily meets outer and inner expectations. These individuals are "self-directed and have little trouble meeting commitments, keeping resolutions, or hitting deadlines." Upholders also embrace habits and search for "the rules beyond the rules."
As for the Questioner, this type of person examines all expectations, often only meeting inner expectations and resisting outer expectations. Questioners often "decide for themselves whether a course of action is a good idea, and they resist doing anything that seems to lack purpose." If you're looking to request something from a Questioner, you must include plenty of reasons why they should follow through.
Last but not least, there's the Rebel. As expected, Rebels resist all types of expectations. They do what they want, whenever they want, without so much as accepting input from an outsider. While many appreciate Rebels for their self-determination, they frustrate others because, as the report notes, they prefer spontaneity and "can't be asked or told to do anything."