The Hob in 'The Hunger Games' Film and Book Is Central to Life in District 12
The Hob in 'The Hunger Games' is a central location to Katniss' life in District 12. Here's what to know about it, explained.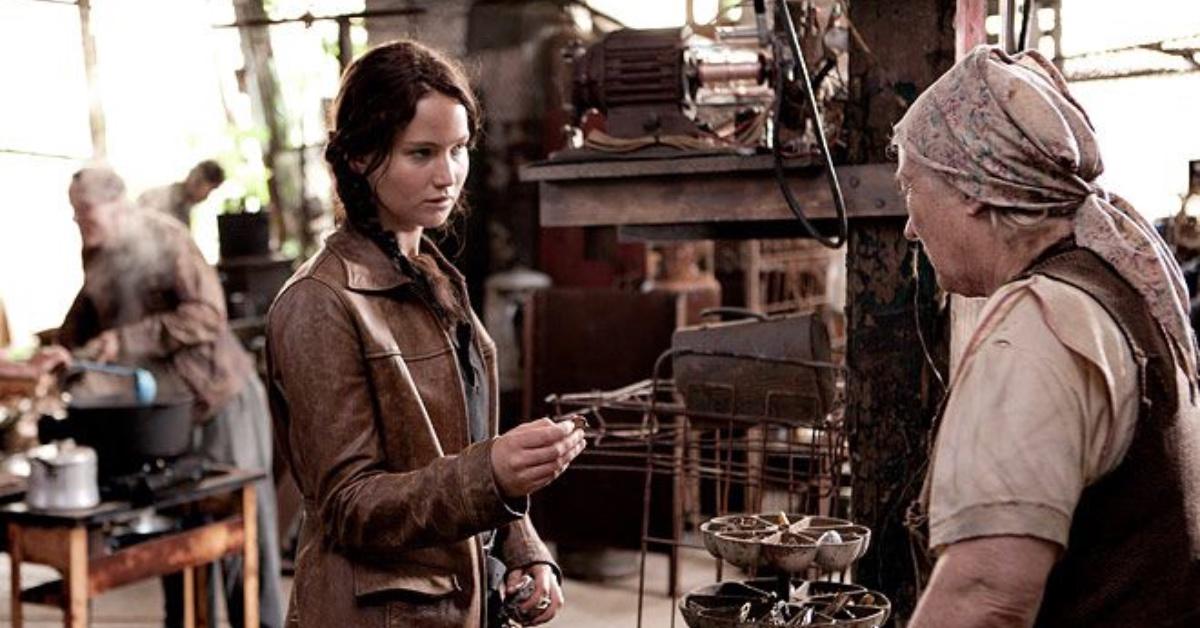 Fans of The Hunger Games book series by Suzanne Collins and subsequent film series are constantly discovering new details on which to fixate. While many fans have attached themselves to particular characters or explorations of themes in the series, there are always a few lingering questions.
Article continues below advertisement
In particular, some fans are thinking about the significance of The Hob in The Hunger Games. What is the Hob, and why is it so important to life in District 12? Keep reading for everything you need to know.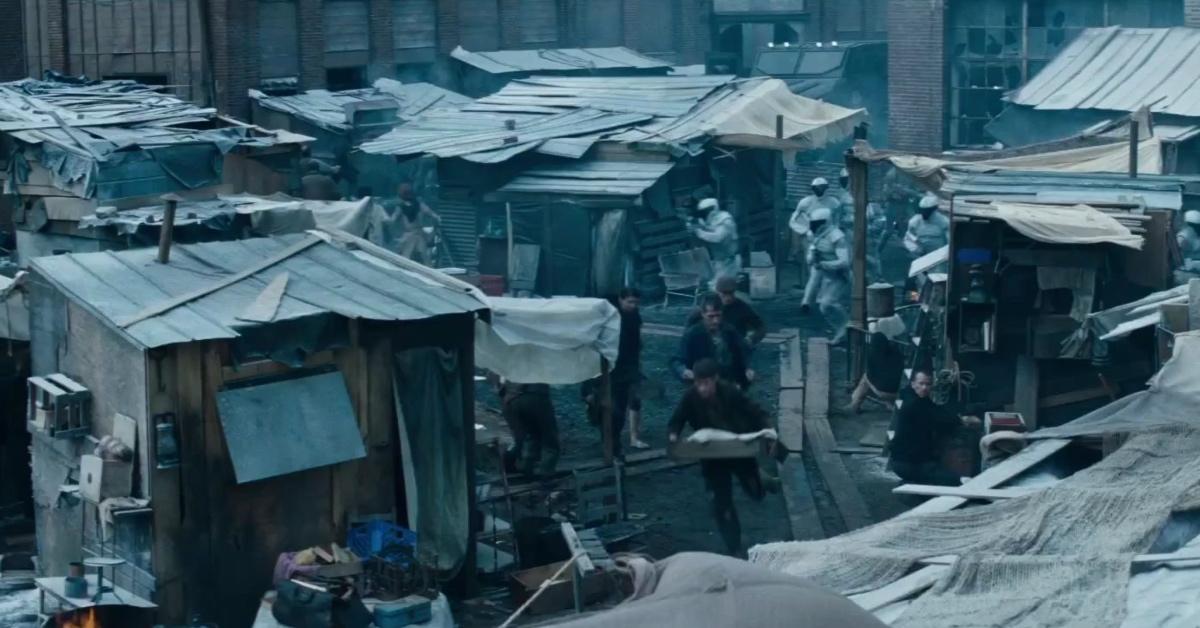 Article continues below advertisement
So, what is the Hob in 'The Hunger Games'?
In both The Hunger Games books and films, the Hob is the black market in District 12, where Katniss trades the animals she and Gale hunt illegally. As fans know, District 12 is one of the poorest districts in the dystopian realm of Panem and is located roughly in the Appalachian Mountains to produce coal for the Capitol.
Although the Hob is just an empty warehouse in the District, Katniss notes in the books that it's the center of all life in the area, where many people, not just her, come to hawk wares in hopes of scraping together a little extra cash or resources. In The Hunger Games film, Katniss finds the Mockingjay pin at the Hob. In the books, even the local Peacekeepers indulge themselves at the Hob, where they can get cheap stew or liquor.
Article continues below advertisement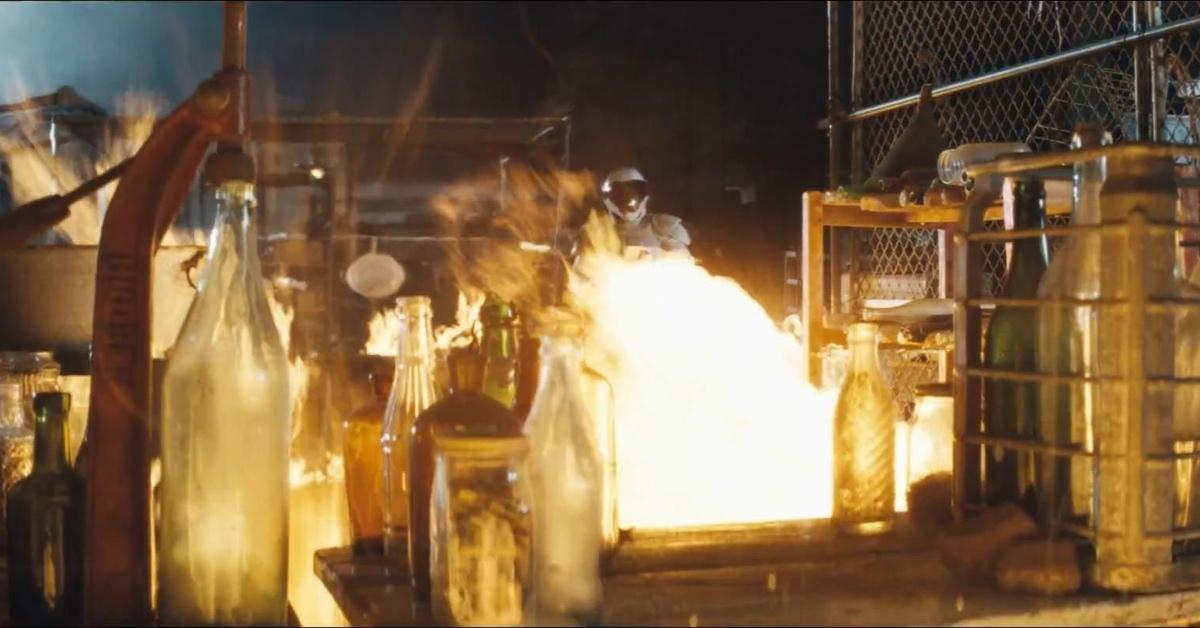 In The Ballad of Songbirds and Snakes, Suzanne Collins elaborates on the Hob's significance to District 12, writing that the warehouse once stored coal but was abandoned when technology advanced. The Hob became an organic space for people to swap goods, and a theatre troupe known as the Covey even performed there.
Unfortunately, as fans know, the Hob is burned down in Catching Fire when new Head Peacekeeper Romulus Thread initiates a District-wide crackdown following Katniss' "rebellious" Hunger Games win. The Hob was one of the few places District 12 maintained for themselves, and its loss is an early warning sign of President Snow's horrific steps to quash Katniss and the brewing rebellion.