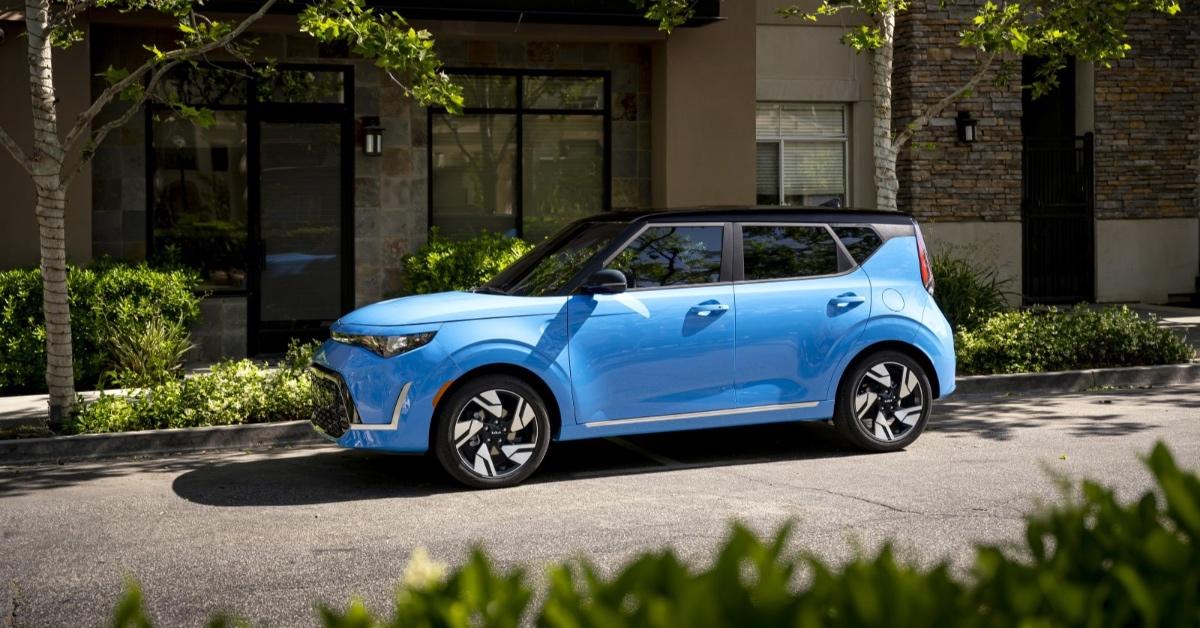 Dangerous New "Kia Challenge" on TikTok Encourages People to Mess With Cars
Not all TikTok trends are made the same, and a recent trend that has started popping up on the app, as well as other social media platforms, is one that users need to report immediately.
The dangerous "Kia Challenge" encourages users to turn on Kia cars with a USB cord, potentially leading to theft or vandalism. Here's what you need to know about the challenge and how to prevent it.
Article continues below advertisement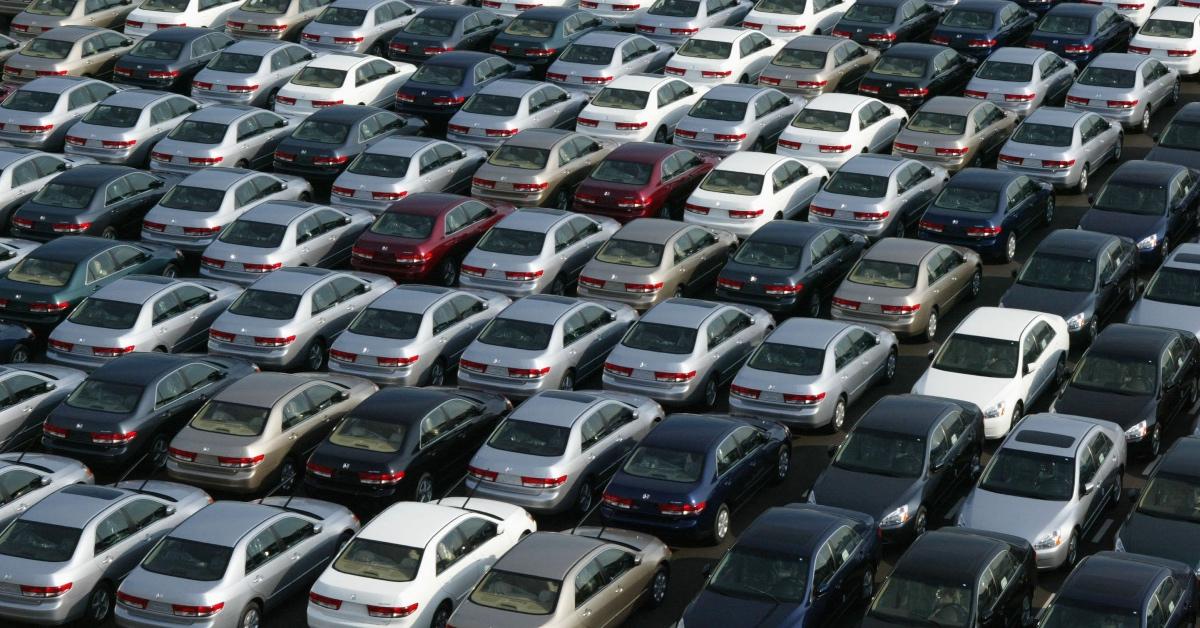 The "Kia Challenge" shows users how to start the vehicle without a key.
The trend reportedly began in early July with a video by @robbierayyy showing off how to start a Kia with just a USB cable. Quickly, the video turned into a "challenge" style video, with other users copying the first to test the theory out for themselves. However, just as quickly, the "challenge" has run off the rails, with real-life consequences.
Article continues below advertisement
On July 21, 2022, Fox 59 reported Alissa Smart of Indiana had her Kia burglarized. Smart, who lives with her niece, said the niece woke her up in the middle of the night when she caught the perpetrators returning to the garage. At first, the thieves attempted to steal bicycles and Mountain Dew but abandoned the items and returned for the woman's car, a Kia Soul.
Article continues below advertisement
Smart says, "I can't afford to fix my vehicle, which leaves me and my two children without our only mode of transportation. Not to mention they stole my wallet that included my ID and my children's medical cards with their full names and dates of birth. I feel violated and scared." Although the thieves could have taken her parents' vehicles, which had keys present, Smart notes that the Kia was targeted because of the TikTok challenge.
"The keys were in one of my parents' vehicles on the property. If they wanted to steal a car, it would've been much easier to take that truck. Instead they busted out my window and tried to hotwire my Kia Soul before my niece walked outside and they took off running on foot," she concluded.
Article continues below advertisement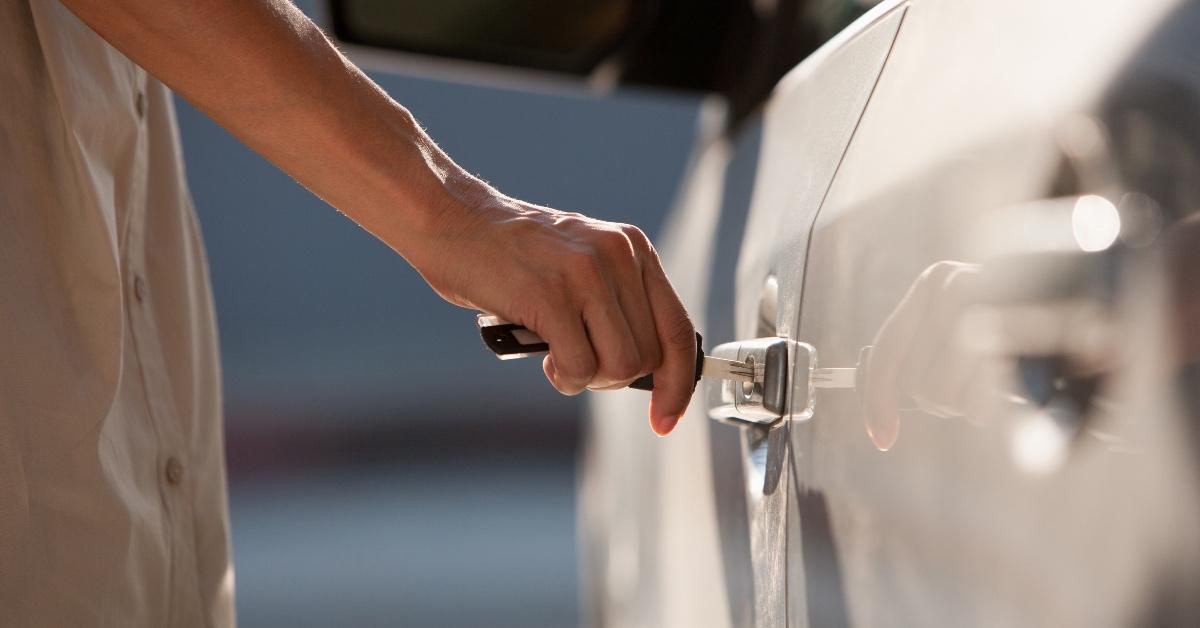 Users are encouraged to report videos spreading the "Kia Challenge" by taking the following steps to get videos removed.
To report a video on TikTok, first, click on the white arrow on the side of the video. Then, tap the "report" icon (a flag symbol). Finally, tap the reason for reporting as "illegal activities" and finish. To report a user, go to the person's profile and tap the three dots in the top right corner. Then, select Report.