According to TikTok, This Is the One Word You Should Stop Using in 2022
The L-slur is a topic of debate on TikTok. But what is the L-slur and what does it mean? Read on for details!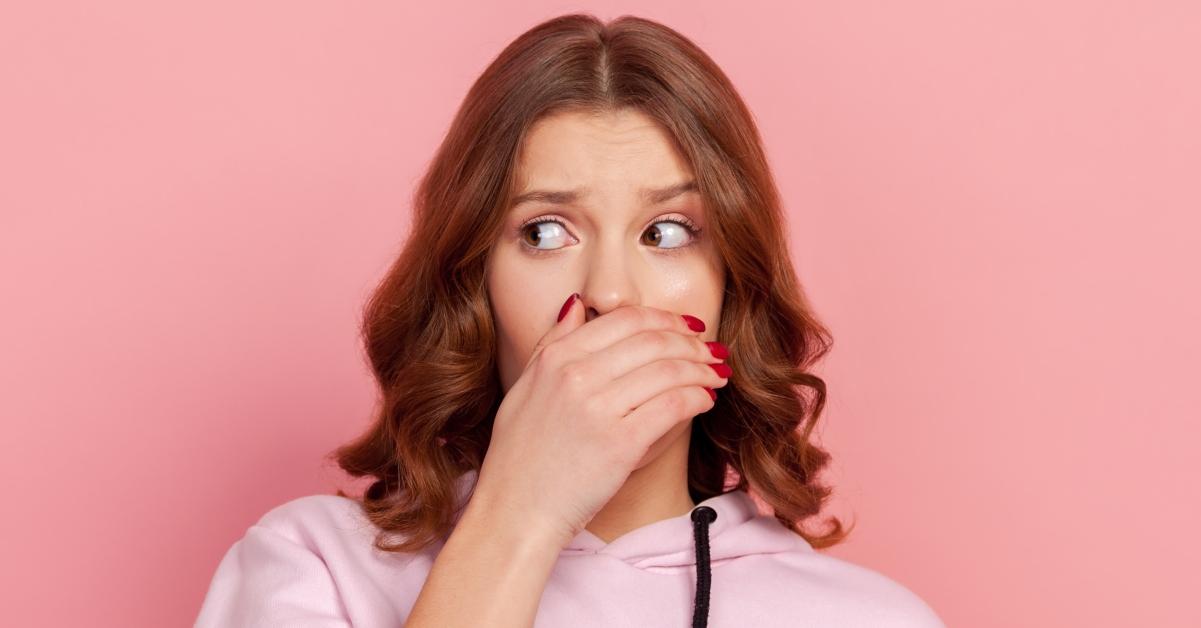 At one point or another, we've all been guilty of unconscious bias. Cultural differences often leave room for misunderstanding, and this is especially true on the internet. You learn something new every day, and today's lesson comes by way of TikTok. Recently, many users began to protest the use of the L-slur.
But what exactly is the L-slur and what does it mean?
Article continues below advertisement
What is the L-slur on TikTok?
Sticks and stones may break your bones but using the term "lesbo" in 2022 might get you canceled on TikTok. In the past, the term has been reclaimed by the LGBTQ+ community and used as a term of endearment.
But according to users on TikTok, you shouldn't be using the word at all, especially if you're straight.
Article continues below advertisement
In a video with more than 11,000 likes, one user wrote, "The day non-lesbians stop saying the D-slur and the L-slur, as well as using the terms femme and butch, is the day I'll finally find peace."
Article continues below advertisement
According to WebMD, historically, the term lesbos was used to describe people born in the Lesbos Islands — home of the Greek poet, Sappho, who was widely associated with homosexuality.
However, not everyone agrees with this credo. Some users argue that there's "there's literally a slur for everything at this point."
But that isn't the only L-word you should avoid.
There's the other L-slur you shouldn't use on TikTok…
Late last year, TikTok user Negar Tavasolli shared a series of videos that gave background on racial slurs "you probably didn't know about." On the list of words were terms like gypsy, oriental, Paaki, and Lapp.
Article continues below advertisement
In her video, she explained, "The L-slur is used against Sami people, which are an indigenous group in Northern Scandanavia. The word itself means patch, which refers to them wearing patchwork clothing."
"There's a long history of oppression against Sami people which involves sterilization, cultural and ethnic cleansing, beheading, and so much more. And the L-slur has been used against Sami people throughout all these horrific incidents."
Keep it cute, TikTokers, and stay away from slurs altogether.