Is the Lifeboat on 'Manifest' an Actual Boat? Here's What We Know
What is the lifeboat on 'Manifest'? Is it an actual boat? The characters keep mentioning it, but what does it mean? Here's what we know.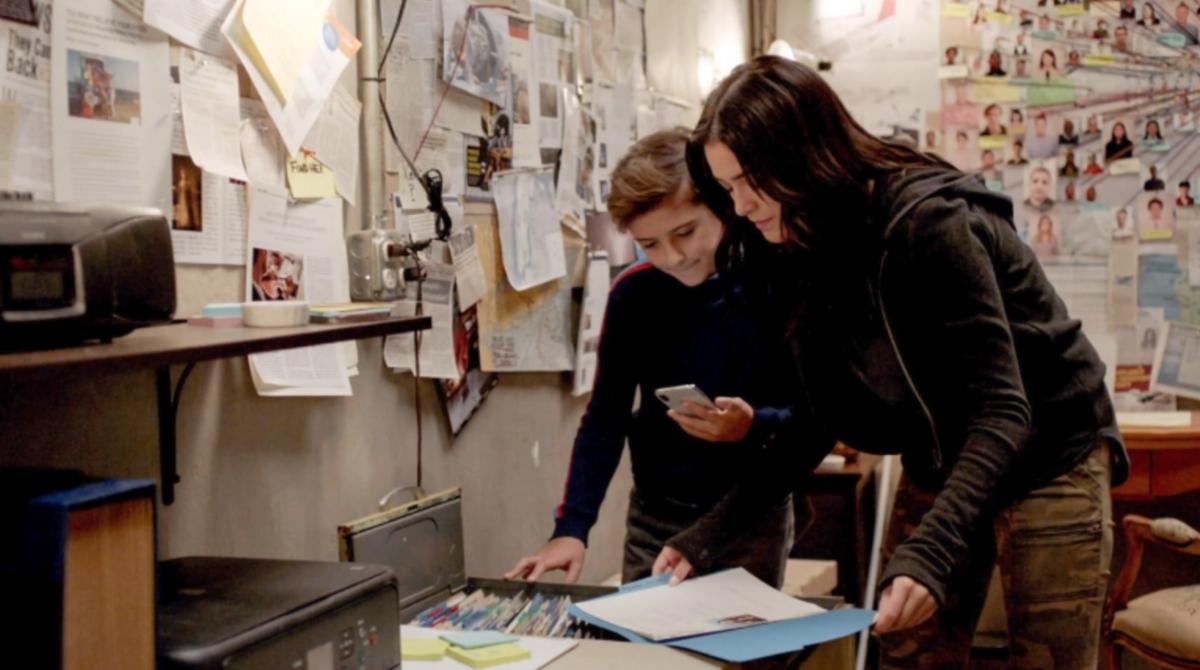 The NBC supernatural drama series Manifest centers around the survivors of Flight 828, a plane that mysteriously disappears while en route to New Jersey from Jamaica. The flight then re-appears five years later, but to the passengers, no time passed at all.
As the passengers and their families try to cope with the entire experience and their bizarre new lives, the main characters discover something pretty big.
Article continues below advertisement
Ben Stone (Josh Dallas), Cal Stone (Jack Messina), and Michaela Stone (Melissa Roxburgh) realize that they share a mysterious power that gives them all visions of the future, which they refer to as "callings." In the premiere of Season 3, Ben developed a theory that when the passengers from the flight disappeared, they actually died.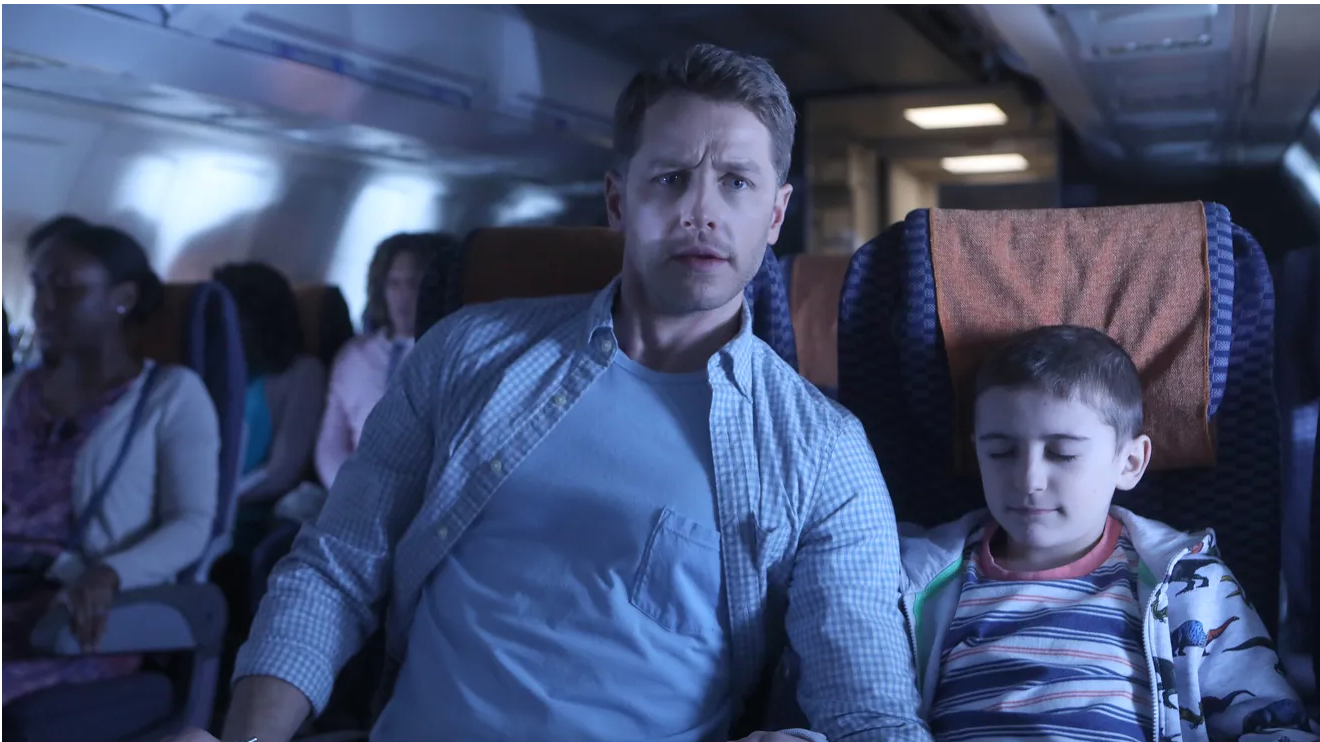 Article continues below advertisement
Ben believes that their return is a resurrection, and based on everything that has happened thus far, it appears that Ben could be right. In Episode 7, there are more shocking revelations, and one of them has to do with a lifeboat. What exactly is the lifeboat on Manifest? Is it an actual boat? Keep reading to find the answer.
The lifeboat on 'Manifest' is not an actual boat. It is a theory.
Another shocking reveal in Season 3 came when the Stones tried to help Pete Baylor (Devin Harjes) follow his callings and survive his death date, as they did with Zeke Landon (Matt Long) in Season 2. However, even though everything was done correctly, Pete and Kory (DazzMann Still) ended up dying over Jace's mistakes. Olivia (Luna Blaise) points out that they died because the two of them and Jace Baylor (James McMenamin) were judged as a group.
Article continues below advertisement
This prompts Saanvi (Parveen Kaur) and the others to come up with the lifeboat theory. This theory is the idea that the rules of the death date test faced by Pete, Jace, and Kory also apply to all the passengers on the plane. So basically, if one person makes a mistake, then the lifeboat sinks, and they will all die together.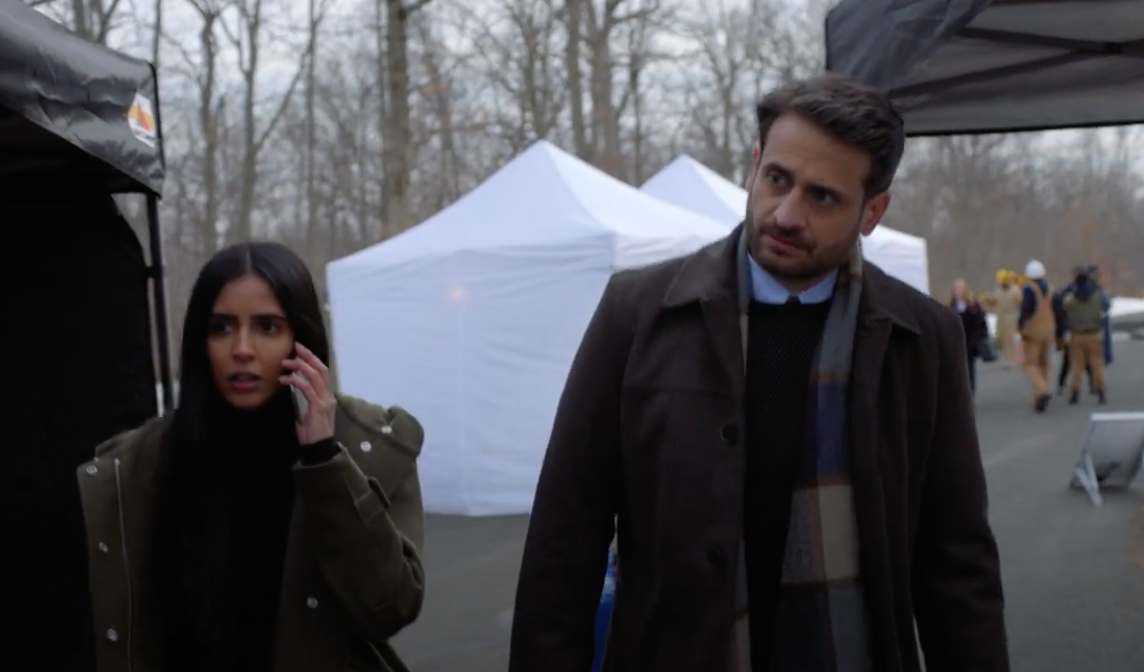 Article continues below advertisement
This theory is pretty scary because it means that all 200 people from the flight will have to stay in line and do what is expected of them if they want to survive. There's a new assuredness within the Stone family and also with Saanvi now that they know that they are all connected to the same lifeboat. Since first discovering the death date, Saanvi, Ben, and Michael have been desperately looking for ways to avoid it.
Will the callings help them out? Hopefully, the two-part season finale will hold the answers fans are searching for.
You can watch the Season 3 finale of Manifest on June 10 at 8 p.m. EST on NBC.