People Are Obsessed With the New App Gradient — and Here's Why
What is the new app Gradient? People are obsessed with it because it works to match your face with a Hollywood celebrity — get the details!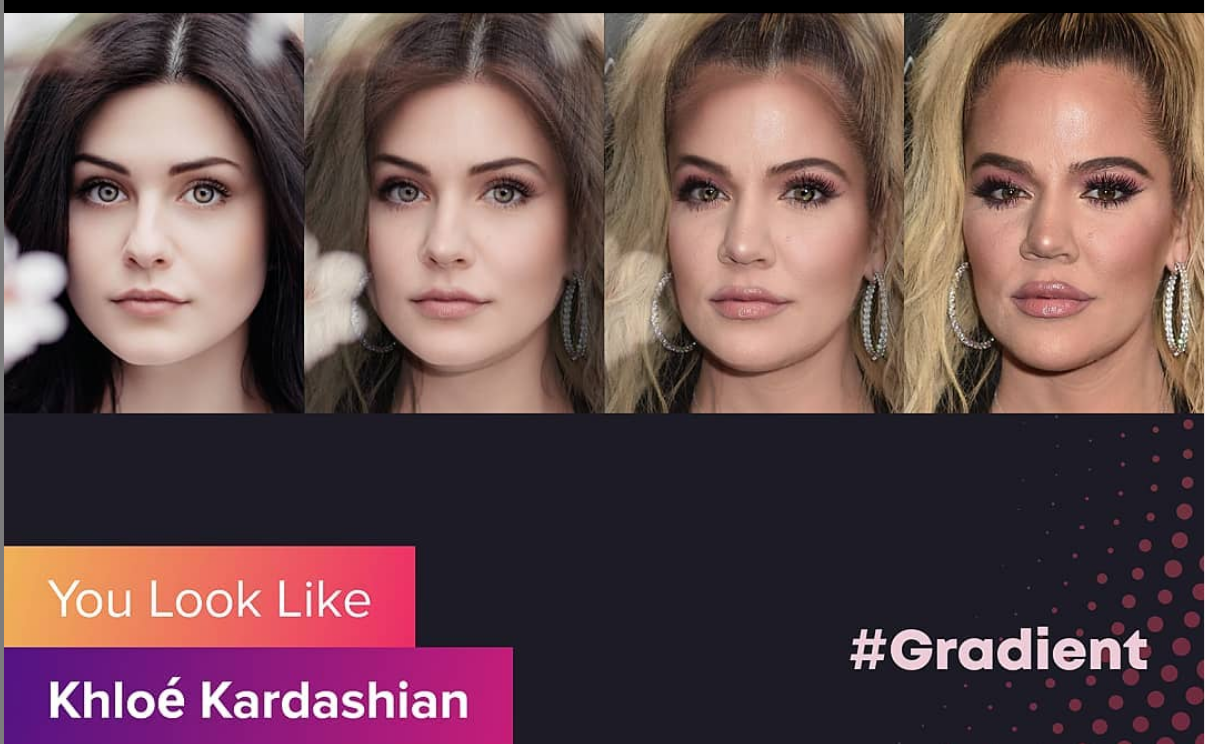 Is it just us, or is everyone you know talking about the new app Gradient? It seems like every time we check Instagram or Twitter, our feeds are flooded with photos of the results from the app. But, what exactly is Gradient? Scroll down for a detailed explainer on one of the top-rated apps in the Apple Store right now!
Article continues below advertisement
What is the new app Gradient?
Gradient is a photo-based app on iOS devices that, to put it quite frankly, does a lot of cool things. While the app offers features like a portrait and selfie editor, hair collages, advanced beauty tools, skin tone changes, and more, ever since the end of September, it's been making headlines for its new celebrity look-alike feature.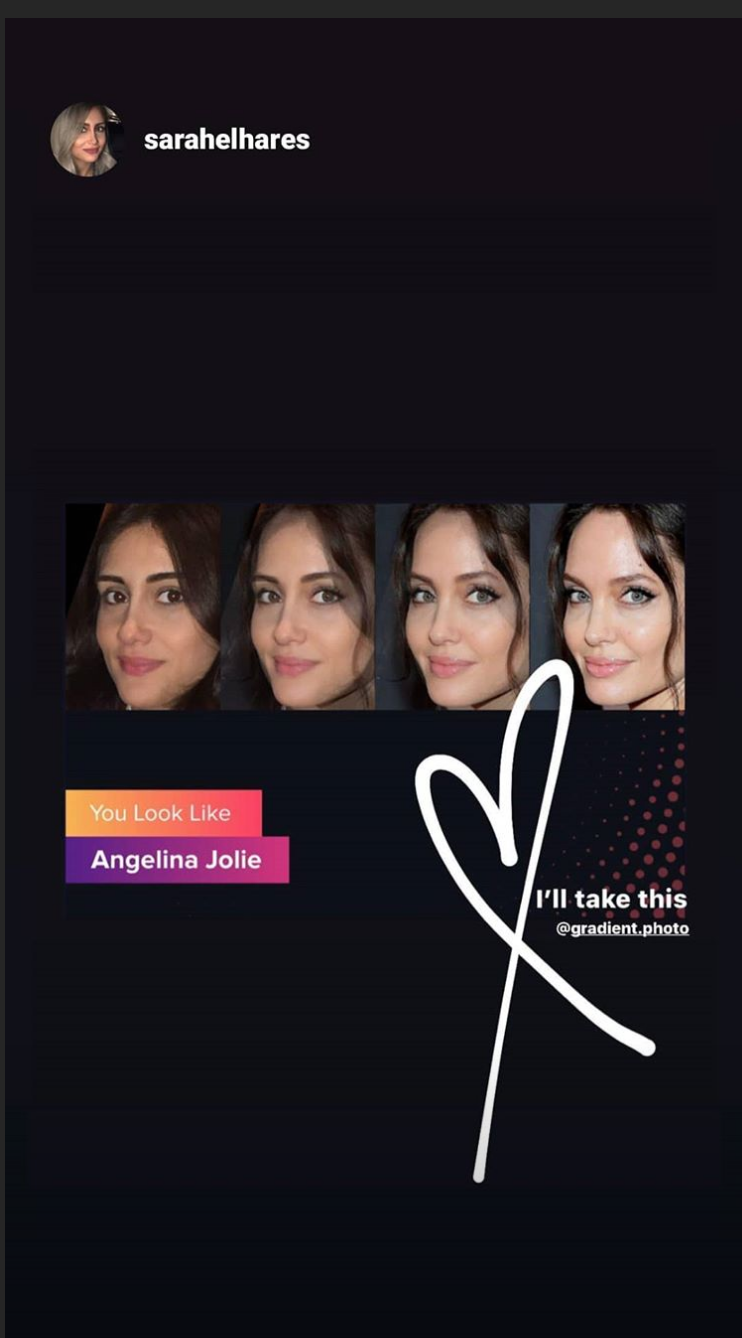 Article continues below advertisement
"We would like to introduce our brand new FUN feature — the most accurate look-alike technology! See which historical person or celebrity looks similar to you and share your awesome result with your friends as a Story or a Post!" the description in the App Store reads.
When you get to the feature on the app, you can have the option to "Try Now" on the brand-new Who's Your Twin feature. When you click on the purple call to action button, you are prompted to choose a photo of yourself from your phone's photo library.
Article continues below advertisement
After you choose a photo, the app works to slowly transform your face into that of a famous celebrity in a span of four gradually changing photos.
At the bottom of the app, you have the option to change the style of the post, by choosing between two types of normal posts (labeled A and B), and two types of story posts (labeled A and B). Lastly, you have the option to choose a Top 3 collage, which is a collection of three rows of four photos, which makes up three different celebrities, all based on just one photo of yourself.
Article continues below advertisement
Conveniently enough, once you've selected the style of the post you want, you are able to either share it directly to Instagram on the bottom left, or, if you hit more, you have the option to directly text the photo to someone, air drop it, email it to someone, save it to your phone, copy it, assign it to a contact, print it, add it to a shared album, save it to files, or create a watch face, all in one place.
Is Gradient free?
The only downside of Gradient is that the app is not free in the App Store, so it will cost you a small bit of change to see what celebrity you look like. When you open it up on your iPhone after downloading it, you will see that you can either get three days for free, pay $19.99/month, or get a weekly membership at $4.99/week.
However, after playing around with the app for some time, we feel it's totally worth the money (and the time you will spend being addicted to it)!