Rafael Nadal Has Had a Number of Surgeries Over the Course of His Career
Rafael Nadal is no longer a young man, and following his victory in Australia, many want to know what surgeries the tennis star has had.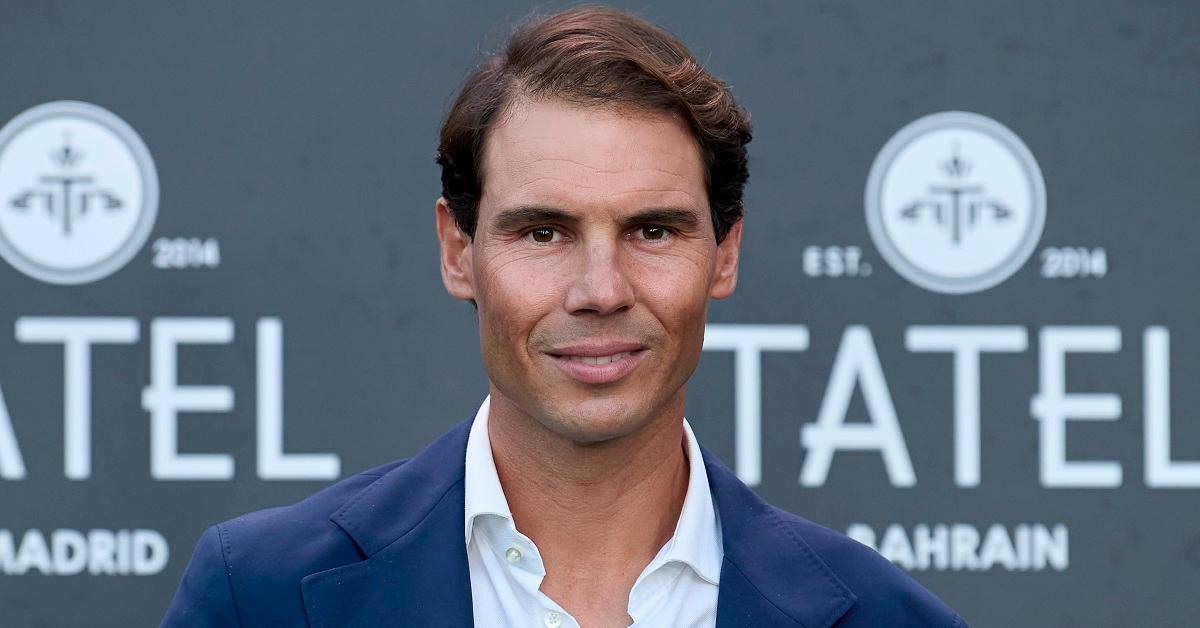 Throughout his long career as a professional tennis player, Rafael Nadal has consistently proven that he has the drive necessary to become one of the greatest of all time. His recent victory in the Australian Open, and his record-breaking 21st overall Grand Slam victory, has led some to wonder what surgeries Nadal has had over the course of his lengthy career.
Article continues below advertisement
Nadal ended his 2021 season season early because of a foot injury.
Last year, Nadal had to end his season early after suffering from a foot injury. It's a recurring injury that he's had since 2005, and he finally had to have surgery to repair the damage in 2021. In spite of some concern over the end of his career, Nadal was insistent that he would return to tennis.
"I am confident that I will recover again the foot and if the foot is better, I am confident that my tennis and my mentality will be there again soon," he said at the time.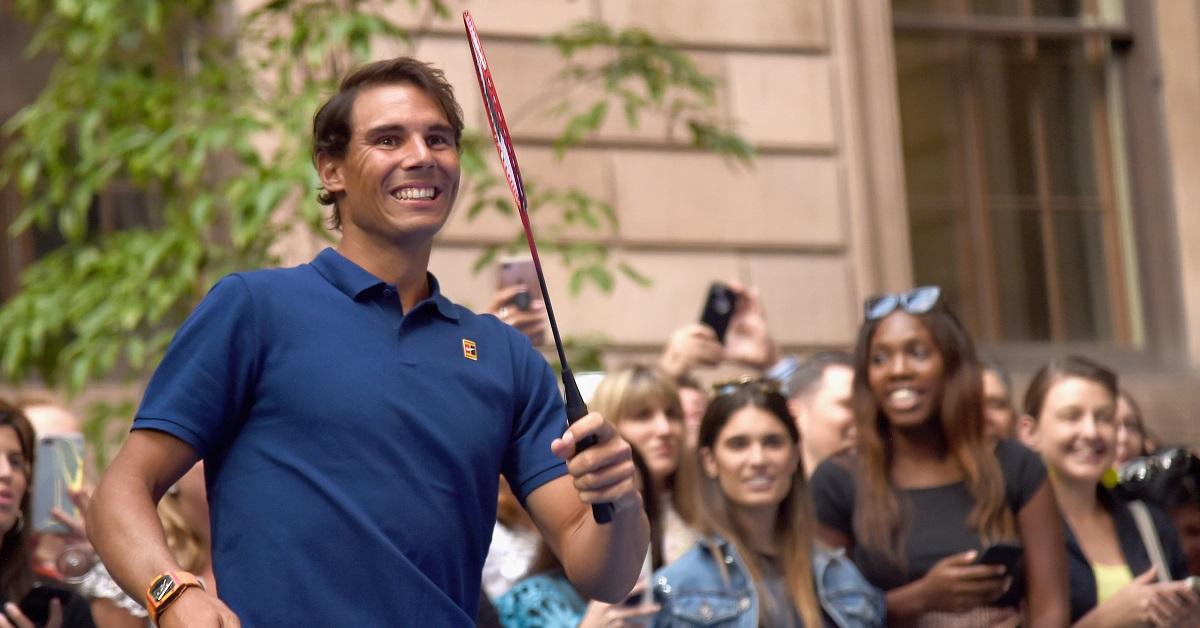 Article continues below advertisement
In September, Nadal was still on crutches, but just five months later, he won the Australian Open. Nadal's history of injury extends past his foot, though. Throughout his career, he's had a umber of other surgeries which were the result of other injuries as well as the normal health problems that athletes and non-athletes alike experience.
What other surgeries has Nadal gone through?
In addition to the surgery on his foot, Nadal also had an appendectomy in November of 2014. During the Shanghai Masters that year, he was diagnosed with appendicitis, and while doctors initially tried to treat the condition with antibiotics, they eventually had to put him through surgery to have the appendix removed.
Article continues below advertisement
In addition to appendicitis, Nadal has also undergone procedures for injuries related to tennis. In November of 2018, he had ankle surgery which was designed to remove "a free body," according to the doctor who performed it.
That same year, Nadal was forced to leave the U.S. Open tournament early with a knee injury, and he had a number of procedures performed on that knee in order to get it back into shape. Those procedures included platelet-rich plasma therapy, but not outright surgery.
Article continues below advertisement
Nadal has continued to defy the odds.
In spite of his many injuries and surgeries, Nadal has proven that he can continue to perform as one of the best tennis players in history. Nadal's victory at the Australian Open puts him ahead of both Roger Federer and Novak Djokovic in the race for the most overall Grand Slam titles. Nadal's victory also came after he was two sets down to his opponent, Danill Medvedev, and it was the first time in history that a victor had come from that far behind.
The fight to be remembered as the greatest tennis player of all time is still ongoing, but Nadal has proven that injuries are not going to get in his way. He may be aging, but like many of the greats before him, he hasn't let that stop him.