The 'Mad Max' Franchise Is Actually Based on a Real-Life Apocalypse That Happened in the '70s
If you're a fan of the 'Mad Max' franchise, you may have, at some point, wondered if it's based on real life. What year did 'Mad Max' really take place? Actually, the answer is pretty simple — and horrifying.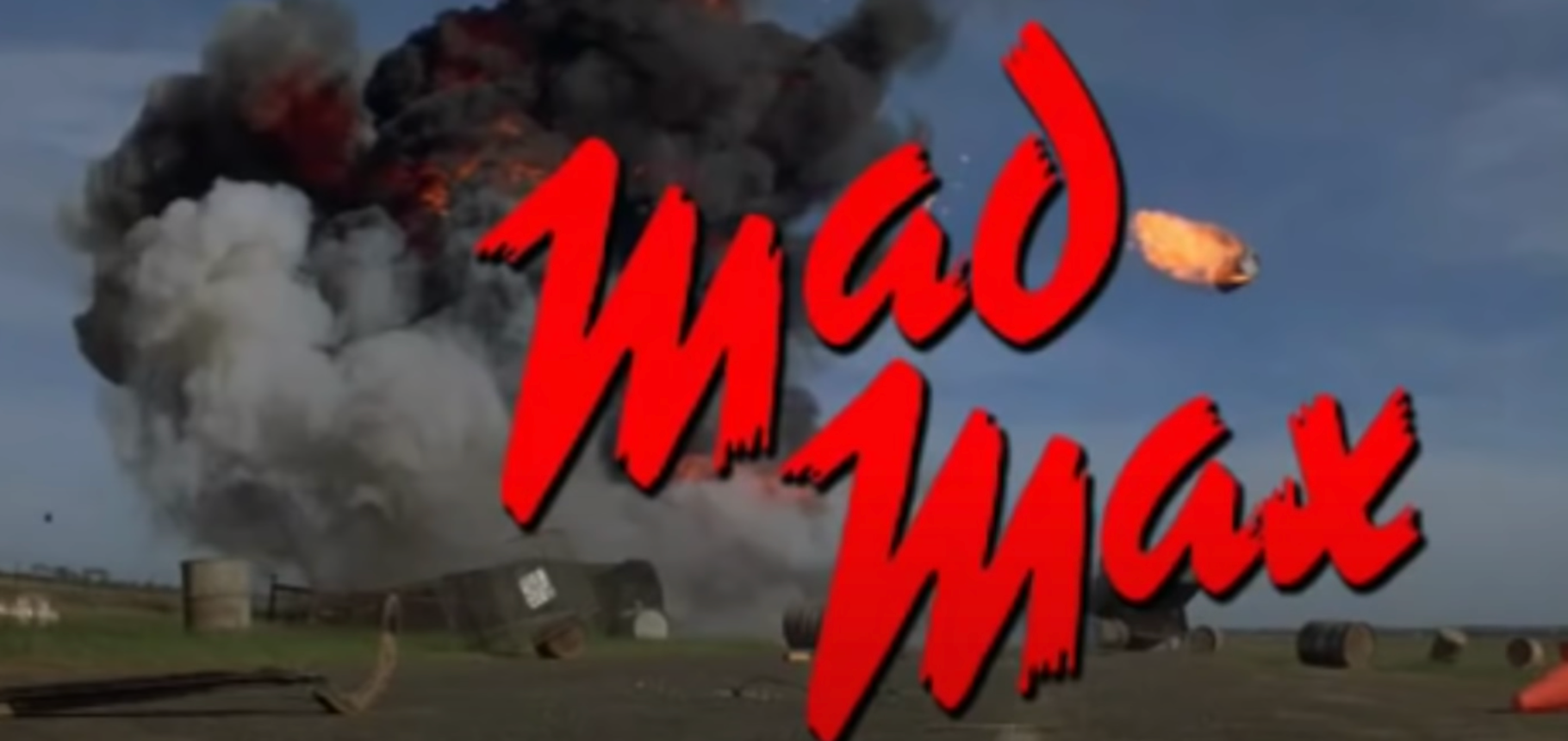 If you've watched the original Mad Max movies (along with the superb revival, Mad Max Fury Road, starring Charlize Theron and Tom Hardy), you might have wondered: Is this based on real life? Were the films based on an event in recent history? And when exactly did Mad Max (the original) take place? Here's a quick primer on what inspired the franchise.
Article continues below advertisement
What year did the original Mad Max take place?
The original 1979 Mad Max movie (you know, the one with Mel Gibson as Mad Max), is set in a barren wasteland located in Australia. Civilization as we know it has been decimated, cities and its buildings no longer exist. We're introduced to miles and miles of sand, waste, and general bleakness — and gangs rule the land. Mad Max is supposed to have taken place ten years after the 1973 oil crisis, according to Fandom. For a quick history lesson on the 1973 oil crisis, here are some key points to know.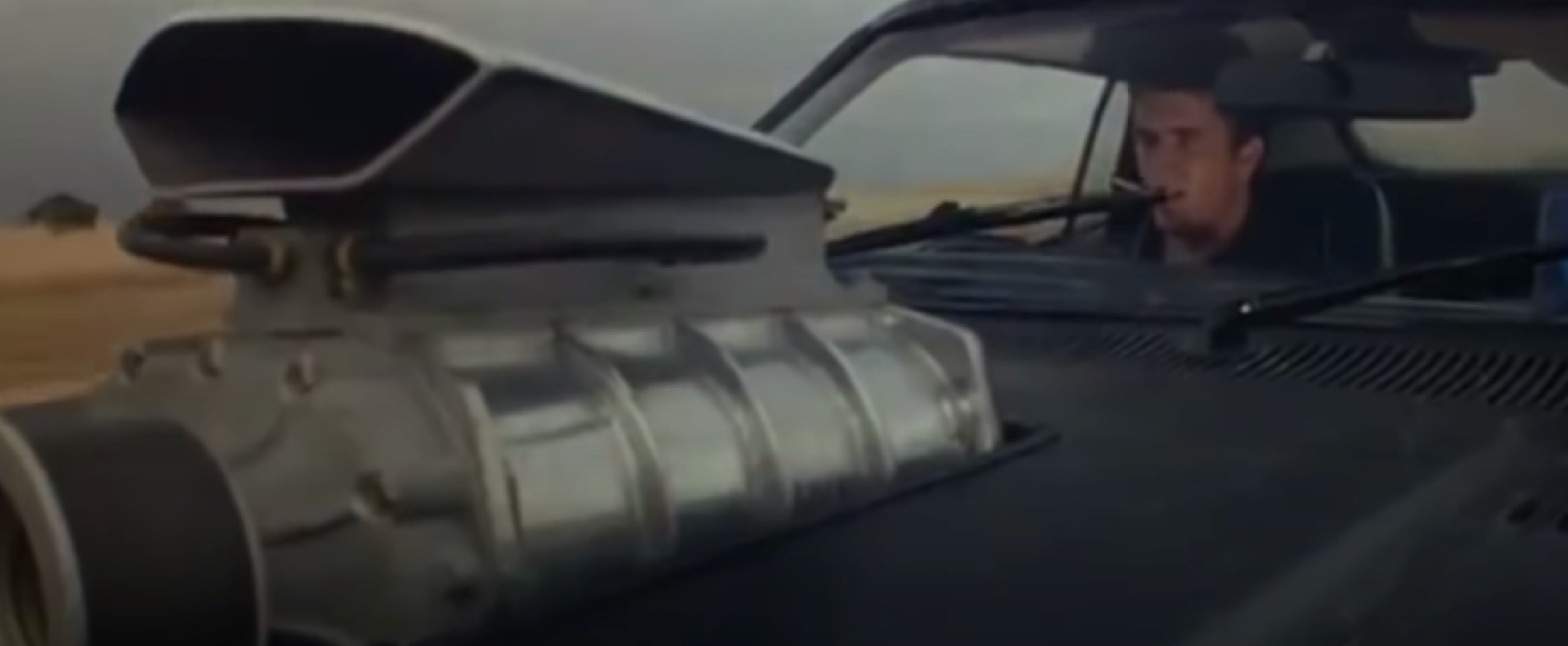 Article continues below advertisement
Although Australia was certainly not the only continent to get hit by the '70s energy crisis, it was impacted quite brutally. What happened was that there were shortages that started in 1971 due to an embargo that went into effect October 1973, according to Business Insider. The Arab Petroleum Exporting Countries (or OAPEC) put an embargo in place as a punitive response to the U.S. deciding to give Israel weapons during the Yom Kippur war.
Because of this, basically the entire world suffered massive oil shortages and people were given gas rations. Per BI, "gas stations served by appointment only to regular customers, or closed altogether; businesses and towns were shutting off electricity to save energy and some towns banned Christmas light to cope with the crisis." Any way that people could save on energy, they did, and it led to panic en masse. Oil prices went from three dollars a gallon to a whopping $12, making oil totally unaffordable.
Article continues below advertisement
The impact that the oil crisis had on Australia was devastating as well — and led to total chaos. Even martial law was implemented to control inevitable bedlam. Per Fandom, the Australian economy collapsed in 1973, and "companies filed bankruptcy one after another," and this caused huge layoffs across all industries. There were riots in Sydney and Melbourne, people flocked to the bank to withdraw their entire savings accounts (only...they couldn't, because banks literally nailed their doors shut). Biker gangs took over territories and cars that ran out of gas were just left abandoned.

Article continues below advertisement
If these examples sound like scenes from Mad Max, well, that's the whole point.
Even as recently as 2014, Australia still deals with oil shortages. Per The Conversation, although Australia is now one of the planet's top oil exporters, their inventory of oil is actually shockingly in danger. According to reports, there had been numerous refinery closures while simultaneously people needed more and more, as the industries of Australia depended on energy. In 2014 at least, Australia has always been the only International Energy Agent member state "that fails to maintain the mandates stockpile of 90 days' worth of net oil imports." In 2013, Australia had stockpiled only 57 days.
Article continues below advertisement
So, could an oil crisis hit Australia (and other parts of the world)? Anything is possible, given our volatile relationships with Russia and the Middle East. Luckily, the U.S. has plenty of our own refineries, but the oil industry is a complex one that involves intricate political partnerships.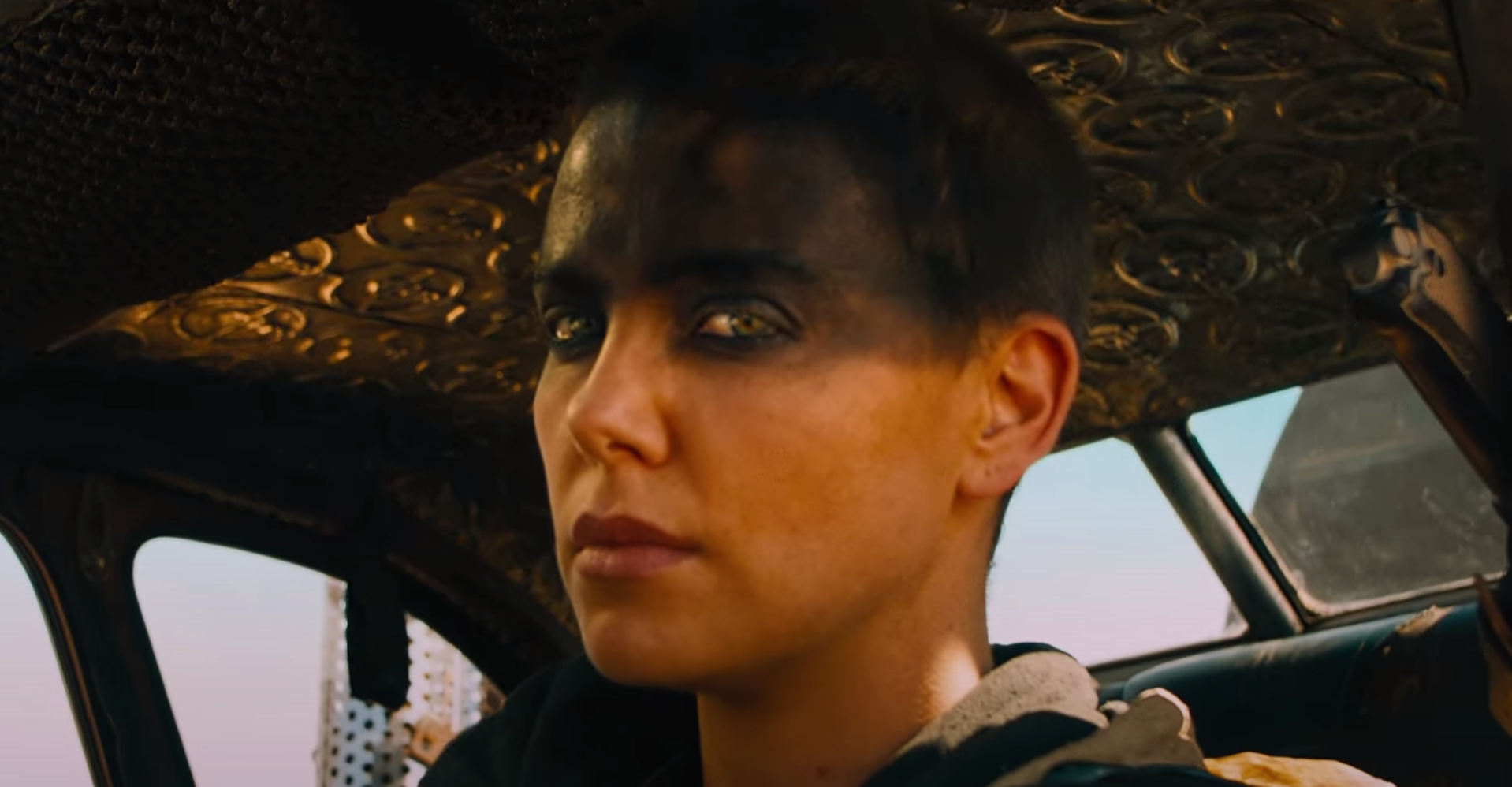 Mad Max: Fury Road is also based on a civilization that was rocked by political and environmental turmoil. Expect Mad Max 5 (which is in the works) to portray a similar landscape. And now you know the series' real-life origins.