When Do Bye Weeks Start for the NFL's 2021-2022 Season? Plus, Why Are They Used Anyway?
When do bye weeks start in the NFL's season for 2021-2022? And why are they even necessary in the first place?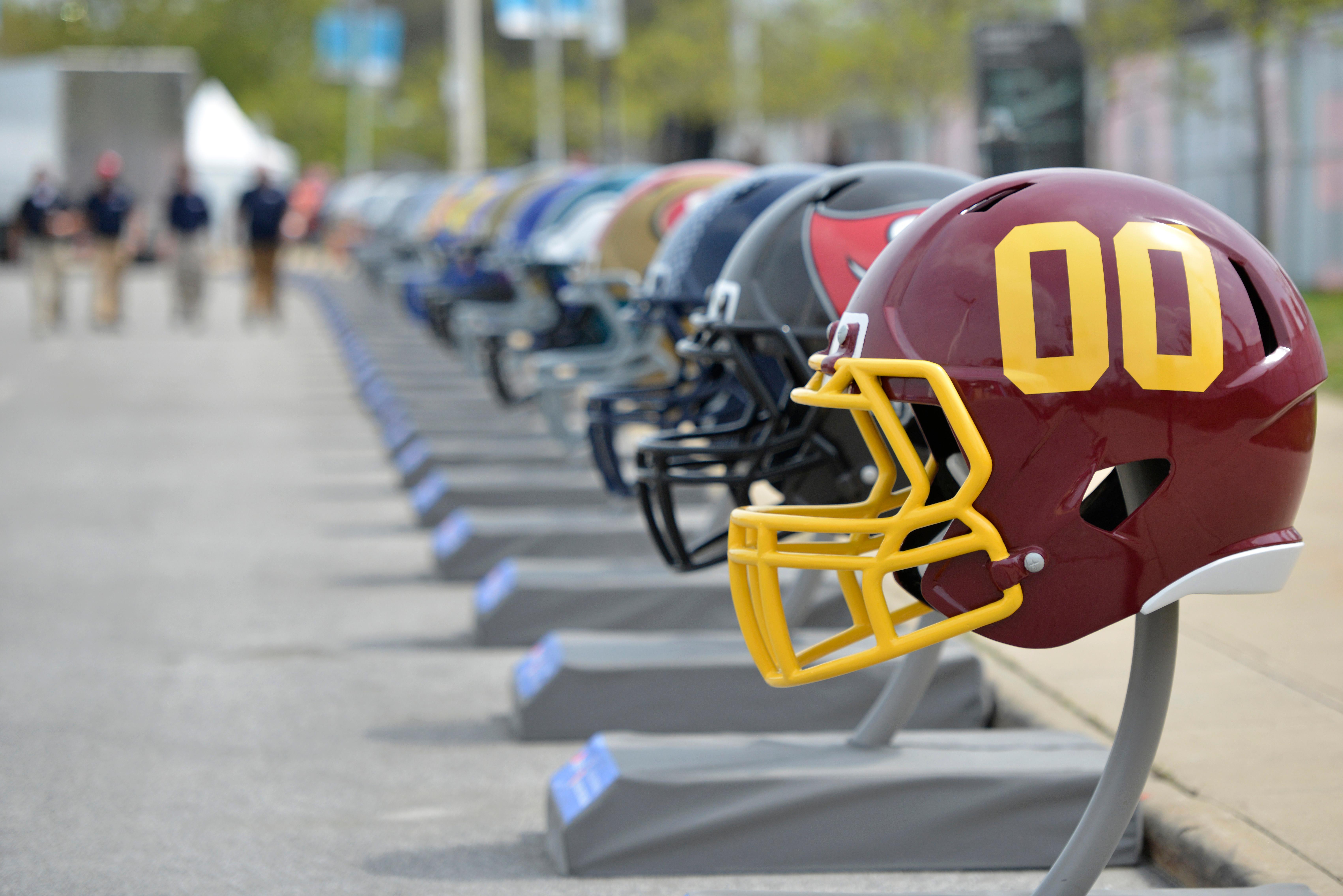 There's no question that professional American football is one of the world's most demanding sports. This means tough practices and games where things get really physical and people can get hurt.
That's where bye weeks come in. Here's when they start in the 2021-2022 NFL season.
Article continues below advertisement
When do bye weeks start in the NFL?
A bye refers to a sports franchise not participating in a game for a specific round of competition. Typically byes are a necessity when there is an odd number of teams in the league, but this currently isn't the case for the NFL, which has 32 clubs. Now, bye weeks are mostly employed for the safety and recovery of athletes who undergo multiple grueling contests in a row.
Here's the current bye-week schedule courtesy of Lineups.com.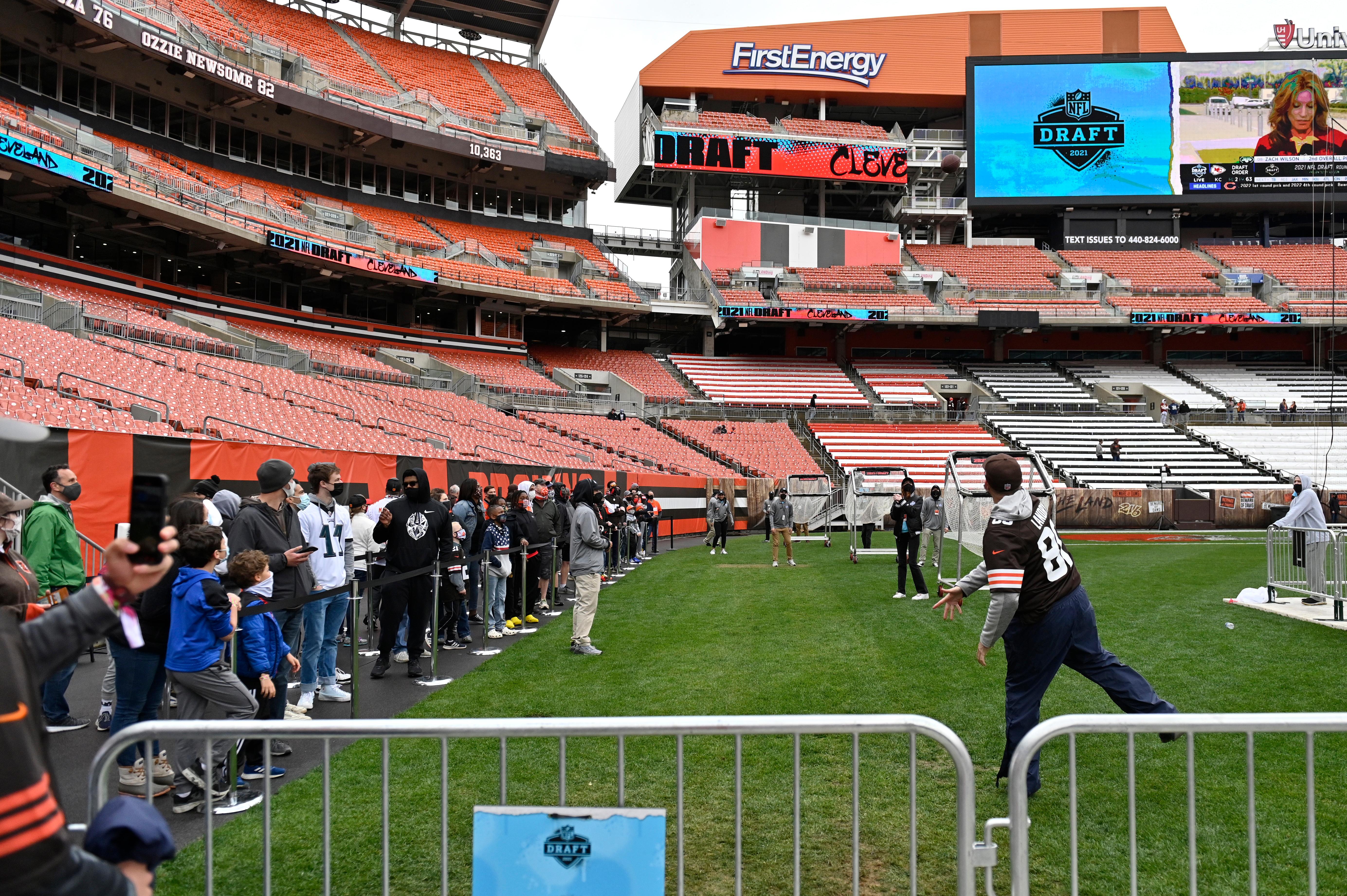 Article continues below advertisement
The following teams will not be playing on the indicated list below:
Week 6: Atlanta Falcons, New Orleans Saints, San Francisco 49ers, New York Jets
Week 7: Dallas Cowboys, Minnesota Vikings, Buffalo Bills, Jacksonville Jaguars, Los Angeles Chargers, Pittsburgh Steelers
Week 8: Baltimore Ravens, Las Vegas Raiders
Week 9: Detroit Lions, Seattle Seahawks, Tampa Bay Buccaneers, Washington Football Team
Article continues below advertisement
Week 10: Chicago Bears, New York Giants, Cincinnati Bengals, Houston Texans
Week 11: Los Angeles Rams, Denver Broncos
Week 12: Arizona Cardinals, Kansas City Chiefs
Week 13: Carolina Panthers, Green Bay Packers, Cleveland Browns, Tennessee Titans
Week 14: Philadelphia Eagles, Indianapolis Colts, Miami Dolphins, New England Patriots
Article continues below advertisement
Week 6 for the 2021-2022 season begins on October 14, 2021. As of this writing, the NFL is currently heading into its 4th week. The Las Vegas Raiders are currently leading the pack along with the Panthers, Rams, Cardinals, and Broncos with undefeated 3-0 records.
However, the season is long and the game of football is a fickle one, so we'll see if the league's bad guys can keep the momentum going.
Article continues below advertisement
ESPN's NFL power rankings have put the Los Angeles Rams at the top spot.
Based on the squad's performances in recent games, analysts believe that the California-based team is on an upward trajectory that few other teams in the league can match.
They're followed by the Buffalo Bills and Tampa Bay Buccaneers, then the Packers, the Raiders, Browns, Ravens, Cardinals, Chargers, and Chiefs.
Many believe that the Kansas City Chiefs are favored to win the Super Bowl this year, despite coming up short against the Tampa Bay Buccaneers.
Can Patrick Mahomes bring yet another trophy to the Heart of America? Many believe that is going to be a question of defense for the team.