Pieper and Brendan Made a Big Decision After Facing Their Critics on 'Bachelor in Paradise'
When do Pieper and Brendan go home on 'Bachelor in Paradise' Season 7? Their potential pre-show relationship has upset viewers and contestants alike.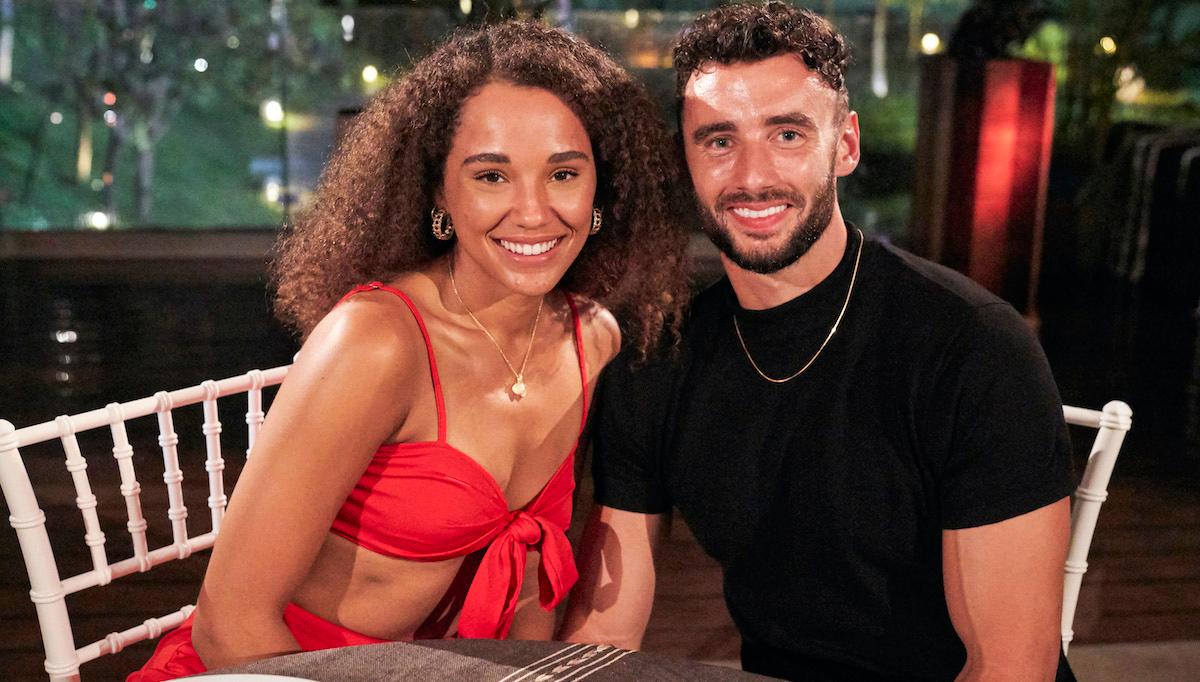 SPOILER Alert: This article contains spoilers for Bachelor in Paradise Season 7.
While Bachelor in Paradise fans are divided about whether Demi Burnett is a hero or a villain and if Victoria Paul actually had a boyfriend at home or not, there is one thing that most can agree on: Brendan Morais and Pieper James had some sort of a pre-show relationship.
Article continues below advertisement
Brendan, who was a frontrunner on Tayshia Adams' season of The Bachelorette, joined Season 7 of the hit ABC reality series on the first day. He quickly connected with Natasha Parker, and the two handed out roses to one another early on in the season.
Though Natasha directly asked Brendan about his rumored entanglement with Pieper early on in the season, he assured the podcast host that she had nothing to worry about.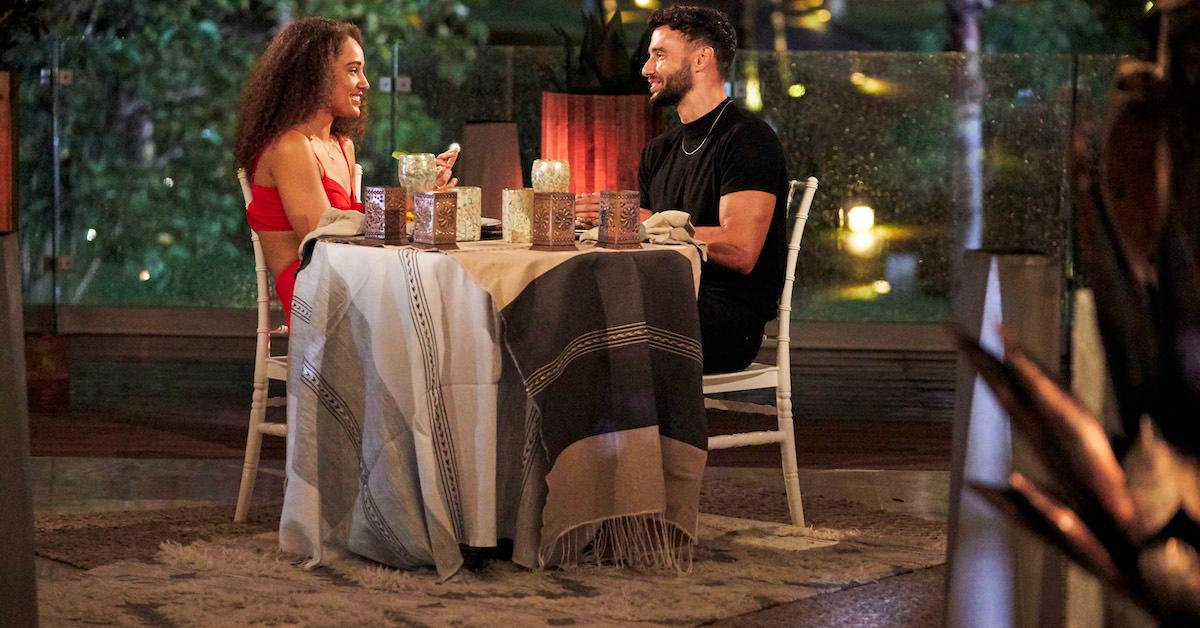 Article continues below advertisement
When Pieper made her debut on the show in Week 4, she immediately singled out Brendan for a date. During their dinner date, the two danced around their history together.
Brendan hinted that he forged a relationship with Natasha so he could remain on the show, and Pieper thanked him for "playing the game."
Later on, Pieper and Brendan spoke about their Instagram followings, and the interaction left many fans feeling upset (and it cost both reality stars thousands of followers).
On the Sept. 7 episode, several of the other contestants rallied together to ask Chris Conran and Alana Milne to leave due to their rumored pre-show romance. Viewers wondered whether Pieper and Brendan would be next — and they got some answers during the following episode.
Article continues below advertisement
When do Brendan and Pieper go home on 'Bachelor in Paradise'?
After Chris and Alana left the beach behind, multiple Bachelor in Paradise Season 7 contestants wanted to get clarity on Brendan and Pieper's pre-show involvement. During the Sept. 14 episode, Natasha, Grocery Store Joe Amabile, Deandra Kanu, Demi Burnett, Jessenia Cruz, and Maurissa Gunn confronted the two about how serious their relationship was before hitting the beach.
The two acknowledged that they had seen each other the day before Brendan left for the show, and that they had hung out about 10 times beforehand.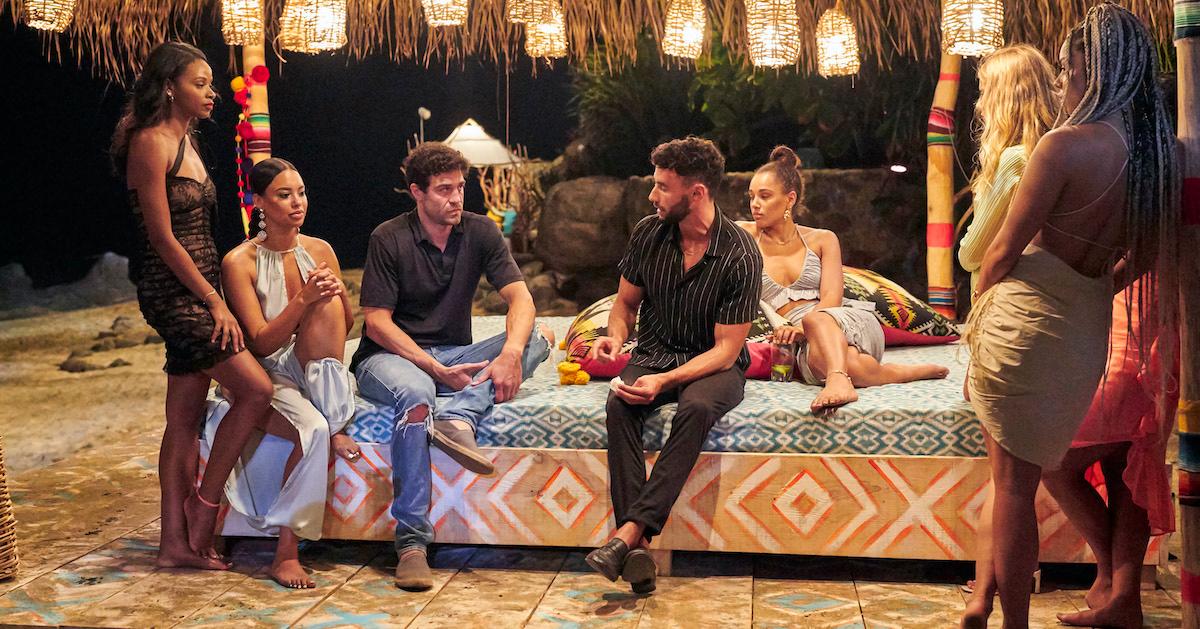 Article continues below advertisement
As the Season 7 stars continued to probe, Brendan got defensive. He argued that staying on the show had given him the opportunity to spend more time with Pieper than he would get to outside of Paradise. He also wondered why the others felt like it was their place to judge.
"I know you guys wrote the rulebook of relationships," Brendan pointedly said.
Pieper noted that, before the show, she had the "intention" to explore her relationship with Brendan.
"This is an opportunity to completely focus on a relationship," Pieper said, but the others weren't buying it.
A few of the group members said that the problem was that two had not been "open" to exploring other options or other relationships. They were taking up spots on the show that could have gone to people who were trying to meet people and ultimately find love.
Brendan and Pieper left the discussion, and the commercial roofer referred to the group as "Joe and his mob of disgruntled females."
Article continues below advertisement
Shortly thereafter, the couple decided that it would be best to leave the show. Brendan told the rest of the contestants the news, and he said that he found what he was looking for with Pieper.
As the two exited in the same van, Brendan acknowledged that he "withheld information" from his co-stars.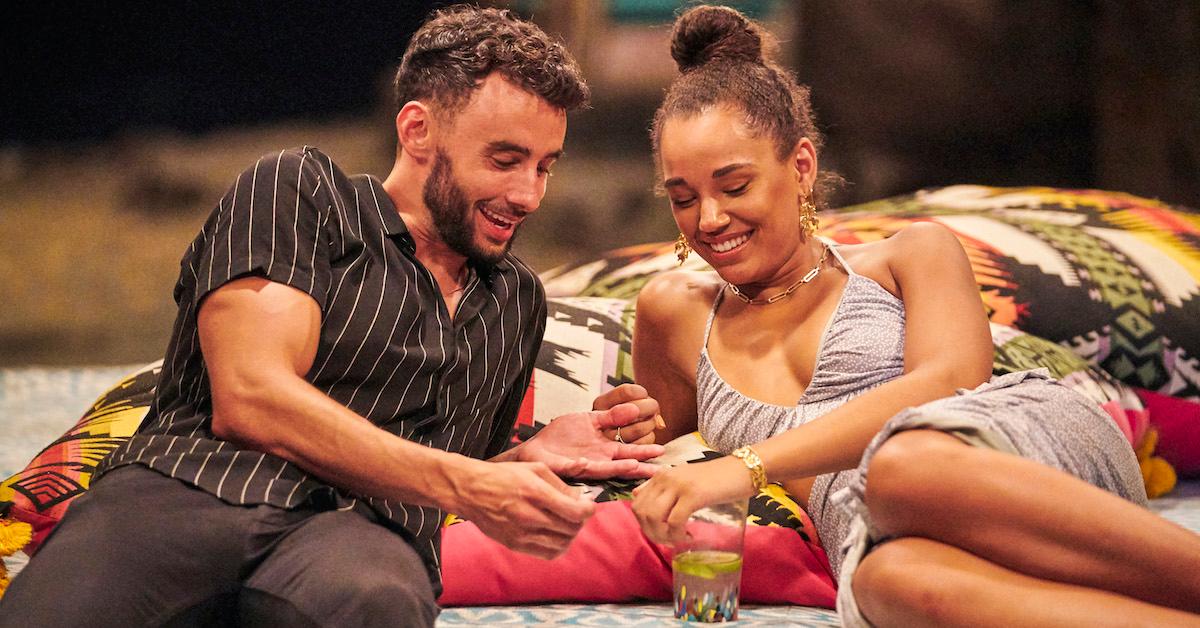 Article continues below advertisement
Are Pieper and Brendan still together after the show?
The controversial Season 7 couple has reportedly been seen out in public by fans following filming, leading many to believe that they are still dating. Pieper shared an Instagram post from Boston on Sept. 6, which is where Brendan is from, and in the two were allegedly seen together in Miami.
On Sept. 9, Pieper told Us Weekly that the two were "working through things," but that the fallout from the show had made things difficult.
"We're working through things," she said. "This obviously isn't something that's super healthy for a relationship either, so it kind of is what it is. Every day, [we're] taking it day by day."
While the Sept. 14 episode was airing, Pieper took to her Instagram stories to reiterate that she had not been in an "exclusive relationship in any capacity" with Brendan prior to the show.
Bachelor in Paradise airs on Tuesdays at 8 p.m. ET on ABC.