Battle Pass for 'Fortnite' Expires June 7 — Is That When Season 7 Launches?
If you're eagerly anticipating Season 7 of 'Fortnite,' then you aren't alone. Tons of fans want to know when it's officially starting. Details inside!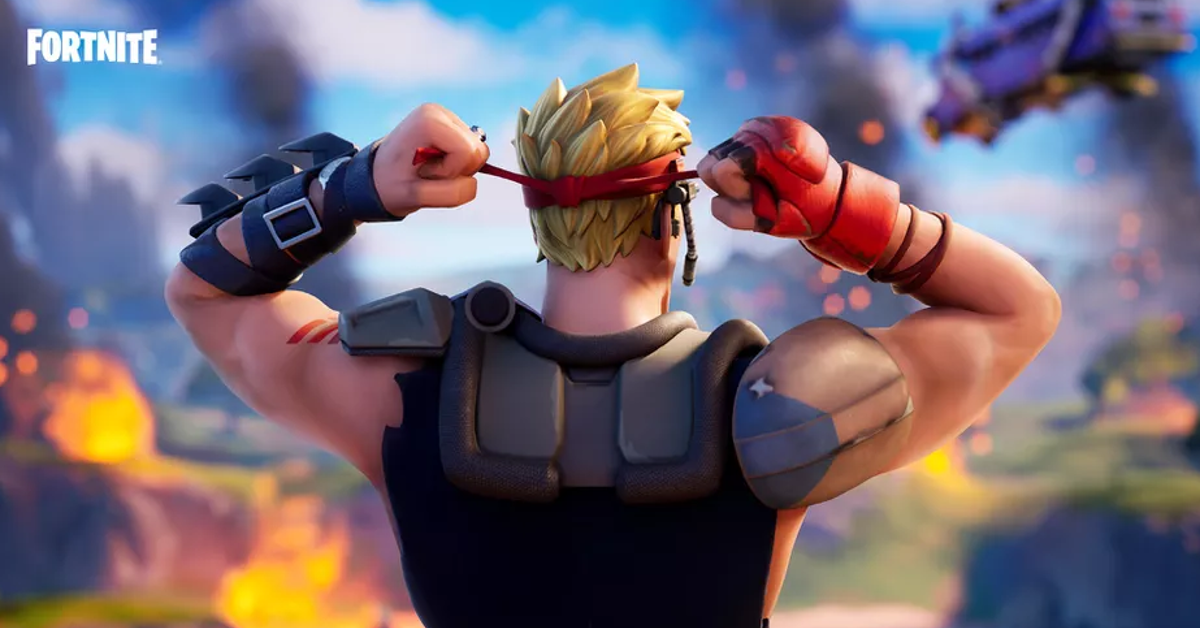 Whenever there's a top-tier gaming title, navigating its future becomes a precarious endeavor. There's going to be the temptation to just keep "doing what works," but there's a trap in that. Sure, gamers love the experience crafted for them, but innovation and pushing forward is what keeps folks engaged.
Fortnite does a really good job of this with all of its "seasons," and fans want to know when Season 7 is finally going to start.
Article continues below advertisement
When does Season 7 of 'Fortnite' actually start?
Epic Games has been keeping mum on the exact start date of Season 7, but that doesn't mean we can't delineate an approximate timeline for when we can expect to enjoy some updated action with (hopefully) a slew of cool new upgrades. So how is it possible to know when Season 7 actually begins when Epic Games hasn't said anything about its release?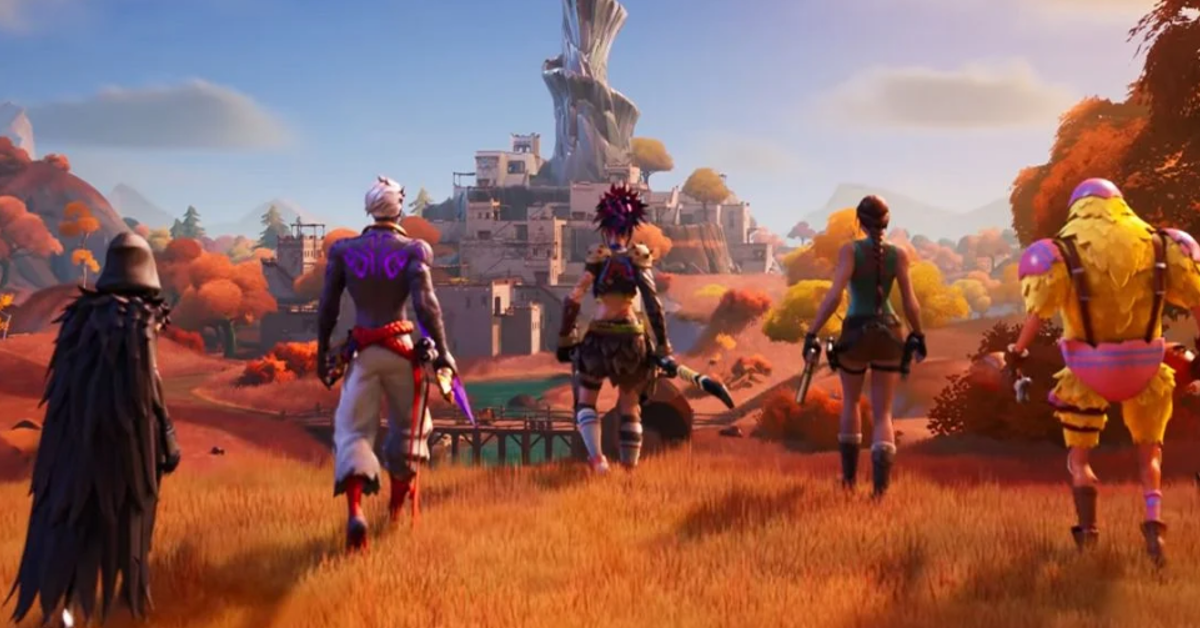 Article continues below advertisement
Well, we know when Season 6 is mostly likely going to end.
According to Epic Games themselves, the Fortnite Season 6 Primal Battle Pass's last day is officially on June 7, 2021. Real Sport 101 also reports that the in-game Battle Pass loading screens indicate June 8, 2021 as the season's end date.
It's not like Fortnite is just going to go a while without having an official "season," so it's safe to assume Season 7 will start pretty immediately afterward.
Like other Fortnite seasons, there will probably be some type of huge in-game event that shakes up the island and invariably changes things.
Season 6 is dealing with the cataclysmic aftermath of the "Zero Point" event, which has turned tons of spots on the island into more "primal" versions of themselves.
Article continues below advertisement
What we do know is that Marvel and Fortnite are purportedly going to have a long-running relationship together. The Disney-owned superhero brand will continue to use Fortnite to market its characters, and gamers can continue to enjoy new game modes and characters inspired by Marvel's comic books, feature films, and TV shows.
Article continues below advertisement
Article continues below advertisement
How much will the Season 7 Battle Pass cost? Probably as much as others.
The current "Primal" Season 6 Battle Pass costs a whopping 950 V-Bucks, which should run you a little less than $7.99. You'll have to fork over a little more than that if you don't have 950 on the dot, because the smallest amount of V-Bucks you can purchase is 1,000.
If you already have the Season 6 Battle Pass, there are ways to earn the in-game currency for free.
Article continues below advertisement
The best way to do that is to level up your character, complete events, and progress in the game. If you've spent all your V-Bucks and done everything you need to do in Season 6, you might have to shell out some IRL cash to gain access to Season 7.
Some are already joking on Twitter that they've gained access to the latest season, while others expressed hope that it wouldn't be "summer-themed."
What are your hopes for Fortnite's latest crop of missions and new game modes?