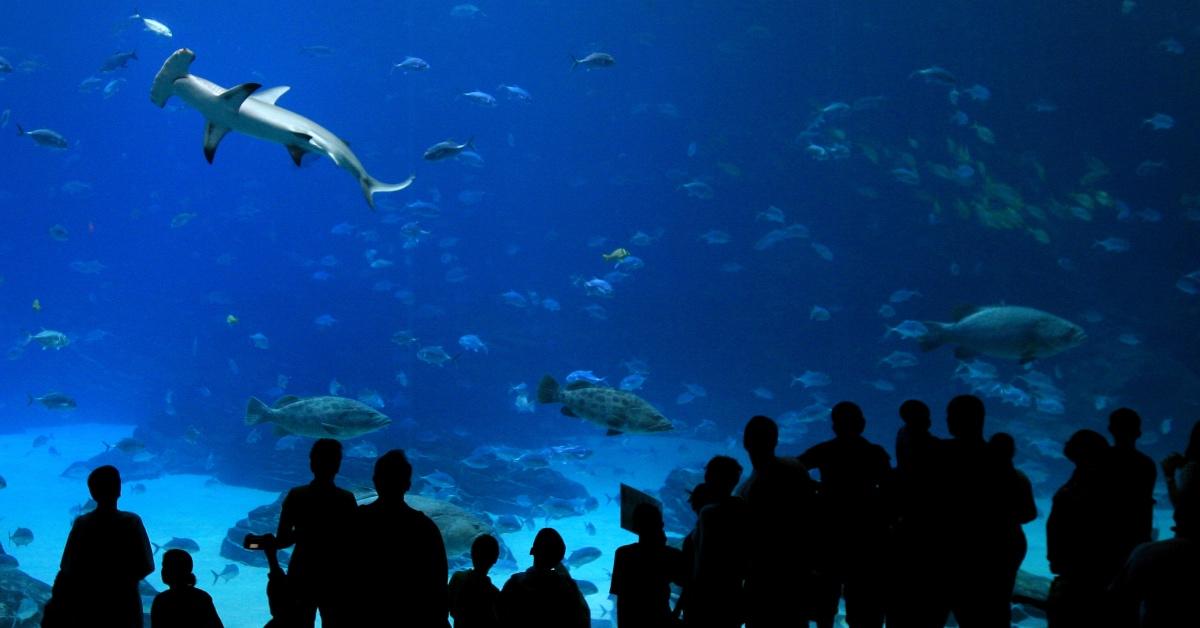 Here's What You Need to Know About Shark Week 2022
Every year, the Discovery Channel airs Shark Week, a week-long programming block dedicated to correcting misinformation and spreading conservation awareness about sharks. The popularity of the program has sparked memes and cocktail recipes and encouraged viewers to think critically about oceanic creatures that have been around for 420 million years.
When does Shark Week start in 2022? Here's what you need to know about its start date and programming.
Article continues below advertisement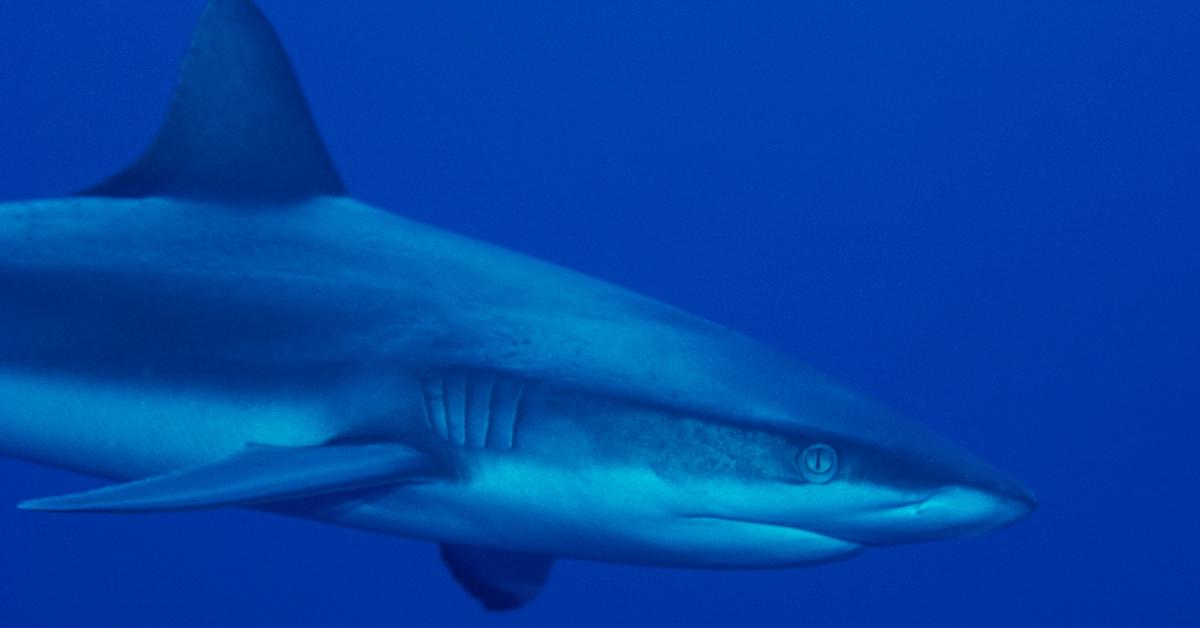 When does Shark Week start for 2022?
The first Shark Week was created in 1987 as a week-long program on the Discovery Channel dedicated to correcting misinformation about sharks. The program airs annually in July or August, and according to the Atlantic, Shark Week is the longest-running cable program in TV history as of 2010.
Article continues below advertisement
Frequently, the show is hosted by famous TV personalities or scientists to further promotional materials. In 2005, Shark Week was hosted by Mythbusters duo Adam Savage and Jamie Hyneman. In 2006, Mike Rowe of Dirty Jobs hosted Shark Week. In 2022, Shark Week will be hosted by Dwayne "The Rock" Johnson of Moana and Black Adam fame.
Additional celebrity guests that will appear throughout the week include Tracy Morgan, the cast of Impractical Jokers, and the cast of Jackass.
Article continues below advertisement
Shark Week 2022 kicks off on July 24 and lasts until July 30. New shark-related content will air live on Discovery every night at 8 p.m. ET to 11 p.m. ET, with bonus episodes and content available for streaming on Discovery Plus.
If you're feeling brave, you can also enter the Shark Week Sweepstakes in which the winner receives $20,000 in cash and the opportunity to dive with sharks. Entries can take place beginning on July 11 until August 12. All you have to do to enter is visit the Discovery Channel website and submit the entry form!
Article continues below advertisement
What programs can we expect from Shark Week 2022?
Some of the Shark Week programming leans more into the fantastical, such as Jaws vs. Kraken and Pig vs. Shark, some of the content is educational. For example, the Discovery Plus program Dawn of the Monster Mako follows underwater cinematographer Joe Romiero and his wife, a marine biologist named Lauren, as they seek to capture a 14-foot Mako shark on film.
Article continues below advertisement
For a full schedule of events, don't forget to check out the Discovery Channel schedule page to make sure you don't miss out on all the shark fun! There is also Discovery Plus exclusive content to watch, and Shark Week is running a deal to subscribe to the platform for only $0.99 for the first two months.
Shark Week begins on July 24, 2022, at 8 p.m. ET.