J.B. Smoove Ended up on Shark Week ... by Accident
Shark Week fans might be wondering how comedian J.B. Smoove ended up on Discovery Channel. As it turns out, the 'Shark Tank' fan was surprised too. Details.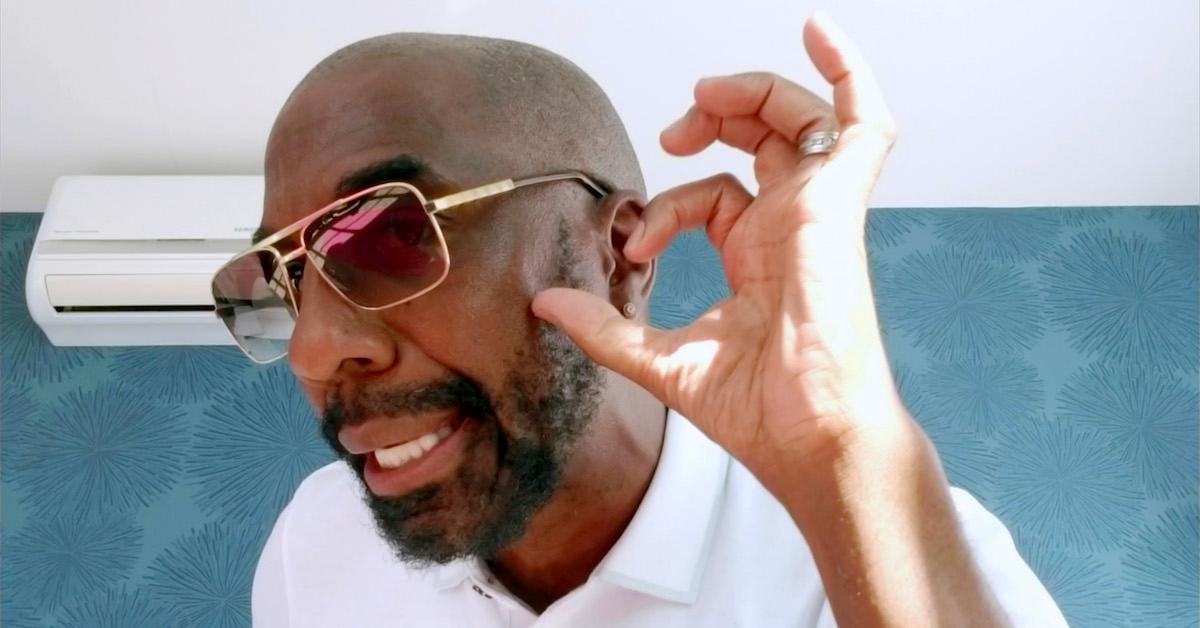 After years of working in entertainment, actor and comedian J.B. Smoove got one of the biggest breaks of his career when he was cast as Leon Black on HBO's Curb Your Enthusiasm. He almost immediately became a fan favorite, continues to be a central part of the show's cast, and has been responsible for some of the show's most hilarious moments.
Article continues below advertisement
Now, you can also catch J.B. swimming with some of the ocean's most feared predators on Brad Paisley's Shark Country as part of Discovery Channel's Shark Week. But in a hilarious twist that could only happen to J.B., it turns out the Curb star thought he was going swimming with completely different sharks: the business-savvy entrepreneurs on ABC's Shark Tank.
Keep reading to learn about the confusion that led to J.B. Smoove being on Shark Week instead of Shark Tank.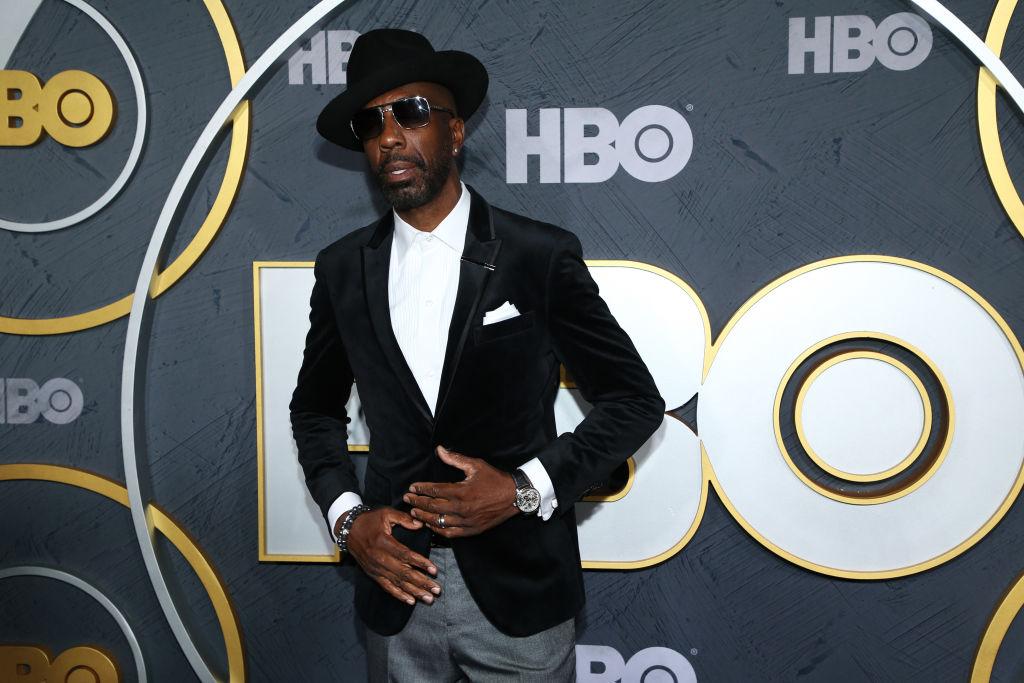 Article continues below advertisement
How did comedian J.B. Smoove end up on Shark Week?
J.B. Smoove has always been a fan of ABC's Shark Tank, the reality series in which aspiring business people pitch their ideas to seasoned entrepreneurs in an effort to secure funding for their next great venture. So, when the comedian's manager called him to ask whether he wanted to be on Shark Week, the funnyman heard "Shark Tank," and he immediately agreed.
"Everybody knows that I am a huuuge Shark Tank fan," J.B. told Entertainment Weekly, also explaining that "initially when my manager called me — honestly, sometimes I get tunnel vision and ... [t]hey'll tell me something, but I'll hear something totally different because I'm already juiced up."
Article continues below advertisement
He added: "I even told people, 'I think I'm going to be on Shark Tank! I got a message from my manager that I'm going to be on Shark Tank!'"
The comedian was a good sport once his manager eventually clarified the shark show J.B. was actually going to be on, and he fully committed to his role. J.B. took scuba diving lessons to get certified to dive in the Bahamas and even adopted the moniker Black Dolphin.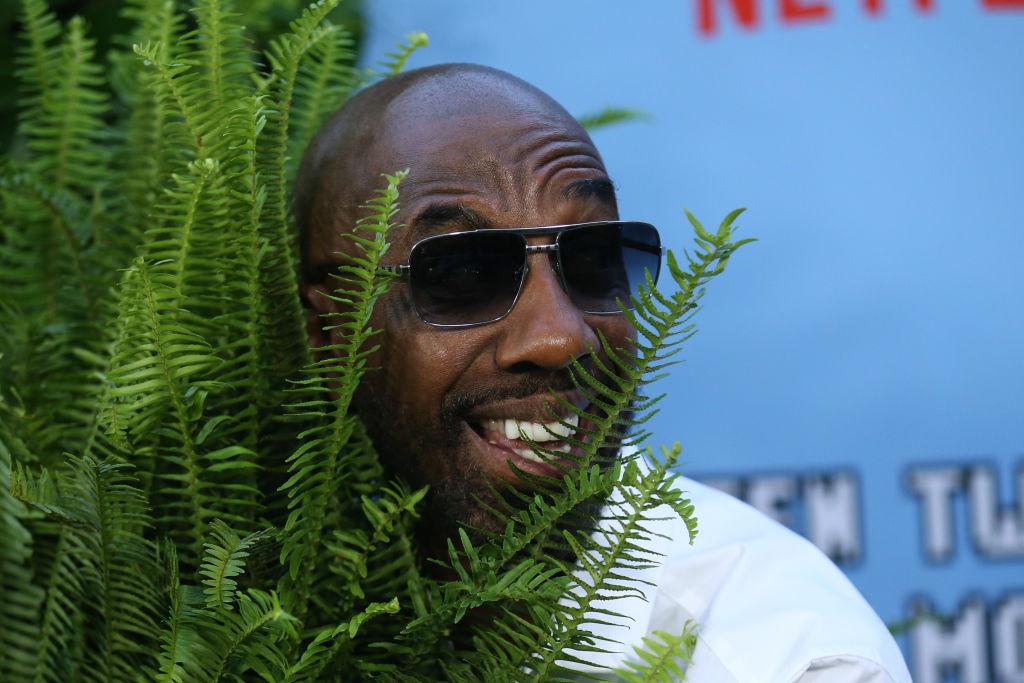 Article continues below advertisement
He said that although he was a little nervous at the start, once he got in the water, his "natural Black Dolphin instincts kicked in." He added about his time in the water that he "felt right at home, and the sharks gave me little daps, showing a little love and respect for the Black Dolphin. I get it. This is your part of the ocean, and I respect that. As long as you show respect for the sharks, they're going to show respect back."
Will J.B. ever appear on 'Shark Tank'?
Don't think J.B. has forgotten about his beloved Shark Tank yet. He believes that the confusion will set him up for an appearance on his favorite reality show where he can showcase his "passion for ideas." "I feel like I can go up there and I'm a good judge of what is a great idea because I am an ideas man myself, so I'm always ready to throw my ideas out there," he explained.
He's also already scheming to get Marvel in on some Black Dolphin action. Something about getting "bitten by a radioactive dolphin, and next thing you know, the Black Dolphin is born! A Black Dolphin movie!" Ummmm, sign us up!