'Apex Legends' Season 5 Patch Is Here, and Loba Has Arrived
'Apex Legends' has officially entered its fifth season, and there's a new hero in town named Loba. Here's everything to expect from the patch now that it's live.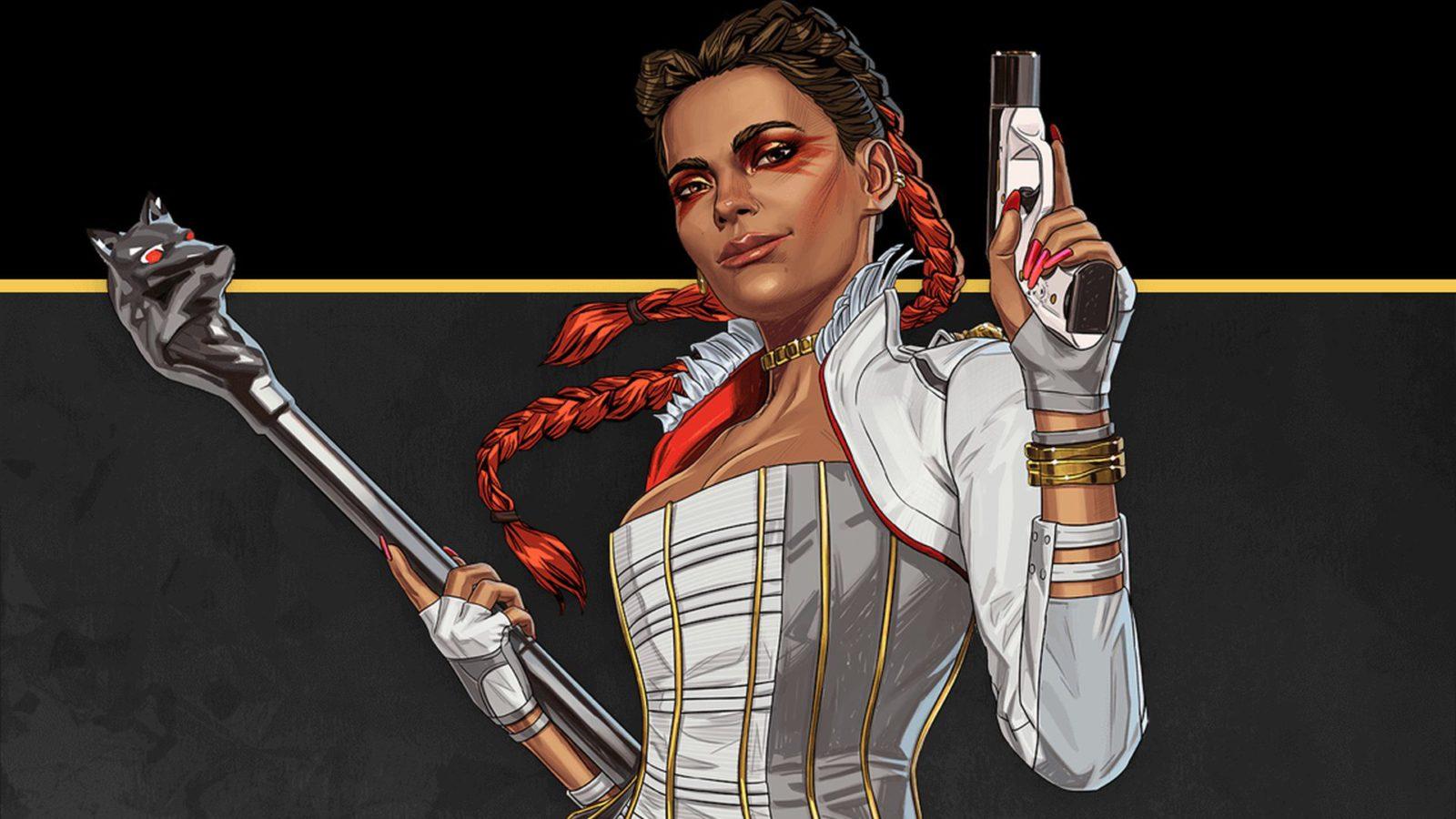 The wait is over, folks. At long last, Apex Legends Season 5 has arrived. Respawn Entertainment has unleashed a meaty new patch with plenty of content for hardcore players, including a new face joining the fold: Loba. Apex's newest character is an integral part of Season 5, as is the new version of a beloved map. There are also plenty of balance changes and a brand-new PvE mode, for good measure. It's positively jam-packed!
Article continues below advertisement
EA and Respawn have made the official, complete list of changes to the game with Season 5 available for your perusal, but we've got a few of the highlights that you should be the most excited about, especially if you've been waiting on pins and needles for Loba to make her storied debut ever since she was first shown off in her character trailer. Here's everything to look forward to with Season 5 now that it's ready to go. Gear up, because there's plenty more to delve into.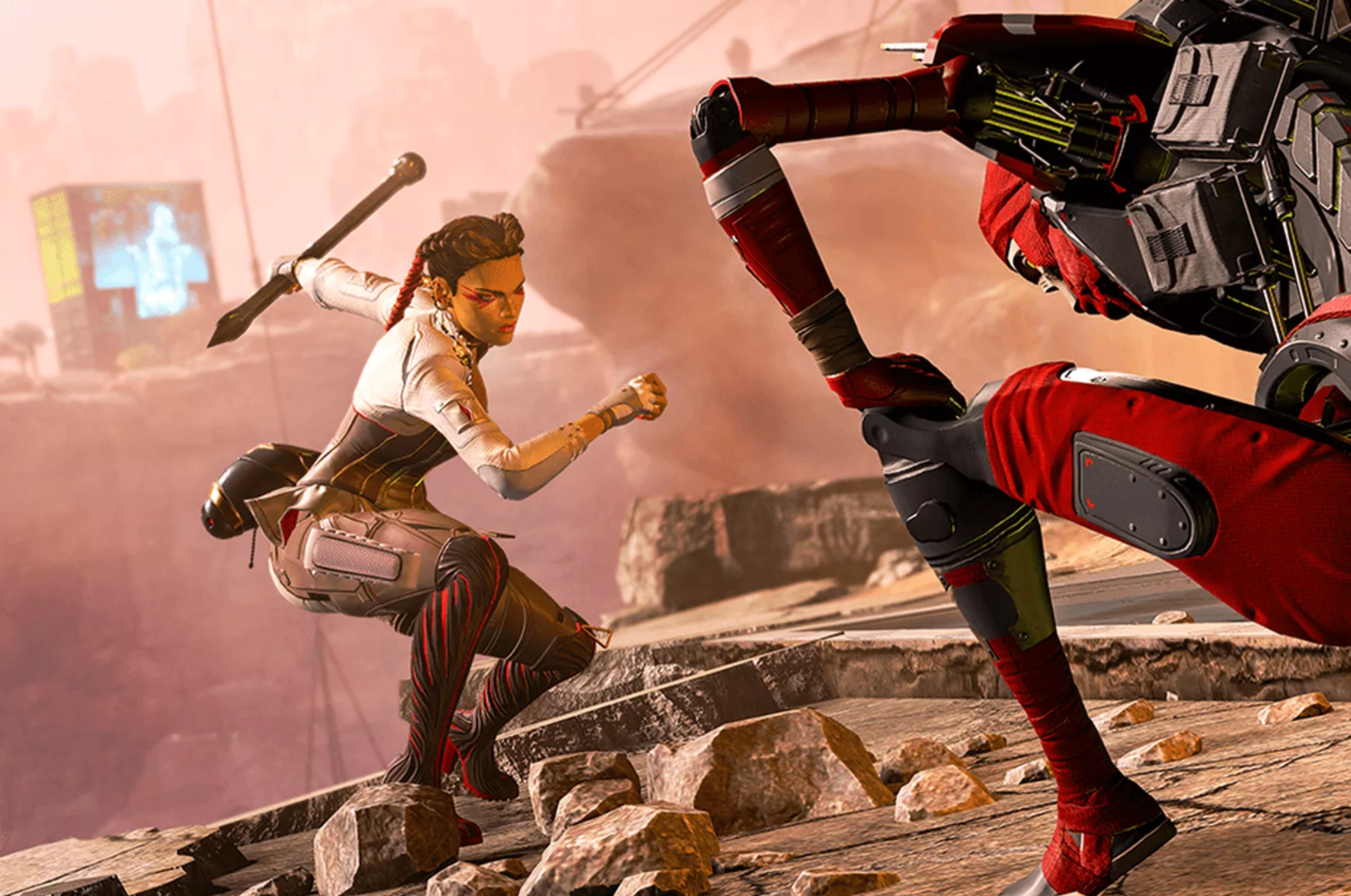 Article continues below advertisement
What's new in 'Apex Legends' Season 5 update?
The main attraction with Season 5 is, of course, Loba. We already knew she'd be added to the game a bit ago, and her abilities were previously detailed by Respawn. But now that she's available, it's easy to see why players might want to start training her. She can teleport short distances like Overwatch's Tracer and see loot through walls, and even Hoover up loot with her staff. It's all very useful if you're something of a treasure hunter in-game. Plus, she's got a badass attitude.
Aside from Loba, the new patch has also brought important changes to Kings Canyon. If you haven't noticed already, there's a massive new area that replaces Skull Town as we knew it, with a mass of military complexes and some sort of underground facility rife for exploration. There's a lot to it, especially if you were getting tired of the old maps and needed something of a change. You're definitely getting it with this Season 5 patch, so that's good news.
Article continues below advertisement
One of the biggest additions to the game by far, however, is the new PvE mode called Hunts. It's an integral part of the new Season 5 quest "The Broken Ghost." You'll need to unlock Hunts by finding Treasure Packs, which are random. The first Hunt will go live next week, so start scouring treasure chests in battle royale matches. You'll need to unlock nine in all, and if you finish them all, you'll get a cool new cosmetic to look forward to.
There's a wide range of balancing changes that have been made with Season 5 as well, but for the most part you have viable new alterations and additions to get excited about. Be sure to jump in and see if Loba might be your new favorite character. Keep sharpening those skills, because who knows what's going to happen with the game's next update as it comes to pass? We're already salivating over a possible new character again.