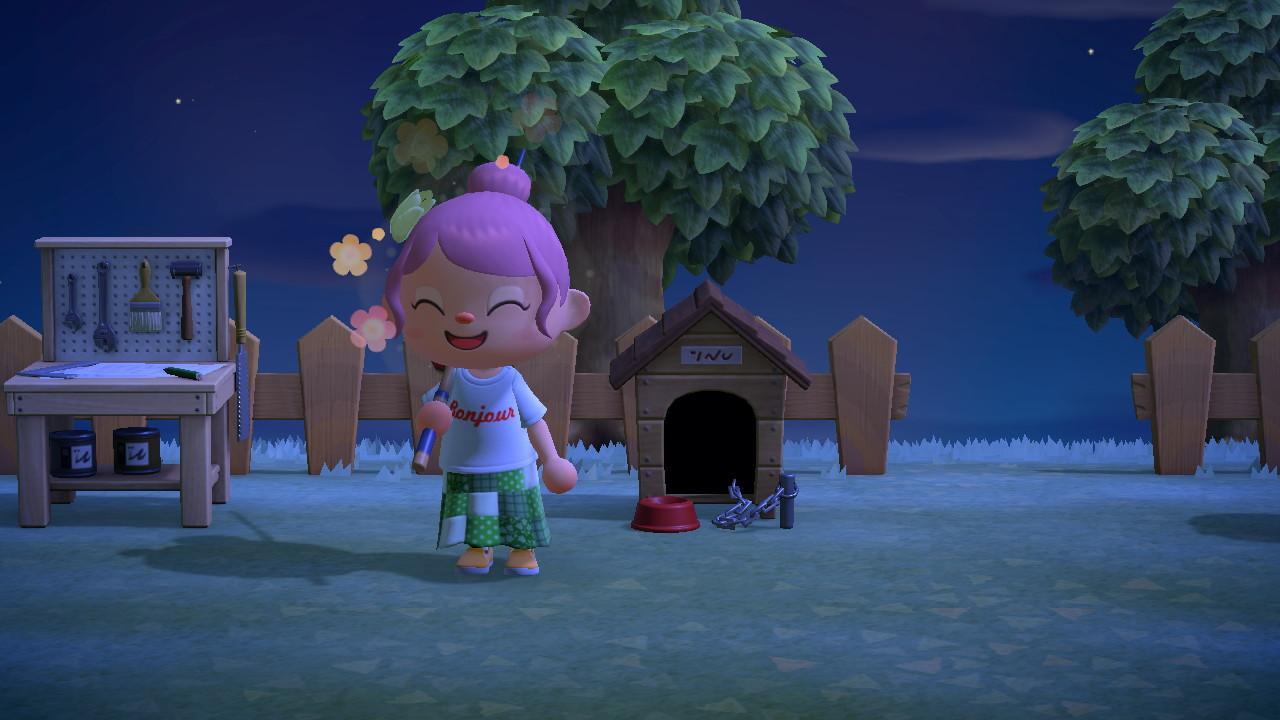 PETA Is Now Trying to "Cancel" Video Game Characters in 'Animal Crossing'
It's no secret that animal-rights group PETA takes things just a little too far... most of the time. Between a tone-deaf Superbowl ad to downright bad billboards, the group has gotten itself into hot water on more than one occasion for their animal rights claims.
Article continues below advertisement
So really, no one should be surprised that PETA believes a lot of the video games out there don't support a vegan-friendly lifestyle. But despite no animals actually being harmed, the group has its own guidelines for animal-friendly gameplay. And, apparently, they really don't like Animal Crossing.
Article continues below advertisement