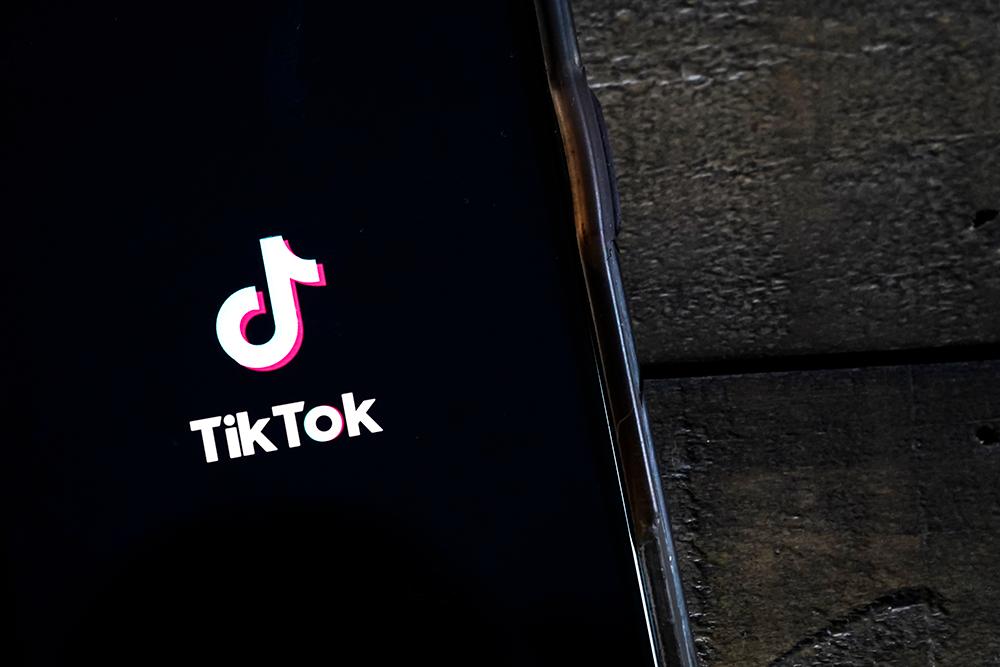 TikTok's Creator Fund Will Pay You (a Little Bit of Money) for Your Videos
For many, the idea of being your own boss and creating your own work schedule is the ideal career, and for some who have found followings online, they've been able to make that happen.
Becoming an influencer has become a more attainable goal than ever, especially with social media sites like TikTok turning some people into internet celebrities overnight.
But when will TikTok start to pay you for your content? Here's what you need to know.
Article continues below advertisement
TikTok's Creator Fund makes it easier for users to get paid for their videos, but when can you start making money?
While many influencers have had to build a sizeable following and then sign with an agency to effectively make an income off of their content, TikTok's Creator Fund makes it a bit easier for creators to earn money from the views on their videos.
The Creator Fund was initially launched in August 2020, offering users with small followings who weren't already represented by an agency the opportunity to earn a bit of money per 1,000 views on their videos independently.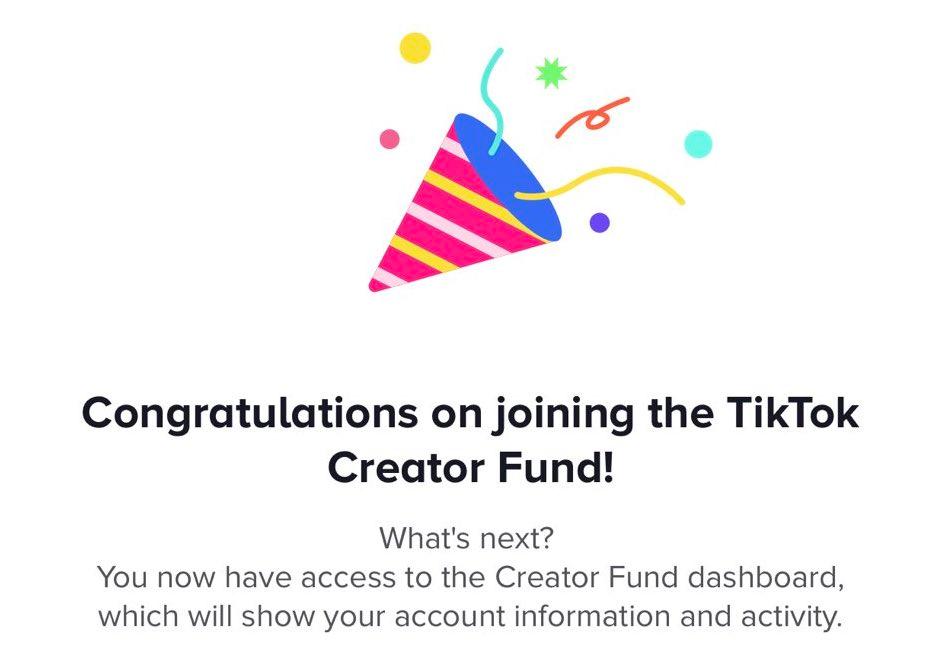 Article continues below advertisement
According to Mashable, users can earn anywhere from two to four cents per 1,000 views — which isn't a lot of money but can easily add up if your videos receive a decent amount of traction.
To apply for the Creator Fund, you have to have at least 10,000 followers and your videos have to have received 100,000 views within the past 30 days.
This means only creators who are actively making content are able to receive compensation. After you do join the Creator Fund, as far as when you'll get paid out, that information remains unknown.
Article continues below advertisement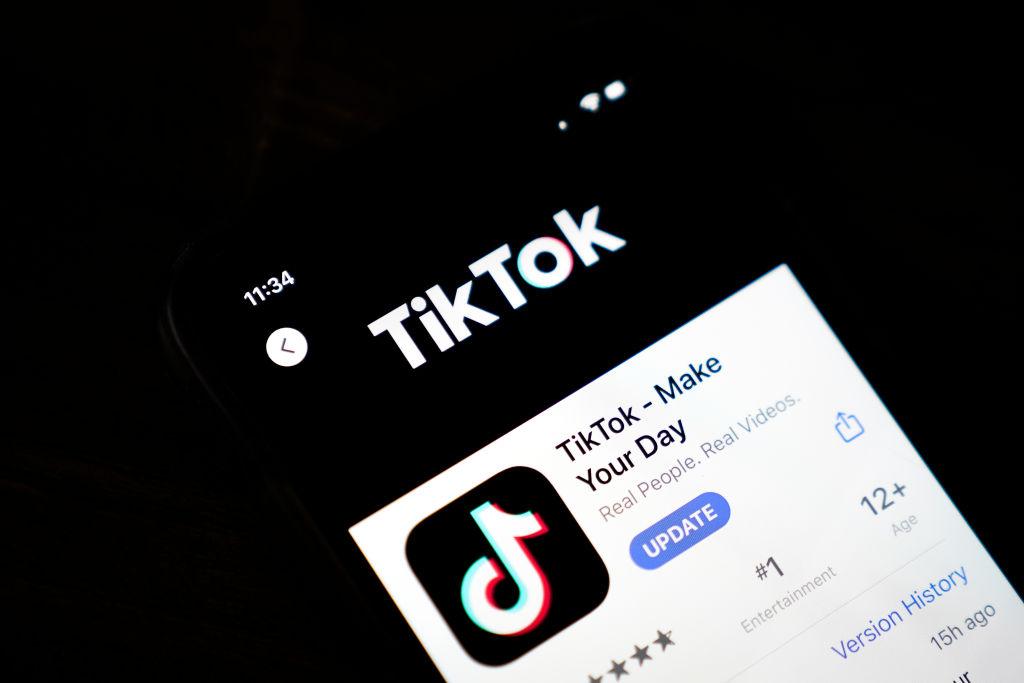 The exact formula for how much a creator earns for views hasn't been shared by the company, though many have said publicly that they are making much less than they expected to be making.
Some users have claimed joining the Creator Fund cuts their views by a decent amount, with many claiming to be shadowbanned following their acceptance, resulting in a massive drop in views (and thus, much less income than they were expecting).
While it's no secret that only those who have followings in the millions can easily support themselves by making online content, TikTok will offer you some financial compensation for your content if you're willing to put out videos consistently.