Winterfest Is Back in 'Fortnite'
Winterfest is officially here in 'Fortnite.' Here's what to know about when the event starts in the battle royale game and where Sgt. Winter is.
It's the holiday season, which means more than a few of your favorite video games are finding ways to spread that holiday cheer. This also means that Winterfest is officially back in Fortnite.
In recent years, Epic Games helps players get into the holiday season by throwing a holiday festival of its own, complete with unique challenges and various presents hidden around the map. But when does Winterfest start? Here's what you need to know for the 2022 season.
Article continues below advertisement
When does Winterfest start in 'Fortnite' 2022?
To give players a chance to take advantage of everything Winterfest has to offer, it'll run from Dec. 13 at 9 a.m. EST to Jan. 3, 2023 at 9 a.m. EST. This gives players about three weeks to work through all of the challenges and open all of the gifts during this time.
If you didn't log on right as Winterfest started, you can still partake in the event anytime before Jan. 3. All you have to do is log in to Fortnite to get started.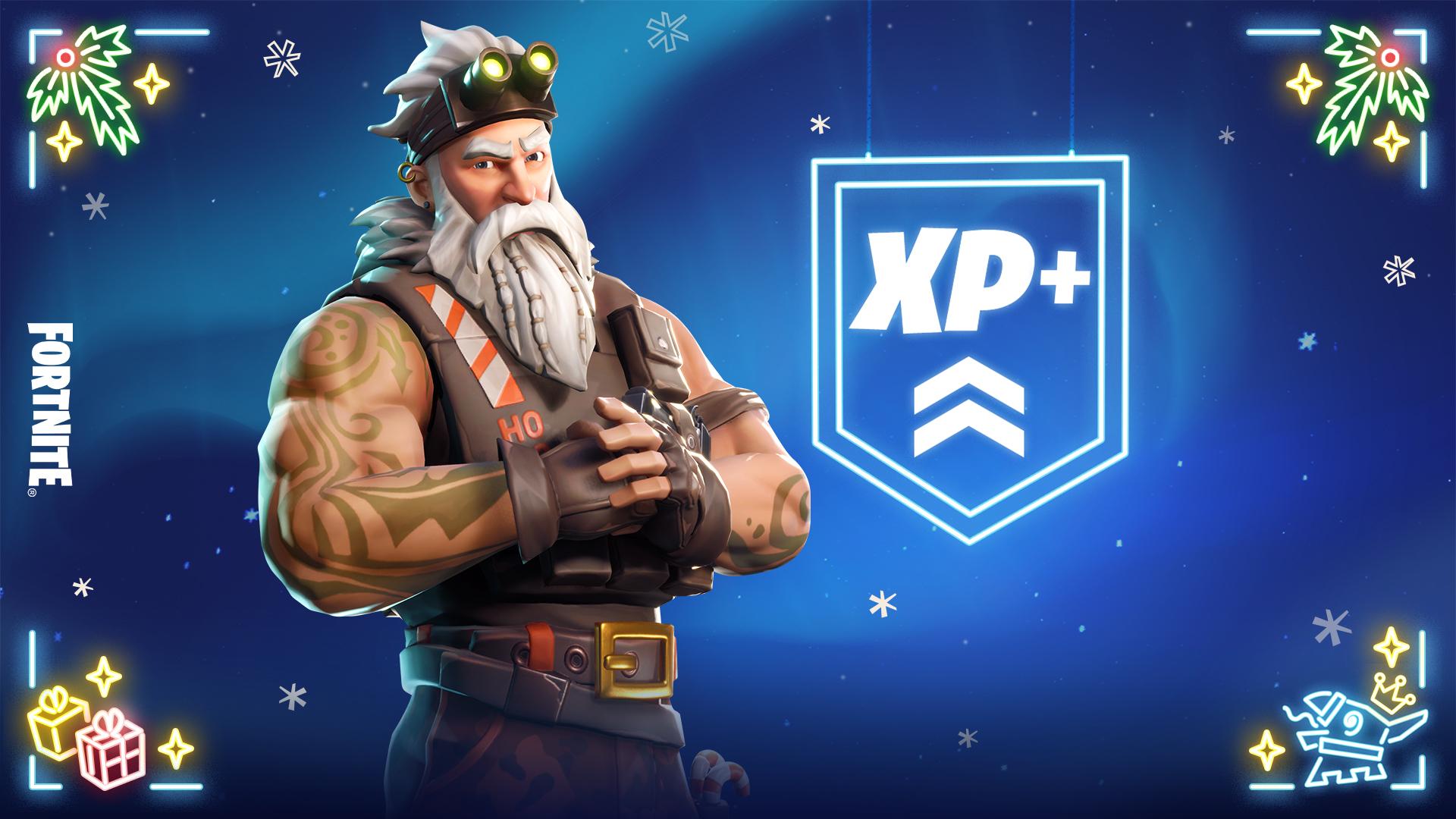 Article continues below advertisement
Where is Sgt. Winter in 'Fortnite'?
One of the tasks you'll want to complete during Winterfest is finding Sgt. Winter. This Santa Claus stand-in appears every Winterfest, and he has a big present to give you — if you can find him.
This year, Sgt. Winter can be found on his own rig riding throughout the map during battles. Unfortunately, this means you'll have to stop him in his tracks while you're in the middle of a match if you want to collect the present he has for you, but if you're diligent, this is entirely doable.
There's no one specific location on the map that Sgt. Winter will spawn in; instead, you'll want to travel along the roads, as his vehicle will likely be traveling along them. The closer you stay to the roads, the easier it'll be to locate Sgt. Winter. If you've spotted him and you're struggling to catch up, or you feel like you're not covering enough ground, then you may want to consider finding a vehicle of your own to hijack and ride in to cover more ground.
Unfortunately, there is no easier way to locate Sgt. Winter — it's entirely up to you to hunt him down.
These presents usually contain various items you can use in battle, including medical kits, ammo for your weapons, and potentially an Epic weapon for you to add to your arsenal.