What's the Meaning Behind Baron Harkonnen's Riddle in 'Dune'? (SPOILERS)
In 'Dune,' antagonist Baron Harkonnen delivers a cryptic riddle. For those confused, let's dissect its meaning and relation to the conflict.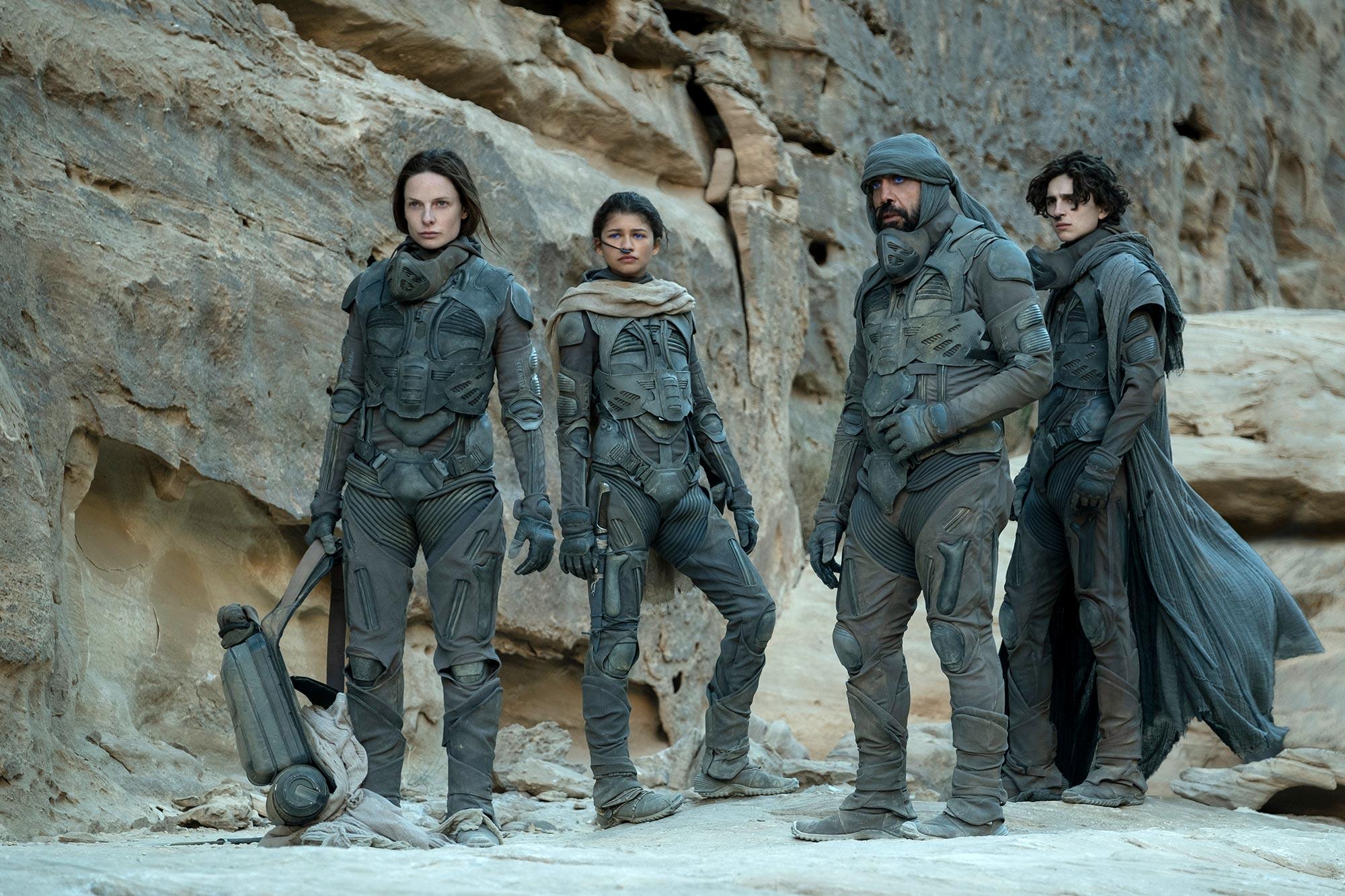 Spoiler alert: This article contains major spoilers for Dune.
After the COVID-19 pandemic hindered its release, Denis Villeneuve's long-awaited adaptation of Frank Herbert's sci-fi epic Dune is finally here. The film arrived in theaters and on HBO Max on Thursday, Oct. 21, and is projected to gross $30-35 million at the domestic box office on opening weekend.
Article continues below advertisement
The Dune script relies on the impactful and iconic quotes from the 1965 novel of the same name. Most are easy to discern, but there's one that's stumped a few audience members. It's a riddle of sorts, which we know are supposed to trip you up.
A line in the film, delivered by primary antagonist Baron Harkonnen, reads, "When is a gift not a gift?" What does that even mean? Let's dissect it together and figure it out.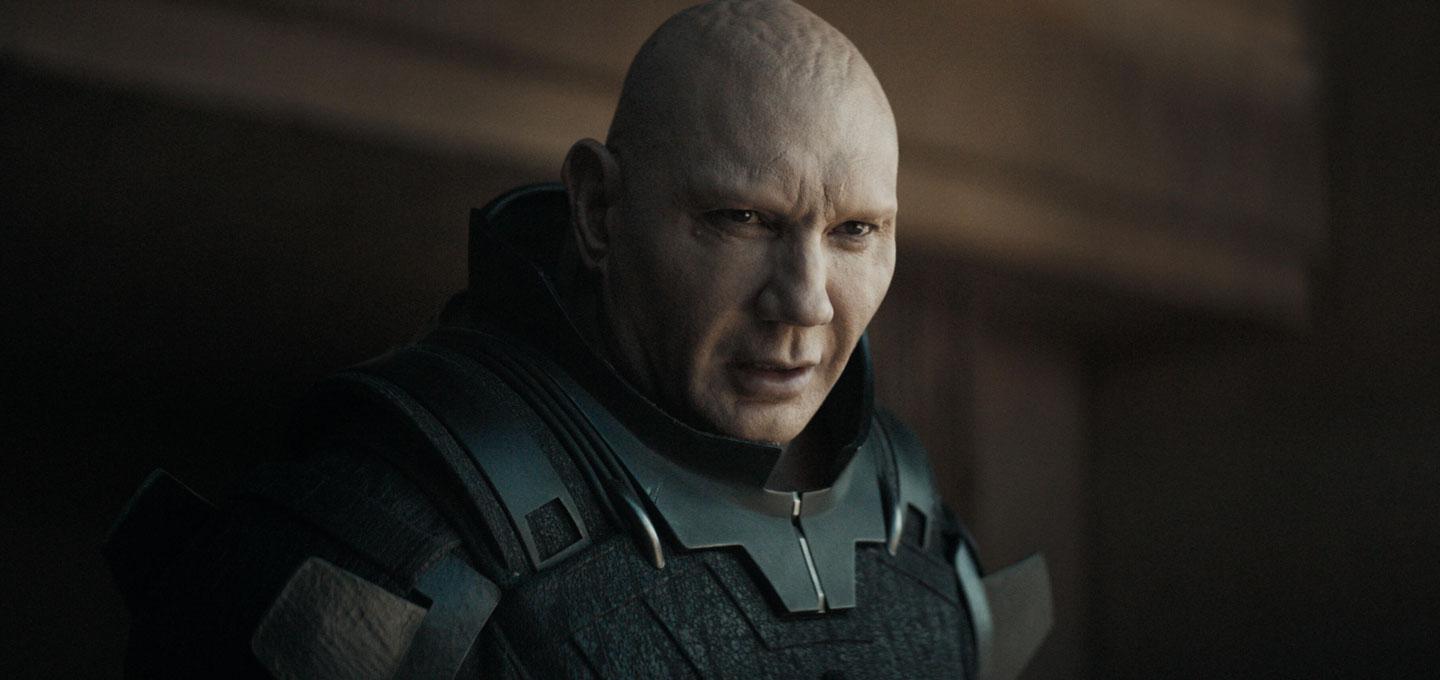 Article continues below advertisement
What is the meaning of "When is a gift not a gift?" in 'Dune'?
Glossu "Beast" Rabban (Dave Bautista), Count of Lankiveil and nephew of Baron Harkonnen, is enraged with the emperor's decision to hand over Arrakis to the House of Atreides. He's no longer in power over the desert planet, which infuriates him.
In a fight of rage, he roars, "How can the emperor take everything we've built and give it to that filth!" To which Baron Harkonnen replies, "When is a gift, not a gift?"
What kind of response is that? It might seem irrelevant or irrational, but Baron knew what he was saying.
Let's look at it from the overall plot perspective: we know that House Atreides is on the outside of the bigger plans regarding Arrakis. So, what Baron is saying is that the so-called "gift" is that the Atreides family is falling right into the trap of House Harkonnen's evil schemes. Also, this riddle warns the audience of the turmoil and betrayals to come later on in the story.
Article continues below advertisement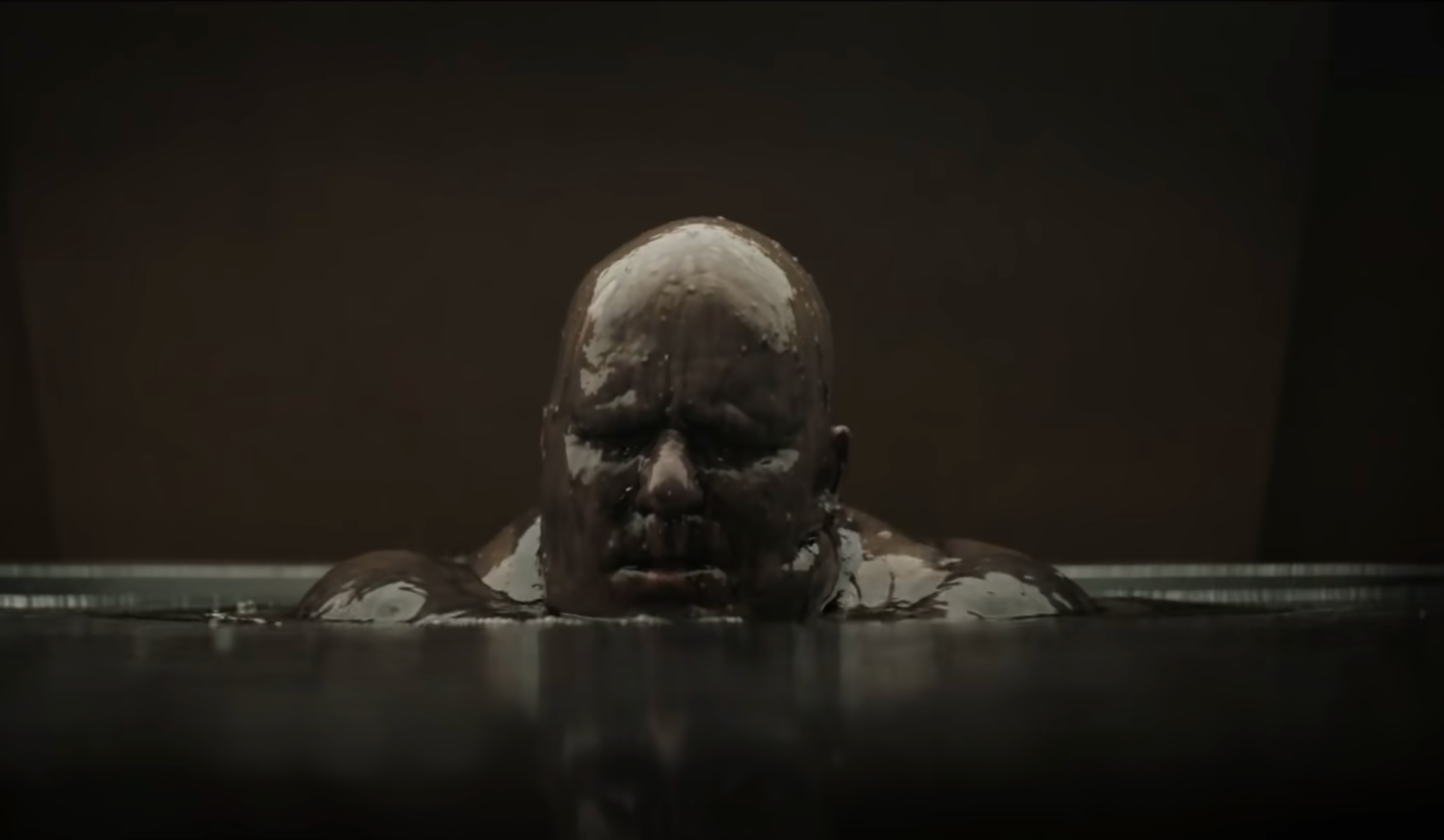 In a behind-the-scenes Dune montage titled Dune - The Royal Houses Featurette, director Denis Villeneuve speaks about the emperor's decision to give Arrakis to House Atreides.
"The emperor sets a trap for the Atreides because he is getting more and more jealous of their growing popularity," he says.
Ultimately, the emperor and House Harkonnen are working together. They want to take down House Atreides once and for all and seize all the power in the universe.
Article continues below advertisement
The Harkonnen and Sardaukar troops band together against House Atreides.
Remember the chaos we mentioned before, full of turmoil and betrayal? Well, here's a piece of the emperor and Baron's sinister plan.
It turns out the spy in the house is none other than Dr. Yueh. During a surprise attack by both the Harkonnen and Sardaukar armies, Dr. Yueh paralyzes Duke Leto as part of a deal to deliver him to Baron and reunite with his wife.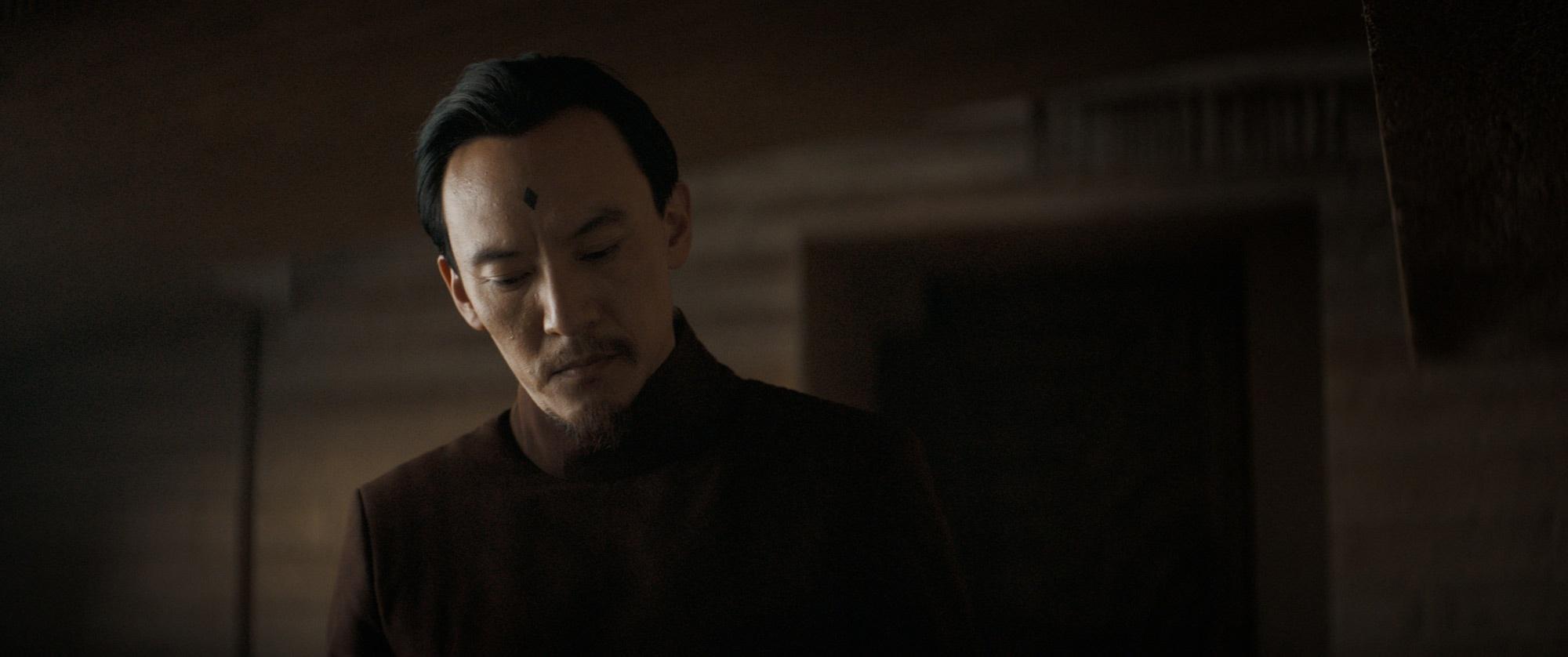 Article continues below advertisement
Dr. Yueh replaces one of Duke Leto's teeth with a poisonous gas caplet. Baron kills Dr. Yueh, and Leto releases the poison, killing himself and everyone else in the room. Unfortunately, Baron survives by floating to the ceiling. Ugh.
As for Paul and Jessica, they are captured. However, they manage to escape using the "Voice" from the Bene Gesserit training. We could go on for hours about this movie, but we'll stop here because we want you to watch the film for yourself and enjoy it! Trust us — you'll love it.
Watch Dune in theaters and on HBO Max now.