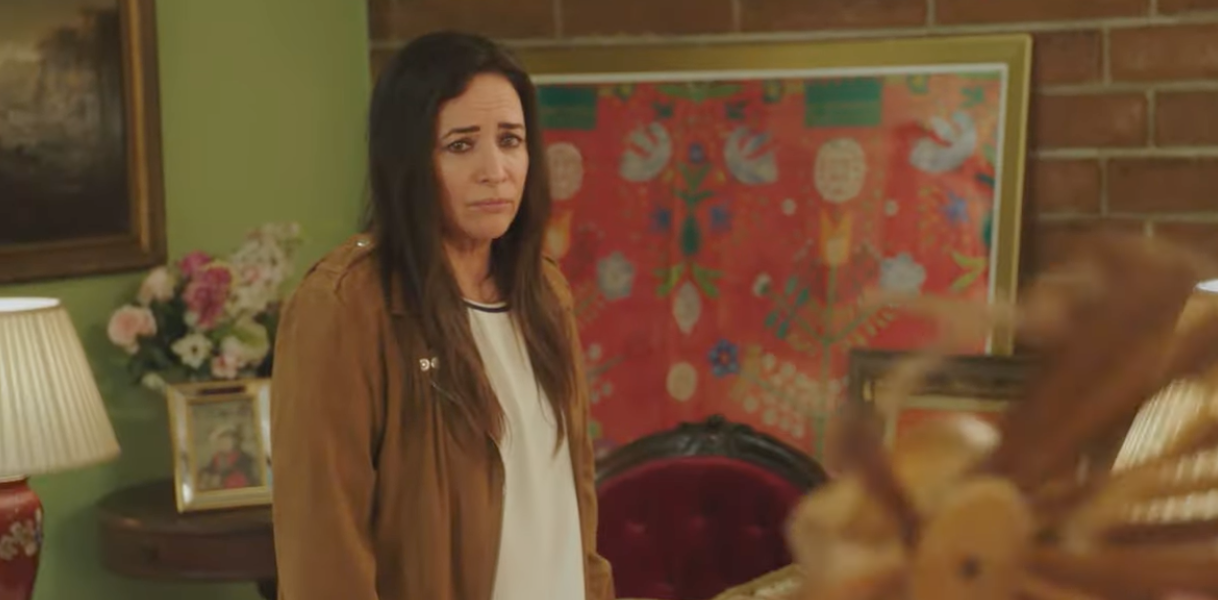 FX's 'Better Things' Is Ending — Here's What's Next for Pamela Adlon
After five seasons, the FX series Better Things is coming to an end. The show stars Pamela Adlon, who is also the show's creator, executive producer, and director. Better Things centers around Pamela's character, Sam, making a living as an actress while raising three daughters as a single mom and taking care of her own mother.
Article continues below advertisement
Over the years, Better Things has gained a loyal fanbase. It was even named one of the best television shows of the decade by a number of different publications like Rolling Stone, The Hollywood Reporter, and Entertainment Weekly. If you love the show just as much as everyone else, here's when you can watch the series finale.
When is the 'Better Things' series finale?
According to Deadline, the final season of Better Things will conclude on April 25, 2022. In another article by the publication, Pamela said how grateful she was to FX for being able to make the show. "The final season of Better Things has me both looking back at this precious thing we made and looking ahead to the stories I want to be a part of telling in the future — both my own and from others," the actress said.
Article continues below advertisement
Luckily, this won't be the last of we will see of Pamela. She's started a podcast entitled Better Things With Pamela Adlon that will give listeners a behind-the-scenes look at the show. "This podcast is going to give me the chance to do both. I couldn't be more excited to dive into this new format," she said.
Deadline reports that the podcast will give listeners a look at Pamela's "creative process as writer," show the progress of her career, and have guests from "from all walks of life."
You can listen to Better Things With Pamela Adlon on Apple, Spotify, and other platforms. Watch Better Things on FX and Hulu.