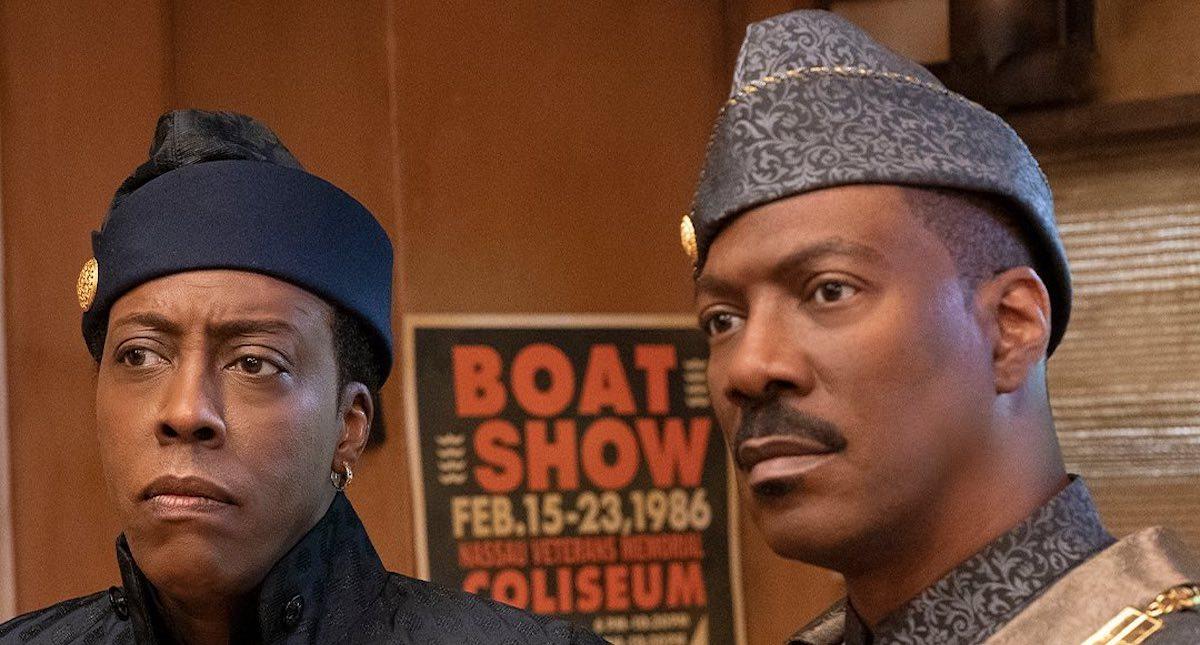 'Coming 2 America' Has a New Release Date — and It'll Debut on a Streaming Service
It's been more than 32 years since Coming to America debuted in theatres, and the star-studded comedy amassed a large following that has only grown with the introduction of new audiences. A sequel was first announced in 2017, and original star Eddie Murphy officially signed on to reprise his role in 2019.
Since then, fans of the series have been patiently waiting for the highly anticipated sequel. A set of delays has pushed the premiere date back.
Article continues below advertisement
The distribution plan has changed as well. Though there were no streaming services in existence in 1988, Coming 2 America will be released in the United States on one.
When is Coming 2 America coming out? Keep reading for all the latest.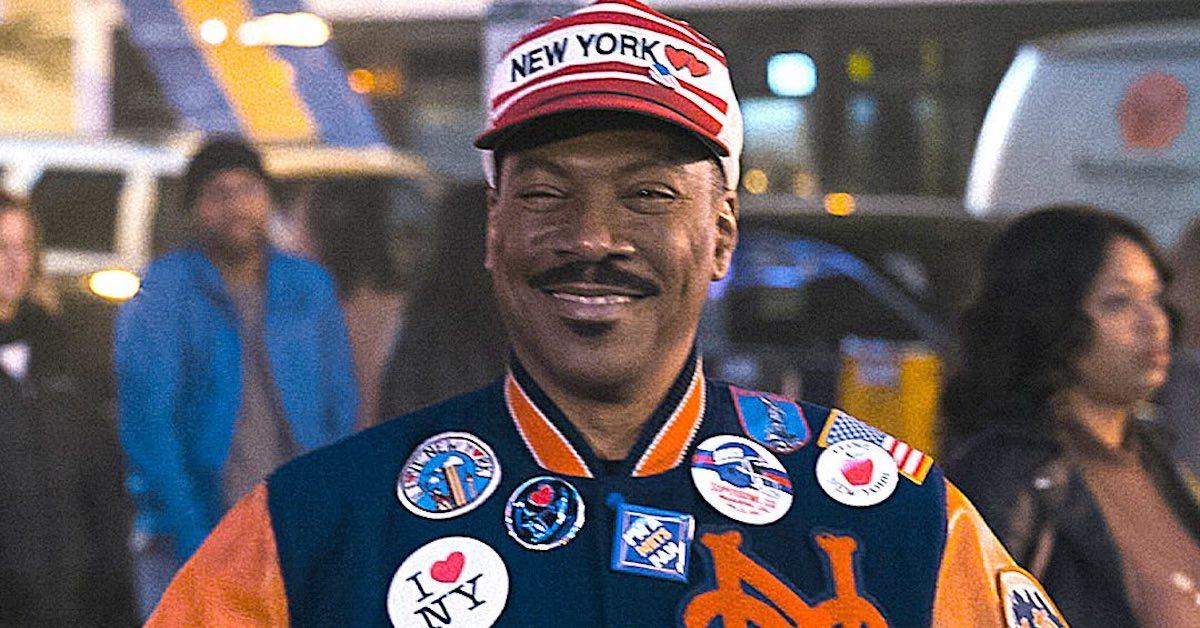 Article continues below advertisement
When is 'Coming 2 America' coming out?
Prior to the onset of the COVID-19 pandemic, the release date of Coming 2 America shifted. Originally, the film was set to hit theaters on Aug. 7, 2020, but that date was pushed to Dec. 18, 2020.
While Coming 2 America was originally slated for a wide release at the theatres, the pandemic restrictions have since altered those plans (again).
Instead of a Dec. 18, 2020 premiere date, viewers can watch the highly anticipated sequel from the comfort of their homes beginning on March 5, 2021. Those with Amazon Prime accounts will be able to watch it with ease, as the company purchased the film rights to Coming 2 America in October of 2020 from Paramount Pictures.
However, in some countries, Paramount Pictures will still be distributing the movie to theatres.
Article continues below advertisement
What is 'Coming 2 America' about?
Coming to America was all about Prince Akeem Joffer (Eddie Murphy) and his quest to find a bride in Queens before he took over the Zamunda throne from King Jaffe Joffer (James Earl Jones).
The first movie ended with Prince Akeem swapping vows with Lisa McDowell (Shari Headley), and Coming 2 America picks up decades later.
Article continues below advertisement
Lisa and Prince Akeem are still happily married as the second film begins, and it's revealed that the two had a daughter named Meeka (KiKi Layne) together. But, the rules of the Zamunda throne dictate that only a male heir can inherit the crown.
As King Jaffe is on his deathbed, he tells Prince Akeem that he has a son named Lavelle (Jermaine Fowler) who is living in Queens.
Prince Akeem decides then to return to America, along with his aide and best friend, Semmi (Arsenio Hall) to bring his heir back to Zamunda.
In addition to Jermaine's character, there are a few other stars who are part of the Coming 2 America cast. Leslie Jones will play Lavelle's mother, and Tracy Morgan will play her brother.
Wesley Snipes and Vanessa Bell Calloway will play a brother-sister duo, General Izzi and Imani Izzi. Teyana Taylor is also starring in the film as a henchwoman to General Izzi.
Will Coming 2 America be worth the wait? Viewers will have to wait and see.