Washington Commanders Fans Will Have to Wait a Bit for Chase Young's Return
When will Chase Young return? See what the NFL defensive end's colleagues on the Washington Commanders say about his recovery from a knee injury.
Washington Commanders are no doubt eager to know when Chase Young will return to the gridiron after he suffered a season-ending knee injury in November 2021.
In case you missed it, the NFL defensive end tore his ACL in his right knee during a game against the Tampa Bay Buccaneers.
Article continues below advertisement
Chase has since undergone surgery and physical rehab, and he told reporters in June that he was "just going to have to feel it."
"I wouldn't put a timetable on it," he added, per the Associated Press. "Obviously, I want to be back there as fast as I can, but right now, I'm just taking it one day at a time and I'm getting better fast. I know that. Just taking it one day at a time. I can't rush it."
And at a press conference on Friday, Oct. 14, Commanders head coach Ron Rivera gave fans an update…
Coach Ron Rivera doesn't know when Chase Young will return, but will know more after an upcoming evaluation.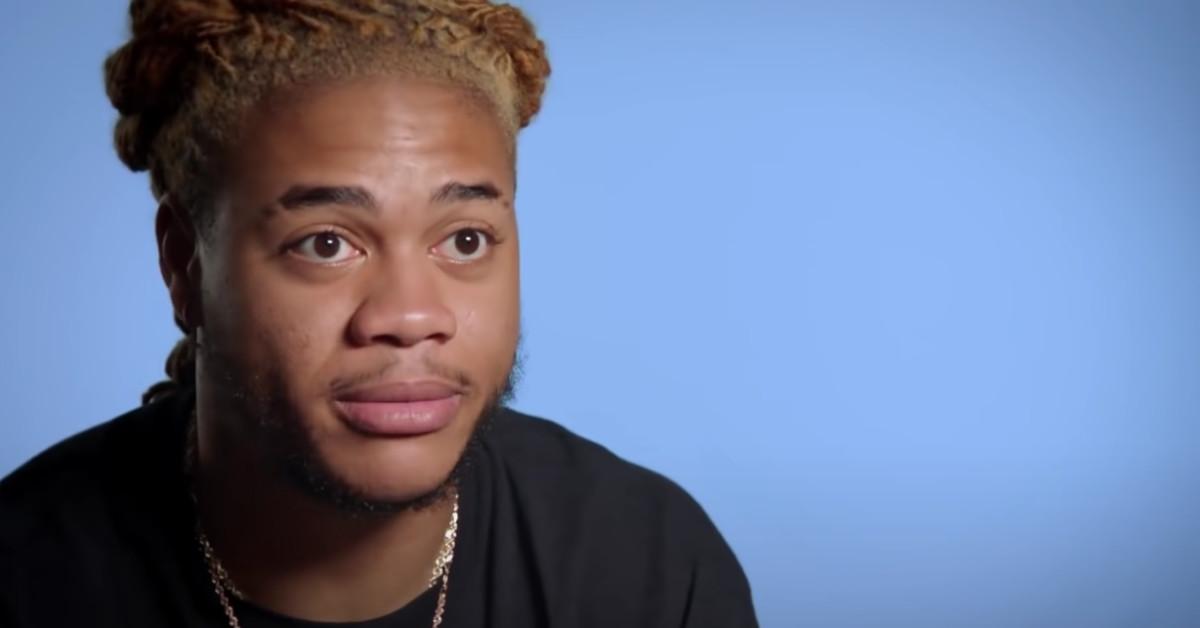 At Friday's press conference, Ron said that an upcoming appointment with team orthopedic surgeon Dr. James Andrews will determine when to start Chase's 21-day activation clock. (According to NFL rules, a player with a major injury who returns to practice can practice for up to 21 days, and if his team doesn't add him to the roster at the end of those 21 days, he can't return to the roster for the full season, per NBC Sports' ProFootballTalk.)
Article continues below advertisement
"I know he still has to see Dr. Andrews one more time," Ron said on Friday, as The Athletic's Ben Standig reports. "And once that happens, then we'll know for sure when we can start his clock. I think it's going to happen early, coming up, so I don't know if this week is a doable yet. But if it is a doable, what we'll do is we'll start his clock and get him out on the field a lot like what we did with [Brian Robinson]. But I won't know until that appointment."
Fellow Commander Jonathan Allen said Chase "is close" and is "getting back to his old self."
In September, fellow Washington Commanders defensive lineman Jonathan Allen gave his assessment of Chase's recovery.
"Man, Chase is close," Jonathan said on the Sports Junkies podcast, per NBC Sports. "I mean, obviously I can't say because I don't really know, but he looks good from what I've seen and he's excited. He's out there running and getting back to his old self, so I'm excited. I really am."
Article continues below advertisement
Jonathan did say that Chase wasn't "doing any drills" with the rest of the team. "But I mean, we're also in full pads hitting each other, getting ready for practice and he's just not at that stage yet as far as being with the team," the defensive tackle reasoned. "I don't even know if he's allowed to, based on the rules."
A couple weeks later, Ron told reporters that Chase "has been trending in the right direction" and "needs a little bit more time," per Sports Illustrated's FanNation.