When Is Season 3 of 'Yellowstone' Coming to NBC's New Streaming Service?
'Yellowstone' is a western dream come true, so it's no surprise that there are tons of people wondering when they can stream season 3 on Peacock.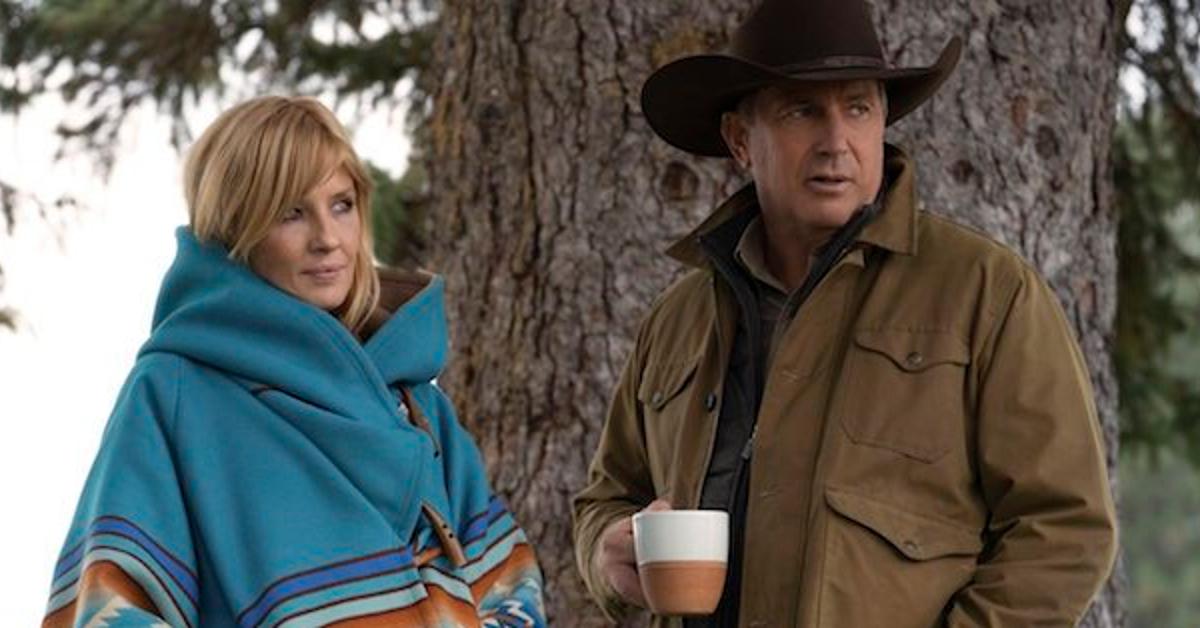 It's startling to think how much the entertainment landscape has changed in the past few decades. Time was that serial dramas were lower-budget affairs that didn't pack the best narratives or production values. That "TV actor" joke from Arrested Development is definitely rooted in truth. However, the game's completely changed, and top talent both on and off-camera are producing tremendous shows, like Yellowstone, which will feature its third season on Peacock. But when?
Article continues below advertisement
Yellowstone has been a tremendous success for the Paramount network. The western tells the story of the Dutton family's struggles in maintaining ownership of the largest contiguous ranch in the U.S. They must stave off land developers, the U.S. First National Park, and a local Native American reservation. Not to mention some other characters with questionable ethics — like Malcolm Beck and his brother, who are lightly based on two Montana siblings who own a bunch of gas station casinos.
If you want to watch 'Yellowstone', you can head to Paramount Network/Activate.
If you're signed up with a cable TV service package that has access to the Paramount network then you can install the Paramount network app on your SmartTV or streaming device and just put in the activation code so you can watch all of your favorite programs the channel offers on-demand.
You can do it from your phone or computer by heading to this URL, but remember, you'll need either a cable subscription or Philo, Sling, fuboTV, or AT&T TV Now to do so.
Article continues below advertisement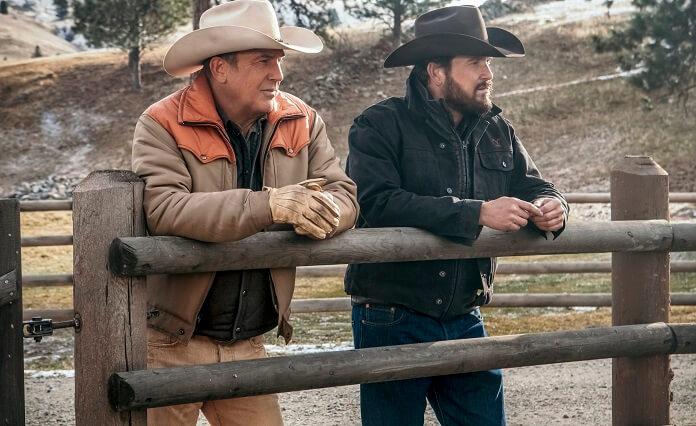 When is Season 3 of 'Yellowstone' coming to Peacock?
However, if you don't really care to have a TV service subscription and are more about that streaming life and are excited about NBC's new service Peacock — which has access to a variety of shows that aren't available on Hulu — then you're in luck. Yellowstone will eventually be available to stream in its entirety on the platform. However, since Season 3 is currently airing on the Paramount Network, you can only watch Season 1 and Season 2 on the free Peacock plan.
Article continues below advertisement
Peacock does have a premium service, however, that packs a whopping 15,000 hours of programming. If you're signed up with Comcast, that premium package will cost you $5 a month, if you don't have a cable service provider, then that cost is bumped up to $10. This includes Season 3 of Yellowstone but only as the episodes become available on TV.
Don't expect Season 3 to air on the free package until some time after its finale airs, though.
Article continues below advertisement
Will there be a Season 4 of 'Yellowstone'?
Taylor Sheridan, who's written the incredible Sicario films along with the Oscar-nominated Hell or High Water and the excellent Wind River, has confirmed that his neo-Western series will definitely be coming back for a Season 4. Sheridan created the series with John Linson and the two have expressed that they have a shared idea as to how the show will ultimately end.
Does that mean Yellowstone fans won't have much left to view? Not at all, Sheridan has stated he expects the show to run for at least two more seasons, and that Season 4 has already been greenlit by the Paramount Network, even if production hasn't started yet. As for how it'll all end, he's keeping his lips sealed (obviously), but did hint that the Duttons would ultimately be rewarded at the end.
Article continues below advertisement
Episode 7 of the third season, "The Beating", will air tonight, Sunday, Aug. 2 at 9 p.m. (EST.) Will you be tuning in?