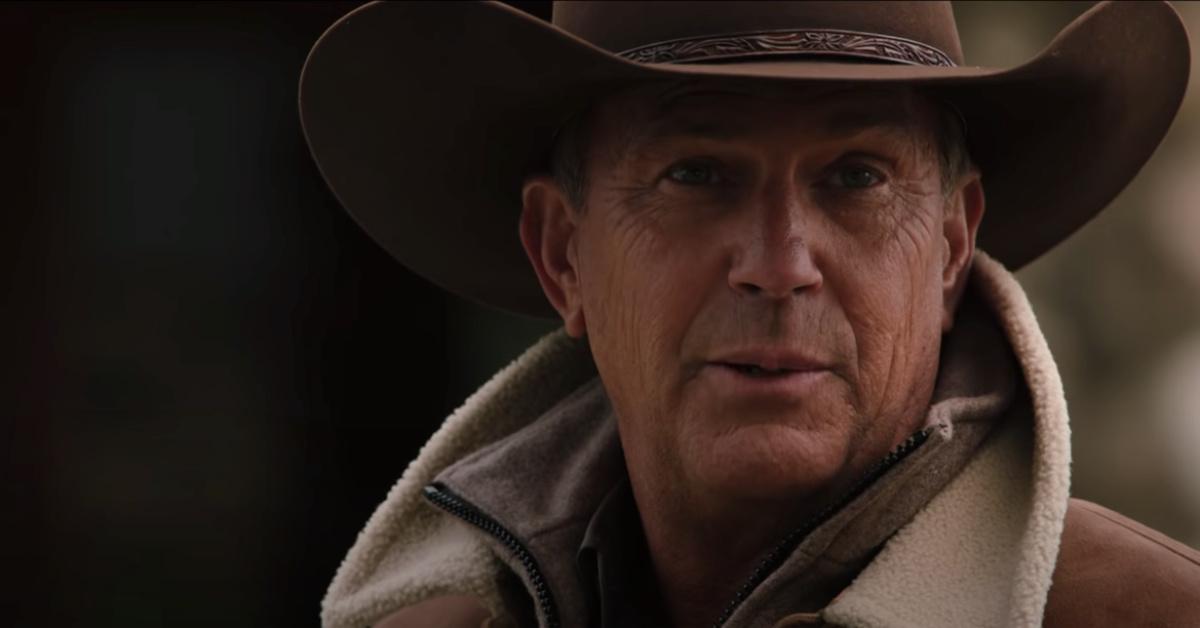 Here Are the 'Yellowstone' Season 3 Spoilers You've Been Looking For
The cattle ranching drama from the Paramount Network returns for Season 3 this summer. Here's what we know about the new season. Spoiler alert!
Maybe we can't all be cattle ranchers, but we can live the cattle rancher dream by binge-watching Yellowstone on the Paramount Network. Then again, after all of the drama of the last two seasons, we're starting to think we're probably not cut out for the cattle ranching life. Who knew there could be so much drama in addition to the hard work of farm livin'?
Article continues below advertisement
Those who can't wait to get back to the ranch are in luck: Season 3 will be coming to the Paramount Network very soon! Of course, we don't want to have to wait until we watch the show to find out what happens in Season 3. Here are some Yellowstone Season 3 spoilers to tide you over for now!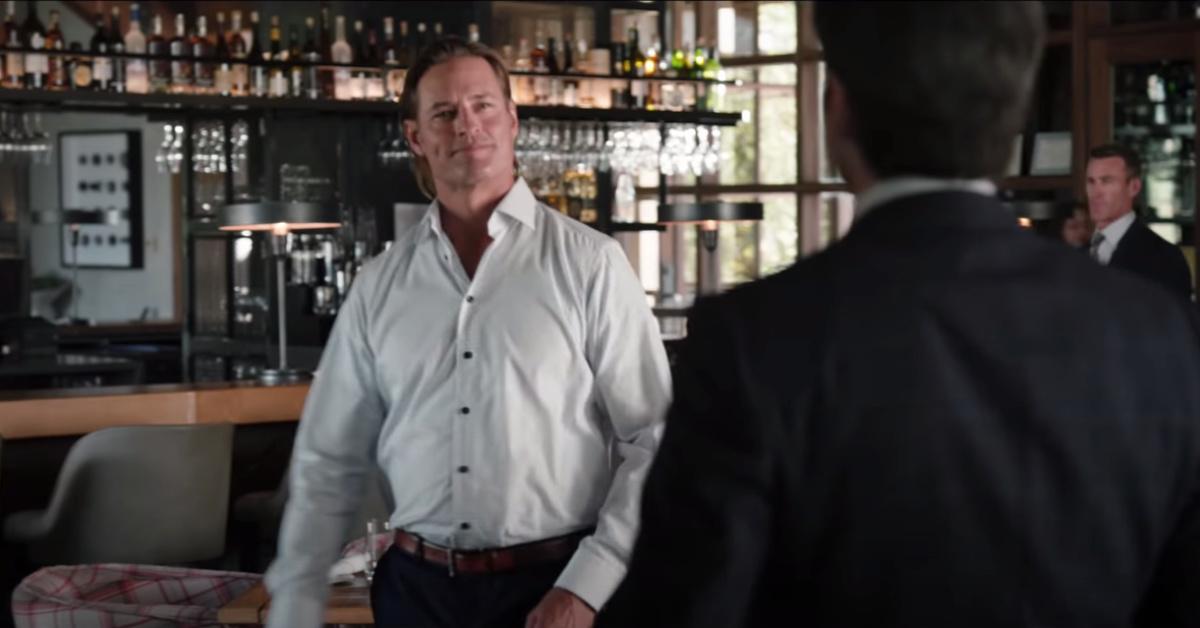 Article continues below advertisement
The first is Lost star Josh Holloway, who will be playing Roarke Carter. Judging by the Yellowstone Season 3 trailer, Roarke — a hedge fund manager is bad news for the Dutton family. "It's Dan Jenkins times a million," actress Kelly Reilly (who plays Beth) says. Yikes.
More drama will undoubtedly come to pass with Willa Hays, another new character. According to Deadline, Willa is the CEO of Metro Capital. In Season 3, she'll be coming to Yellowstone to make John Dutton an offer he can't refuse. (Call us crazy, but we feel like he probably will refuse it). Actress Jennifer Landon is also joining the cast for Season 3. She'll be playing a new expert wrangler named Teeter.
Article continues below advertisement
In a behind-the-scenes video, Luke Grimes (who plays Kayce Dutton) says, "Season 3 is some of my favorite stuff so far. It's pretty shocking." The series co-creator Tyler Sheridan agrees. "Season 3, it'll be bigger than Season 2," he said. "It'll be colossal." Wes Bentley (who plays Jamie Dutton) said, "We dig into some things that everyone's been wanting us to dig into, that we've been wanting to dig into." Are we finally going to figure out what led to the feud between Jamie and Beth?! Is Jamie really a Dutton?! We need to know!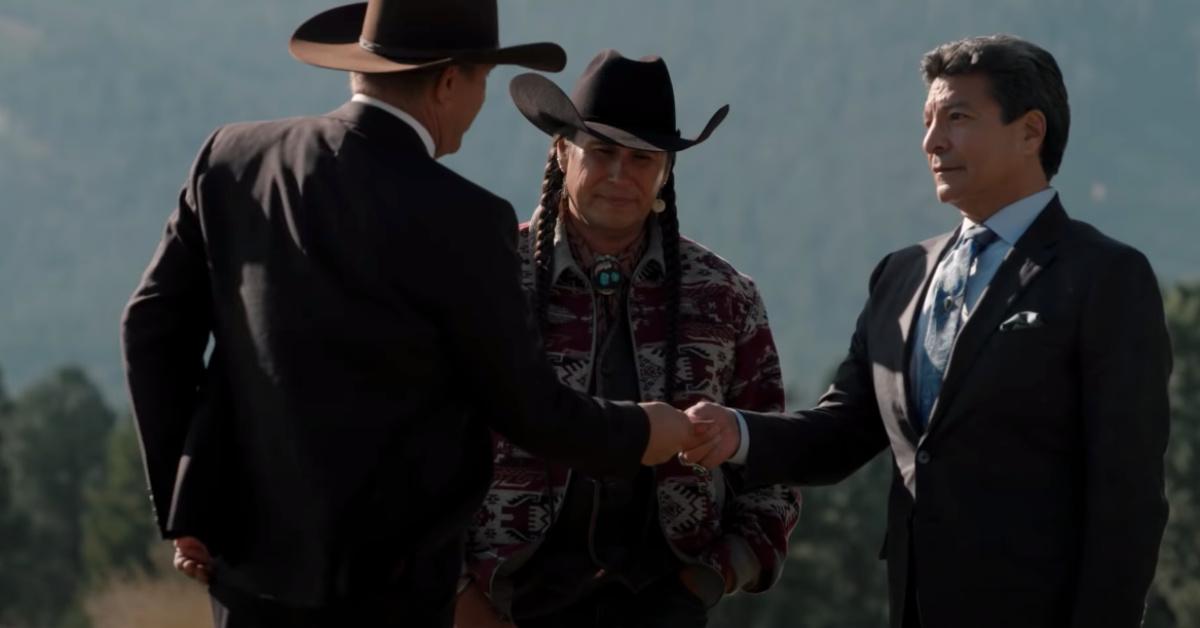 Article continues below advertisement
When does 'Yellowstone' Season 3 start?
Regardless of whether Yellowstone Season 3 answers all of our questions (we assume they'll probably leave a few answers for Season 4!), the good news is that we don't have long to wait until the new episodes are available to watch. The season premiere airs Sunday, June 21, 2020. You can watch it on the Paramount Network!
Need to catch up on Seasons 1 and 2? You can stream them on the app or on Paramount's site (take advantage of their 24-hour free trial!). The show is also available to stream on Amazon Prime. In the meantime, we really need June to hurry up and get here!