Tired of Cicadas? Well Don't Worry, They Should Be Gone Soon-ish
Cicadas only come around every 17 years or so, but people are already wondering just when the heck these things are going to be gone.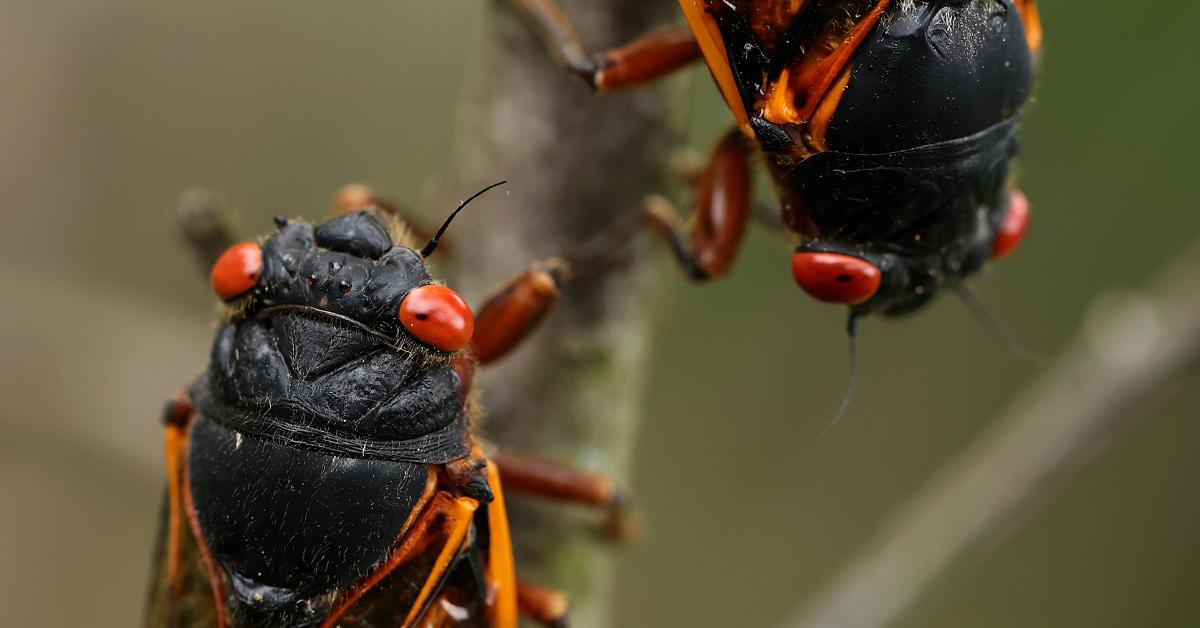 The first time I visited Saudi Arabia, it was locust season. Not only did I have to deal with learning to live in an entirely different country with different cultural mores during the holy month of Ramadan, but I had to deal with ginormous insects crash landing into my head. So I can understand everyone's misery as they wonder when the 2021 cicadas will be gone.
Article continues below advertisement
When will the cicadas be gone?
If you're sick and tired of hearing/seeing these gross-looking bugs everywhere you turn (or seeing stories pop up about the "surprising" culinary masterpieces people are making with the insects) then you'll be happy to hear that you won't have to put up with this ridiculousness for much longer.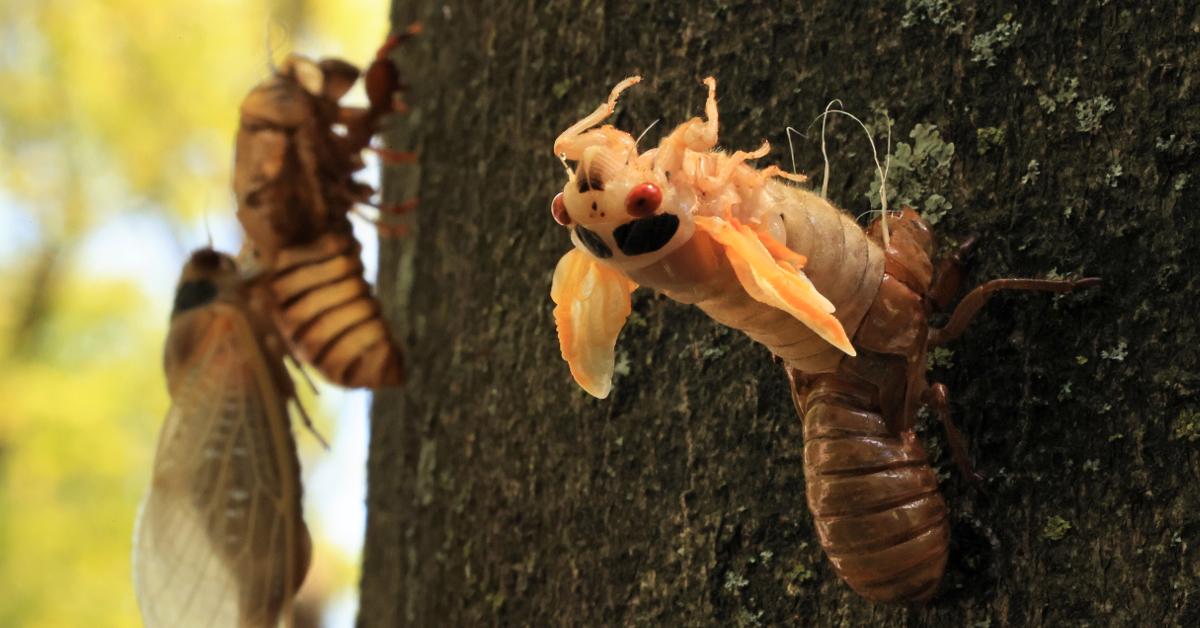 Article continues below advertisement
Purdue entomology expert Elizabeth Barnes has studied the insects and states that areas that have more exposure to sunlight with fewer spots for the bugs to hide will probably see the cicadas die off around July 4, 2021.
In places that have nooks and crannies for the insects to find sanctuary in, folks can expect to see them until around mid-July 2021.
What is the lifespan of a cicada?
The bugs only live for around four to six weeks, aka around the same lifespan of the summer jam that you swear you'll never get tired of. So they may be annoying, but they're not here for long.
Article continues below advertisement
What should you do after the cicadas die?
According to Barnes, you shouldn't have to worry about cleaning them up or hiring someone to do so, as the bugs will be an excellent source of nutrition for birds, raccoons, snakes, mice, turkeys, and wild animals (and that one guy who's constantly trying to convince you that eating bugs is the key to ensuring our species' long-term survival).
Article continues below advertisement
"It's going to look kind of messy, but when their bodies decay, it actually provides a nice fertilizer for a lot of the plants in the understory and for the trees as well. It's this burst of nutrients for plants at a time of year that they wouldn't usually be getting that good nutrient input, so they're good for plants, they're good for animals and they cause very little harm, so they're just all-around good insects in my opinion," Barnes said.
Article continues below advertisement
She also went on to say that the their longevity is highly contingent on the weather. So if there's an extreme dip or spike in temperature, that will precipitate their demise.
Article continues below advertisement
People on social media are expressing just how badly they want the cicadas to leave.
Maybe you can't stand the cicadas, maybe they don't bother you at all, or maybe you are happy that raccoons have some bugs to munch on! How do you feel about cicadas?