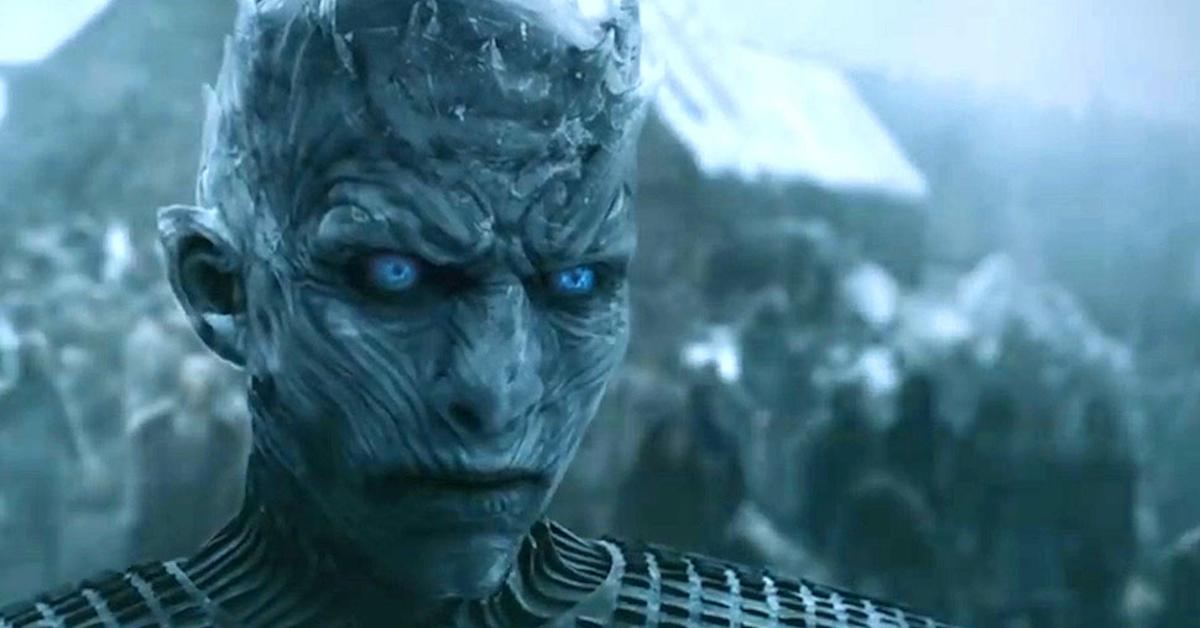 When Will the 'Game of Thrones' Prequel Actually Air?
When is the Game of Thrones prequel going to finally air? The show that's set to take place some 5,000 years before the events of GOT is currently filming in Northern Ireland.
Here's what we know so far about the show based on a recent interview George R. R. Martin had with Entertainment Weekly. Warning, there are some potential baby, teensy weensy, mini spoilers ahead.
Article continues below advertisement
Game of Thrones prequel predictions ahead!
While there are going to be a lot of familiar names with long legacies (thousands of years, duh!) in the show, like Starks, which Martin confirmed in his interview are definitely going to make the cut: "The Starks will definitely be there," he said.
Bran the builder is a notable "Age of Heroes" Stark family member who actually founded House Stark, so he may place a huge role in the show. Since this is the "Age of Heroes" we're talking about, it's safe to assume the Lannisters will make an appearance in it too, at some point: Lann the Clever was the founder of their crest who actually "stole" Casterly Rock from the Casterly family.
Article continues below advertisement
Speaking of Casterly Rock, Martin said that it's definitely going to be in the show, however, it isn't occupied by Lannisters: "The Lannisters aren't there yet, but Casterly Rock is certainly there, occupied by the Casterlys — for whom it's still named after in the time of Game of Thrones."
Will we see them hoodwinked by a Lannie? Maybe. But there will be a Casterly "royal" family in the series — I wonder if the Lannisters got all their gold from them?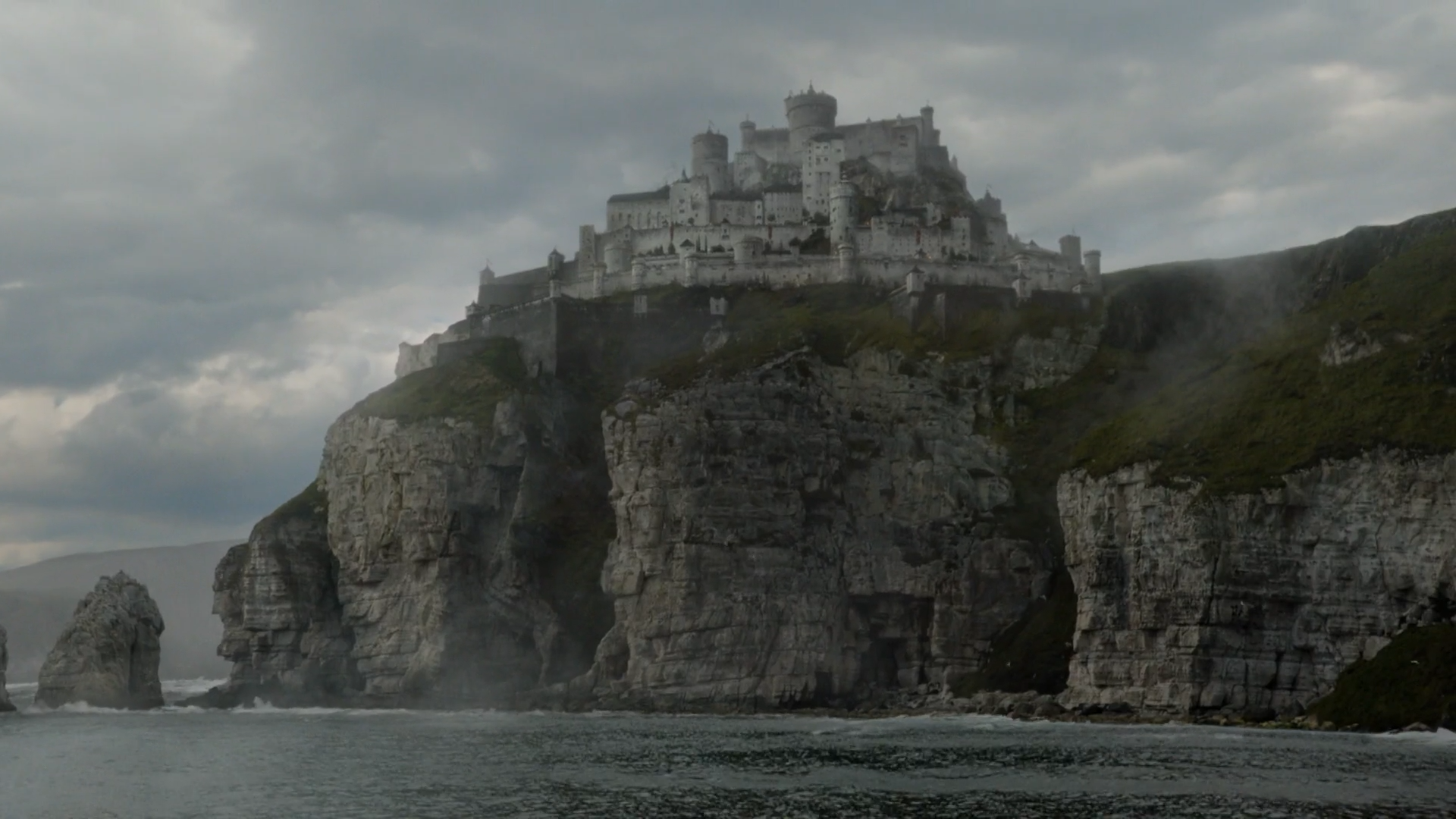 Article continues below advertisement
White Walkers will be in the Game of Thrones prequel.
The Song of Ice and Fire writer also confirmed the un-dead baddies that captivated/horrified viewers will definitely be making an appearance in the new show, but they might go by a different name: "Obviously the White Walkers are here — or as they're called in my books, The Others — and that will be an aspect of it."
Other "creatures" that will make an appearance in the new program are Direwolves and Mammoths. I'm sure the Children of the Forest will peak their heads up out of a log somewhere too.
Article continues below advertisement
The Game of Thrones prequel's title isn't official yet.
George R.R. Martin said that his preferred name for the show would be "The Long Night," but since that was already used for a very popular season 8 episode, it might just be called "The Longest Night" which he is apparently cool with. I don't care what they call it as long as it isn't named Game of Thrones: Beginnings.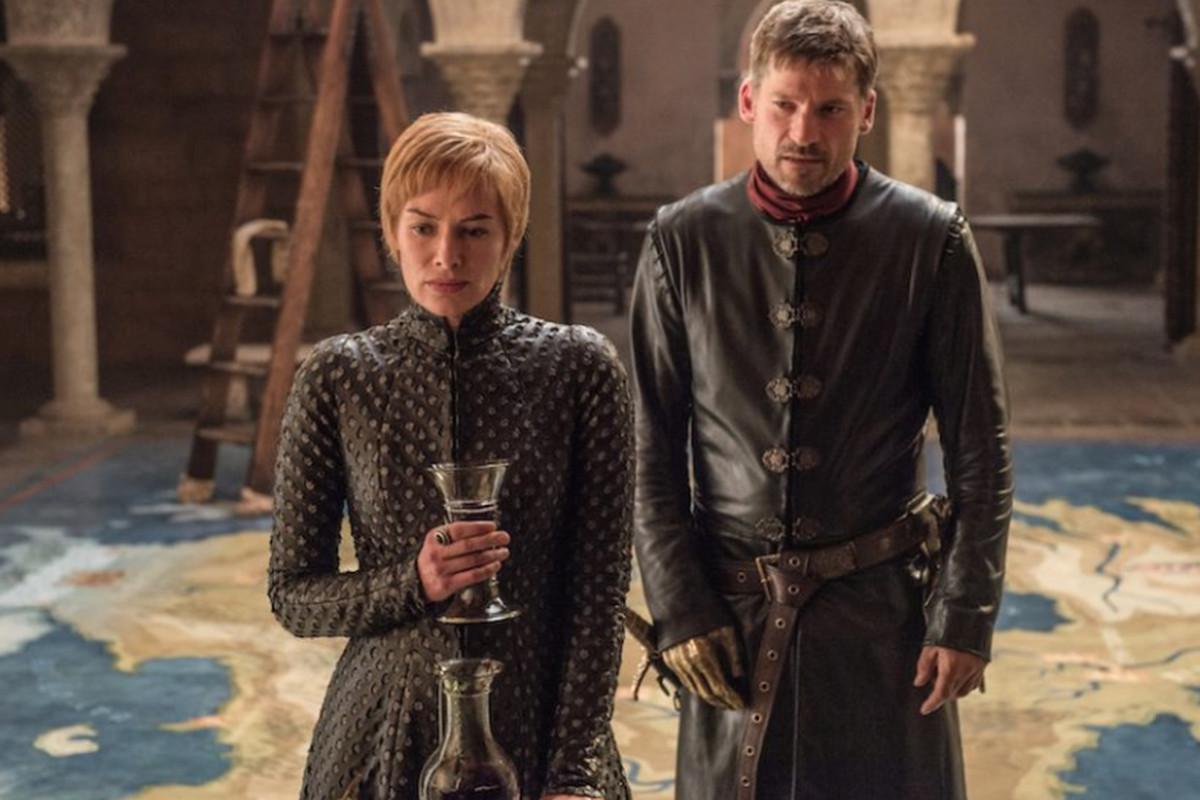 Article continues below advertisement
The Game of Thrones prequel cast is filled with familiar faces.
The lineup of talent for the show is fairly deep and is rife with some well-known names and some familiar faces: Naomi Watts, Toby Regbo, Naomi Ackie, Alex Sharp, Denise Gough, Georgie Henley, Jamie Campbell Bower, Ivanno Jeremiah, and Shelia Atim.
If the show pulls in solid viewership, it could very well have a deeper cast of characters than GOT. Because Martin pointed out that the Age of Heroes didn't have seven kingdoms: but a hundred.
They're not as sizable as the ones in the 8-season HBO phenomenon, however. Which could very well be a huge part of the series' plot —alliances, unifications, betrayals, skirmishes, etc.: "Eventually you get back [in time] to where there are a hundred kingdoms — petty kingdoms — and that's the era we're talking about here."
Article continues below advertisement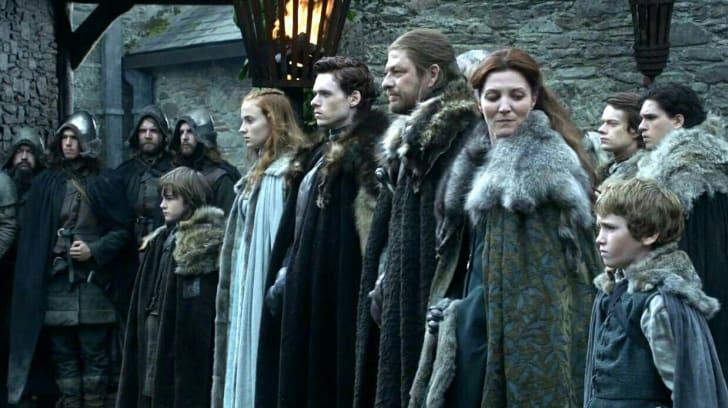 As excited as Martin is for the prequel show's release, he has said that he doesn't expect it to attain the same type of widespread, almost hysterical fan fervor that the original show captured. On Jessie and Leonard Maltin's "Maltin on Movies" podcast: "The scale of Game of Thrones's' success has — reaching all over the world and invading the culture to [such an extent] — it's not something anyone could ever anticipate, not something I expect to ever experience again."
Article continues below advertisement
Who's the Game of Thrones prequel writer?
George R.R. Martin is teaming up with Jane Goldman, who wrote The Kingsman: Secret Service, Kick-Ass, and X-Men: First Class, so it's clear that she knows how to adapt an existing story into a compelling screenplay. There's obviously going to be other writers brought on board, too.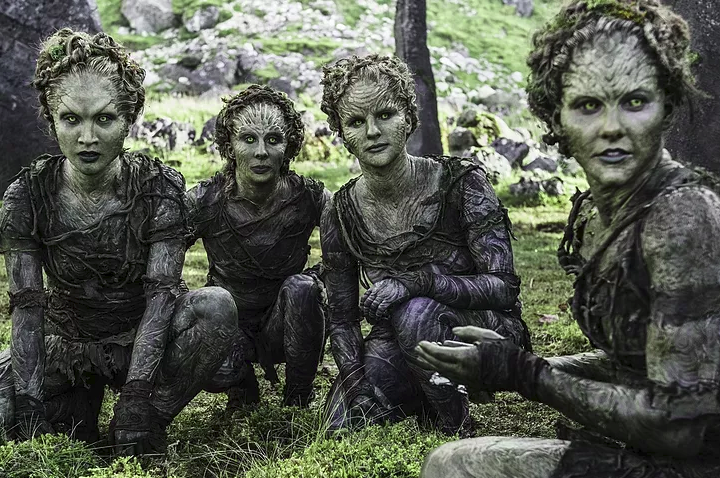 When will the Game of Thrones prequel air?
Since filming has already begun in Northern Ireland, don't expect anything to come on TV until 2020. Will you be watching? Or did the series' finale leave such a bad taste in your mouth that you're done with The Realm?