The Night Stalker Detectives Are Still Renowned for Their Work in the Case
Netflix's docuseries 'Night Stalker: The Hunt for a Serial Killer' describes the detectives who took him down, but where are they now?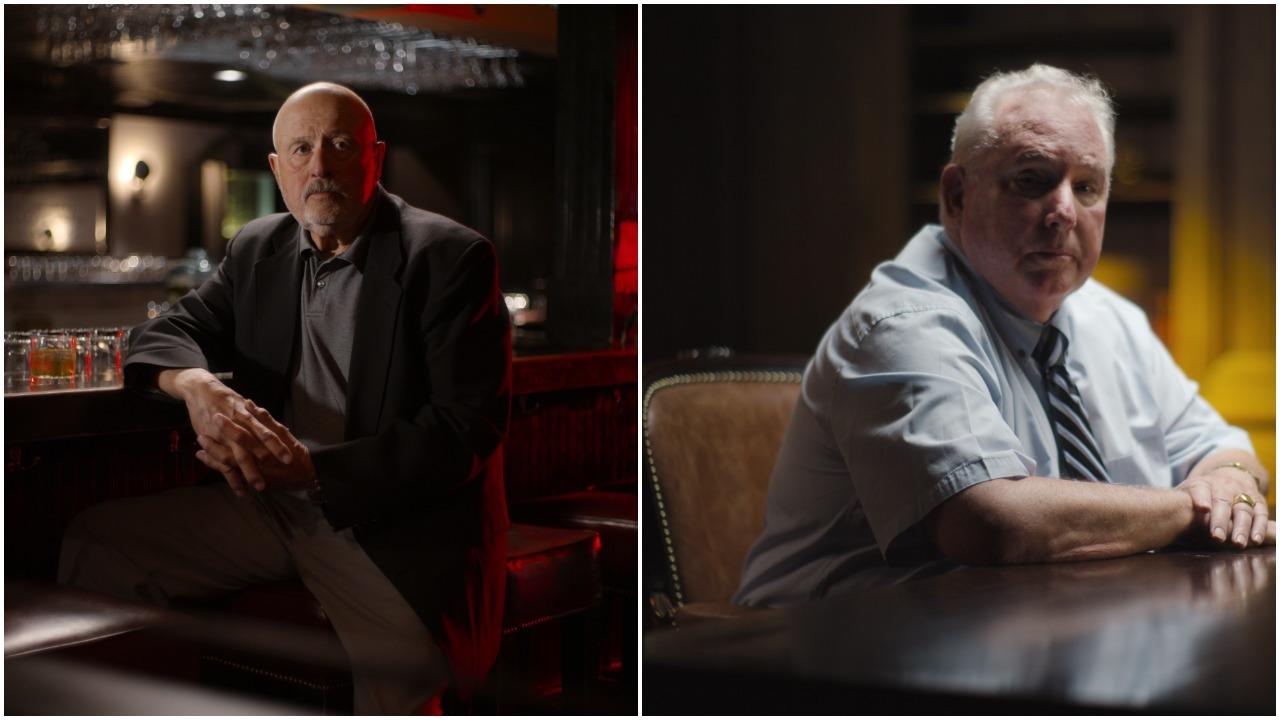 There are some prolific serial killers who are still talked about decades after they're caught and Richard Ramirez, aka the Night Stalker, is one of them. You can thank the Netflix docuseries Night Stalker: The Hunt for a Serial Killer for bringing the case to light again, but really, true crime buffs have been fascinated with the case for years. Now, people are wondering where the lead Night Stalker detectives on the case are today.
Article continues below advertisement
In 1984, Ramirez began his crime spree of breaking into people's homes, often through a window in the middle of the night, and viciously killing them. Ramirez also often raped his victims either before or after murdering them. Most of them were women and many were older in age. It wasn't until August 1985 that he was finally apprehended for his crimes, thanks to the lead detectives involved in the Night Stalker case.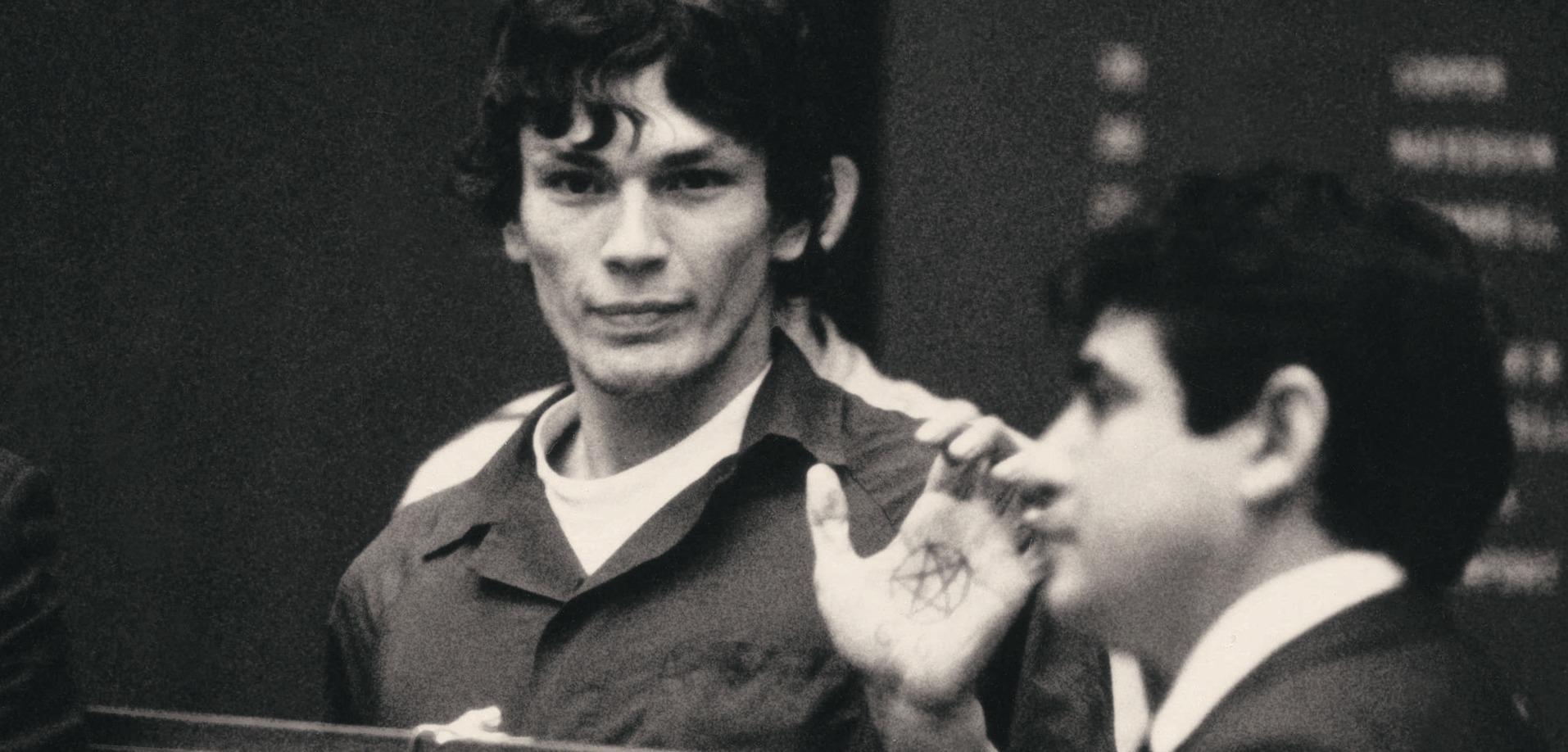 Article continues below advertisement
Where is Night Stalker detective Gil Carrillo now?
Gil Carrillo had served in the United States Army prior to being hired at the Los Angeles Sheriff's Department. Later, he was welcomed to the homicide department, where he would meet and become partners with Detective Frank Salerno. Together, they took down the Night Stalker. And today, Carrillo still speaks highly of his experience in law enforcement as a whole.
Although Carrillo retired in 2009, he remains dedicated to sharing his experience as a homicide detective with the world. And, for the most part, he has been using his free time to travel and see the world in a different way than he probably had before, knee-deep in work about different homicidal criminals.
Article continues below advertisement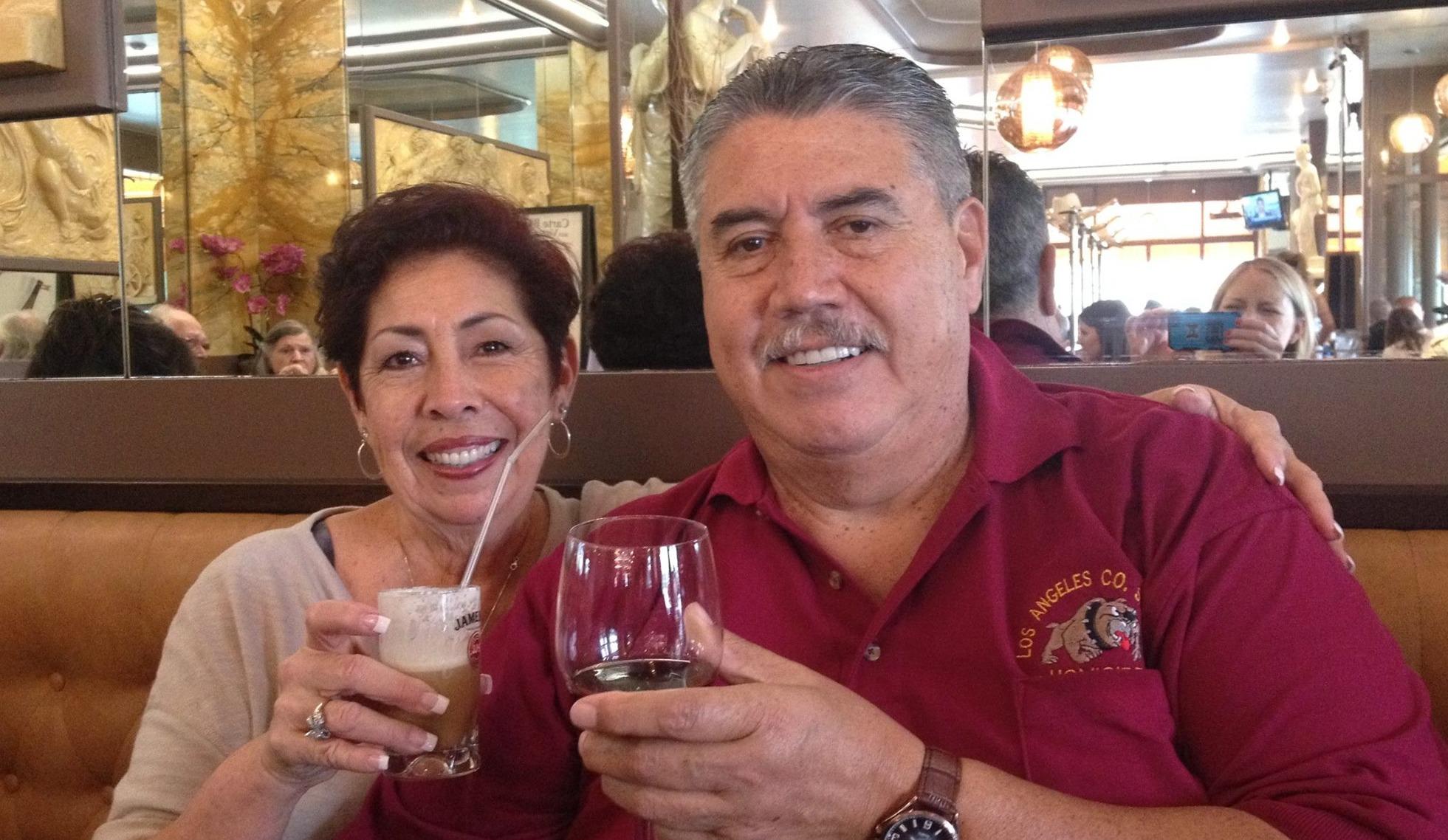 Frank Salerno's work on another case may have helped him with the Night Stalker mystery.
Before Frank Salerno was assigned as co-lead detective in the Night Stalker case, he had worked hard to solve the Hillside Strangler mystery. In fact, he played a crucial role in figuring out who the pair behind the 1977 and 1978 Los Angeles murders were.
"Frank was the guy who put it all together," Tony Valdez, a KTTV news reporter, said in the Night Stalker Netflix docuseries.
Article continues below advertisement
After spending decades in law enforcement prior to the Night Stalker case and after helping to solve it, Salerno officially retired. However, he still uses his experience as a homicide detective to educate others.
Salerno is a speaker for the National Homicide Investigators Association and he has taught courses like Homicide Investigation and Officer Involved Shooting Investigation at the San Jose State University as well as at the California Department of Justice.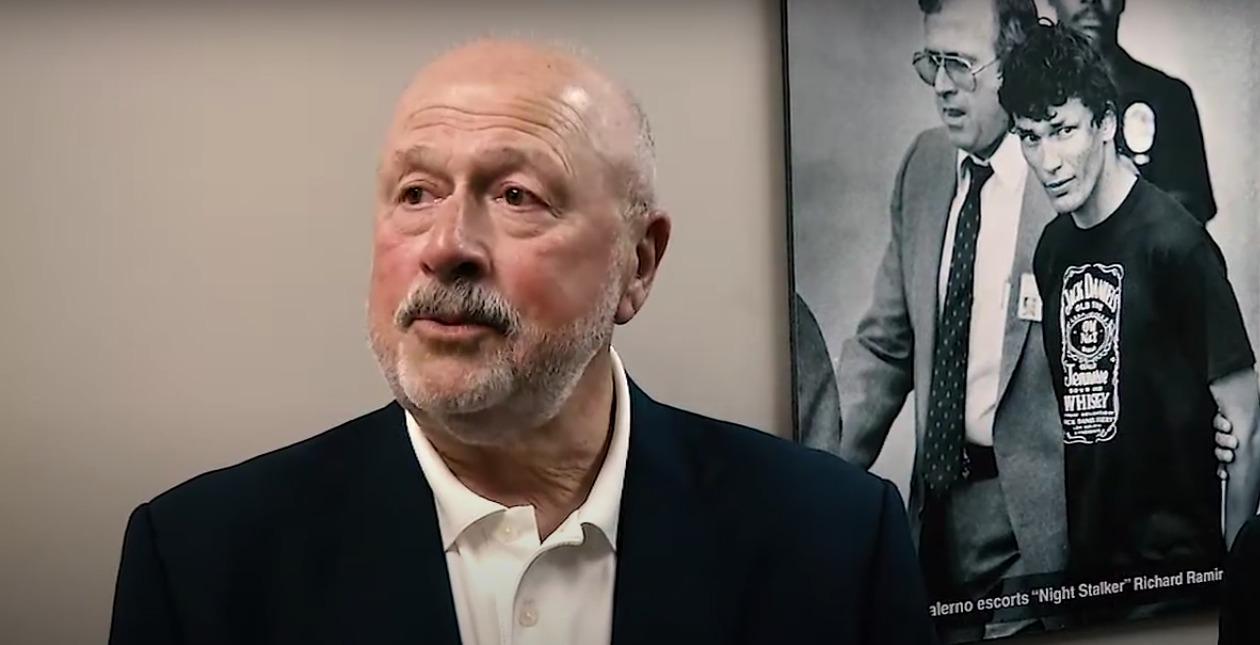 Article continues below advertisement
How did Richard Ramirez die?
The Night Stalker died in June 2013 while awaiting execution on death row in California. He was 53 years old and had spent his remaining years still showing no remorse for his crimes, as he had done throughout his trial years before when he credited Satan for being his guide. He died from complications relating to B-cell lymphoma.
Ramirez also suffered from a hepatitis C infection and, before he could finish his death row sentence, he died in a hospital while awaiting treatment, despite not being brought to justice in the way authorities had originally planned.
Though even today, Ramirez and the detectives involved in the case are synonymous with the Night Stalker moniker.