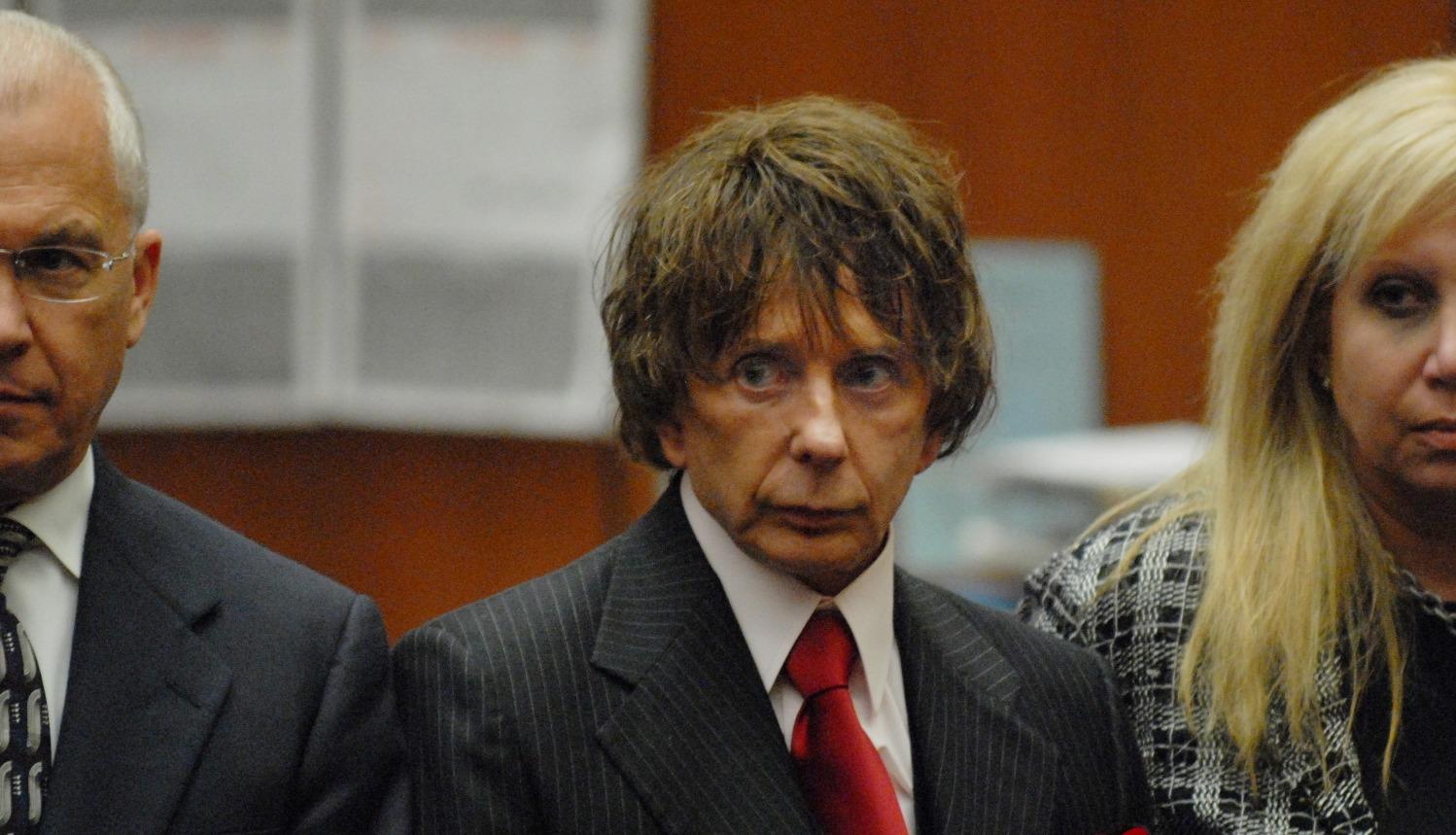 Phil Spector Was Married Before His 2021 Death — Where Are His Ex-Wives Now?
Before Phil Spector's death on Jan. 16, 2021, which was ruled as having been related to natural causes, he had been known as a prolific music producer and convicted murderer. But he also left behind a handful of kids and three ex-wives, who don't all speak negatively about him. And if you know anything about who he was before Spector was found guilty of shooting actress Lana Clarkson in his California home, you probably know how eccentric he was rumored to be.
Article continues below advertisement
Spector was also someone who had cheated on his wives over the years and, as a result, had children with various girlfriends. Somehow, though, he remained beloved by some and still revered as a master of his craft up until his death in a prison hospital. But where are all three of his ex-wives today? Although Spector wasn't married at the time of his death, he did marry his third and final wife while he was awaiting trial in 2006, but even she has moved on.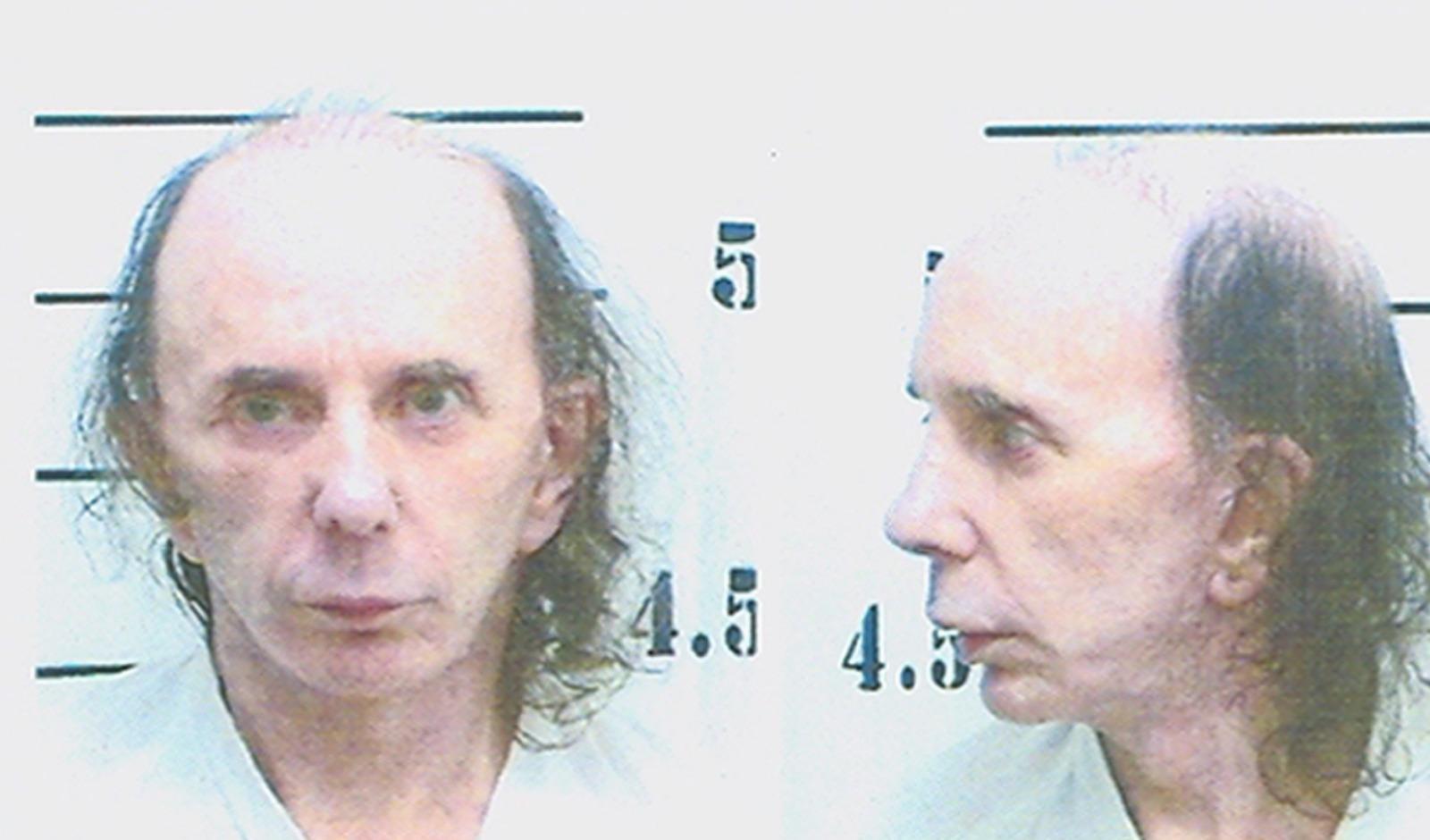 Article continues below advertisement
Where is Phil Spector's first wife, Annette Merar, now?
Spector was known for starting romances with female musicians he met through his work as singer, songwriter, and music producer. Annette Merar was one of the singers for his pop group the Spectors Three and she married Spector in 1963. He even named his record company, Annette Records, after her. After he started having an affair with Ronnie Spector, who would be his second wife, Spector and Merar divorced.
Merar went on to become a teacher but, in 2009, she was reported as missing from her Valley Glen, Calif. home. She was believed to have possibly wandered from her home in a confused mental state, but it wasn't reported if she was found afterward. In the 1989 unauthorized biography released about Spector's life, He's a Rebel: Phil Spector--Rock and Roll's Legendary Producer, Merar was quoted as saying that he "thought of everybody he worked with as his puppet," so clearly, no love was lost between them.
Article continues below advertisement
Phil Spector's second wife, Ronnie Spector, still remembers the good times.
While Spector was married to Merar, he was rumored to have cheated with Veronica Bennett, the lead singer of one of Phil Spector's groups, the Ronettes. She would later go by Ronnie Spector and with Phil Spector, she adopted three children.
Later, after claiming Phil Spector had essentially imprisoned her in their mansion and had controlled her life, Ronnie Spector was granted a divorce from him and surrendered custody of their children as well as any future musical earnings from the music they had made together.
Article continues below advertisement
Today, Ronnie Spector is still making music, but more so on her terms. In 2016, she released the album "English Heart" and, although her history with Phil Spector was marred by alleged abuse and control, she shared an Instagram post commemorating him after his death. She said that even though his life touched others in a destructive or otherwise negative way, she had loved him deeply at one point.
Article continues below advertisement
"The magical music we were able to make together, was inspired by our love," Ronnie Spector wrote. "I loved him madly, and gave my heart and soul to him. As I said many times while he was alive, he was a brilliant producer, but a lousy husband. Unfortunately Phil was not able to live and function outside of the recording studio."
Phil Spector filed for divorce from his third wife, Rachelle Short, while he was in prison.
In 2006, while awaiting trial for the murder of Lana Clarkson, Phil Spector married actress Rachelle Short. However, in 2016, while he was still in prison, he filed for divorce from Short, citing irreconcilable differences. According to TMZ at the time, Phil Spector took issue with Short spending his fortune while he was imprisoned.
Article continues below advertisement
These days, Short dedicates her time to I Hart Flying, the nonprofit she founded, which is designed to help aspiring female pilots get into the careers they want. The organization awards flight training scholarships to young women every year and it seems to be Short's passion and calling.
Although Phil Spector's legacy remains one muddied by his crimes and reputation, the ex-wives he left behind seemed to have moved on after their marriages to him.