Azriel Clary, Ex-Girlfriend of Singer R. Kelly, Is Working on Her Music Career
Where are R. Kelly's ex-girlfriends now? One of the singer's former partners, Azriel Clary, is currently working on her music career. Get the scoop.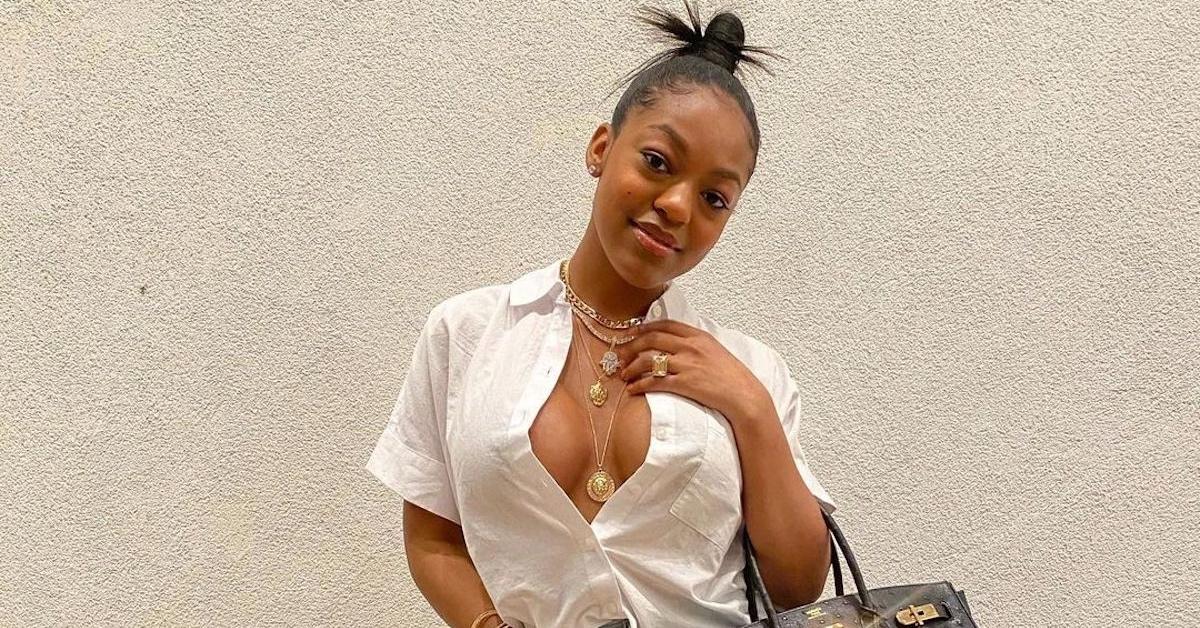 The debate about singer R. Kelly's (real name: Robert Kelly) innocence in regards to his federal charges of sexual assault, sex trafficking, obstruction of justice, and abuse of children is still ongoing. Many believe that he's guilty without a doubt, and others think he's innocent. But two of his supporters who have been in his corner for years have officially jumped ship — his ex-girlfriends.
Article continues below advertisement
Many viewers watched in horror as Kelly's ex-girlfriends — Azriel Clary and Joycelyn Savage — stood by his side despite the serious charges he's facing and his current imprisonment. However, things have definitely changed and the women have switched their tune. And fans want to know what they have been up to.
Keep reading to the lowdown on his ex-girlfriends.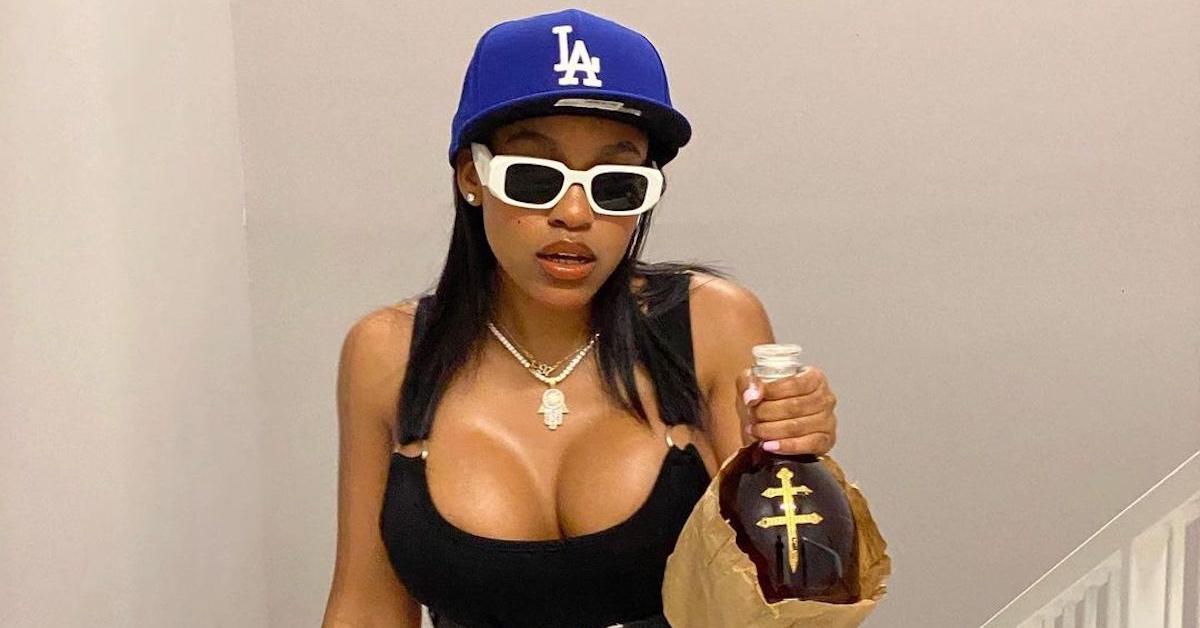 Article continues below advertisement
Azriel was the first to leave Kelly and is now pursuing her solo music career.
Over the years, social media has had a lot to say about Azriel. For starters, she initially met Kelly at the tender age of 17, per The Chicago Tribune. She immediately decided to leave home and move in with the singer, which is a decision that haunts her to this day.
During the controversial CBS This Morning interview with Gayle King, viewers saw how passionate she was about Kelly's innocence. She also vehemently denied her parents' claims that she and Joycelyn were trapped in his sex cult.
Article continues below advertisement
"Our parents are basically out here just to get money and scam because they didn't agree on what happened with music, or whatever it could be and they're just very upset," she told Gayle.
Article continues below advertisement
But things quickly changed once Kelly was arrested. Azriel left the star in November 2019. Since then, she has been very vocal on social media about their relationship. Azriel has also shared that while Kelly did promise to help her advance her career, she is not letting that dream go.
She has appeared on Out Loud with Claudia Jordan to discuss the moves that she's making with her music and personal journey to healing.
Sources told TMZ that Azriel has a YouTube series in the works, "On the Run With Azriel," which will infuse her music career and her philanthropic efforts in one project.
And her song "Love on Me Interlude" is currently available to stream; it will be featured on her EP that will be released soon.
Article continues below advertisement
It appears that Joycelyn Savage may have also left Kelly as well.
Throughout it all, Joycelyn has been committed to Kelly. Even after coming to blows with Azriel, she still remained ride-or-die for the disgraced singer.
Article continues below advertisement
But now things have changed. In a now-deleted Patreon post, Joycelyn shared with viewers exactly what she endured during her relationship with the singer.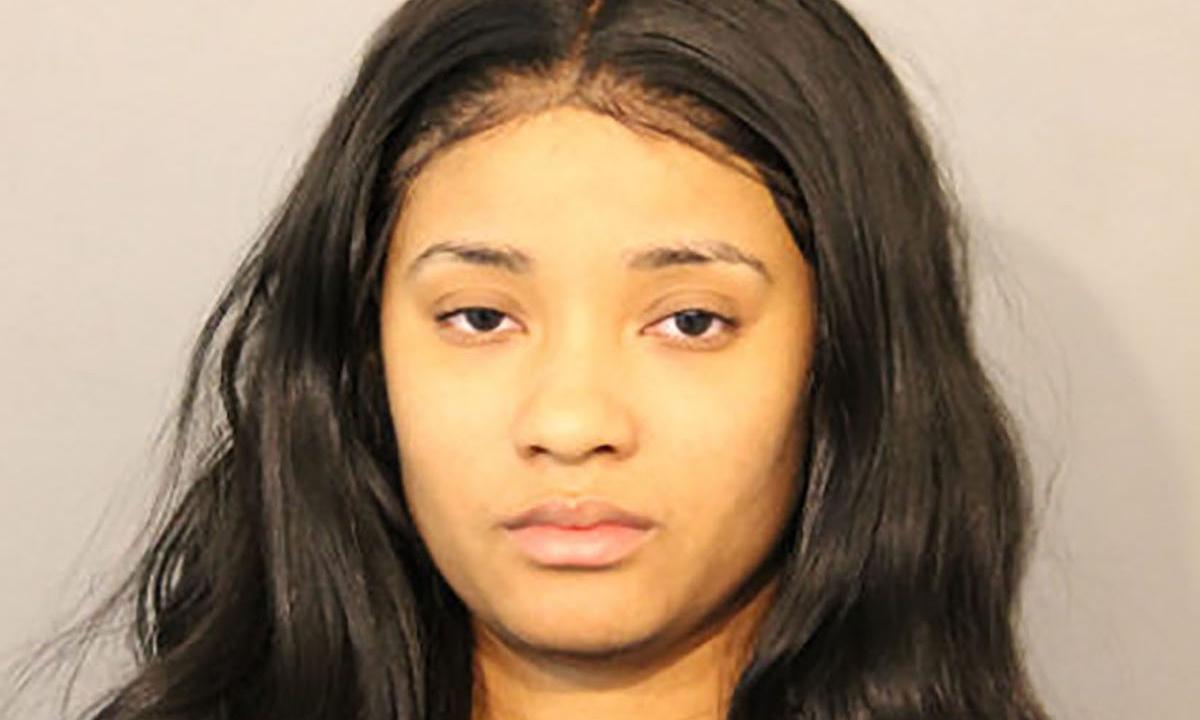 Article continues below advertisement
She explained that she met him at 19 and that he promised to help her make a music career a reality. Soon after, she moved in with him, but things quickly became violent.
"Robert started giving me commands and making sure I call him by certain names," she said. "Like 'Master' or 'Daddy' which I didn't really care for at the time."
She continued, "It started getting worse day by day. He would raise his voice at me if I didn't call him by those two names. If Robert called me I would have to reply with, 'Yes, daddy' or, 'Please daddy.' He was so controlling."
While she has been relatively silent since the removal of her Patreon page, it's believed that she is no longer involved with Kelly.
Article continues below advertisement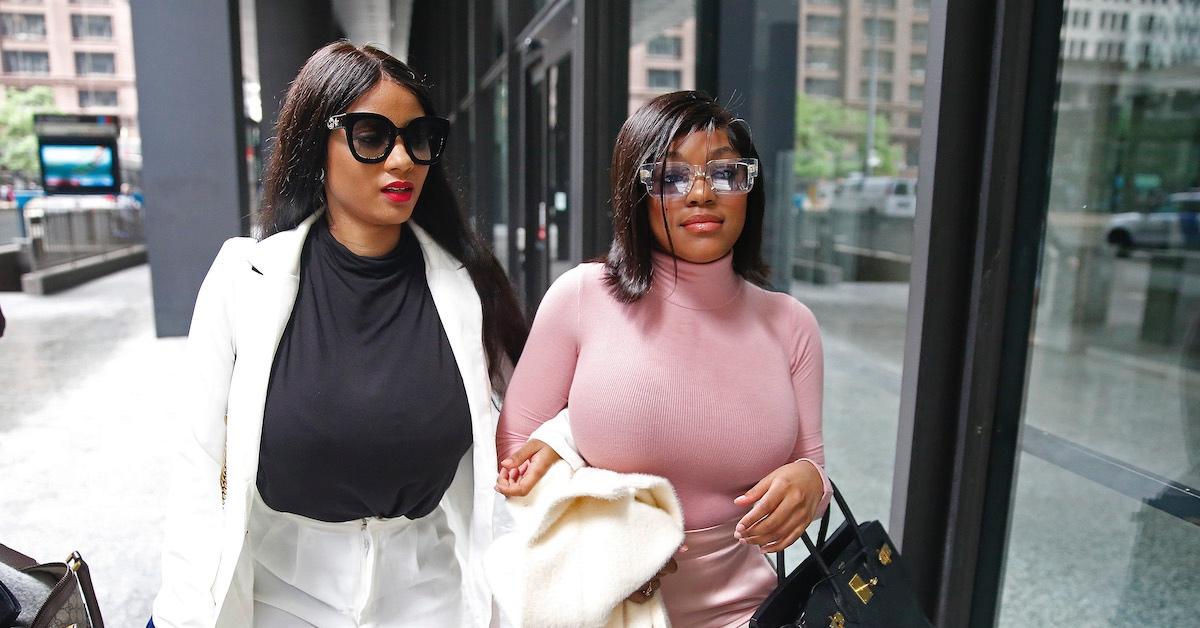 As for Kelly's fate, AP News reports that a judge has allowed the singer to be moved from Chicago to New York to start his trial, which was delayed due to the pandemic.
He is currently facing five more charges of sex trafficking, racketeering, and violating The Mann Act for "allegedly coercing and transporting women and girls across state lines to engage in illegal sexual activity," per CNN.
The trial is expected to begin in August 2021.