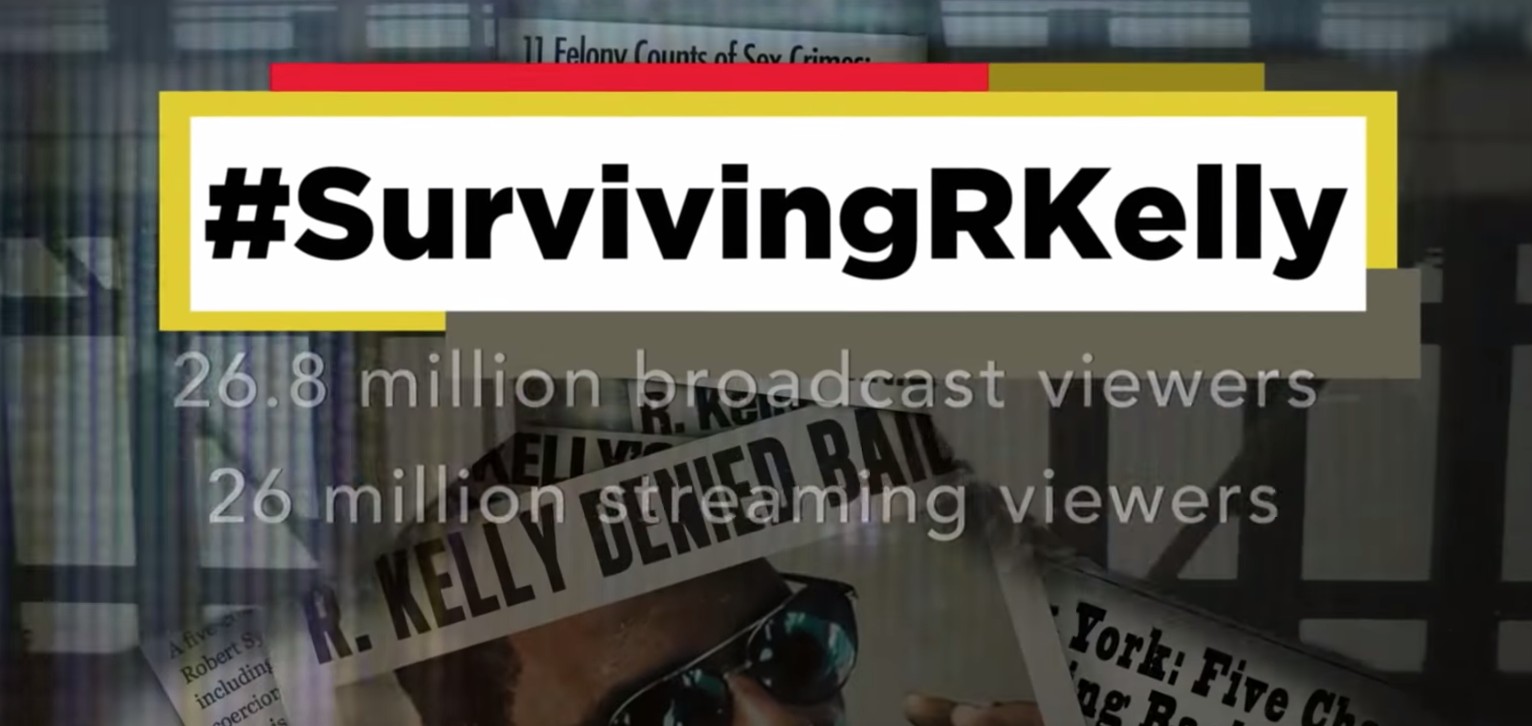 'Surviving R. Kelly Part 2: The Reckoning' Is Even More Terrifying Than Part 1
If you saw Surviving R. Kelly last January, then you know the powerful impact it had on the world. The six-part series exposed what many already knew about the R&B singer: that he was a pedophile who had abused countless Black women. In Surviving R. Kelly, survivors came forward to tell their story, and because of their bravery, justice was finally set into motion. R. Kelly is finally facing real legal consequences. His first trial is set for April 2020. But we're not through yet: Surviving R. Kelly Part 2 came out today.
Article continues below advertisement
What's Surviving R. Kelly Part 2 about?
The production team behind Part 1 wasn't so sure they even wanted to make Part 2: The Reckoning, according to The Hollywood Reporter. But the decision to make it is so that viewers can see the actual earthquake the first part caused. Part 2 looks into "off-camera triumphs and ramifications" of Surviving R. Kelly, and it continues to follow the case against him. It also enlightens viewers about how the survivors were treated after the special initially aired on Lifetime.
Article continues below advertisement
Furthermore, ten more accusers came forward with their accounts (that makes the total count up to 70). "We were all pretty nervous about what had just occurred and how much impact the doc had had, and the conversation around it. We didn't want to jeopardize it," Brie Miranda Bryant, who's Lifetime's Senior VP, Unscripted Development and Programming told THR. Part 2 goes even further (if you can even imagine) into the sick world of R. Kelly.
We learn about Tiffany Hawkins, who was forced to find underaged girls for R. Kelly to rape; Dominique Gardner says that R. Kelly isolated her from everyone and starved her for over a week for "disobeying" him; Jerhonda Pace opens up about her "suicide pact" that meant she'd had to kill herself if R. Kelly ever went to jail. "He said, if something happens to me, I want you to take these pills," Jerhonda says, tears coming to her eyes.
Article continues below advertisement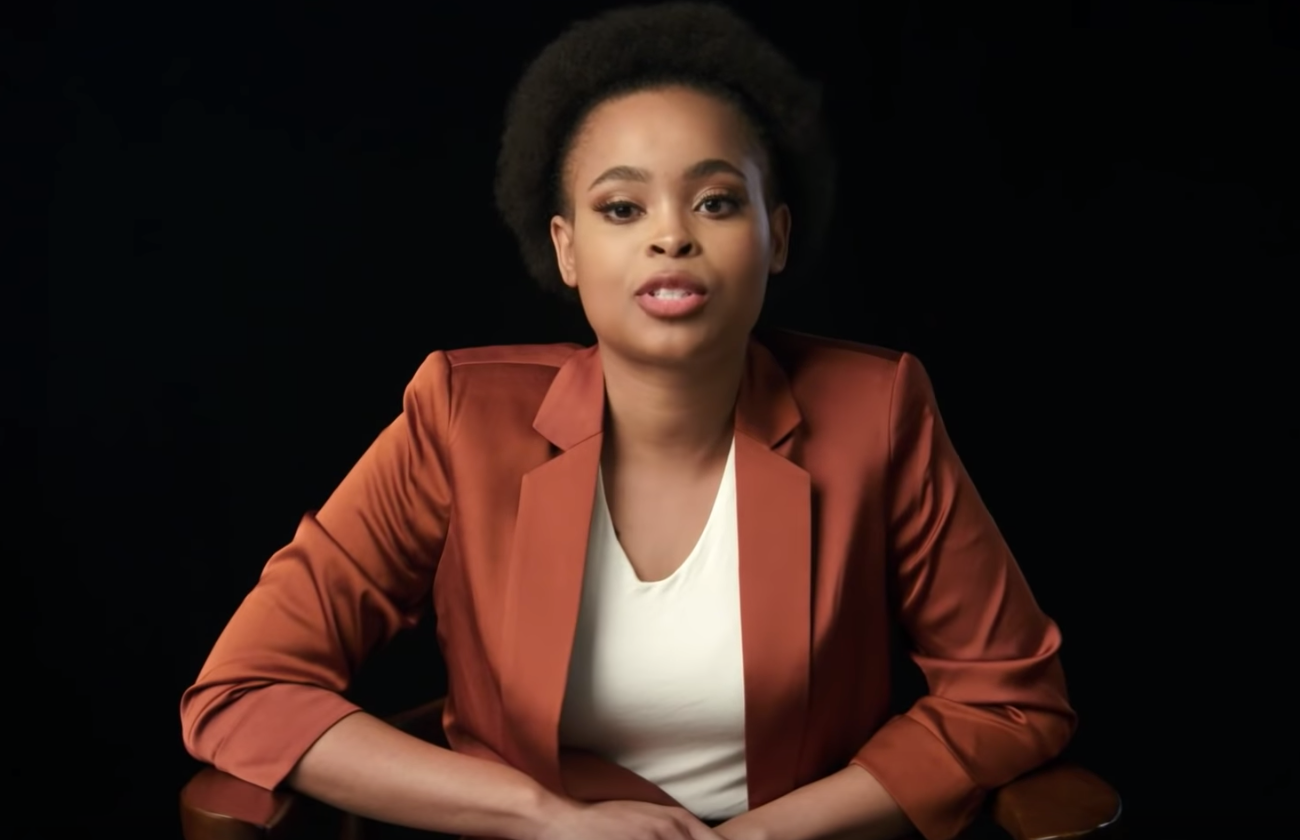 Part 2 also explores the fact that countless people were complicit and allowed this behavior to continue for years — and that they are just as much to blame as R. Kelly. Even comedians like Dave Chapelle are called out for using R. Kelly's heinous acts as material for their standup routines.
Article continues below advertisement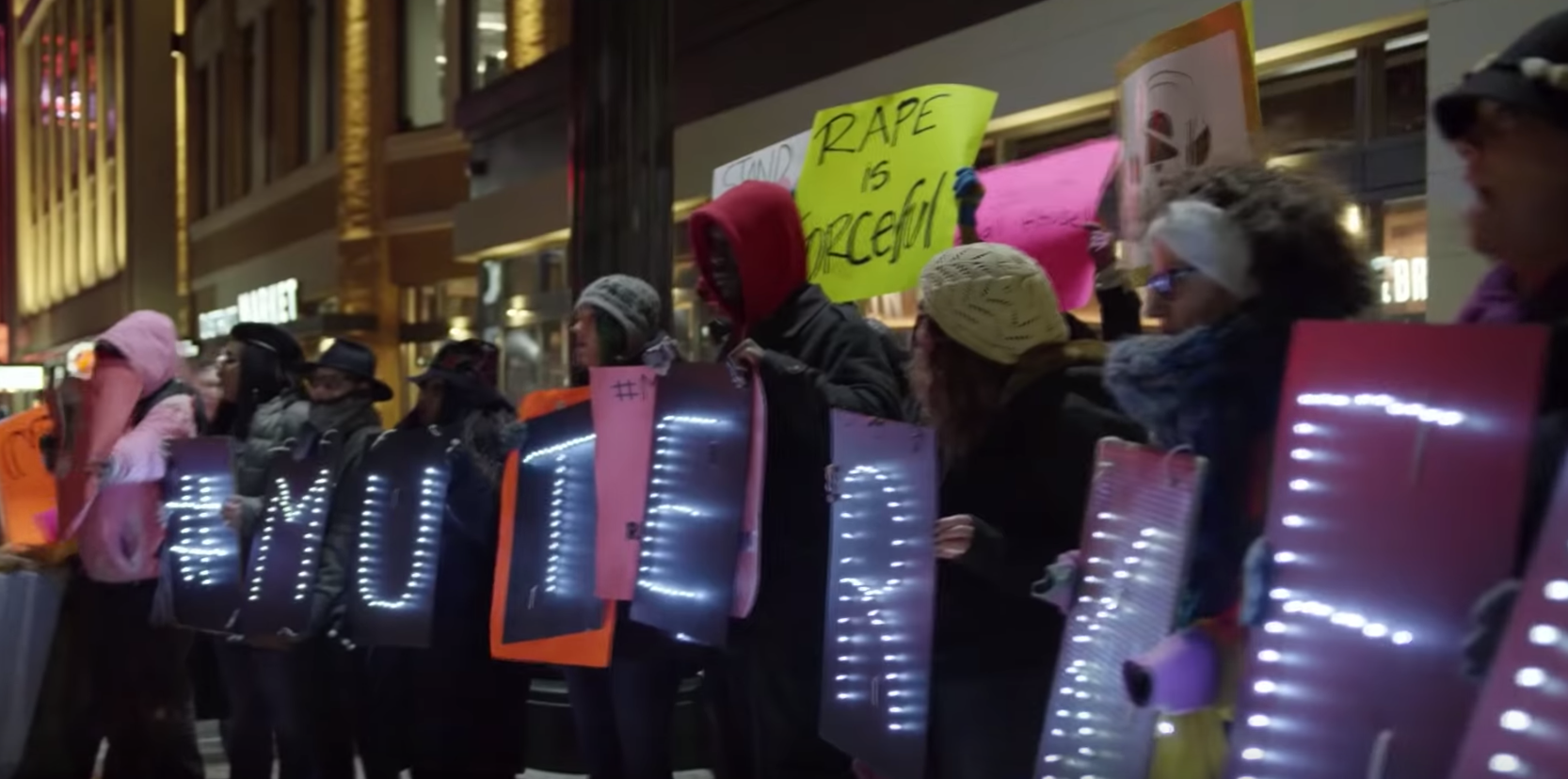 Faith Rodgers, one of R. Kelly's accusers, recently spoke up about the allegations.
Faith, who is featured in Part 2: The Reckoning, spoke with CBS about her abuser. She said, "He needs to go to jail forever. There needs to be no getting out, no anything." Faith said she first started her "relationship" with R. Kelly when she was only 19. According to The New York Times, Faith filed a lawsuit against him in 2018 for sexual battery, false imprisonment, and failure to disclose a sexually transmitted disease.
Article continues below advertisement
Where can I watch or stream Surviving R. Kelly Part 2?
Surviving R. Kelly Part 2 premieres on Lifetime starting today, January 2, and will air for a total of three nights (9 p.m. EST/ 8 p.m. CT). But if you don't have cable, here are some viewing options: FuboTV, Hulu (if you have Live TV), SlingTV, and Philo. If you can snag your parents' login info, you can also stream it on Lifetime's site and app. You can stream Surviving R. Kelly Part 1 on Netflix now.