Here's Why Many People Prefer "Latinx" to "Hispanic"
Where does "Latinx" come from? What does the term mean? And how is it different from "Hispanic"? We explain.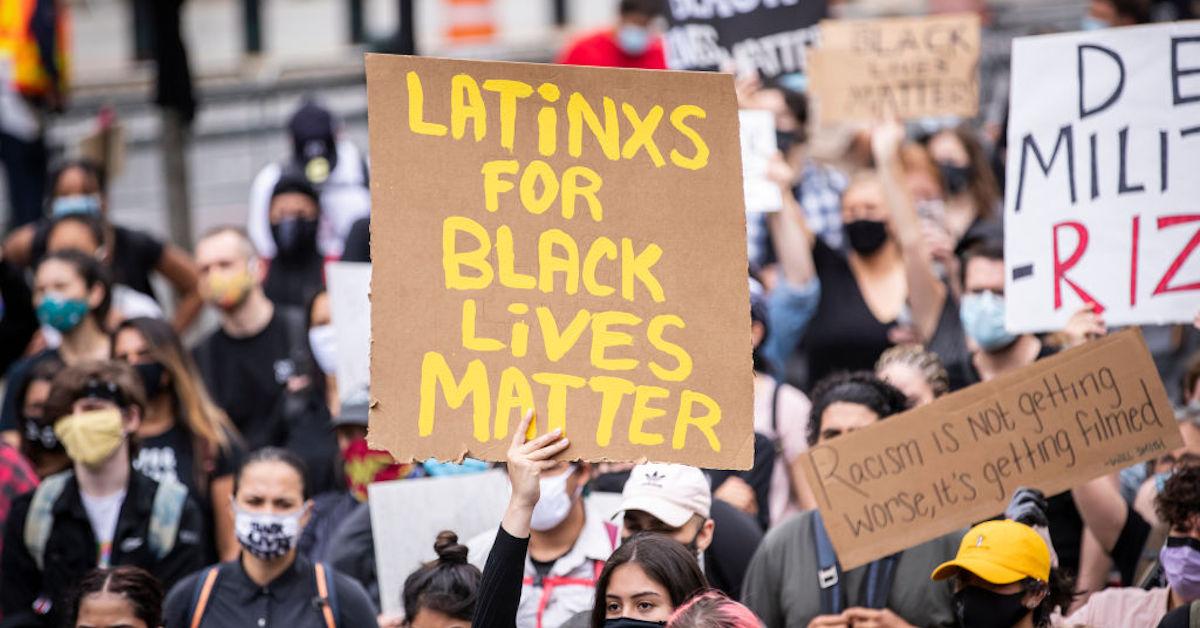 If you've been on social media over the past few years, you've probably come across the term "Latinx" at one point or another and while the word itself isn't new, the rise in curiosity surrounding it is. Adopted by people looking for a more inclusive and gender-free alternative to the gendered "Latino" or "Latina," Latinx allows for an option for those that don't identify within the gender binary.
Article continues below advertisement
While the term is gaining in popularity, many people still find it confusing in usage and don't really know what it means. If you're one of those people, or you've just seen the word and don't have the cultural context for its use, keep scrolling to find out where the term "Latinx" comes from and what exactly it means.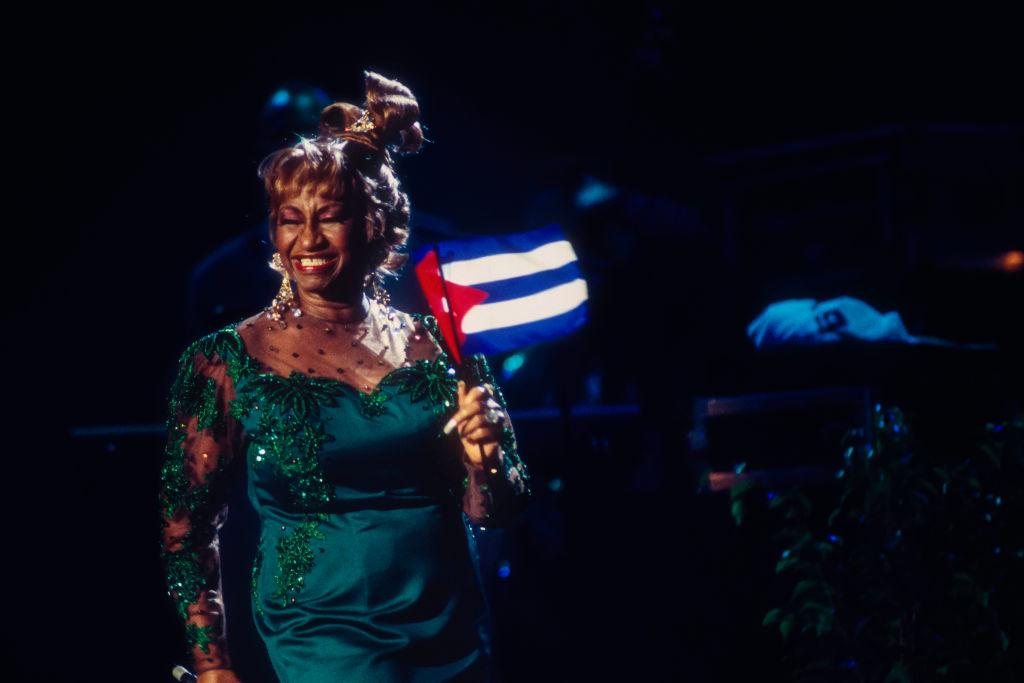 Article continues below advertisement
Where did "Latinx" come from?
In the 1980s, the U.S. Census Bureau officially started using the term "Hispanic" to identify Latin American immigrants. However, the term "Hispanic" is tied to a linguistic heritage of the people of Latin America and wasn't a fit for everyone from the region. Brazilians for example, speak Portuguese, and the term "Hispanic" could also be used to include people from Spain.
So in 2000, the term Latino was adopted instead and has since gained widespread use as an identifier for people from south of the U.S. border. Since Spanish is a language that genders everything (even inanimate objects like chairs and tables), it seemed only natural at the time that Latino (male) was paired with Latina (female), but there were many who wanted to push back against the binary so inherent in the language.
Article continues below advertisement
What does "Latinx" mean?
In an attempt to find a term that would be more inclusive, the word "Latinx" was born. It started being circulated in the mid-2000s within activist circles who used it to disrupt the gender binary and the default masculinity inherent in the Spanish language. While the word didn't gain widespread usage at the time, it resurfaced after the tragic 2015 shooting at Pulse nightclub in Florida, in which 49 people died.
Article continues below advertisement
Today, "Latinx" is mostly used by younger generations and those in the LGBTQ+ community. It's also more widely used by Americans with Latin American heritage, as opposed to Latin Americans within Latin America. A study by the Pew Research Center found that while 23 percent of U.S.-based Hispanic people had heard of the label "Latinx," only three percent use it to identify themselves.
While the word has been embraced by some, the debate about its exclusion from the Real Academia Española de la Lengua (the official body that regulates the Spanish language), for being too concerned with political correctness and for fear that it will destroy the Spanish language, is still ongoing. Many also argue that the issue Latinx addresses isn't the urgent problem that activists and academicians make it out to be, and they feel the change is more of an imposition than a necessity.
At the end of the day, choosing to identify as Latinx is a personal choice. If you're in doubt about how to refer to someone, ask them how they refer to themselves because no matter whether they prefer Latino, Latina, or Latinx, it's easy to respect that decision.