Shakira Fans "Cancel" J Balvin After He Made Comments About the Latin Singer
What did J Balvin say about Shakira? Fans call for the "Mi Gente" singer's "canceling" following comments he made during an interview.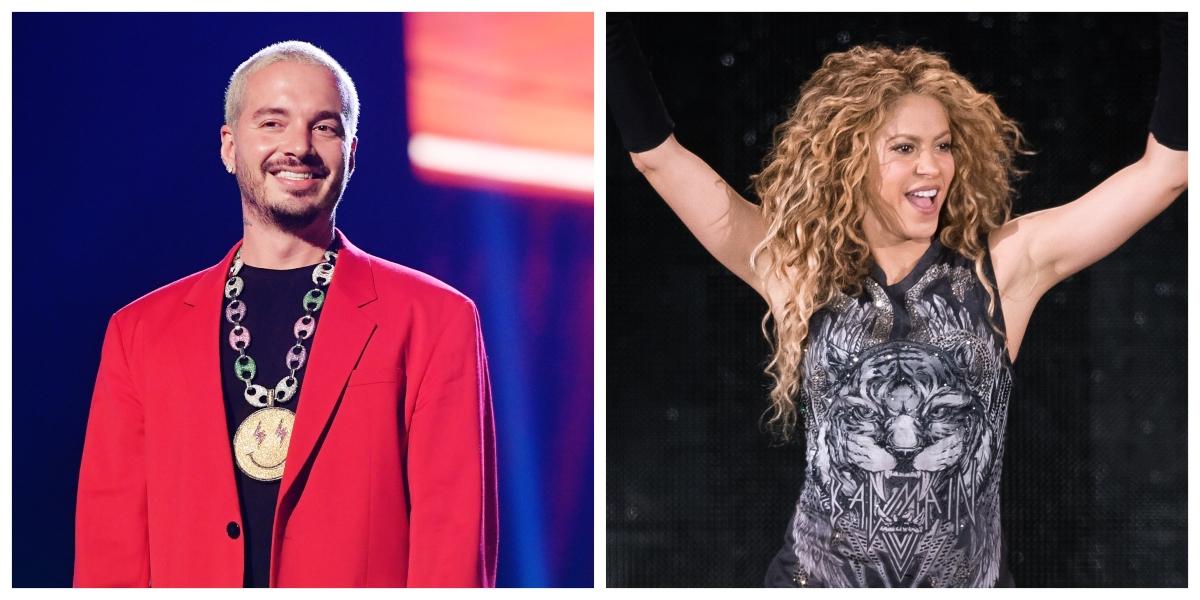 Yikes! Fans are canceling J Balvin on Twitter following remarks the singer made about Latin singer Shakira. The "Mi Gente" singer is facing backlash after seemingly implying that the "Hips Don't Lie" beauty is difficult to work with.
So, what exactly did J Balvin say about Shakira? Keep reading to find out more about why the Colombian singer has been "canceled" by Shakira's fans.
Article continues below advertisement
What did J Balvin say about Shakira? Here's why fans are "canceling" the singer.
During a virtual interview with Billboard, J Balvin and Maluma joined The Black Eyed Peas to talk about collaborating with the group on their upcoming album "Translation."
When Black Eyed Peas frontman will.i.am was asked who he had to be the most flexible with while working on the album, he replied: "I had to be the most flexible with Shakira." Adding, "But I learned from her because the way she does it is like a school."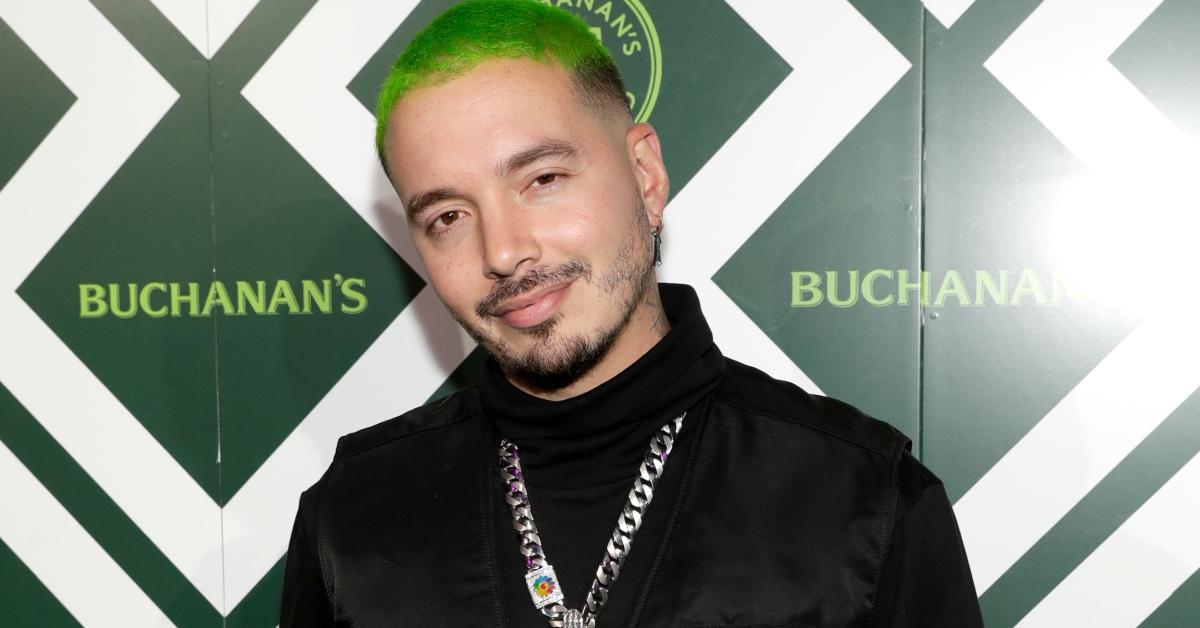 Article continues below advertisement
Balvin chimed in, saying: "One, two, three."
will.i.am continued to discuss working with the popular artist, explaining how she collaborates on material. "Number one, fix number one like this, here are my notes and then for number two I would really like to address this on number two and then for number three," he explained.
Then, J Balvin interrupted, saying, "And then you go back to one, and then go to seven, then go to 10, then go to 20, and then go back to number one. One is the one."
Following the interview, some Shakira fans deemed that J Balvin was being disrespectful toward the Latin artist and called for the singer to be "canceled."
Article continues below advertisement
Twitter calls for #JBalvinIsOverParty following Shakira comments.
If you actively use Twitter, you've probably seen one or two "cancel" parties. Following J Balvin's comments #JBalvinIsOverParty started circulated around the internet.
"Nobody talks s--t bout Shakira,the queen of latin music. She has done so much for latin music to be mainstream and the disrespect is disgusting #JBalvinIsOverParty," tweeted one fan.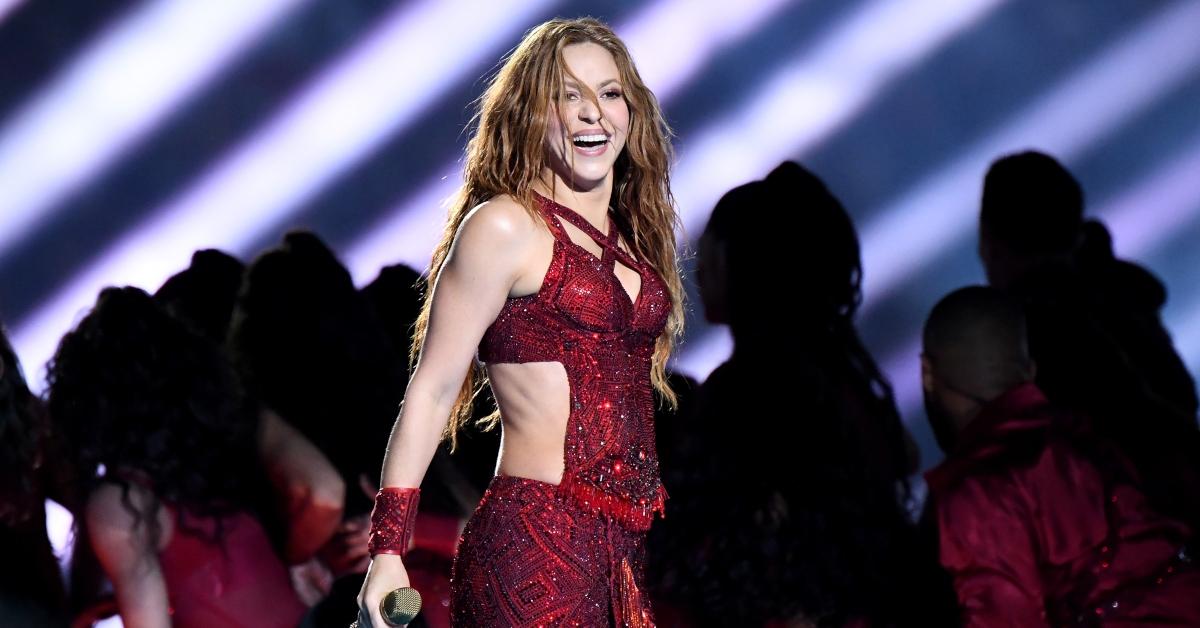 Article continues below advertisement
Another posted, "Shakira was the first Colombian artist honored with star on Hollywood Walk of Fame - respect the legend #JBalvinIsOverParty." Additionally, this Shakira fan shared: "Idk exactly what even happened but I know I'm on Shakira's side."
This angry fan commented, "Shakira has done so much for my country LITERALLY SO MUCH FOR DECADES! she has donated money. she has built schools. she put our name out there..and what has J Balvin done???? N O T H I N G. little boy doesn't even support its own country when s--t gets tough #JBalvinIsOverParty."
"I think J Balvin needs to be reminded of the power Shakira holds lmao sit down. You're not about to talk s--t to a Latina queen that paved the way for you and countless others. Pathetic," posted this individual.
It's safe to say Shakira fans are waiting for an apology from J Balvin.