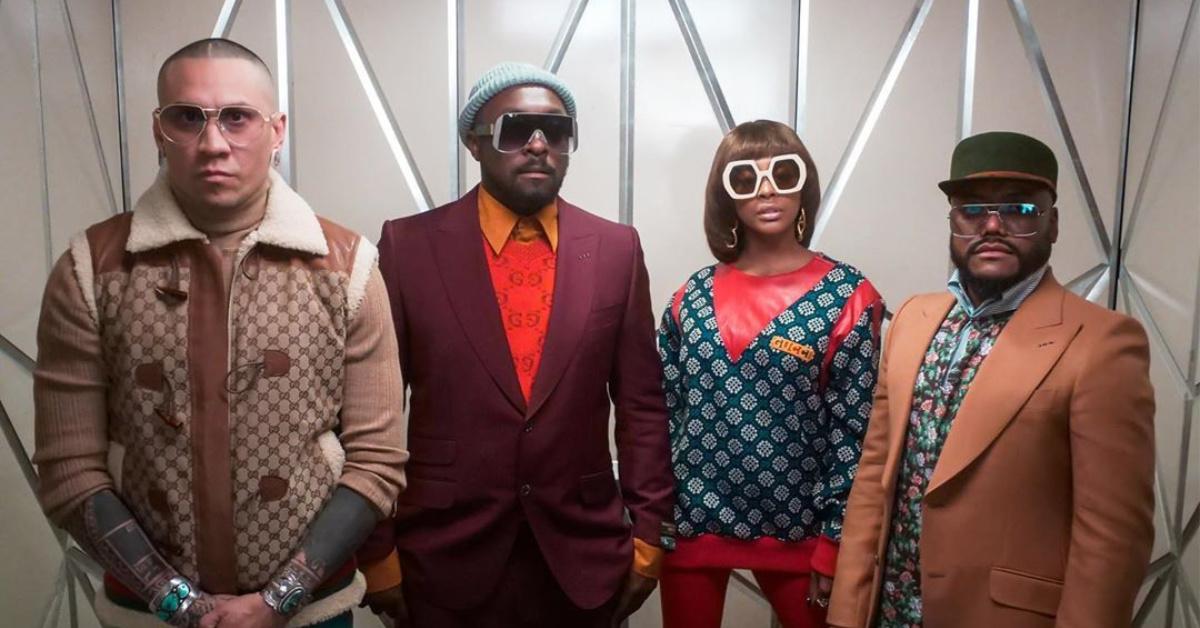 Meet J. Rey Soul, the Black Eyed Peas' New Singer
Many of us grew up listening to The Black Eyed Peas. In fact, you'd be pretty hard-pressed to find a person in their 20s or 30s who doesn't know all of the words to "Where Is the Love?" — they've been a big deal for a long time! The band was officially founded back in 1995, but their popularity rose meteorically in 2003 with the album "Elephunk."
Article continues below advertisement
Shortly before Elephunk was released, Fergie joined the band. For years, The Black Eyed Peas consisted of four members: Fergie, will.i.am, Apl.de.ap, and Taboo. However, in 2016, Fergie slowly began distancing herself from the band. Now, The Black Eyed Peas have a new singer, J.Rey Soul. Here's what you need to know about her.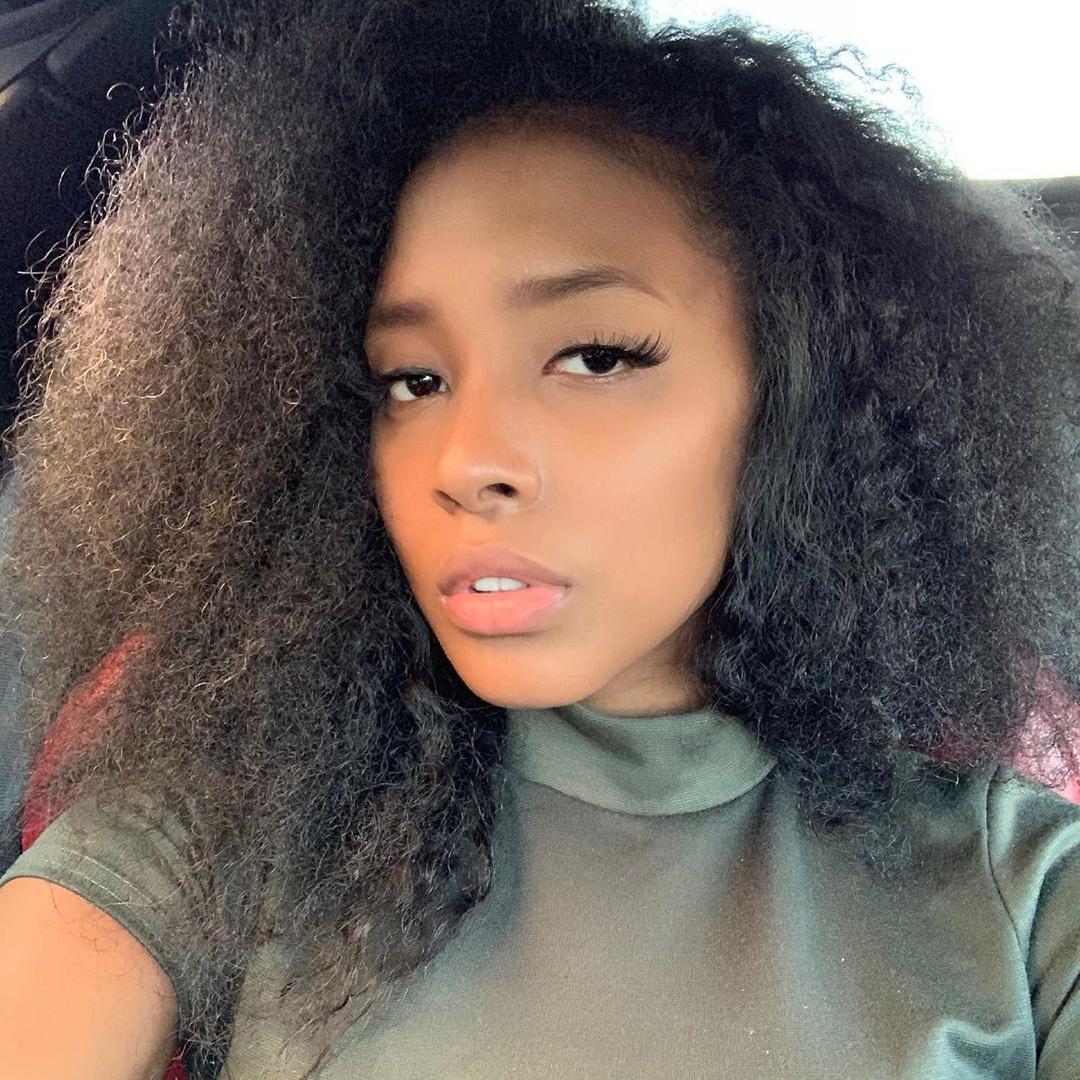 Article continues below advertisement
J. Rey Soul is The Black Eyed Peas' new singer.
J. Rey Soul is the stage name for the singer Jessica Reynoso (we don't want to freak you out too much, but will.i.am, Apl.de.ap, Fergie, and Taboo aren't real names, either). J. Rey Soul was a finalist on Season 1 of The Voice of the Philippines. In fact, she was on Team Apl.de.ap! She joined the group as an "unofficial new member" in February of 2018, after will.i.am confirmed Fergie would not be appearing on the group's seventh studio album.
Shortly after J. Rey Soul's stint on The Voice, she headed to the States, was a guest artist on The Black Eyed Peas 2018 project, "Masters of the Sun Vol. 1," and even joined their 2019 world tour. This year, she was featured in "Mamacita," along with Puerto Rican singer Ozuna. The single quickly climbed the charts all over the world and solidified J. Rey Soul as the official fourth member of the band in many people's eyes.
Article continues below advertisement
Now, The Black Eyed Peas have a new studio album called "Translation," which heavily features J. Rey Soul along with guest appearances from Shakira, Ozuna, Tyga, Becky G, Maluma, and others. In a May 2020 interview with Billboard, J. Rey Soul talked about the new album. "It's very Afrobeat, Latin vibe, dance," she said. "Just very uplifting music, which is what we need right now at this time of our life, you know?"
Article continues below advertisement
The other Black Eyed Peas members are also super excited to have J. Rey Soul onboard. In another interview with Billboard, Taboo said he feels as though the group is "giving birth to a new artist." He also said that he wants to give her "the ultimate praise and respect" for her work on the album.
Why did Fergie leave The Black Eyed Peas?
Of course, most people have one main question when it comes to discussing The Black Eyed Peas' lineup: Where's Fergie? The guys have now confirmed that Fergie is no longer in the band and is now "focusing on being a mom" (she shares a 6-year-old son with ex-husband Josh Duhamel).
Article continues below advertisement
"That's a hard job, and that's what she really wants to do and we're here for her." will.i.am said. "She knows how to contact us for a retreat or a breakaway. It's really the way Fergie designed it, so we're respecting her design. We love Fergie, and we don't want anything but awesomeness for her."
While we'll certainly miss seeing Fergie perform with The Black Eyed Peas, there's no denying that J. Rey Soul is extremely talented and an incredible addition to the group. She may have big shoes to fill, but she's already proven she's ready for the challenge.