"Where Did the American Dream Go?" — Mom of Young Adults Says Her Kids' Hard Work Isn't Paying Off
Are kids lazy or are they not afforded the same opportunities given to previous generations? This mom asks what happened to the American Dream.
In an interview with Smithsonian Magazine, Sarah Churchwell, author of Behold, America, said, "The American Dream has always been about the prospect of success, but 100 years ago, the phrase meant the opposite of what it does now." Originally it was a dream of "equality, justice and democracy for the nation." The Cold War repurposed it into something more akin to what we know today, which is putting capitalism first.
Article continues below advertisement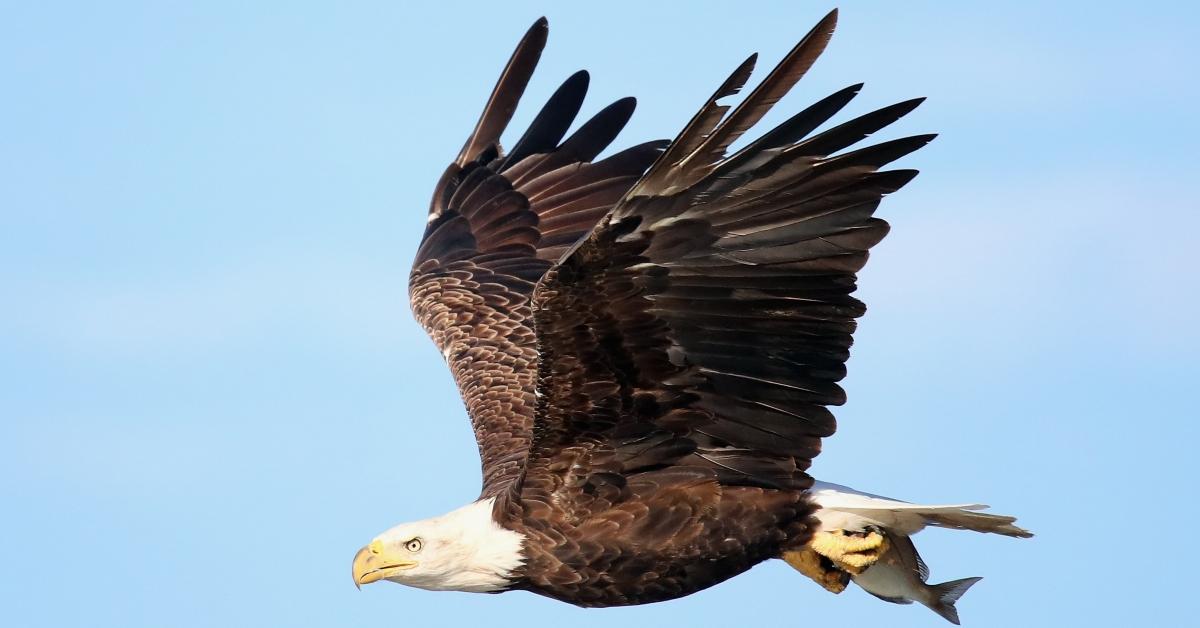 Article continues below advertisement
Where is the American Dream dead, in its heart or in its head?
"I am so tired of feeling helpless as a parent," says Jess, emotionally exhausted. Her children are now adults, and the lives she thought they would be leading simply aren't possible. "I thought by teaching them what I learned, which is you work hard, you get a good job ... you're gonna get the things in life that you need." Unfortunately none of this is true.
The world has changed, but only in certain areas. It's like what Matthew McConaughey said in Dazed in Confused: Prices keep going up but my paycheck stays the same range. I think that's what he said.
Jess is frustrated because her children are struggling despite working hard, and doing everything they are supposed to do.
Article continues below advertisement
"I understand struggling is a part of life. We all struggled," Jess says, getting ahead of the inevitable comments. "But, there's a difference between struggling and drowning." Their situation is more like being trapped in quicksand: The harder you try the deeper you sink.
Article continues below advertisement
Jess then describes what life was like when she was their age, but she isn't condescending. She's not saying, "I did this, why can't you?" Her point is, I see why you can't do this. "When I was their age, I was making less than 10 dollars an hour," Jess shares. "I could afford to live on my own. Now you have to be making a six-figure salary to get a decent, tiny little place to live." (I have an update: These places aren't decent but they are definitely tiny.)
Article continues below advertisement
"What the f--- is going on, and how do we help them as parents," Jess asks. Great question. If you go to college and get a job, it will be smooth sailing. That's not the case. Jess's son did go to college and then moved home to save up once he got a job. Well, he was employed in two weeks, and 10 months later, he still can't find an apartment he can afford. "Why are one-bedroom, studio apartments almost $2,000 a month?" Why indeed.
When Jess says she doesn't believe there are classes anymore, just the ultra rich and everyone else, she's not far off. Fortune reported that the middle class is slowly dying out: "Sixty-one percent of U.S. adults were considered middle class in 1971, dropping to just 50 percent in 2021, according to an analysis from Pew Research Center." Like Jess, most folks don't even believe a middle class still exists.
Article continues below advertisement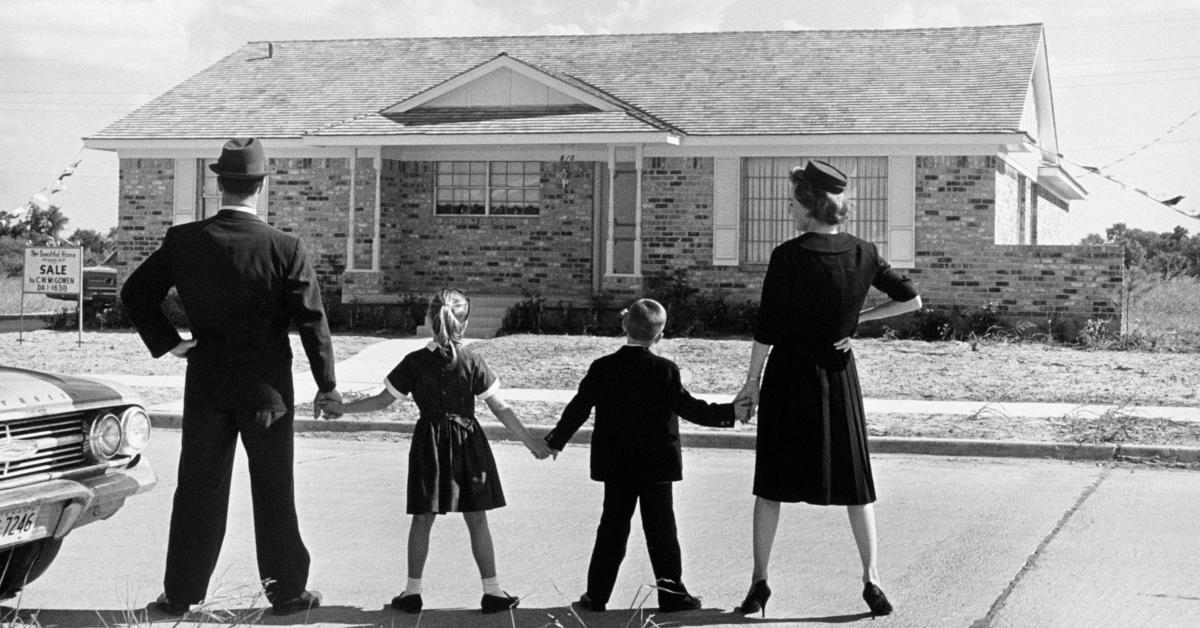 Things aren't much better for Jess's daughter who saved up to buy a house. "My daughter worked six days a week, 12 hours a day to save up enough for this down payment," Jess says. When she was finally able to buy her dream house, she ended up paying double what Jess is paying for her mortgage despite taking out the same loan.
Article continues below advertisement
Don't forget the cost of having children.
In a follow-up TikTok, Jess addressed a comment about how expensive childcare is. If you're working a job and doing what you can, you should be able to have a family in America. "My kids are my greatest accomplishment in life," Jess said with pride. "I would never change that for the world, so why would I take that away from my daughters or my son wanting to have a family of their own?"
Article continues below advertisement
The gauntlet is thrown when Jess says, "Right now this economy, this world is set up to make average American families fail." Right now Jess's daughter is pregnant with her second child, and her husband stays home with their other child. He does not work. After crunching the numbers, they figured that if he was also working full-time his entire paycheck would go toward daycare for both kids. America, you're in danger, girl.
Jess's solution, albeit temporary because this is a systemic issue, is to stop looking at it like these kids have to make it their own. As she puts it, and this is beautiful, "There is a difference between a hand out, and a hand up."